Sonja Perez and How Grief Led Her to Bariatric Surgery
The loss of a loved one is something that you never expect, and don't know how to react to. Grief can manifest itself in different ways. Some people can act out, or give into instant gratification and comfort. Sometimes, and in the case of Sonja Perez, it can be a wake-up call. Sonja's older sister died, and Sonja did not understand the loss, let alone how to cope with it.
"We weren't perfect, but we were sisters. I have many funny memories of her, as well as memories of learning sign language with her, which is one of my favorite memories. I got a call around 11 on February 1st of 2018, and I thought that it was impossible because I had just seen her on my break that same day. Afterward, I didn't want to do anything but stay home on the couch in front of the TV with something to eat in my hand. I took time away from the gym and got myself out of a routine that I fought hard to be in. I tried crying myself to sleep, other than that it was sweets and cigarettes and sodas."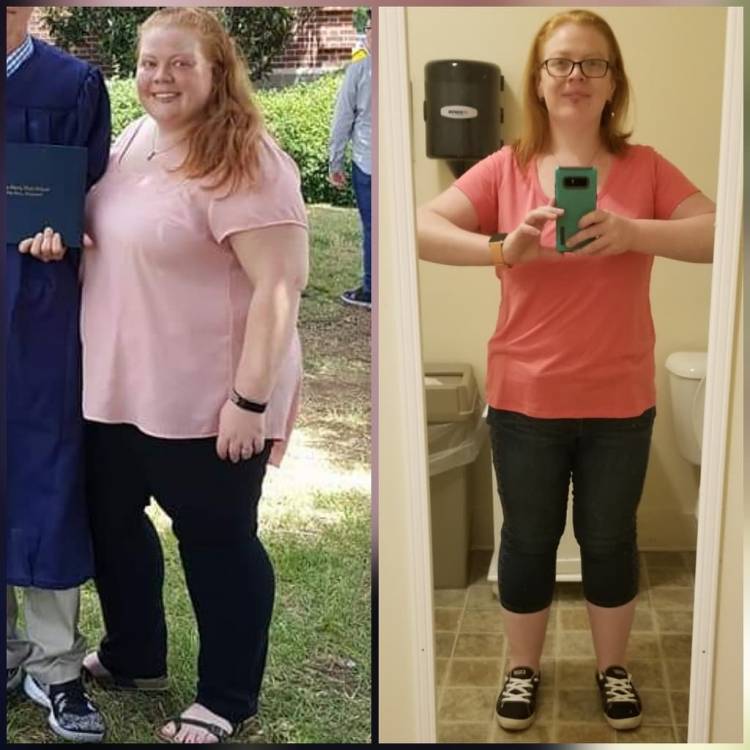 After the grieving subsided, Sonja realized that she needed to get herself healthy. She would always feel the loss of her Sister, and it would always effect her, however she knew that she had to get off the couch and do something to help herself.
"I had previously looked into surgery before but only in the US. I realized that I needed to keep fighting for my life before my body gives in. I have been overweight since I was a teenager, so I don't really remember what skinny felt like. I know I couldn't do many things and sports weren't my thing. I remember getting on a rollercoaster ride with my little sister, and it would not lock because my legs were too big. The worker was trying to get it to lock, and I informed the worker that for my safety, I would rather get off. It left a bruise for a couple of days and freaked my little sister out. I had to explain to her that it was ok and I was just bigger."
Pre-op was definitely a struggle for Sonja. She knew she had to make better choices and prepare for life after the surgery.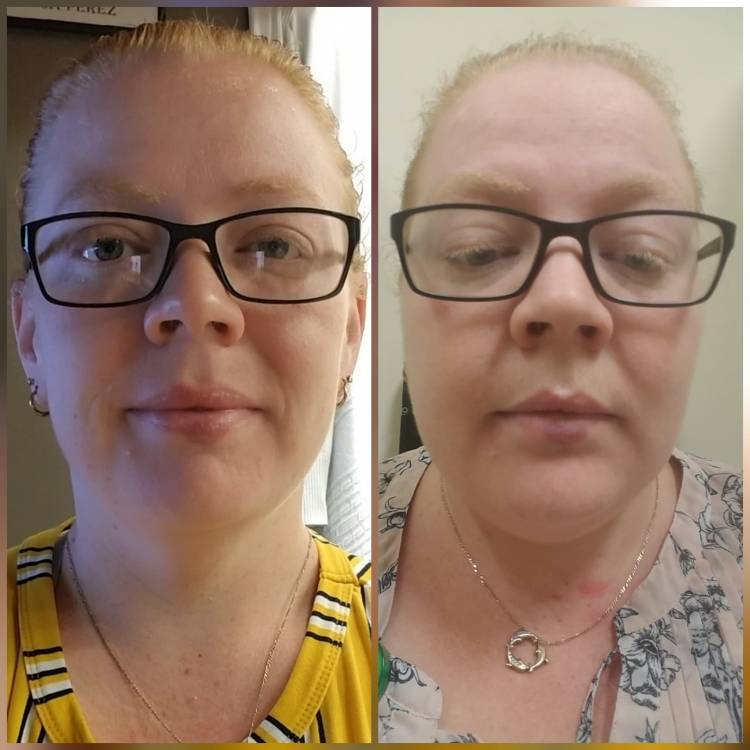 "It was a love-hate relationship. I had to make better food choices, quit biting my nails, and quit smoking. Everything was mind over matter, but I had a great support system in my family and friends. I do have to say I was nervous on the day of surgery. It was my first plane ride, and first time out of the country, also my first surgery."
Sonja tried different diets, pills, and weight loss techniques over the years. She had loss, and gain, but didn't want to stay on the medication for weight loss because of health issues, and ended up having more gain than loss.
"I felt like I was not normal. I always wore bigger clothes and had to keep trying to hide myself. Before surgery, I was on multiple medications and had Achilles tendonitis because I was carrying at my heaviest 320 pounds."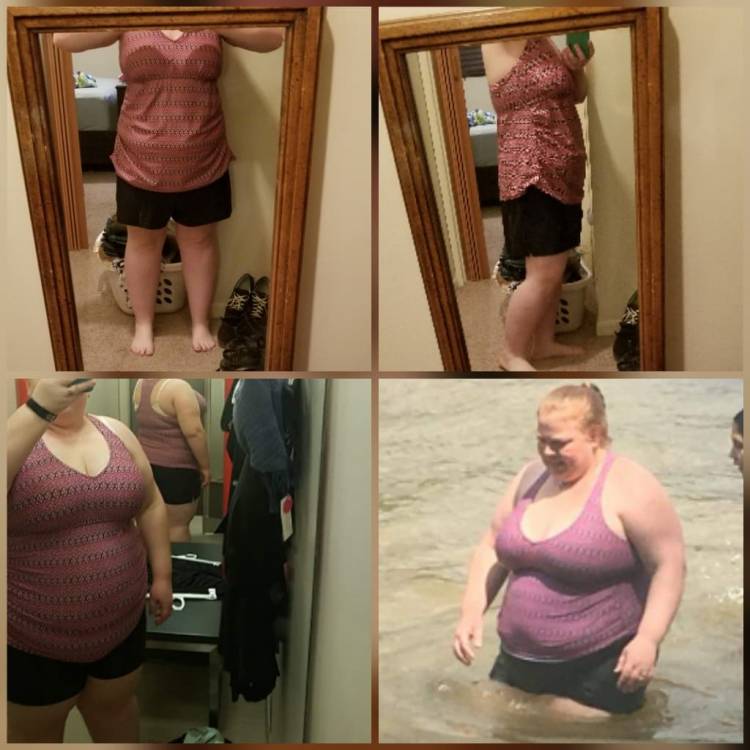 Sonja heard about the surgery through a friend who knew people who had gone to have their procedures done through Pompeii Surgical. She consulted her doctor before deciding to use Pompeii Surgical, along with much research about the facility. She finally scheduled her surgery and had the Vertical Sleeve Gastrectomy.
"At first I was thinking, What did I just do? This is the craziest thing I've ever done. I also thought it wasn't done because I wasn't in much pain. Turns out I have a high pain tolerance. Plus most of my recovery was celebrating an Anniversary at the beach house."
Sonja was shocked when she woke up in the mornings with no pain in her ankles. She says she is "Much better." She is off any medication she was taking before surgery for her medical conditions and loves taking long walks.
"My experience with Pompeii Surgical was the best. I had no issue communicating with them in person or on the phone. When I got there, I had my surgery the same day I arrived, and I did not feel rushed what so ever. I walked in and did my paperwork. Then I went to my room, got dressed, and an hour later, I had surgery. I felt comfortable. I met wonderful people working in the facility and the people that were there getting surgery as well. My Husband was my companion, and he went with other companions to grab something to eat. I had a roommate who was a wonderful person to get to know. Don't be discouraged if you did not get a private room. The travel in the car to the barium swallow and the beach house was great. Once at the beach house, we met up with the roommates and went out. The walk on the beach was the best part. In detail, what is the most important thing you want people to take away from your personal story? I wish that I had done this sooner and I regret nothing. So don't wait until it is too late. What message do you want to send out into the world? If it is to better yourself and to better your health, take the leap."