Rachelle Parham Says Only You Know What is Best For You
Grief affects everyone in different ways and can wreak havoc on your body and mind. Your body goes through stages of grief, and after the initial shock wears off, you cope in whatever way you find that works in order to get through the ordeal. Your body interprets grief as a traumatic event, and often it is. Some cope through eating, others lose their appetites all together and damage their bodies the opposite way; either way, your body suffers right along with you. The longer you are stuck in your grief, the more your appetite is likely to increase, and if your coping mechanism is eating, it only gets worse.
Rachelle Parham experienced this type of grief when she received a call that her best friend had killed himself.
"We had talked the whole day; I had no clue he was even struggling with any issues. He was the type of person who walked into a room and could light it up, his smile was contagious. I had stopped texting him at some point that day because my Nephew was born and so I was going to the hospital to see him. Our last text was at 5:45, and at 6:47, his Cousin called telling me he had hung himself. No note was left, no reasoning. We were inseparable. We talked about everything, he always saw the positive in me, even when I couldn't. He constantly reminded me of that; he was always supportive and uplifting."
After the death of her best friend, Rachelle sank into a deep depression. She had been depressed before, but not having that person that she confided all of her issues to, only made things worse for her. After the phone call, she could not believe it.
"I was so confused. I had just gotten home and hit the ground crying, telling them it wasn't true. I called his phone over 50 times. The hardest part was not knowing why. Knowing he knew all of my issues, all of my doubts, but yet he never once let on that he was in pain and he needed to talk vs. listening to me. After that, I stopped caring about everything. I would eat to fill a void. I tried hard to comfort myself with good. I would grab the ice cream or fried food. I tried so long to hide it. I didn't reach out for help for three years. I was stuck in a haze and kinda just fumbled through my high school years."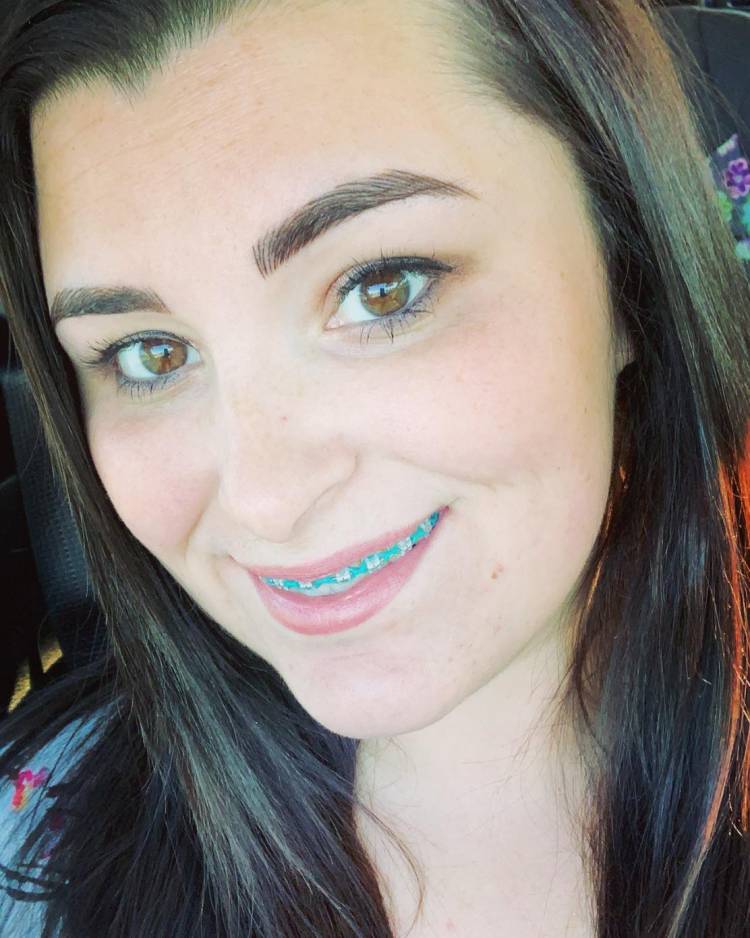 Rachelle began struggling with weight around the age of 15. She can remember being around all of her skinny cousins and feeling so out of place, wishing she had the bodies they did. She lost weight after high school, but then she found out she was pregnant and gained it all back.
"I sank into another depression, and it was a really hard struggle. I tried so many different things. I went to the gym every day for a year and only lost 15 lbs. I tried Keto, Weight Watchers, cutting everything I could think of to help, and yet nothing did. I felt disgusting; I felt like I didn't deserve anything."
Rachelle didn't have any health problems aside from slightly high blood pressure, but she knew that she needed to do something to lose weight. After struggling through diets and exercise and realizing that nothing she was doing was giving her the results she yearned for, she began to look into bariatric surgery.
"Being outside and chasing my kids began to get harder and harder. With every step, my knees hurt, and I was out of breath. I decided I couldn't do it anymore. I had a couple of friends have their surgeries through Pompeii Surgical. After deciding, I only told my immediate family. I started to change my life six months before. No fast food, cut out soda pop, to try and make it all easier once I had surgery."
Rachelle's most significant concern going into the surgery was not being able always to do things with her children, she knew that she needed to take this leap of faith and have the procedure done to try and have a happy, healthy life. She had the Gastric Sleeve Procedure done with no complications.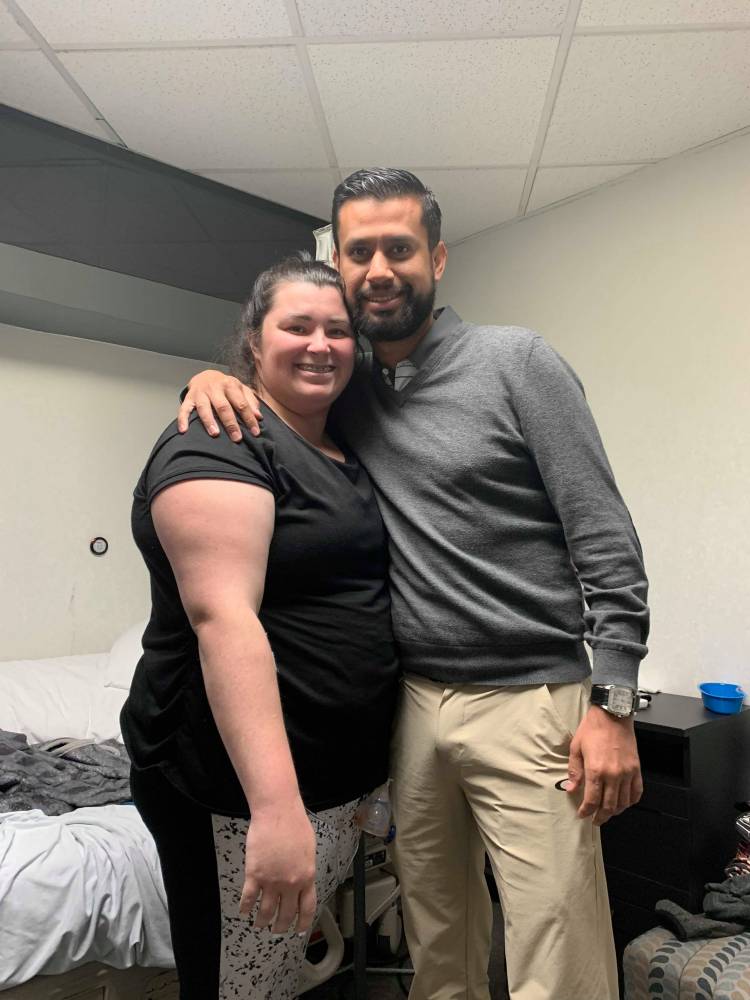 "Recovery the first day was rough. I didn't want to do the walking; I didn't want to eat the ice. I just wanted to sleep. Day two was better. I walked, ate the ice, the swallow test was horrible. After coming home and learning how to adjust it was a little rough. I had a hard time eating and drinking the first couple of weeks, but after about week 4, I was finally able to eat and drink."
After surgery, her blood pressure has gotten better and is now in a healthy range, and she is even able to chase after her children and play with them without taking breaks.
"This year marks ten years since my friend killed himself. I went to counseling and learned ways to cope with his death, but it still hurts, and I still question why."
Rachelle has come to terms with her friends' death and how it affected her health and mental state. She has taken steps to heal, and will never forget but no longer feels the need to self soothe with food. She is living a happy, healthy life and feels terrific about her choice to have bariatric surgery.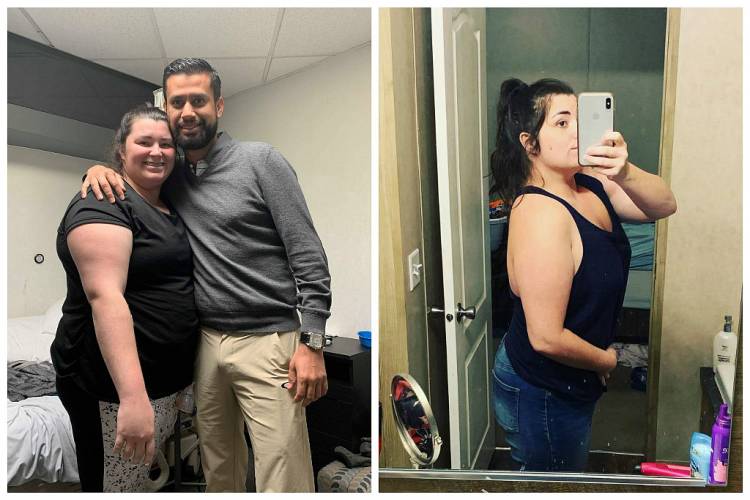 "Pompeii Surgical was absolutely amazing! From the nurses to the Doctor, I couldn't have asked for a better experience. I'm so thankful I chose Pompeii Surgical. I'm so sad that I just got my last post op call, I enjoyed speaking to David. My message to everyone would be, don't doubt your decisions. Only you know what is best for you, and if you choose surgery, then that is absolutely the best decision for you! Don't allow other people to put you down for that."