Jennifer Rios Made Fat Jokes about Herself before Getting Life Altering Surgery
As a child, your most significant problems should be keeping your grades up, and trying hard to follow your parent's rules while still gaining your independence and character. Jennifer Rios not only had to worry about those things but also had to worry about the other kids gawking at her on the school bus.
"On my way to school on the school bus, we had new kids, and when they got to my stop, there was not enough room for me to sit because I would take up a whole seat. I HAD TO HAVE HALF OF ME ON THE SEAT, AND THE OTHER HALF IN THE ISLE!"
Over the years Jennifer would go on to fail diet after diet. She would lose and gain. Her health was declining, and she knew something had to change. She began to see a dietician for 2 years before having her procedure at Pompeii Surgical. She also sought out therapy to battle her food addiction that she could not get ahold of.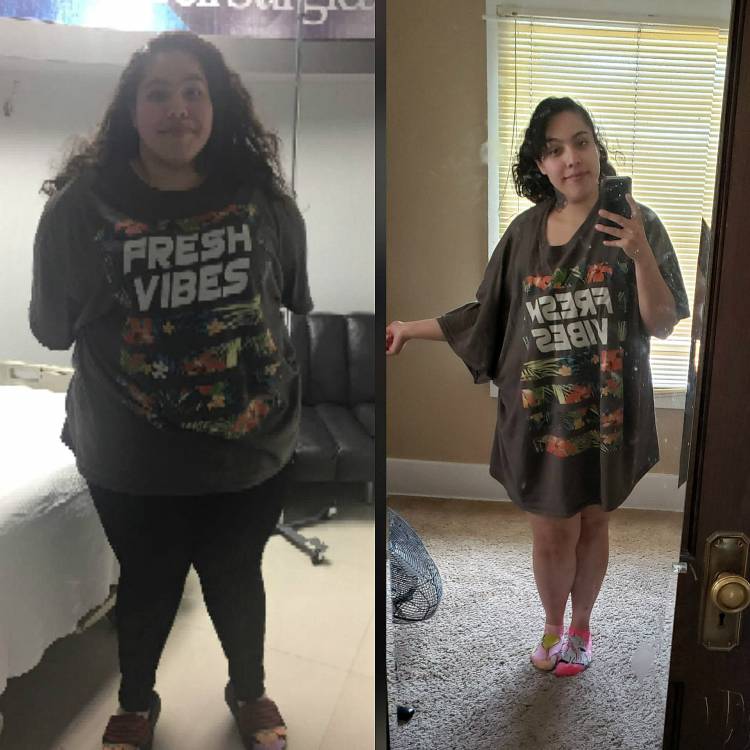 "I started therapy sessions to cope with the inner issues that were making me turn to food for comfort. I knew that in order for this tool to work, I had to have the most important tool ready, myself."
Jennifer having been overweight her whole life, hadn't had the opportunity to have all the experiences she could have had. She didn't go to amusement parks because of the embarrassment she felt when she couldn't fit on the rides.
"I felt as though I couldn't enjoy life."
She describes her weight loss as being like a roller coaster. She would lose 60 lbs and then gain 70 back in half the time it took to lose it.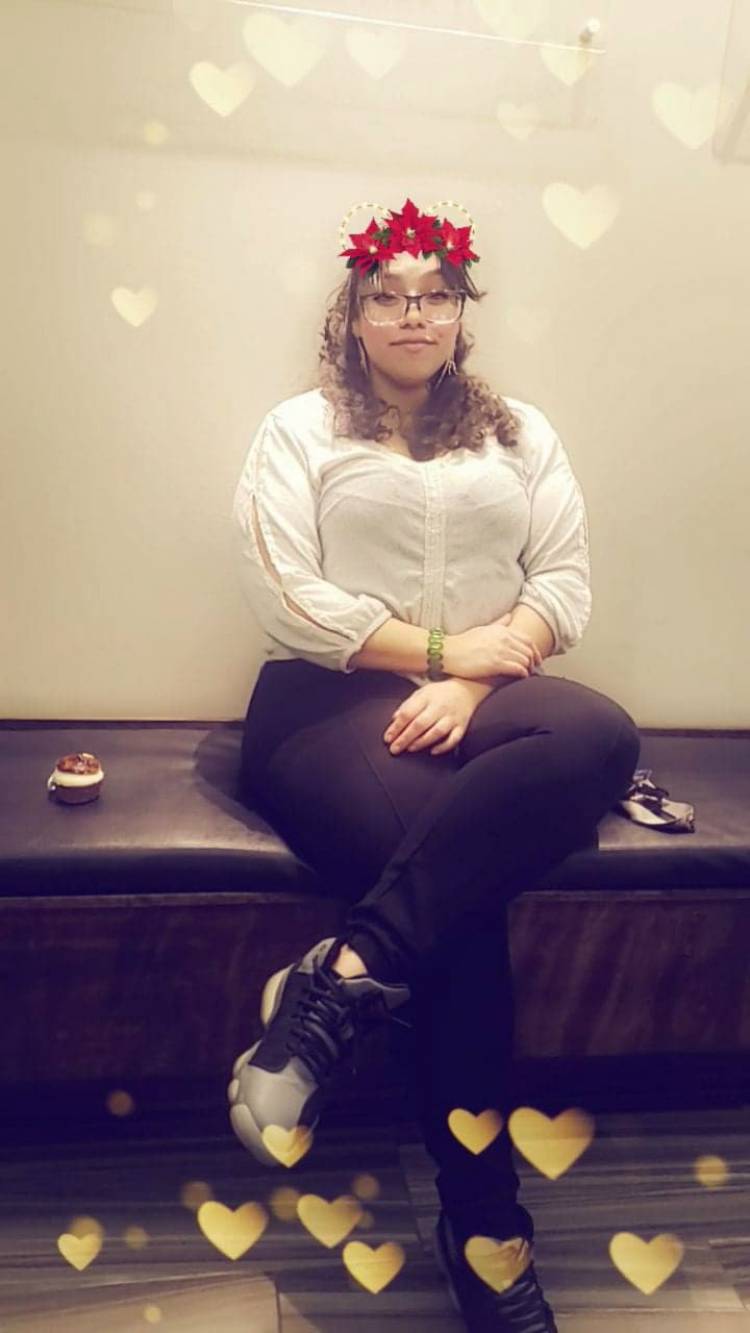 "I think I have tried every single supplement and diet there is. The very best thing I have learned of years of dieting is, eating healthy and portion control, calorie counting, is the way to go. Dealing with this weight struggle made me very insecure and depressed. I struggled with my self-image. I would even make fat jokes about myself."
Jennifer's health was declining rapidly in her mid 20's. She had pneumonia like symptoms for half a year that caused weight gain. Her heart could not handle anymore because it was 2 times the size of a healthy heart.
"My body was at the early stages of heart failure at only 25 years old."
She was referred to Pompeii Surgical by her dietician, and after learning about her heart, she knew she had to act fast. She had everything scheduled but was still scared. She didn't know if she was mentally ready for the changes she was about to undergo.
"My main concern was if I would be mentally ready for the surgery. I was scared of still having hunger pains and turning to food like I used to and sabotaging the chance at the surgery."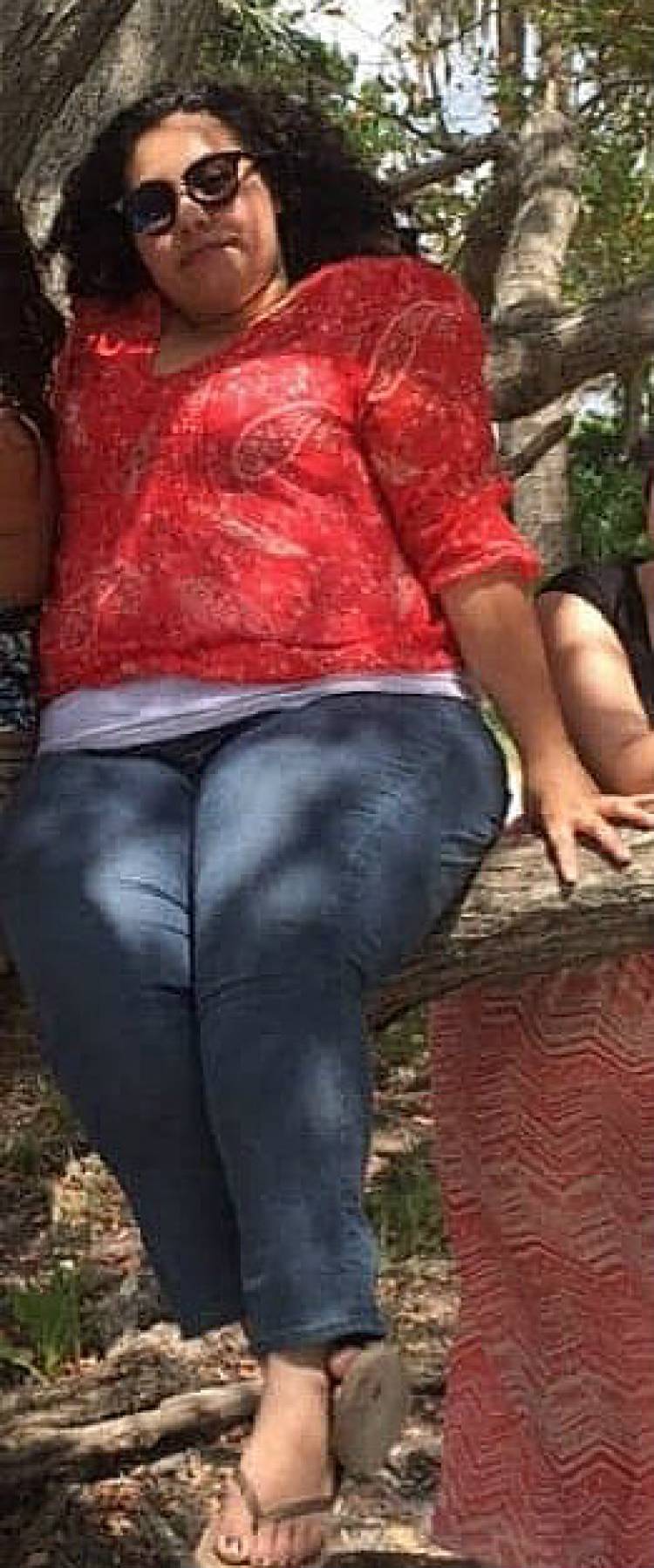 Jennifer made it through the pre-op stage and got her gastric sleeve surgery with Dr. Saucedo. She did not allow herself a last meal as a lot do, because she was afraid of complications. She gave the nurses the fright of their lives when she woke up in recovery, however.
"I scared the poor young man who was one of the nurses. I always wake up screaming after any surgery. It's just something I do, and I did not warn the staff ahead of time. I loved how they were so concerned for me, and they made me so comfortable while managing all of my pain. They continued to check on me. When I was back to normal, they were so relieved to see me walking. They made me feel so loved. I knew then that I made the right choice."
Jennifer's health has been completely transformed. She no longer needs reconstructive surgery for her ankles, her pneumonia symptoms have vanished entirely, and she has so much stamina now.
"I love the energy I have now! I was able to take my Daughters to the amusement park and was able to get on all of the rides that I was never able to before. It was amazing."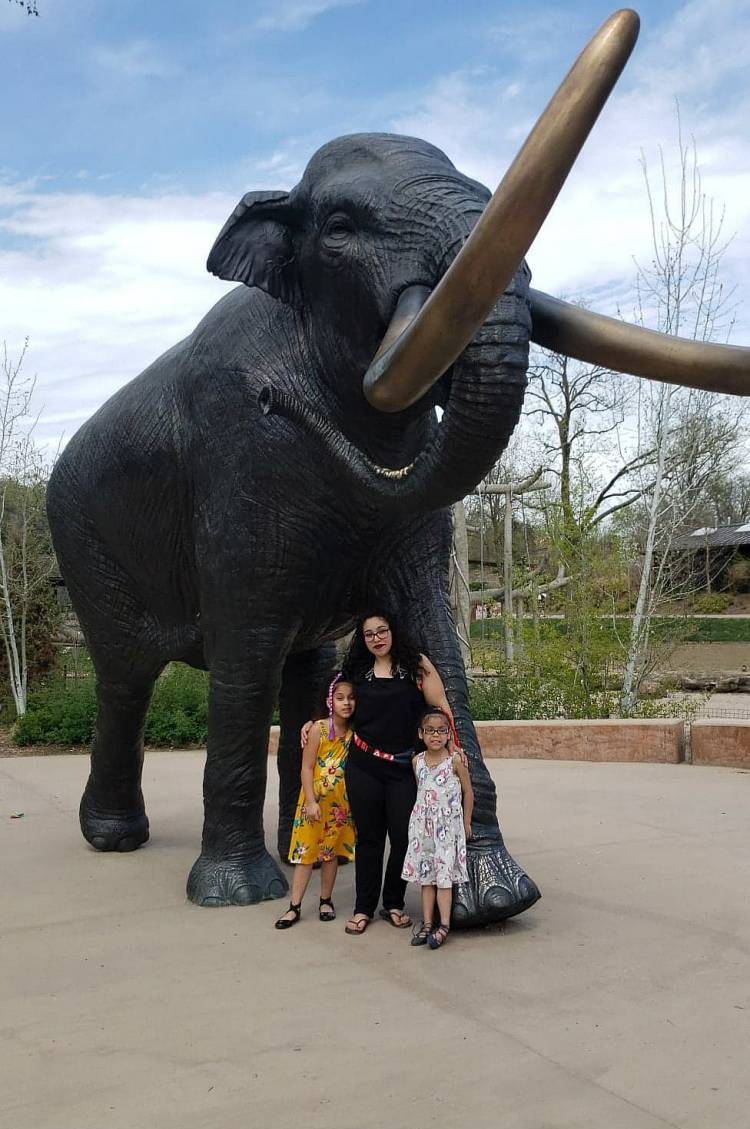 Jennifer was surprised at how fast the whole process was and is still shocked. She was greatly impressed at the quality of care at Pompeii Surgical and her experience in general.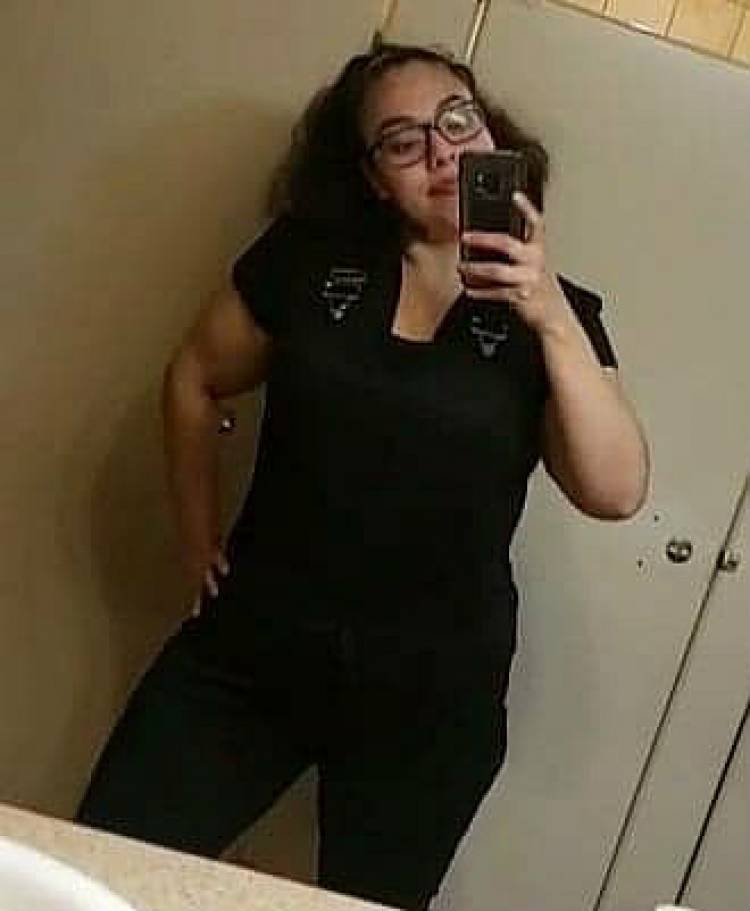 "I was amazed at how clean and beautiful the facility was. Communication was never an issue. Hands down I would do it all over again if I could. Everyone gets nervous about the idea of going to a different Country for a medical procedure. I had people bash me for the decision at first. They told me about organs being harvested into the black market, etc. I want everyone to know THAT IS NOT GOING TO HAPPEN TO YOU HERE AT POMPEII SURGICAL. They communicated with my family in the States throughout my whole surgery and time being there in recovery. So please if you are scared because it's Tijuana, don't let it be an excuse not to get this tool. This surgery has changed my life, and I'm not even 1 year out yet. I'm excited to live and do everything I have always wanted to do. I'm looking forward to being healthy for my children, I have craved all of it for so long. Thanks to Pompeii Surgical I have it, and I am never going to take my health for granted again."