"I Knew I Was on a Journey to Something Incredible." Says Michael
"I became obese, around nine years old. My parents allowed me to whine and get food. As I got larger, I continued to eat. Once married, my Wife and I both continued to eat. I was so unhappy with what I had become, so I used to eat instead of cry."
Michael dealt with weight struggles most of his life, and he had tried everything to combat it.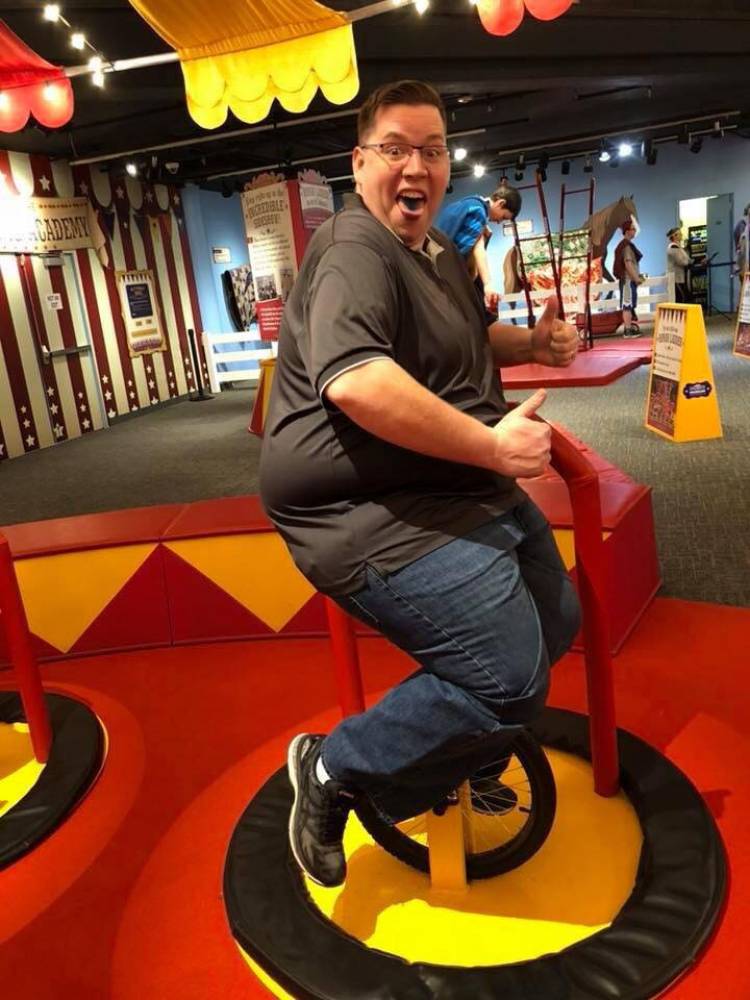 "You name the diet, and I did it. Atkins, South Beach, various "miracle" supplements, Weight loss Medications, HCG injections, I tried it all. At one point in my life, I embraced my weight, even in high school being known as "Big Mike." Everyone loved Big Mike. I was even cast in roles in musicals because of my size. The truth is, I was always ashamed, and would never go in public without my shirt on. It was not a healthy place to be."
Michael's health was ok, and he had no weight-related issues aside from some pain and stiffness.
"I had nothing diagnosed and was in decent condition, except for the last six months before surgery. That is when I noticed leg swelling and numbness in my extremities, high blood pressure, fatigue, and GOUT. There were tons of things I wish I would have done. I could go on for days. Riding roller coasters with my friends, not needing a seatbelt extender on an airplane, fitting in a go cart, not breaking chairs because I was too heavy. I could go on and on."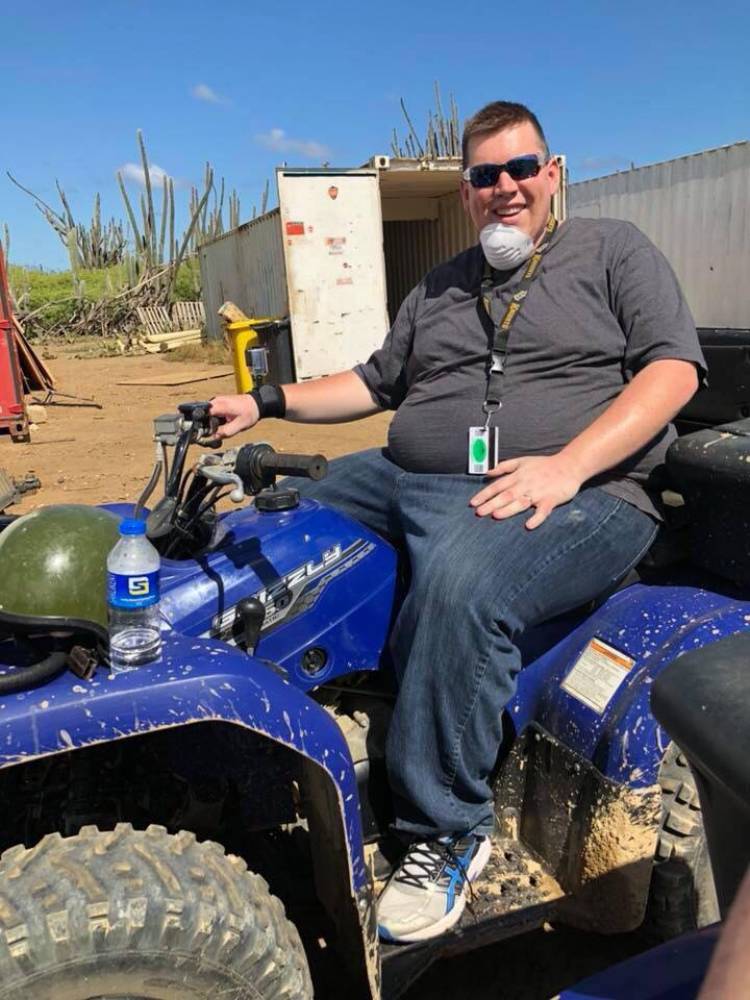 Not only did Michael miss out on life experiences, but some of the experiences he did have were devastating. Those are the moments that stick with you and haunt you if you let them.
"When I was getting fitted for my wedding tux, they took my measurement. When I went to pick it up, they did not have a size large enough, so they had to cut the back open to allow it to button in the front. My Best Man made fun of me for it in his speech. Another time I was out with my four-year-old son pushing him on the swing set. I was getting winded, and I had to take a seat. He then looked at me with the saddest look in his eye and asked, "Why can't you push me anymore?" I just needed a break. At that moment, I asked myself how I had let my health deteriorate so much I couldn't even push my son on his swing. It was miserable. Three days later, I was scheduled for surgery."
Michael was determined and decided to go full force and try as hard as he could to make pre-op a success.
"The first four days SUCKED!!! Once those four days were behind me, it became easier and easier. I had no real issues during the pre-op. My wife's cousin told me all about Pompeii Surgical. She had the same surgery but at a different location. She talked me into Mexico, and she also talked me into Pompeii Surgical because of the Patient Support Facebook Group. It only took me two days from being on that page to know Pompeii Surgical was for me."
Michael, of course, had concerns about the surgery and traveling out of the Country to have the procedure.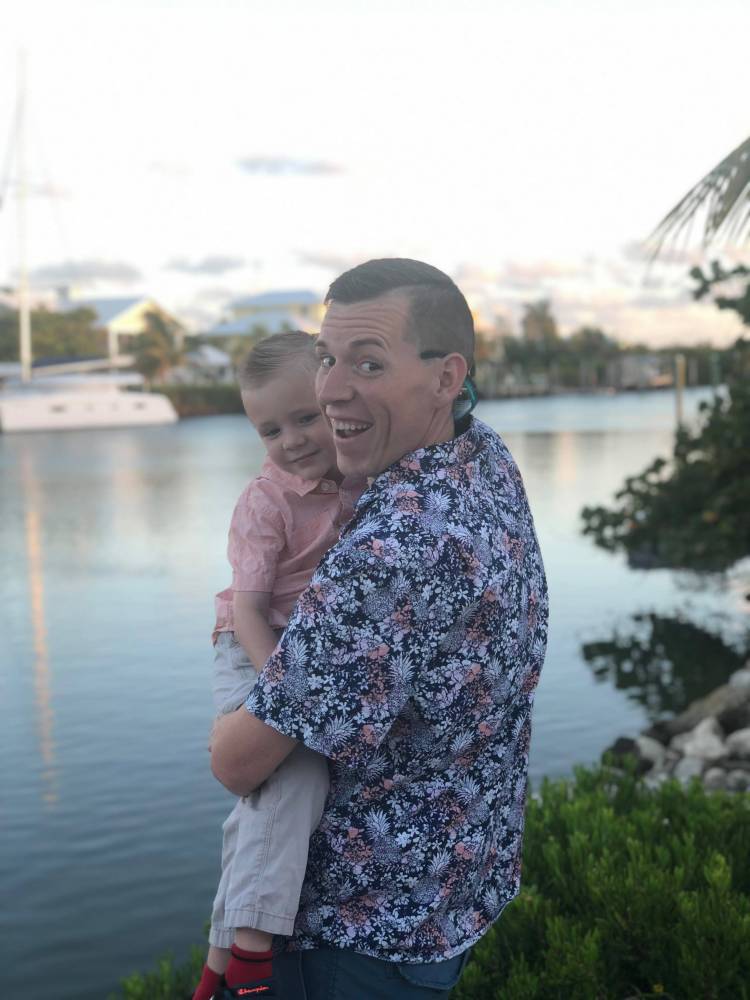 "I had several concerns. What was surgery in Mexico like? Several people were talking down to me and telling me no, being afraid of anesthesia. I wondered if I would wake up, would I ever see my family again? All of these fears were overcome. It was the best medical experience I have ever had. Did I experience pain? YES! Did I experience vomiting? YES. Did the Barum Swallow suck? YES! All of those things were not so bad that I wouldn't do it all over again."
Michael had the Vertical Sleeve Gastrectomy. He was more than comfortable once he arrived at Pompeii SRugical's Facility.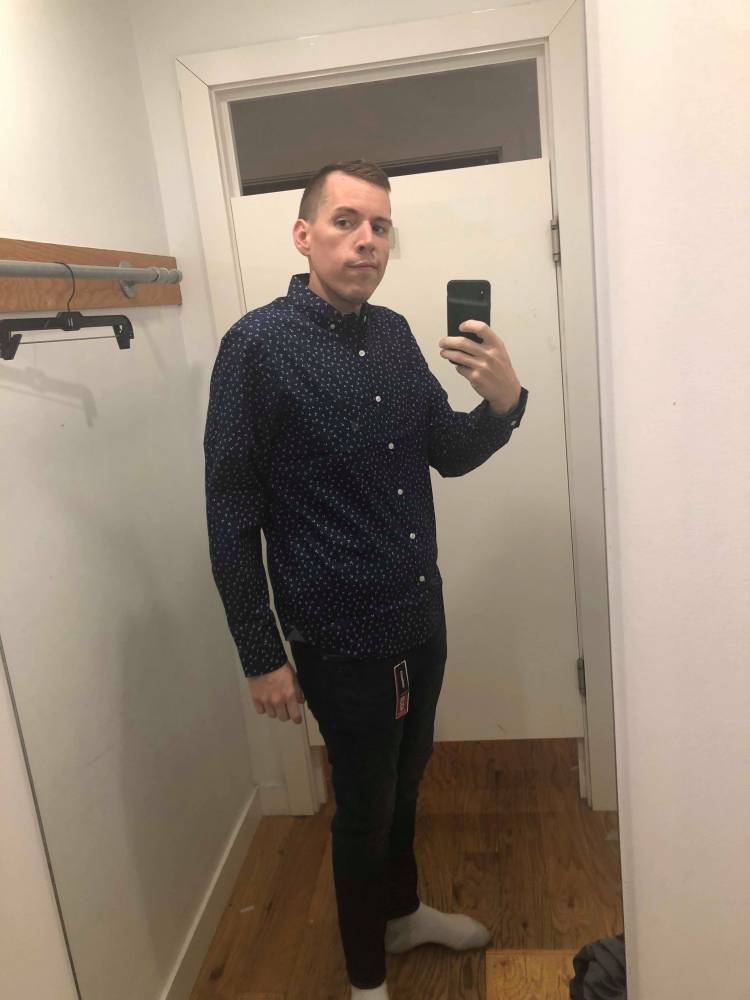 "The arrival at the facility was top notch. I have traveled all over the world and never had service like I did with Pompeii Surgical. From the black SUV service from the airport to the lifetime friends made while at Pompeii Surgical. The actual procedure was quick and easy, quick IV, into the OR, in recovery. The first couple of days were rough. Days 7-21 were rough. Once I learned to get your protein in and drink fluids, I was fine. I had a couple of times where I got dehydrated which cause some issues, but after a quick IV I was good to go again."
After surgery, Michael was traveling a lot for work. The first time he was able to sit in his seat and not use his seatbelt extender that he had purchased just because he was too afraid to ask someone for one.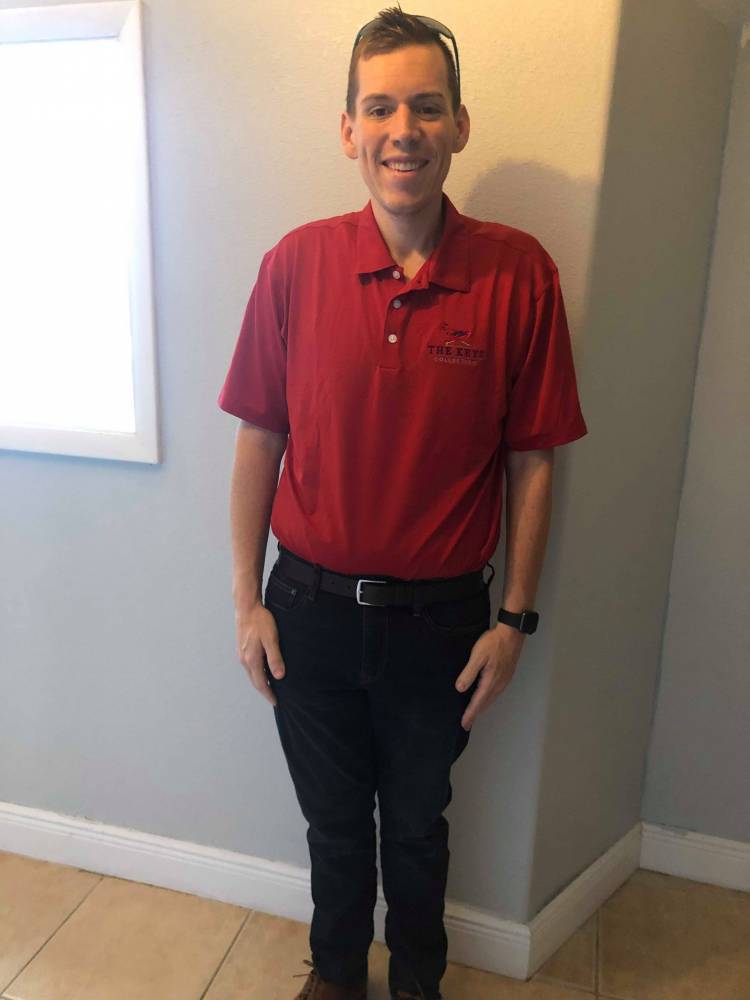 "I knew then that I was on the journey to something incredible. Now my health is perfect. I'm not on any medication and feel great. I just had full panels of bloodwork come back and only one reading slightly elevated but still ok. Pompeii Surgical was great! There are things to live for in this world. Personally and professionally you will be much happier with your life and where you are. If you have struggled and need some help, it's ok to ask. I have so much confidence in Pompeii Surgical that I have referred three other people. One was the receptionist at my Weight Loss Doctors office. This was where I was doing the injections. She is doing great and feeling fantastic. The other was a colleague from work who is also doing fantastic. Down over 50 lbs in less than three months. The third referral of mine was my wife, who in 31 days has lost 32 pounds. She is doing amazing, and I am so proud of her progress, and for facing her fear, The Barium Swallow, lol.