Lindsey Bailey Is Helping Others to Find Their Happy Endings, Like She Did.
There are a lot of things that can have an impact on one's self-esteem. Lindsey Bailey dealt with her weight issues starting at the age of 15 years old. Her feelings about her size tainted her formative years. Even down to events such as shopping, which is a teenage staple, were devastating for her.
"I struggled with my weight from the age of 15 to about four months ago, and it had a huge impact on my life. Shopping and trying on clothes was horrible, and so much work. It just made me depressed, and made me self conscious around my friends while shopping."
Lindsey tried everything to lose the weight before surgery and felt like she was failing. She did not know why nothing seemed to work, and she felt like she would never succeed at what she wanted so desperately.
"My weight loss before surgery was a true nightmare. I tried diet pills, all kinds of diets, but I would just gain the weight back plus more. I tried everything and couldn't control my hunger. Honestly, I just hated myself. I had bad depression and just wanted to stay in my house all day. I couldn't be happy with myself completely, and therefore, I made everyone else miserable."
It isn't easy to maintain composure and a happy attitude when you are miserable on the inside. It is indeed hard to be around people who are constantly upset or depressed, but those who love us stick around and just want to help. Unfortunately, when you feel bad about yourself, nobody else can fix that for you. It is ultimately up to you to make yourself happy, and that is what Lindsey did by applying for weight loss surgery with Pompeii Surgical.
"The turning point for me was when people would give me the look or even tell me that I was getting bigger. It was taking a toll on my marriage. There was no romance, and I was so uncomfortable in my body that I just wanted to hide. I knew it was time to change because I was just so depressed and unhappy."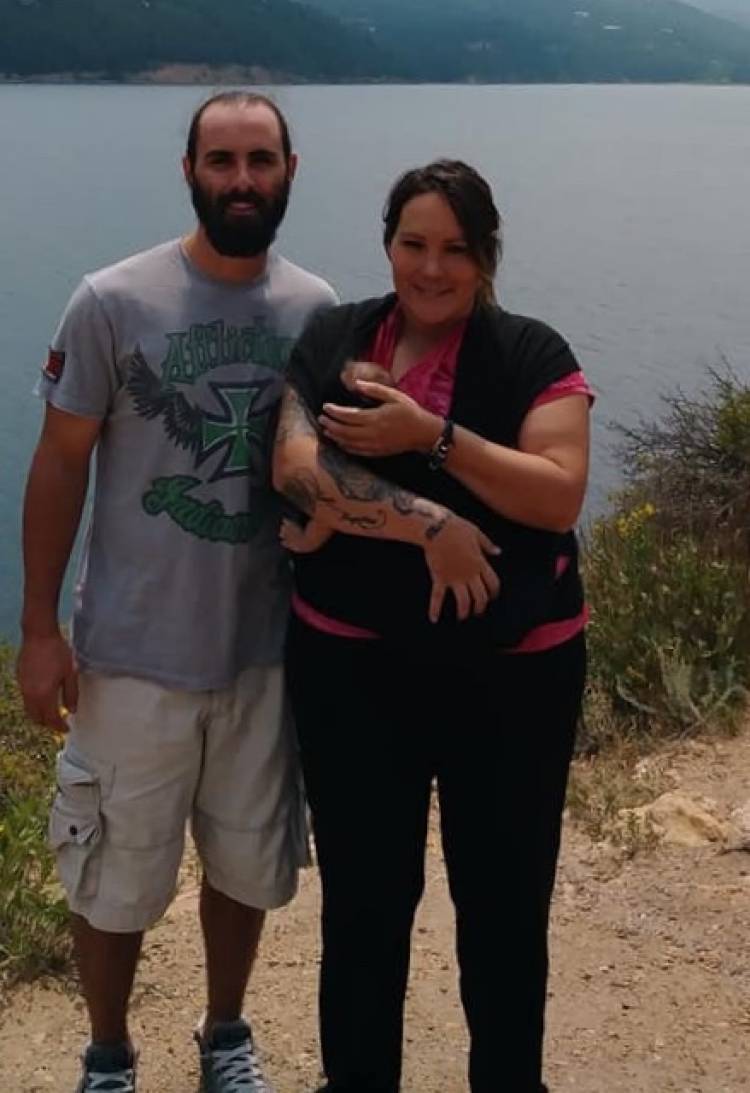 In life, there are always missed opportunities, but when you yourself are preventing adventure and excitement, you can look back with regret.
"I wish I could have been comfortable and have the confidence to wear certain things like swimsuits, and just that I would have done more active stuff that I couldn't do because I was big. My health was very poor, and I didn't do any physical activity."
Lindsey had a friend who got weight loss surgery and had great success. That is when she began researching weight loss surgery options.
"My journey preparing for this surgery took a year. I researched every day and was on the Facebook group and talked to a lot of people who had surgery and heard their before and after stories. With the surgery, I was mostly concerned about my all-around safety and being safe."
Lindsey had the gastric sleeve surgery and had 75% of her stomach removed.
"Dr. Q was amazing. My recovery was not that bad, and I thought oh my gosh, I could not believe I did this, but I was so happy at the same time. When I woke, the staff was right by my side and reassured me that everything was ok. They made me feel right at home, and my experience was definitely a 10. My health is great, and I'm 60 lbs. I can do so much more now. I can play with my kids and buy clothes. Now I actually enjoy shopping. I am truly happy."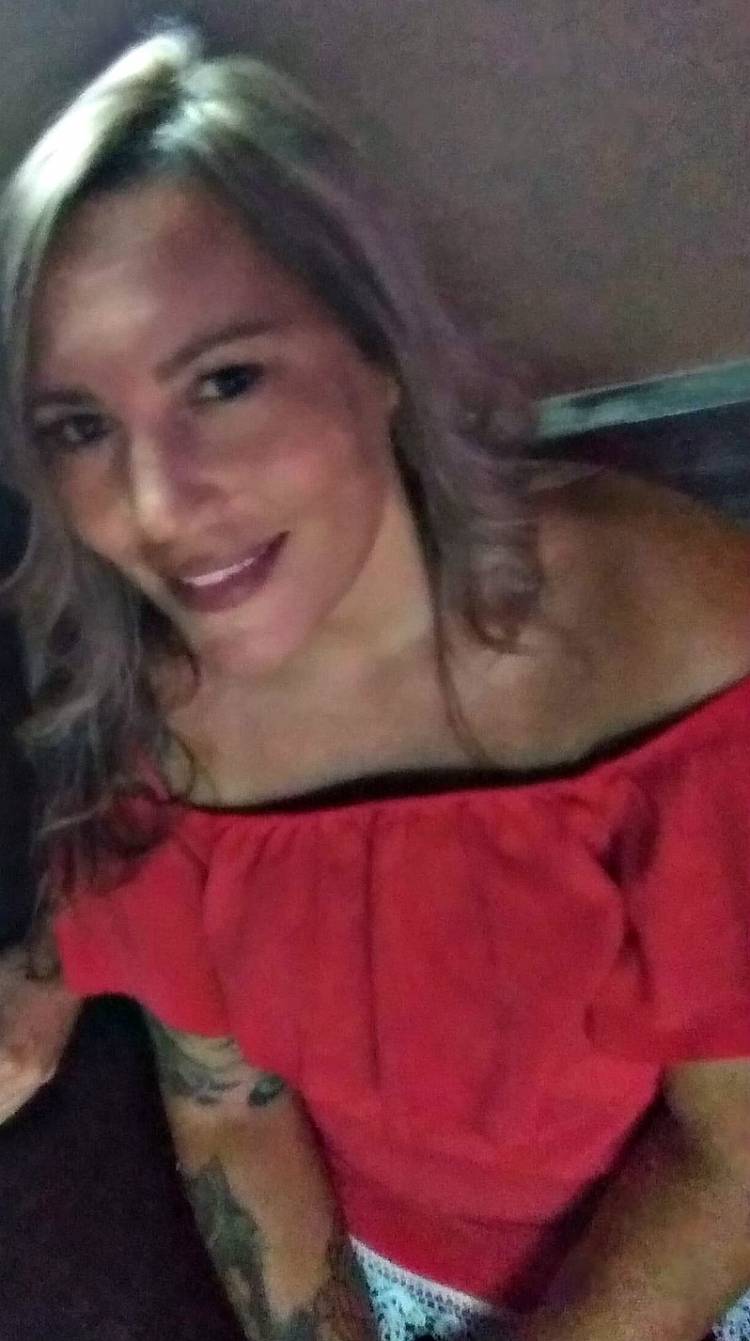 Before surgery Lindsey weight 237 lbs and in just a couple months now weights 175. She is excited for the future and knows that there is a long road ahead, but for the first time feels excited about the journey.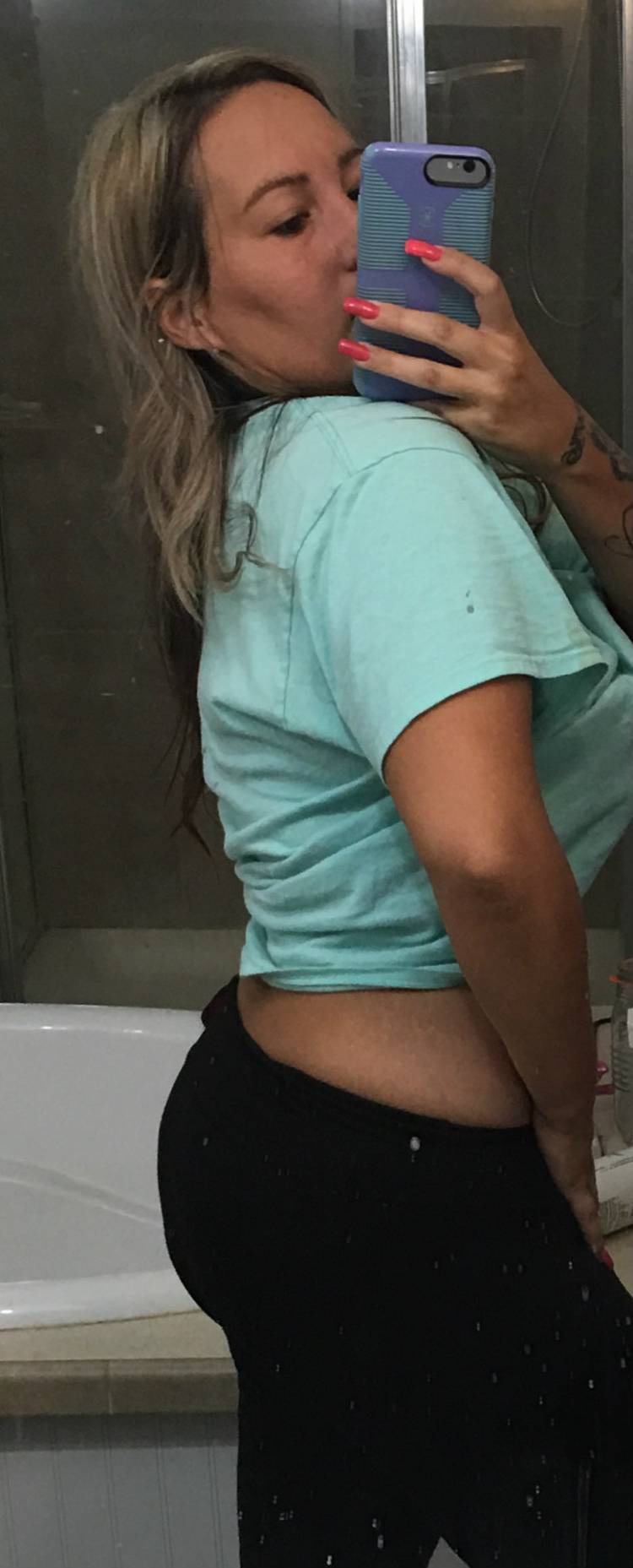 "My experience with Pompeii Surgical was great. Like I said before, I was so comfortable, and they made me feel like I was home. I felt so safe with Dr. Q. He was amazing and was great at explaining everything and letting me know what was going on every step of the way. The staff was great, and I can't forget about the drivers. They were so sweet and my driver Pineapple, let me just say is the sweetest person I have ever met. He was great at his job and made my experience so great. I want people to follow their gut and do what makes them happy. Don't feel stuck, be bold, and take a step. Better your life, it will be worth it. My message to the world is to change yourself and then help others find happiness because it's out there. Thank you, Pompeii Surgical."