Laura Montgomery and Her Race to Weight Loss Surgery
Mental discipline is essential when it comes to maintaining anything, this is true in weight loss. Whether you can get the weight off with workout routines, diets, or in this case bariatric surgery, you have to have discipline and use the operation as a tool, not a cure.
"This tool will help me get past the hurdles, but the real test is mental discipline to get the long, happy life I know I deserve. I fight every day to live my best life."
Laura Montgomery had struggled with her weight for 15 years and not only did it affect her own well being, but that of her relationships with people, willingness and confidence in dating, and her focus at work even suffered. She felt unable to have some fantastic experiences and adventures with her friends and loved ones beacuse she just did not feel confident enough that she would be able to due to her weight.
"At one point I got into what felt like great shape. I lost 20 lbs, was very active and running 5ks, so I took a risk and signed up to do the 1/2 marathon through Disney. I was not fast but moving. I got to mile 7, and the group was thinned out. There is a bus that follows the group and will pick you up if you are not fast enough. I was determined to keep moving. Then someone turned a corner and knocked me over. It felt like the running God's were telling me it was not meant to be. It was devastating for me."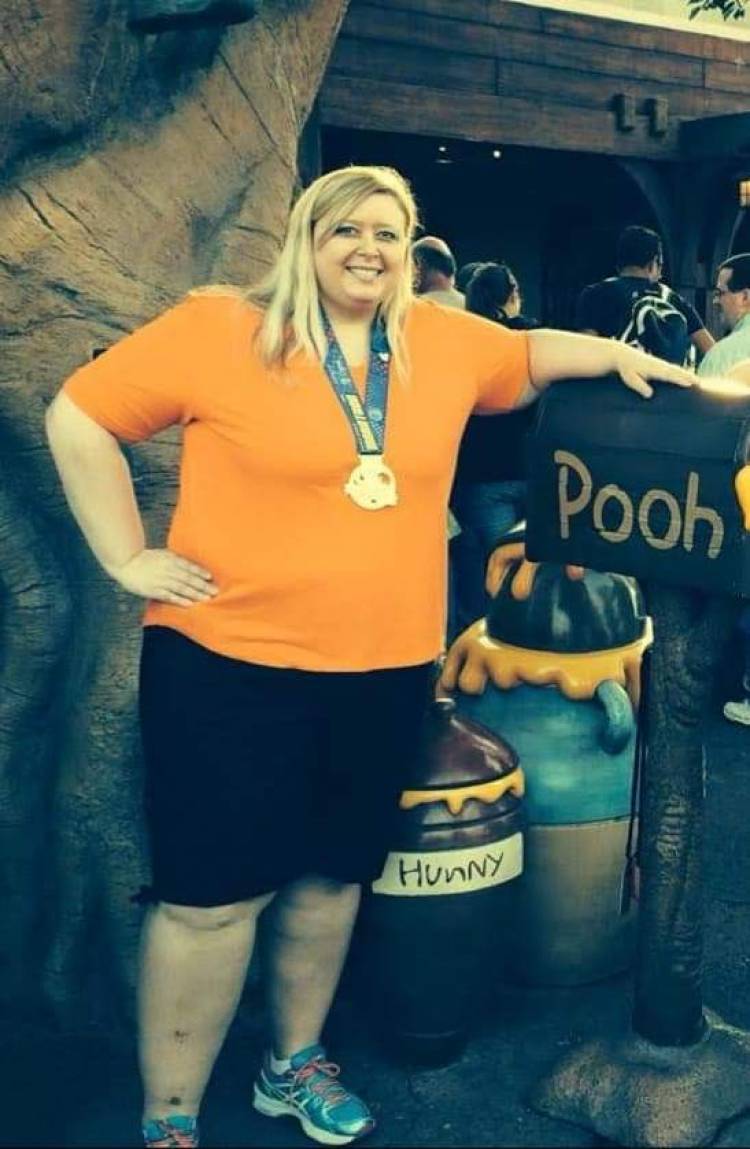 In 2015 Laura almost died from a pulmonary embolism. After that getting the weight off was her most significant concern to help her lungs and circulation and just to overall get healthier. She spent 4 years going to the gym, boxing, dieting, and after all of that failed surgery was her only option to make some progress.
"I went through a lot of red tape of insurance approvals, psych evaluations, support groups, and appointments, all to be denied. My Boyfriend went through it 2 years ago and has had an amazing successful journey. I was determined to find a way to complete my transformation. So I looked into multiple options outside of the U.S."
Laura had a small amount of success when it came to losing weight on her own.
"I was practically starving myself and working out 3 times a day, which was hard on my lungs and body, so it never lasted more than a few months."
"IT IS A MENTAL BATTLE BEING TRAPPED INSIDE YOUR OWN BODY."
Laura was very excited at the prospect of successful surgery but incredibly nervous about having major surgery. She desperately wanted to change her life and her health but was very emotional during the process.
"It's an emotional process because you do not know what your future is, but you get a fresh start at making it your best life. I had several friends have it in the states over the last few years with a lot of success. Some minor issues along their journey but overall best decision of their lives, and it really motivated me to look at options for surgery in Mexico."
Laura had the Gastric Bypass surgery, and aside from bloating, she only experienced stiffness and mild weakness. She was able to get up and move around and never once had any regrets. She was excited to get home and let life begin anew.
"I remember seeing my Boyfriend smiling at me when I woke up. He gave my parents an update and relayed a kiss on my forehead from my Mom. Knowing that love and strong support system was with me was very comforting."
Laura feels stronger every day and knows that her body needs functional proteins to fuel her and give her energy. She no longer craves food but eats to nourish. She credits Pompeii Surgical for being an integral part of her journey.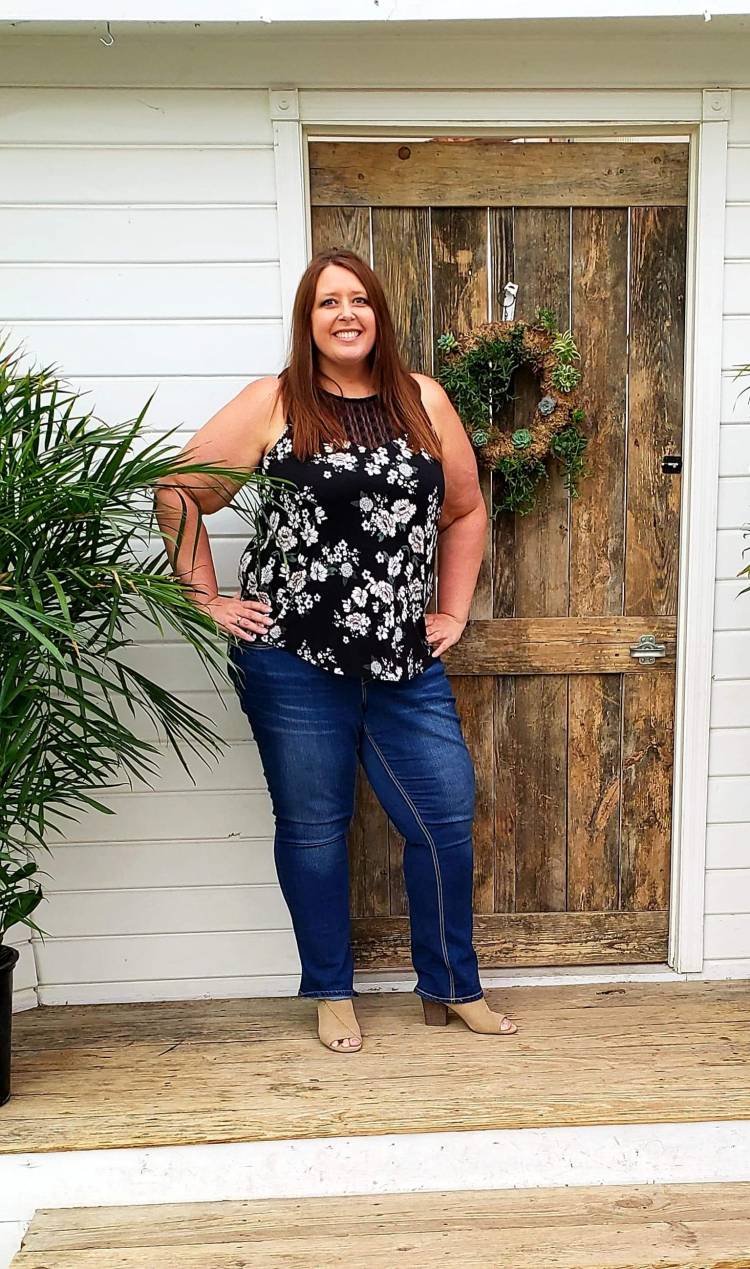 "They are the friendliest people across the board. So welcoming and gentle with my cares at the facility. At the beach recovery house, they go above and beyond to make it an easy and comfortable stay."
Laura was excited to share her story with those who may be inspired or helped in some way by her journey. Laura's advice to everyone is that it is not easy.
"I did not become overweight overnight, and you will not wake up from surgery skinny and feeling great. It is not just a physical journey, but it will test your emotional strength too. From the moment I wake up I have to make the right choices, right portions, stick to my timeline and meal plan that my body needs. It is 100% putting my life and health needs first."
Using the operation as a tool, and viewing it as such is paramount to success. The surgery is not a magical cure-all, and it definitely won't be instant. You have to do the work and make it a lasting change. What it will give you is the knowledge of how to take care of your body, and the help you need in making your efforts worthwhile. You can do it, what are you waiting for?