Doug Holbrook Never Lost his Zest for Life, but DID Lose the Weight.
"I actually ate romaine lettuce for two weeks.......ONLY romaine lettuce........Not one pound lost lol."
Doug Holbrook, a good spirited person, never truly let his weight diminish his zest for life, or drive to experience adventure and experience.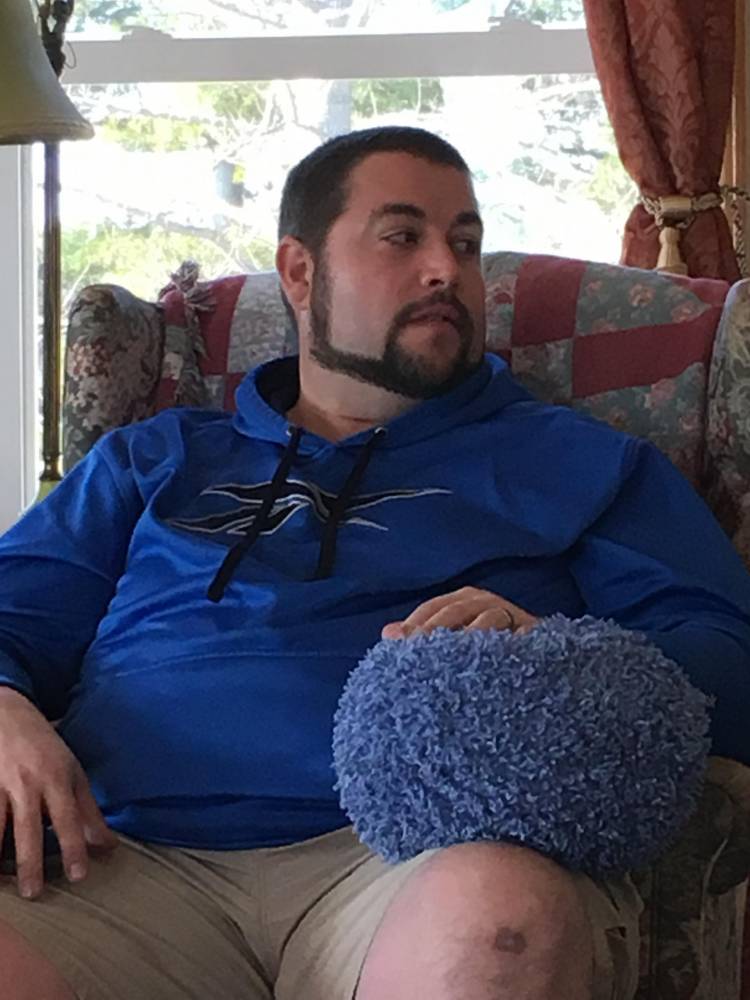 "While I was heavy I always carried the weight well and never let it hinder what I wanted to do in life. I was a better than average athlete and continued to play multiple sports year round even after high school."
Doug struggled with weight starting his Junior year in High School. He had taken a job in a fast food restaurant and was able to eat whatever he wanted, and overindulged a little too much.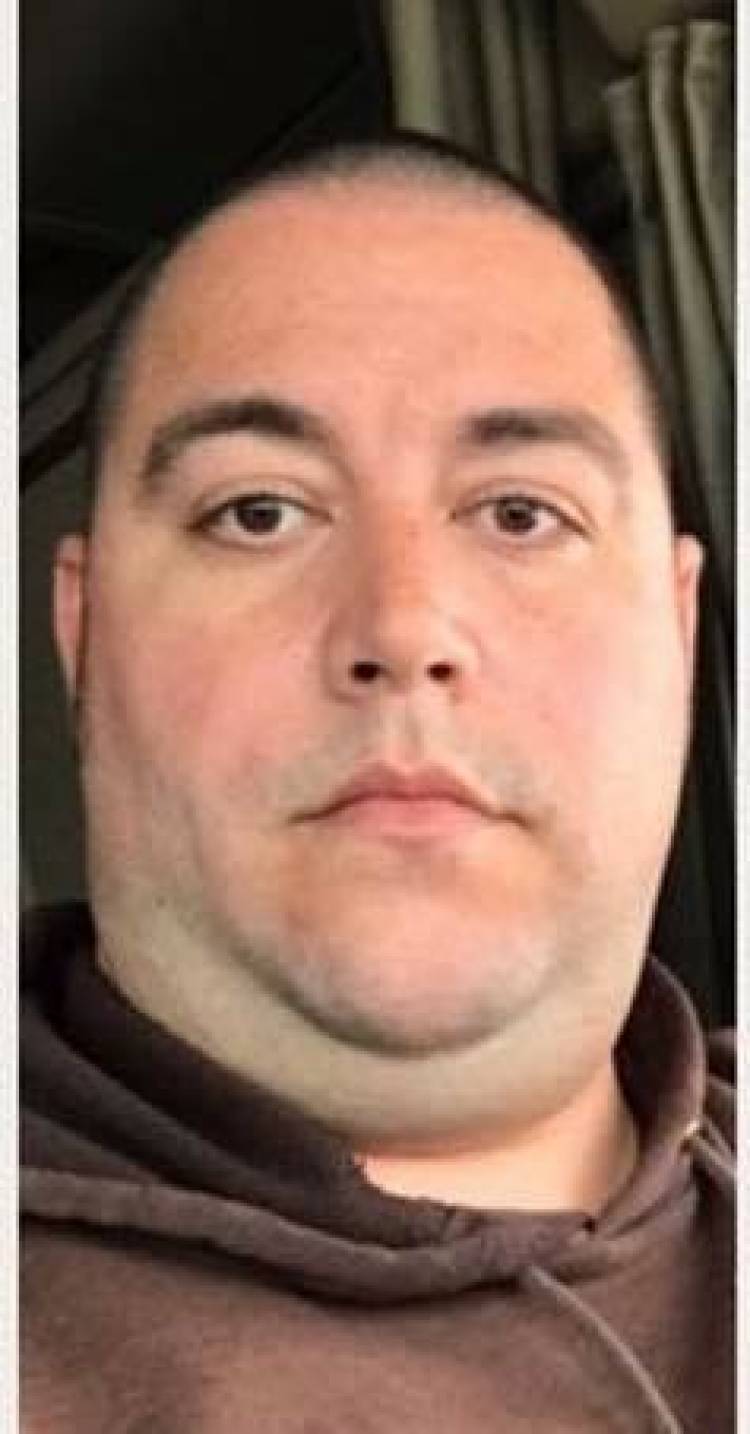 "I tried many fad diets over the years finding success only with Atkins. I did get to my current weight once by starvation and diet pills when I was 20 years old. I tried every magic pill, fairy dust, or Witch's Brew they put on the market. Stupid looking back on it, however, desperation was clouding my ability to make sound decisions."
Doug began having trouble with blood pressure, sleep apnea, and joint issues in his lower extremities. He was on blood pressure medication for hypertension and a C-Pap machine for his Sleep Apnea. He had poor circulation in his hands and feet and was even hospitalized twice for blood infections in his legs due to the reduced blood flow. The toxins could not be flushed out which caused the infection. He also had to wear compression socks for his ankles.
He was feeling so dispirited about his health that he became a recluse and didn't want to socialize. He hardly left the house. It was then that he realized he wasn't living life with the punch he once had and knew he needed resolution.
"I was constantly angry and irritable. I had a friend have the surgery at a local hospital s I attended the seminar and ultimately was denied by my insurance. I started to explore other avenues, and the same friend told me about options in Mexico. After a lot of research, I decided on Pompeii Surgical and began the process."
Doug found it straightforward to go through pre-op having the guidance that Pompeii Surgical gives to their patients. He simply followed the instructions and stayed the course to have a smooth transition.
"I just followed their plan. Simple as that."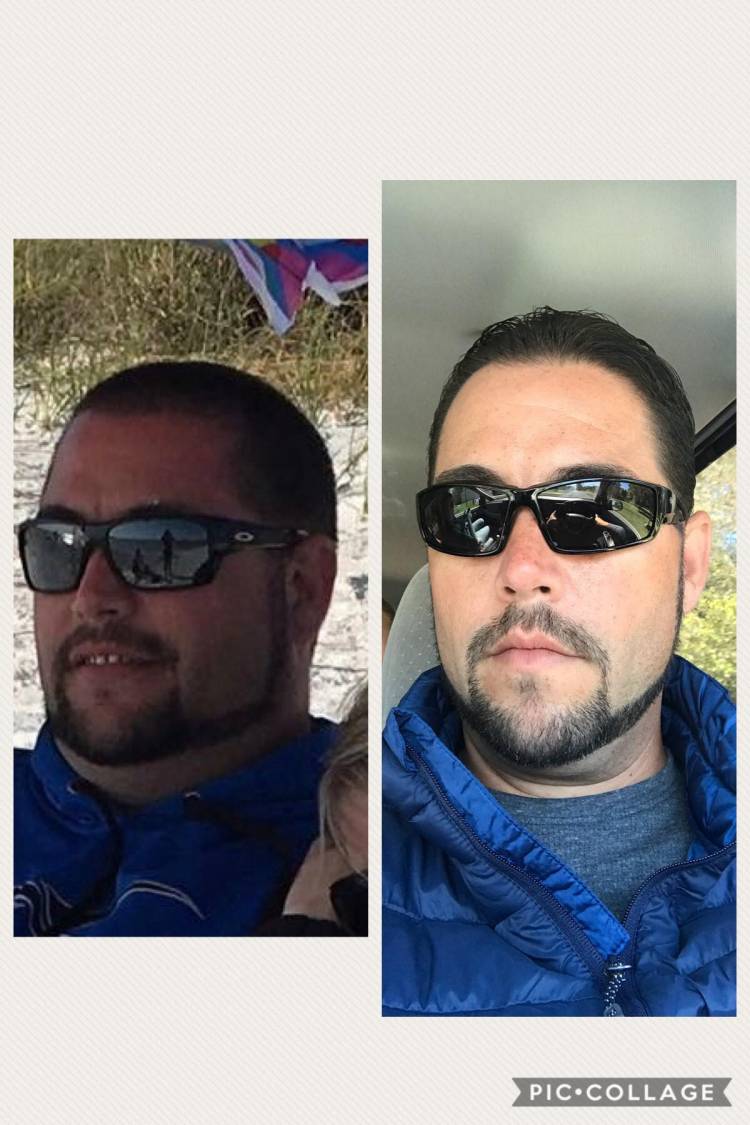 He did have concerns because he was having surgery out of the Country, but once he got to Pompeii Surgical, he felt a sense of peace. He thought they made the experience very pleasant. He researched several different facilities before deciding on Pompeii Surgical.
"I always came back to the positive attitude and reviews in Pompeii Surgical's Facebook group. The people don't lie or sugarcoat. It was definitely the correct choice for me."
Doug had the Vertical Sleeve Gastrectomy done. Recovery was what he described as "a breeze."
"I just thought about the days ahead and wondered how quickly I would drop the weight. I had heard stories of slow and rapid weight loss; however, the pace my weight dropped was near alarming. I just kept wondering how much it would affect my life. The first time I stepped on the scale was 5 days after I arrived home and I was already down 10 lbs. Every day I stepped on the scale I was losing 3 lbs. It was remarkably exciting to wake up every day and wonder what the scale would say next."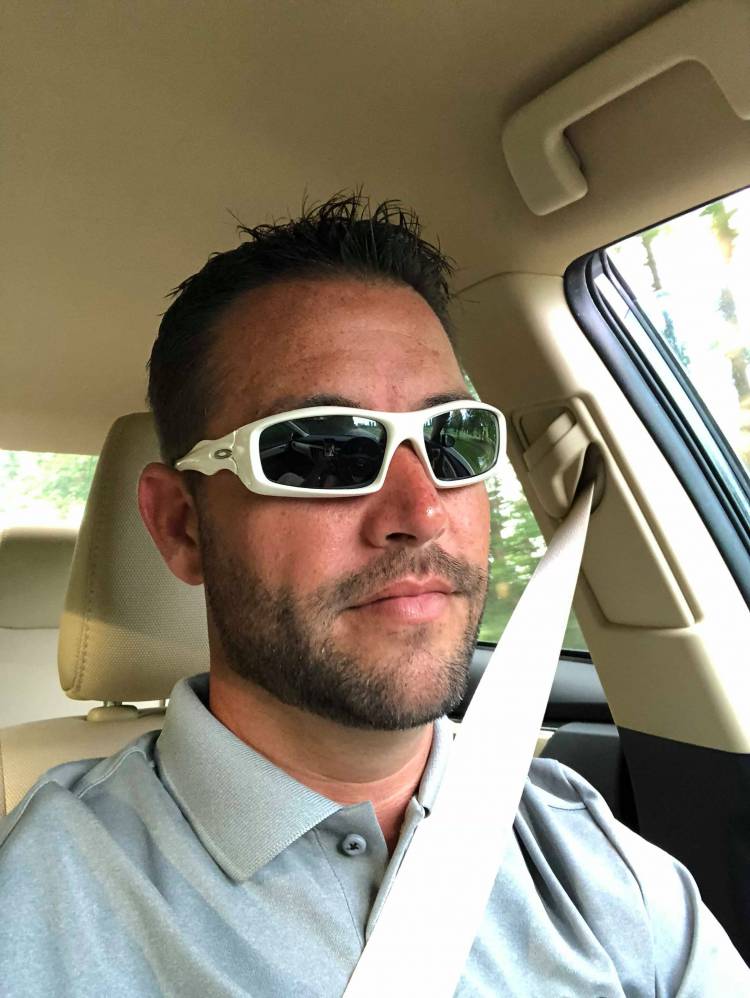 Doug now has made a complete turn around health wise. He no longer takes any medication, has no need for the C-Pap, and has no pain what so ever.
"I went from a borderline diabetic with high blood pressure and sleep apnea, to a clean bill of health."
Doug's story is one of a man who, had a mostly happy life and doesn't feel he missed out on much, but had a rapid decline of health and made the brave decision to try weight loss surgery. He made the leap, struggled through the fear, and followed through. All elements needed to find success after surgery. He did, however, struggle with the change, and it wasn't all smooth sailing after his surgery. He has some powerful words of advice for anyone having trouble with this after surgery.
"Mentally let's make no mistake, it has been a struggle. You are a completely different person. Transfer addiction is a very real thing. I turned to alcohol and ultimately I was arrested and convicted of an OWI. It's shameful that I couldn't control my drinking. I did seek professional help, and I strongly urge anyone that has the surgery to please have a therapist. The mental change far outweighs the physical. Take care of your mental health! It is critical."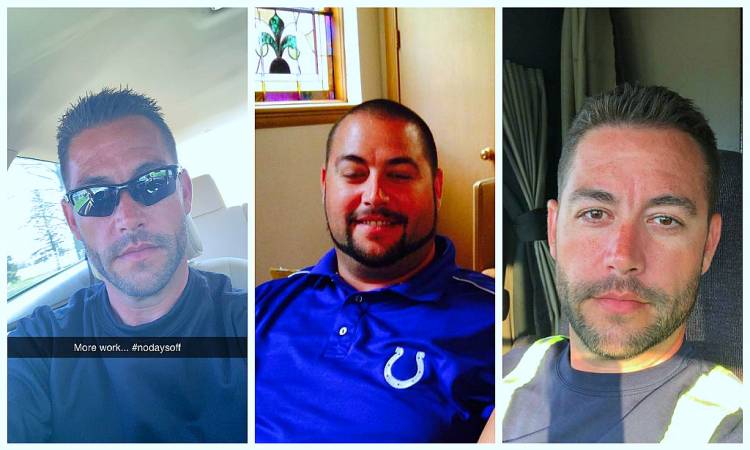 Through the speed bumps Doug hit on his road to discovering himself after surgery, he made mistakes, but learned from them and ultimately found himself through it all. He has had success and is here to share his experience, not only to tell you that surgery was the right choice for him but to share with you his struggles so that someone else may not have to hit those same speed bumps.
"There is nothing I could say that expresses how painless and easy Pompeii Surgical made the experience. I have referred many people to them, and they have all had great success. The experience overall has been life-altering in so many great ways. Attitude, health, self-acceptance are all at an all-time high!!! As before I strongly urge professional assistance with the mental aspect. It's a tough journey mentally, and if you try to do it alone, you may be setting yourself up for a very difficult time. Include your spouse or significant other. Thank you for this opportunity to tell a small part of my story, and I strongly urge anyone considering surgery to follow through. I really believe it's a life saving, life-changing experience that I do not and will never regret. Follow the plan!"