Deana Buntin No Longer Sits on The Sidelines
The life of a child should be full of fun, love, and carefree moments. Deana Buntin had a very different upbringing. She suffered from abuse from all of those around her.
"I struggled all of my life with my weight. I used food as a coping mechanism to deal with childhood abuse. It was always the one true steady thing. Being overweight brought on bullying from my abusers and other kids as well as keeping me from enjoying or trying new things."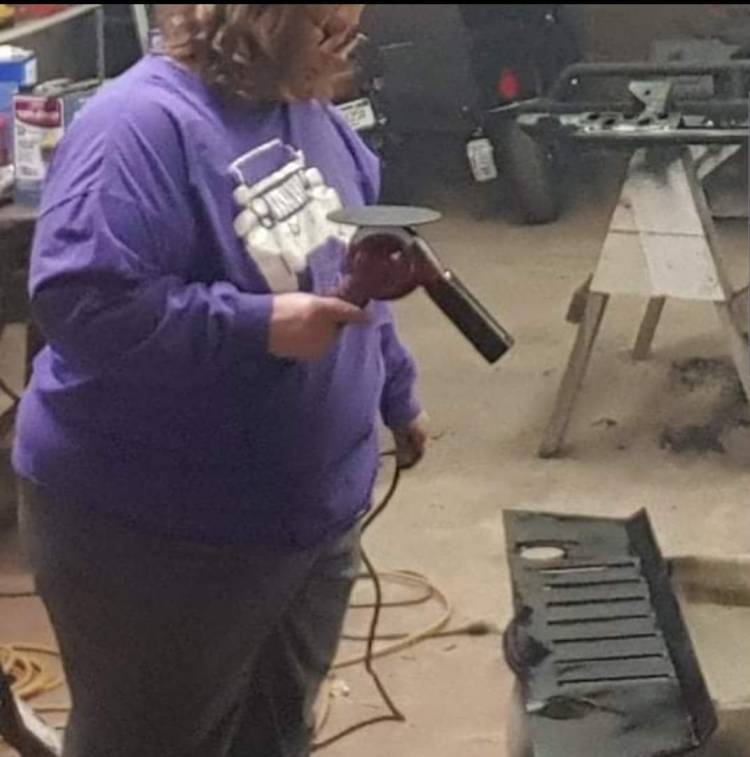 Deana did not grow up thinking she was overweight; it was only when she looked in the mirror that she indeed saw the weight.
"You could say I was in denial. It was only when I realized that I wanted to physically do more and couldn't that I accepted the fact that I was overweight. My knees were deteriorating. I had both knees replaced by the time I was 43. I developed hypertension and had daily migraines due to menopause. I could not breathe; I could not bend over without getting lightheaded. I had a so-called midlife crisis at the age of 50 and bought a jeep. During that time, I made a lot of new friends and was spending more and more time outside in the woods and on mountain tops. I realized last summer while on vacation with friends that there was no way I could keep up or do all of the things that they were doing. I was constantly worrying about falling or passing out."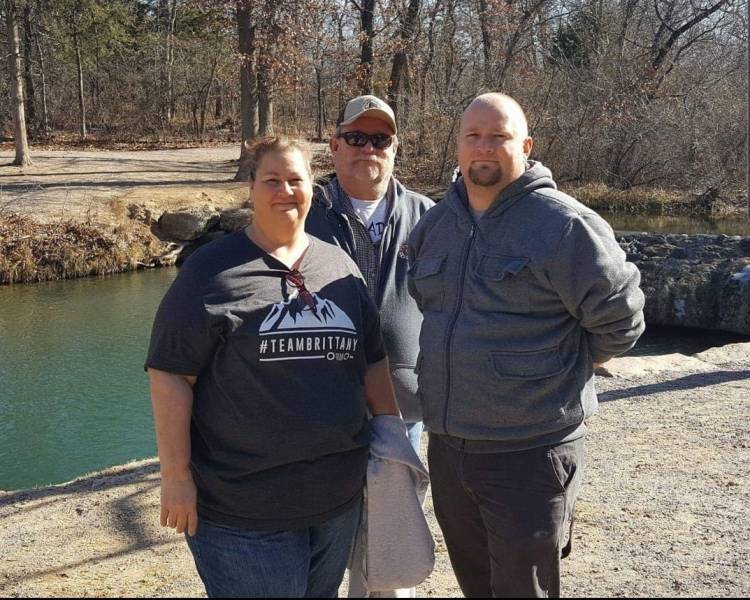 Deana had tried all the fad diets and joined a gym. She saw some success but was never able to see real results to stick with it. While she was on vacation, her friend told her about the surgery, and she was considering it at that point.
"One friend even offered to pay for it as he knew firsthand what being overweight was like and having had the surgery himself. I also had four very dear friends go through it with me. Two had surgery before me, and two had it after me. The remaining friends had theirs after that. That was the turning point where I realized that even at my age, there was still a chance to do something. I was 56."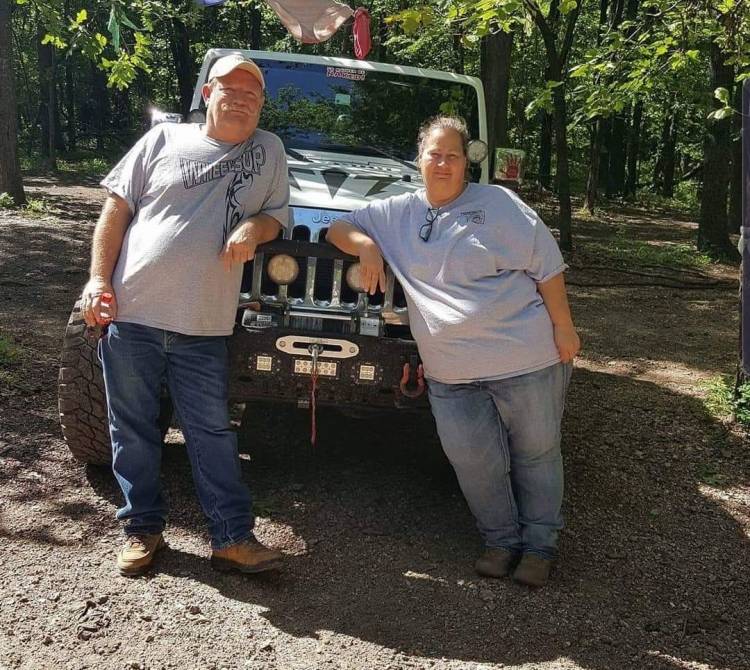 Deana did research and decided that Pompeii Surgical was the right choice for her. She was excited and anxious to get the surgery done so that she could move on and live the life that she wanted.
"By the time I had gotten all of my information on the surgery, checked in with my doctor and scheduled everything, my mindset was focused on what I had to do. I read a lot, and the support page was incredibly helpful in that I could see what others were doing and where their successes and failures were."
Deana spent so much time looking back, that once she decided to have to the procedure, she was finally able to allow herself to look toward her future and imagine all of the wonderful things that might lay ahead. She did have some concerns she was also working through.

"I always looked back, wishing a lot of things were different, however when I decided to do this, I stopped looking back and started looking forward. When I decided to have the surgery, I also made the decision not to worry about any poor outcomes. My previous surgeries were all very difficult, and I was an emotional wreck. I decided that I was making this a positive experience, and I would deal with the what if's if and when they arose."
Deana had her gastric sleeve done in January of this year. She had never been out of the country before, so this was a new experience for her. She, however, chose to do this because her insurance was not going to cover her surgery in the United States, and the only way she was able to afford surgery was because of Pompeii Surgical. She was even able to afford hotel stay for her, and he Husband.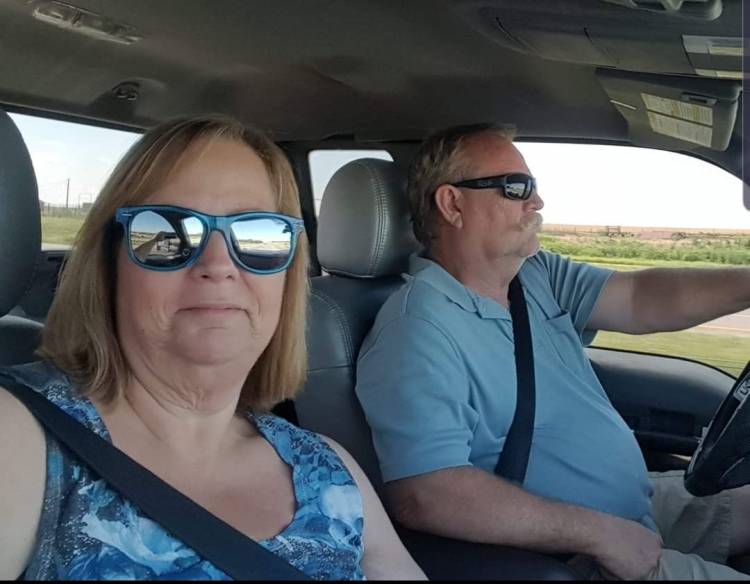 "My recovery was a breeze. I was thinking the whole time that finally I'm going to be able to do what I want when I want, and nothing is going to stop me this time. I never focused on anything negative. I also followed the rules. I think that was a tremendous help in the recovery process. I had the best support system and knew my decision was not only going to be good for me but also my family. No more sitting on the sidelines and missing out."
Deana's health issues are under control, and she is no longer on any medication. She even feels her balance has improved, and her energy is levels above where it was before surgery.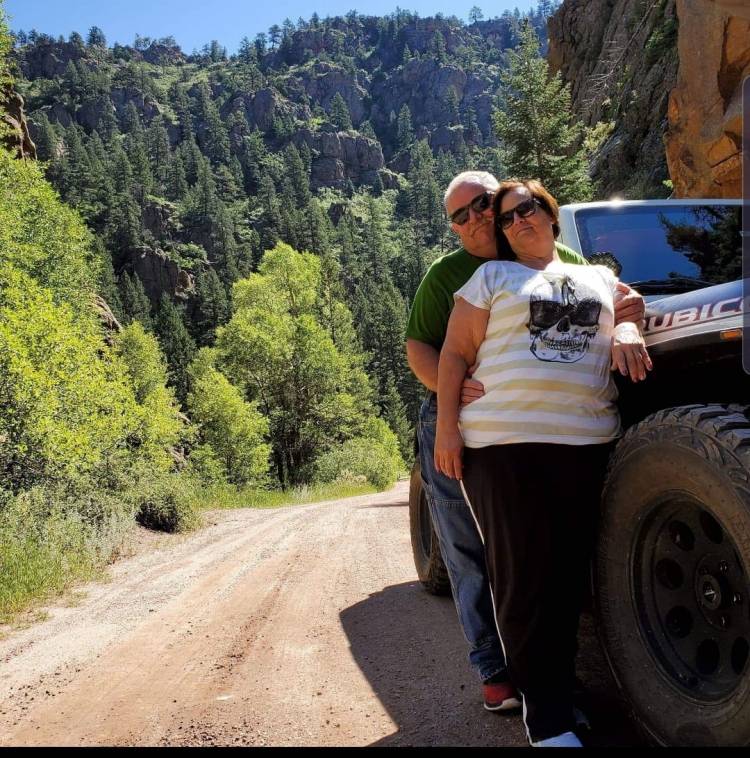 "Pompeii Surgical was incredible. I was nervous being out of the country for the 1st time. From the moment we were picked up from the airport, we were well taken care of. When I thought there would be a communication barrier, there wasn't. When I thought it would be dangerous, it wasn't. I do have to say that the technology was basic. I have worked in the medical field for 39 years. The equipment was old school. It worked back then, and it still works now. Nurses wore white just like the old days. My Husband and I fell in love with the people immediately. The staff was helpful, compassionate, and caring. The doctor was funny, quirky, and very thorough. The cardiologist and the anesthesiologist made me feel right at home as if they had known me all along. The facility was super clean, and there was always staff cleaning. I want others to know that there are struggles. Learning to eat slower, get in your fluids and protein, taking your vitamins but really what is most important is the motto I keep telling myself. YOU ARE NOT TOO OLD, AND IT IS NOT TOO LATE!"