"We Make Financing Your Surgery So Easy."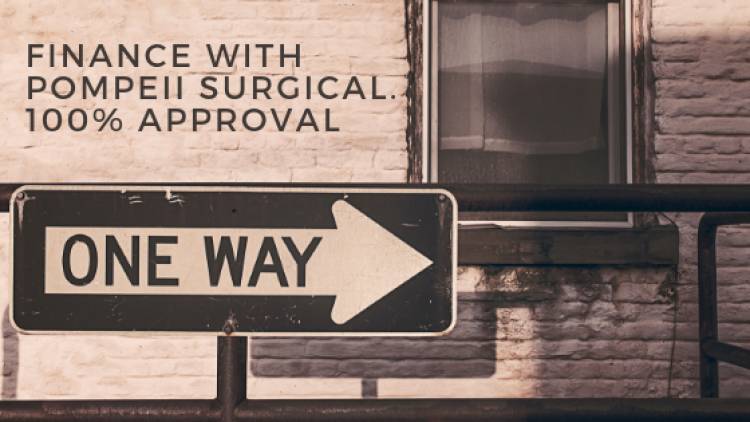 "We make Financing Your Surgery So Easy."
Pompeii Surgical Financing is Mexico's #1 Patient Approved Program and is the only surgical group in Mexico that has it's own private investors to help you finance your procedures painlessly. So many of our patients talk about how easy the process is, and how it made them feel so at ease knowing that even though they had been denied time and time again, that there was a chance for them to get the surgery they desperately wanted.
"We are able to approve our patients for surgery regardless of credit status."
REASONS TO CONSIDER POMPEII FINANCING:
-You will get same day approval on most loan requests
-Your credit score will not effect your approval and there are no credit check options available
-Average of 8% lower interest vs other lenders
-Our new average down payment for all patients is $2499
-We can work with bankruptcies and foreclosures
THERE ARE TWO FINANCING OPTIONS TO CHOOSE FROM:
The first option is in house financing and the second is our financial aid department. You can go either route, you do not have to do one before the other. Meaning you do not have to apply for financing just to be denied before applying for financial aid.
THE PROCESS:
This process is easier than the normal approval process vs personal loans. Pompeii Surgical now claims 100% approval for patients who are seeking bariatric surgery and financial options. Many have applied with companies such as United Medical Credit and CareCredit and have been denied. Pompeii Surgical suggests you do not give up and apply for their in-house financing program.
"Our credit and income requirements are far lower and we provide ALL patients with reasonable interest and financing fees regardless of payment history."