Things I Wish I Had Brought- packing list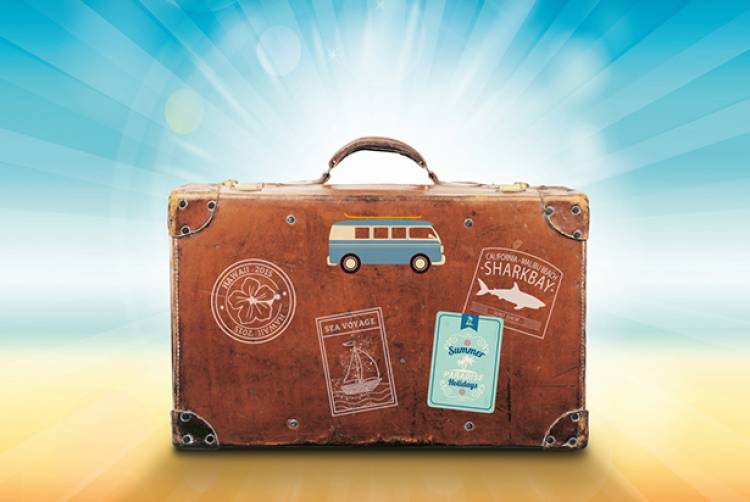 Whenever packing for an upcoming surgery or medical procedure, it's often difficult to know what to bring, or what you will need. Especially if it's a procedure, you've never had done before. Some people say to pack light, others wish they had brought more, so how do you really know what to place in that suitcase. I have heard from many patients of Pompeii Surgical and have not only included what is listed on pompeiisurgical.com, but have also included what our very own patients wish they had brought along, and even a few items they recommend.
First, I will include the Pompeii Surgical recommended packing list:
1. Passport or Passport card

2. Cash, your prescription medications will cost 50.00, plus additional for shopping, etc.

3. Loose fitting clothes for travel and swelling

4. Comfortable footwear, easy on easy off

5. A small pillow, to put over your stomach to put your seatbelt on, and if you need to cough.

6. Chapstick

7. A list of all of your medications and daily medications

8. Personal toiletries.

9. Cell phone and charger

10. Reading glasses or prescription glasses

11. 8 gig flash drive for your surgery video if you want it
Here is a compilation of items some of our patients wish they had brought with them for surgery:
1.Immodium

2.Gas x

3. Slippers, easy shoes, so you don't have to do too much bending over

4.Heating pad

5. Blanket or Hoodie for the airport

6. Take comfy clothes, gas chewables, toiletries, flip flops, and something do to ie, a book, a tablet with Netflix, etc. That's really all you need.

7. Comfortable sleep clothes that don't require a lot of movement to put on

8. Personal toiletry items, so you don't have to buy any while you are there.
It is important not to overpack, especially for a short hospital stay, but it's also equally important to have what you need while you are there. Your comfort should be thought of in terms of what you think you will need. If you want to watch movies on your laptop, or maybe read a book while you are lounging about and recovering, these are aspects you should think of while packing. Of course, first make sure you have your required items, but after that start to brainstorm comfort and what will keep your mind occupied while you recover.
Good Luck to All!