Suleiry Matos is Changing Things One Person at a Time by Documenting her Weight Loss Journey on Youtube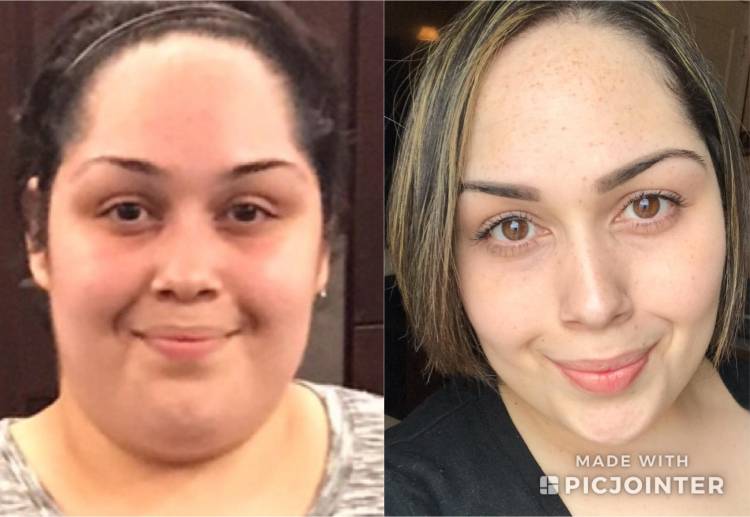 There is a multitude of inspirational journeys out there, but it takes an influential person to put their journey on display for people to witness. To be raw and unedited, and grasp that through any negativity, at least one person may be inspired, that is strength. Suleiry Matos has been documenting her weight loss journey on Youtube and our Pompeii Surgical Facebook support group. She has inspired countless and has been vulnerable in distributing her story and advice with others.
"I've dealt with weight issues most of my life, from teen to adult. I'd say a good 15 years. I feel my weight truly held me back from being the best I can be. I feel I used my weight as an excuse not to take certain liberties."
It is often the case that our insecurities hold us back, and very commonly in those struggling from obesity, to fear taking chances or being comfortable partaking in specific experiences. Weight loss experiences are often the same in regards to trying everything and yielding no results.
"I tried everything trendy, and every fad diet out there. Weight Watchers, Jenny Craig, Keto, Atkins, South Beach, Nutrisystem, you name it. I'd lose 15-30 lbs but then I'd either get tired of it or just lose interest. I'd find an excuse as to why it wasn't for me, and I would gain it all back plus an extra 10 lbs. I just knew I needed to make a change quickly and one that was permanent. After 2 years of researching VSG and following people who got the surgery done I decided it was time."
Suleiry was proud that she was finally taking a step that could yield lasting results, but she still felt depressed that it got to the point where surgery was her last option.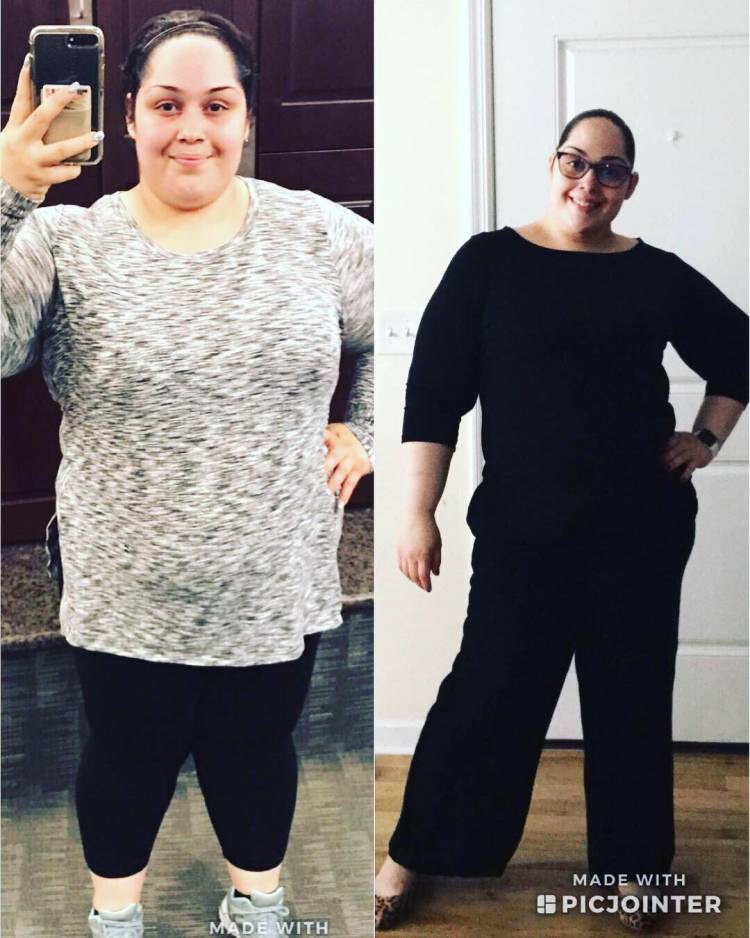 "One day I was at the park, and my 4-year-old was running around and wanted me to play with her. I literally just felt exhausted, I had to ask her Dad to run around with her, and I felt so guilty. You can see in her face that she just wanted me to play with her. With my older son who is 13 I was a lot younger and more in shape but now being so overweight, I just couldn't keep up, and that's when I knew I had to make a change. It was devastating not to be able to play with her. I couldn't take the look in her eyes, it just broke my heart."
Suleiry knew that she needed to start making significant lifestyle changes if she was really going to get serious about this decision.
"I actually have insurance which covers VSG in the United States. In August of 2018, I started the required 6-month program that my insurance required. I started seeing a nutritionist, bariatric surgeon, specialist, and PCP regularly. I met with a physiologist and did all the steps necessary to getting approval from my insurance company. I started going to the gym and working out, and I also started a Youtube channel: http://www.youtube.com/c/sueladyvsg
I told myself that I had to do something different this time, so I started blogging my entire weight loss journey and began sharing it with the world. I figured if I do this, it will help keep me accountable. If sharing my journey helps one person out, that would be worth it."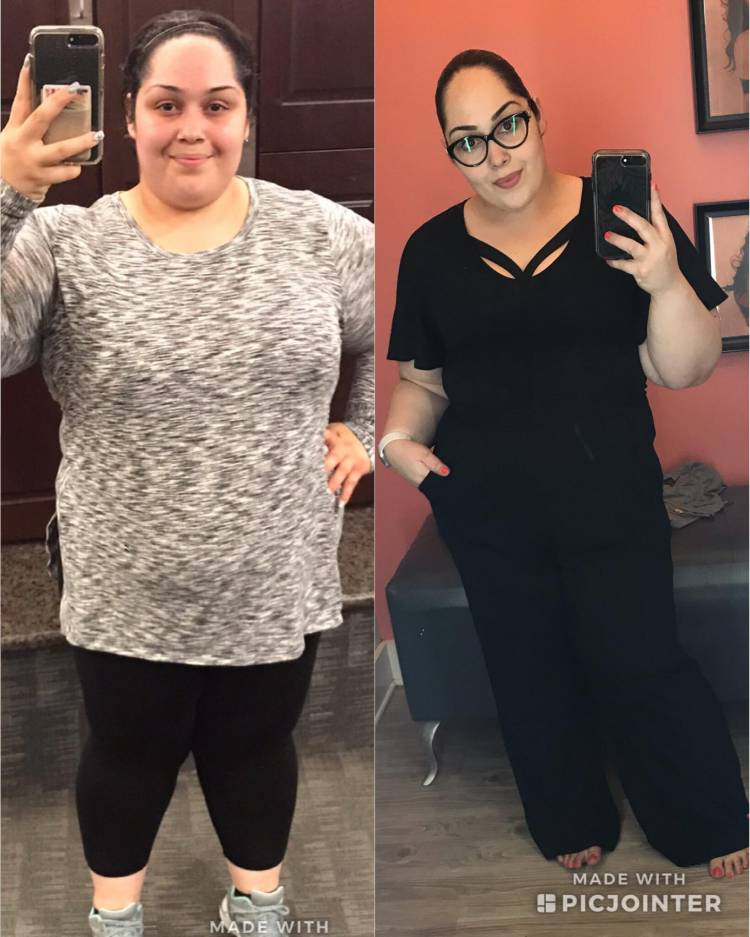 In December of 2019, Suleiry had only lost 20 lbs but was excited that her surgery was scheduled. Shortly after, her fiancé had received a job opportunity that they couldn't financially pass up.
"But with a change in job, comes a change in insurance. The new insurance would no longer be covered at my doctor's office. This sent me on a downward spiral. The 6 months I spent on myself and trying to get approval was taken away. I gained back the 20 lbs I lost in just a week. I pulled myself together and said I have to get this done. My new insurance did cover the surgery, but I would have to do yet again another 6 months through a new doctor. I wasn't going to do that, so I decided to have the surgery at Pompeii Surgical with Dr. Saucedo. I always said that if I didn't have the insurance approval, I would go to Pompeii Surgical."
Suleiry applied for surgery the very next day and started the process in a matter of days, vs. 6 months. She scheduled the surgery for a couple months later and decided to enjoy the Holidays before completely changing her life. Instead of a 2-week pre-op diet, Suleiry opted for a 21-day meal plan so that she could get herself used to the new lifestyle she was approaching. She did a 21-day meal plan, and then the 2 weeks before surgery, she did the liquid diet that Pompeii Surgical requires.
"This really made it easier to transition through all the phases, and I was able to lose 30 lbs in one month."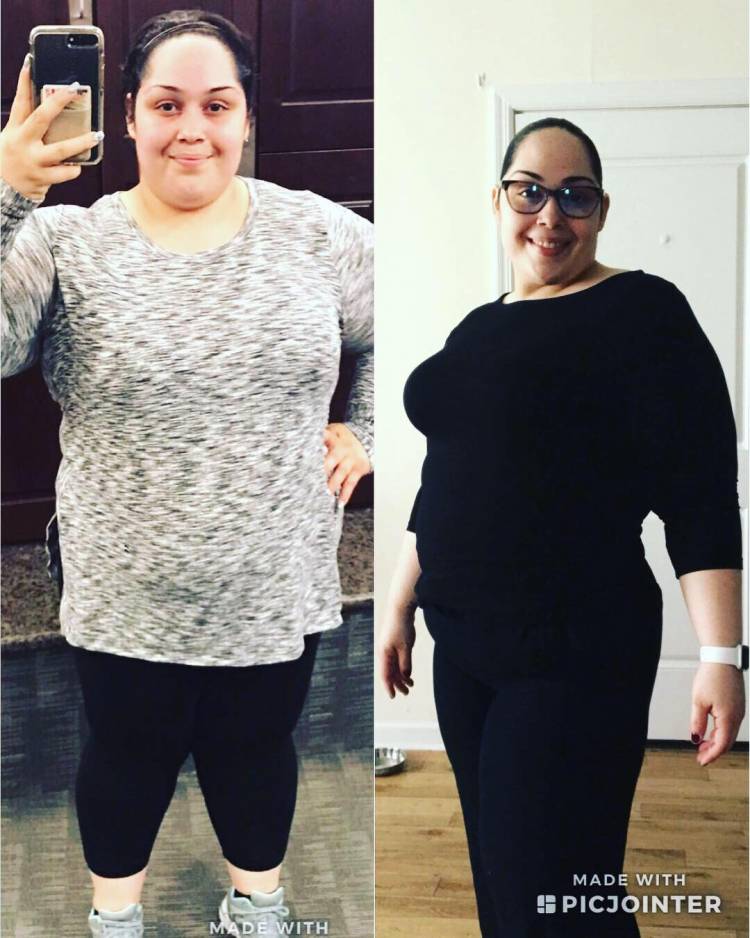 Suleiry had the Vertical Sleeve Gastrectomy which reduced her stomach to 15-20% of its original size. It allows you to eat less without experiencing hunger when you are finished with your meal. She among many others dealt with the gas pain after the procedure, but all in all, remembers her recovery positively.
"Pompeii Surgical was so amazing, and all of their nurses were excellent. I was taken care of and felt protected. It was amazing having my Mother be there for me as well. I just had my first set of blood work post-surgery, and my PCP is very impressed at the levels so shortly after surgery."
Pompeii Surgical strives to keep open lines of communication and make all of their patients feel like family. This is something that Suleiry believes strongly and has expressed many times over on her social media.
"From the second I was picked up at the airport, to the moment we landed back home, the experience was outstanding. Just the level of communication and love that comes from each employee was just superior. The doctor came to see me 2-3 times daily, nurses are always there making sure you are ok. It was outstanding."
Suleiry and her positive outlook got her where she is today. She has seen results, and improvements in every aspect of her life, and she recommends this experience to anyone who will listen. It is so vital for her to reach out to the public and tell them about Pompeii Surgical because they changed her life.
"Always keep your chin up. Surround yourself with positive people. Sharing your positivity and focusing on keeping yourself grounded mentally as well."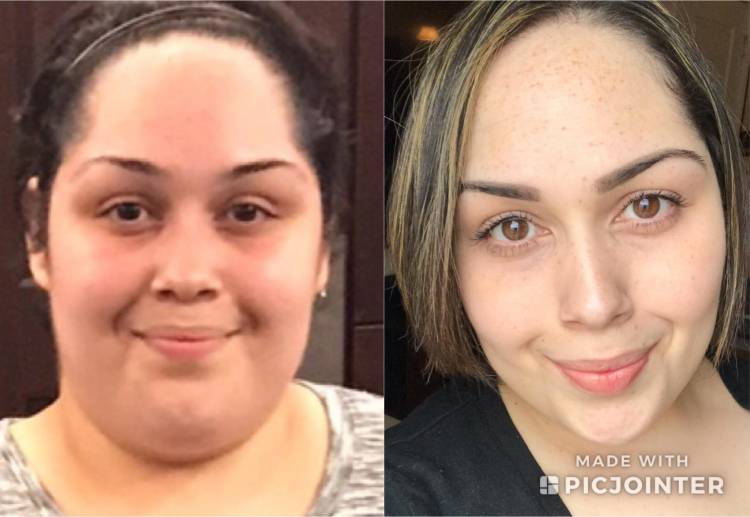 You can find out more about Suleiry, and read more of her journey at:
http://www.youtube.com/c/sueladyvsg