Siobhan Schall, "It is 10,000% Worth It."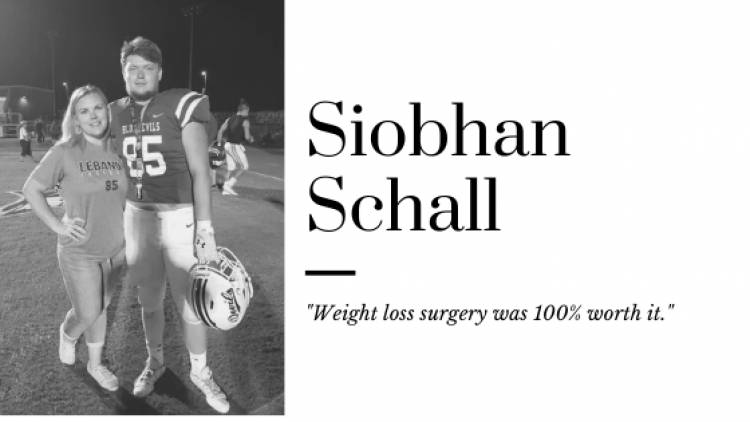 For a parent dealing with weight issues, the most significant thing they regret is times missed with their children and their family. Times and experiences they could be enjoying carefree with their families are spent ashamed that their weight is what is holding them back.
"It was heartbreaking to me that things like going to Six Flags with my family and not being able to ride any of the rides were my reality. I was missing out on fun times with my kids. The day that pushed me to my breaking point was that specific day at six flags. They had tester seats at the beginning of the ride lines that you could sit in to see if you would fit. I knew I couldn't fit, but my husband believed I could and had me sit in the seat. Of course, it wouldn't latch, and everyone around me saw that. It was the most humiliating moment of my life."
Siobhan struggled with her weight for eight years before finally deciding to have weight loss surgery.
"Ever since the birth of my youngest son, my weight really ballooned and got severe about three years before the surgery. I had some severe medical issues that put me in depression. I gained 60 pounds in one year and got up to 287lbs."
Weight loss prior to surgery was non-existent. It was not a viable form of weight loss for her, and it was breaking her down little by little.
"Weight loss before surgery was a rollercoaster. I tried everything from Keto diets to taking Phentermine. I would lose 10 lbs and gain back 15. It was just a vicious cycle."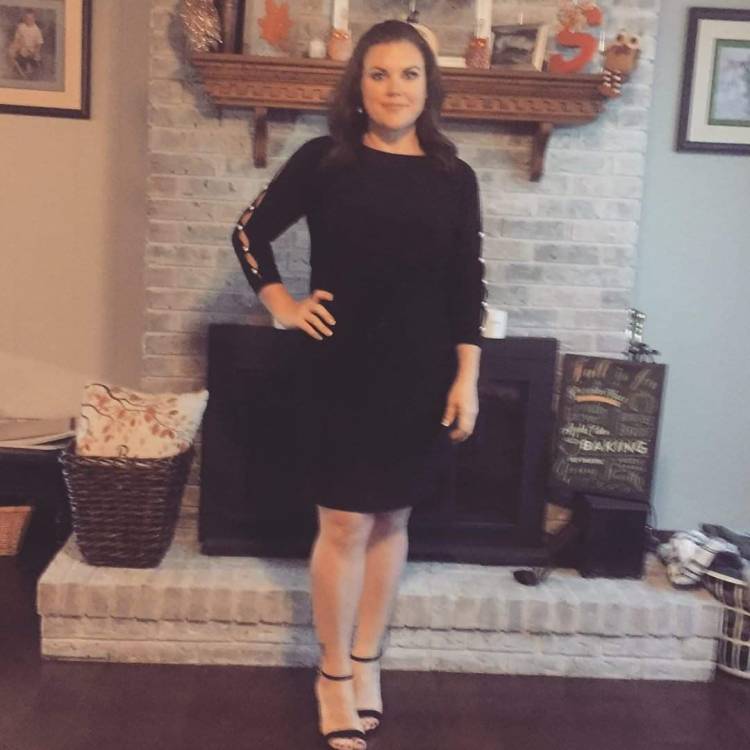 Siobhan researched surgery here in the United States, and in the beginning, it was looking promising.
"I tried to have it done in the states and went through all the testing here. I did a mental evaluation, saw a dietitian, did three months of weigh-ins to show I was trying to lose on my own. After six months of all that, I was denied by insurance. That's when I started looking outside of the US. I did a lot of research and found support groups. I was determined and willing to do anything."
Siobhan was regretful of things that she hid away from and people that she pushed out of her life.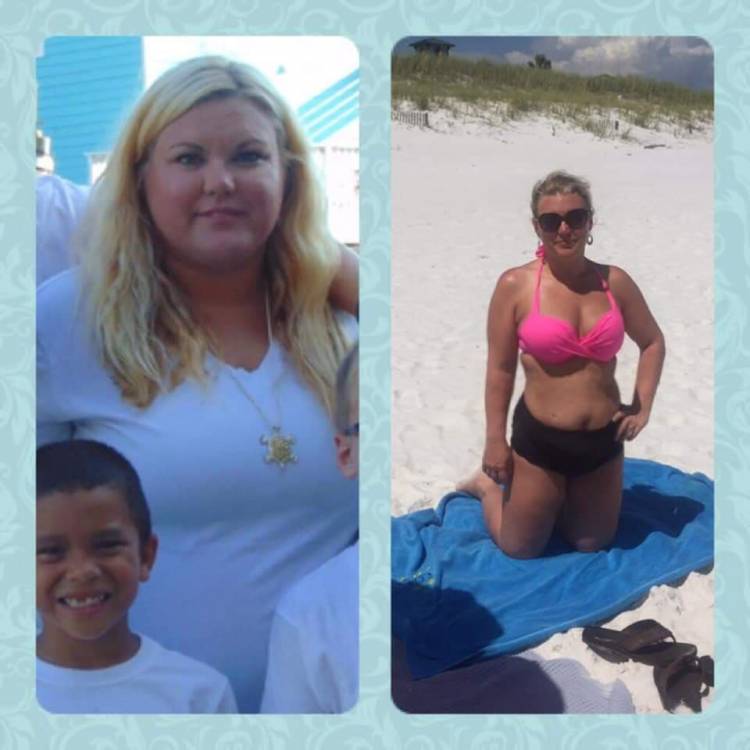 "Looking back, I wish I had taken more photos of me with my kids. I was so ashamed of my weight and my body that I hid from cameras. I also let friendships break because I didn't want people to see me at my heaviest."
Feeling ashamed of how you look can lead you into a deep depression, which only makes you feel worse and worse about all aspects of who you are.
"My self-esteem was non-existent before surgery. I used to be skinny and healthy before having babies. My hormones just went crazy after pregnancy, and it made losing weight near impossible. Knowing that I used to be little and couldn't get back, there killed me."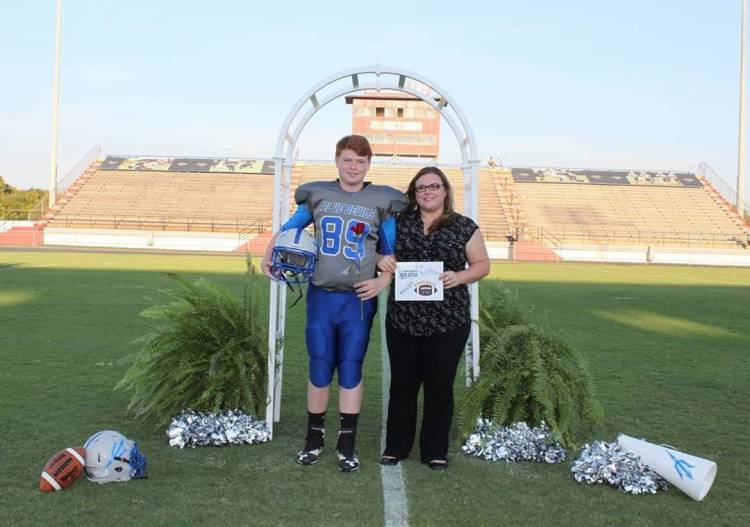 Siobhan was not only struggling with her mental health and her self esteem, but her health was in rapid decline as well.
"I had so many medical issues before surgery. I was borderline diabetic and had high cholesterol. I also had a condition called Pseudo Tumor Cerebri, which caused spinal fluid to build up on your brain. It is linked to obesity. I had to have a shunt placed to drain the fluid and will have that forever now."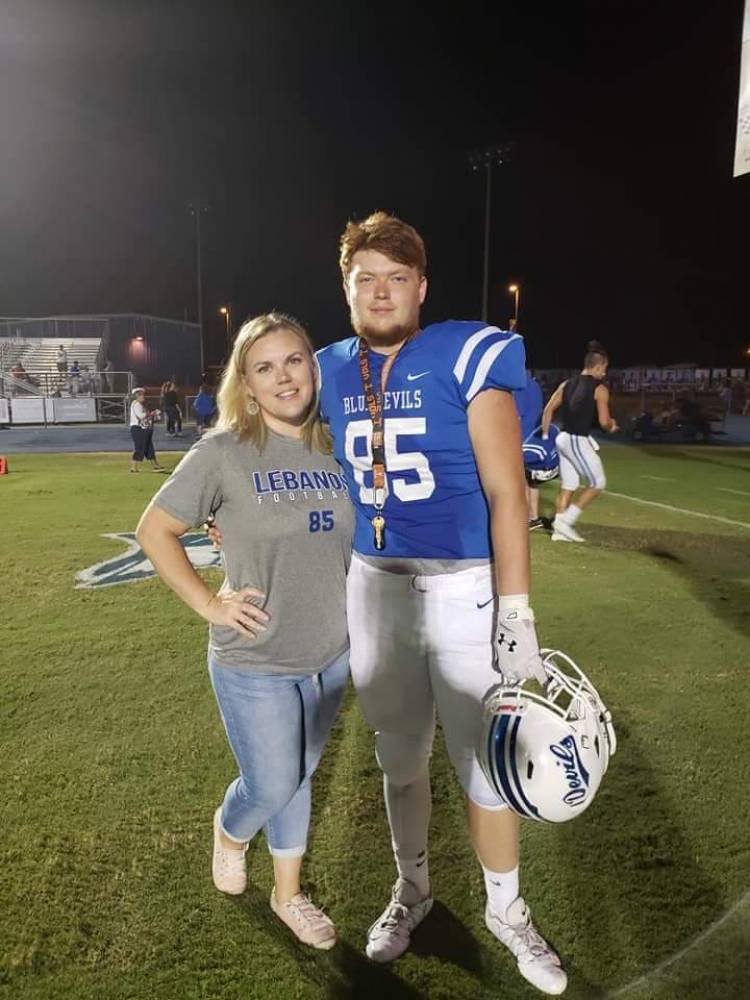 Siobhan knew that she needed to do something and fast in order to keep her health from getting worse, and in order to save herself. She had heard about Pompeii Surgical and was beginning to research whether or not this would be an option for her, and a good choice at that.
"I heard about the surgery from a friend that had hers done here in the states. I found Pompeii after being denied here in the states by my insurance. It was going to cost me $17,000 here, so I had to look elsewhere."
Though she was prepared to go through with her surgery, she still had reservations.
"My biggest concerns were going out of the country to have it done. I did a lot of research and wasn't scared of the actual surgery. I knew it was the best option and had spoken to multiple people who had it done."
Siobhan had her Vertical sleeve gastrectomy with no complications.
"It involves cutting 70% of your stomach so that you have to eat smaller portions. Recovery was pretty easy. I only had pain for a couple of days because it was done laparoscopically. The biggest part of recovery is the mental part. You have to prepare yourself for the changes in your body. I could only eat a few ounces of food at a time while everyone around me ate normally. I also had it done in October, just before the holidays, so that was another battle. You don't realize how much you love food until you can't have it. I was also constantly worried that I would fail and end of stretching my stomach back out. Again, mental challenges."
Having the surgery is not a cure-all. It takes a long time to get over any mental roadblocks you may have. It also takes a long time to get over any personal issues that were underlying problems with the weight gain. If you do not deal with the mental aspects, it will be challenging to succeed and keep a level head. The surgery is just a tool that offers an opportunity for you to change your lifestyle and expect results.
Aside from mental roadblocks, Siobhan was experiencing the excitement and happy moments that she so deserved.
"My first happy memory was when my pants started to feel loose. I also kept a journal that I would take my measurements and weight in each week. Seeing the numbers go down really gave me the boost of confidence and made me see that I made the best choice."
Siobhan was even experiencing an improvement in health. Having serious health issues was a huge source of concern in her life, and knowing that she was no longer headed down a dangerous path was a relief beyond comprehension.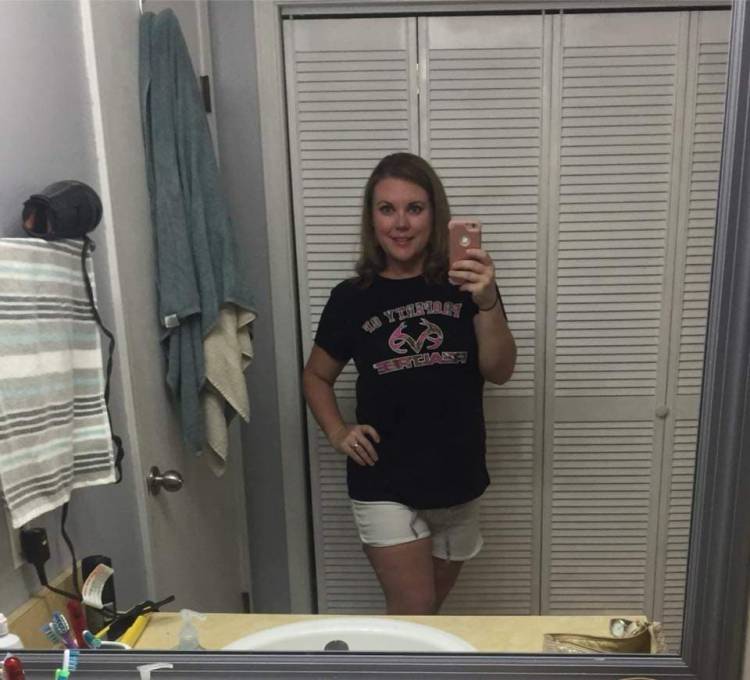 "My health now is nearly perfect! No high numbers, normal BMI, and a good metabolism again. I did have to have my gallbladder removed, which is common after weight loss surgery. Other than that, I am the healthiest I have been in 20 years!"
Siobhan is still working on her lifestyle change and pushing on forward, but she has also never had such an experience.
"My experience with Pompeii was the best! From the time they picked me up from the airport all the way through them calling me weeks after surgery to follow up with me. Everyone was so nice and caring. The staff was amazing, and the facility was beautiful. I stayed in the beach house for recovery, and it was almost like a vacation for me! I would do it again in a heartbeat and have actually referred two friends there for surgery.
I would say to anyone thinking of this surgery to just do it! It will be the best thing you could do for yourself. When you are happy and healthy, those around you will be happy. It is not always easy. Some people think surgery is the easy way out, but that is not the case. You have to be mentally prepared. But it is 10000 % worth it!"