Shawntrice Taylor Says, "You Only Have One Life, So Why Not Live?"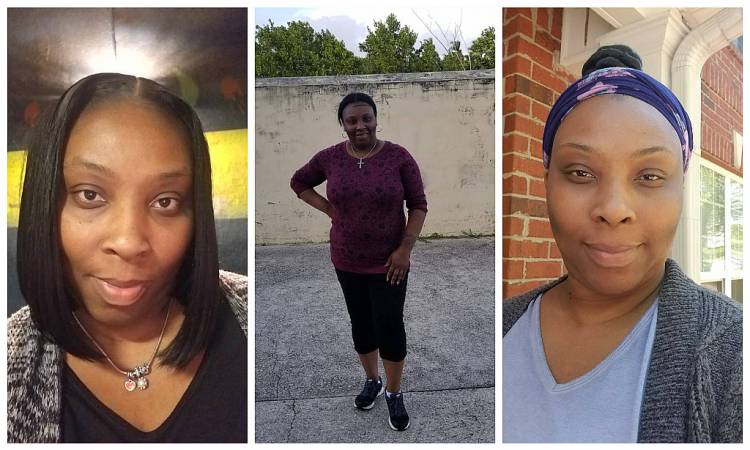 "When everywhere I went, people would assume I was pregnant, and I had to pretend as if I was to avoid feeling embarrassed, that's when I knew enough was enough."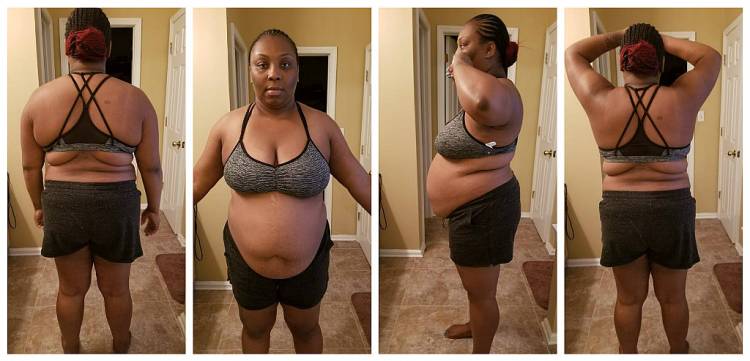 Shawntrice Taylor struggled with her weight the entire ten years prior to her surgery. She was so self-conscious of how others saw her and was so miserable with her weight and it was a factor in her self esteem daily.
"It impacted my life tremendously because I was constantly out of breath and had a hard time doing everything down to purchasing clothes that were trendy for my size. I remember I was on a Royal Caribbean Cruise and the rep wouldn't sell me an alcoholic drink package because he assumed I was with child. I felt so embarrassed because the more I tried to explain that I wasn't he kept getting louder and louder saying the same thing over and over again, which was; obviously, you're pregnant."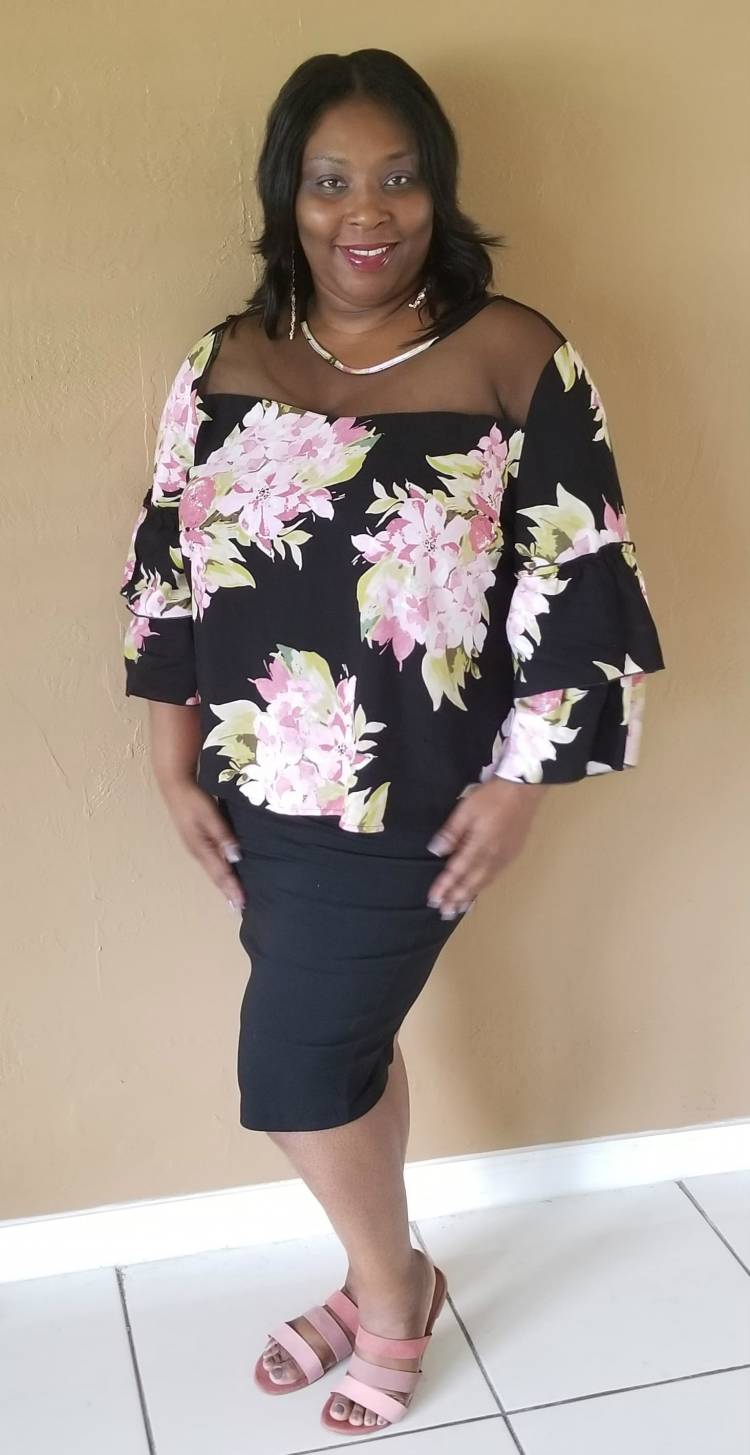 Shawntrice feels she missed out on traveling, and playing outdoors with her children, and just being out with friends and family having a good time. She was unable to be carefree and have a good time because she was always out of breath and self-conscious.
"I struggled to try to lose weight on my own. I found it extremely difficult to work out on a consistent basis. I always felt as if I needed someone to hold my hand and go with me and motivate me as I was working out. I tried changing my eating habits, going to the gym, exercising in the park, I took ten-day smoothie challenges, took pills for weight loss, and so much more."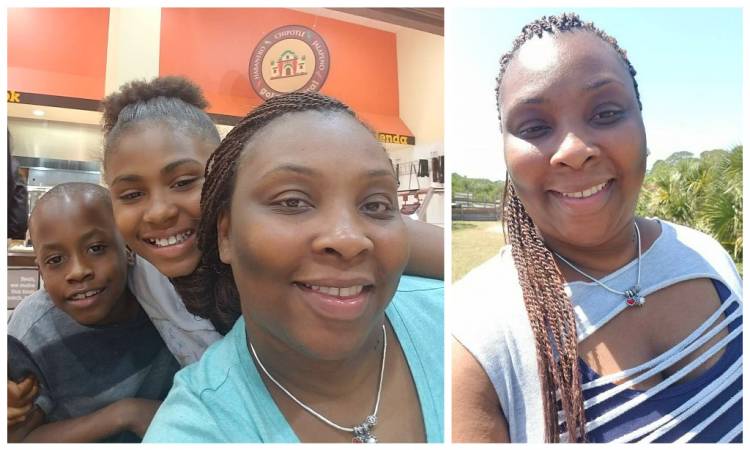 Shawntrice was going through depression and didn't feel that she could do anything, nor did she want to.
"I didn't have any energy or willingness to want to do anything that would take much effort. My health wasn't good, either. My BMI was over 40, I was facing diabetes, I had high cholesterol, and high blood pressure. The three most common health issues in African American people. I knew I had to do something to change my life because I'm too young to have these health elements when I could do more to improve my quality of life. I knew I didn't want to die, so I understood what was required of me and what I had to do."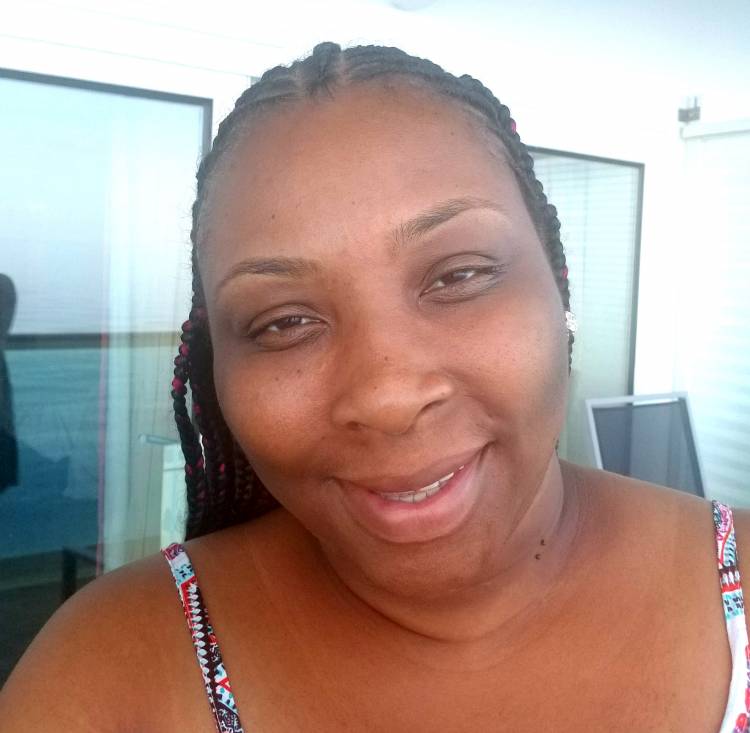 Shawntrice began researching on the internet about weight loss surgery. She watched videos on Youtube and did much research on reviews from many bariatric facilities.
"Pompeii Surgical had the most prestigious reputation across the internet from people providing tutorial videos, talking about their experiences, and Dr. Q going live answering a lot of Q & A's in which he addressed many of my concerns. I was scared but determined. I had a lot of concerns and questions, but I was excited about my new weight loss surgery journey. I mentally had to prepare my mind because I knew my life was going to change. I had to prepare my family because I knew this was going to be the hardest thing in my life, and I needed all the support I could get."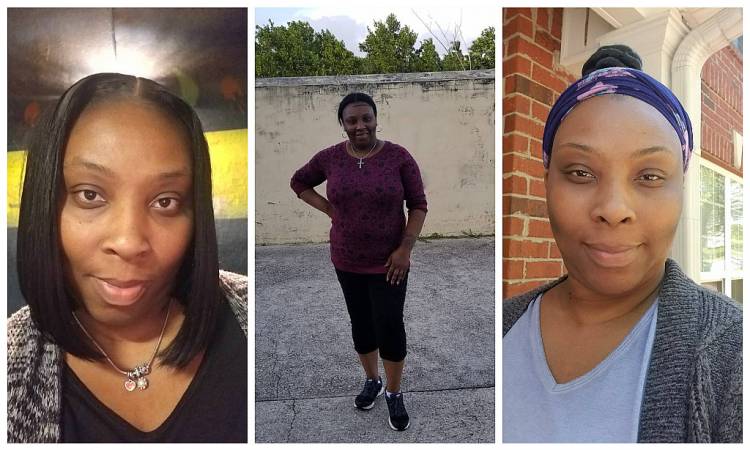 Some of Shawntrice's concerns where: How long will the surgery last? What was she allowed to eat and how soon would she be fully recovered? How would she feel afterward, and would she need to take vitamins and if so which ones and for how long?
"I also wanted to know how much weight could I expect to lose and how often should I follow up with my PCP? Would I require any further medical attention, what if something goes wrong during the surgery, just to name a few."
Shawntrice had the Vertical Gastrectomy and had 75 % of her stomach removed to reduce the size of her stomach in order to restrict eating. Her surgery went without complication, and Shawntrice began her recovery.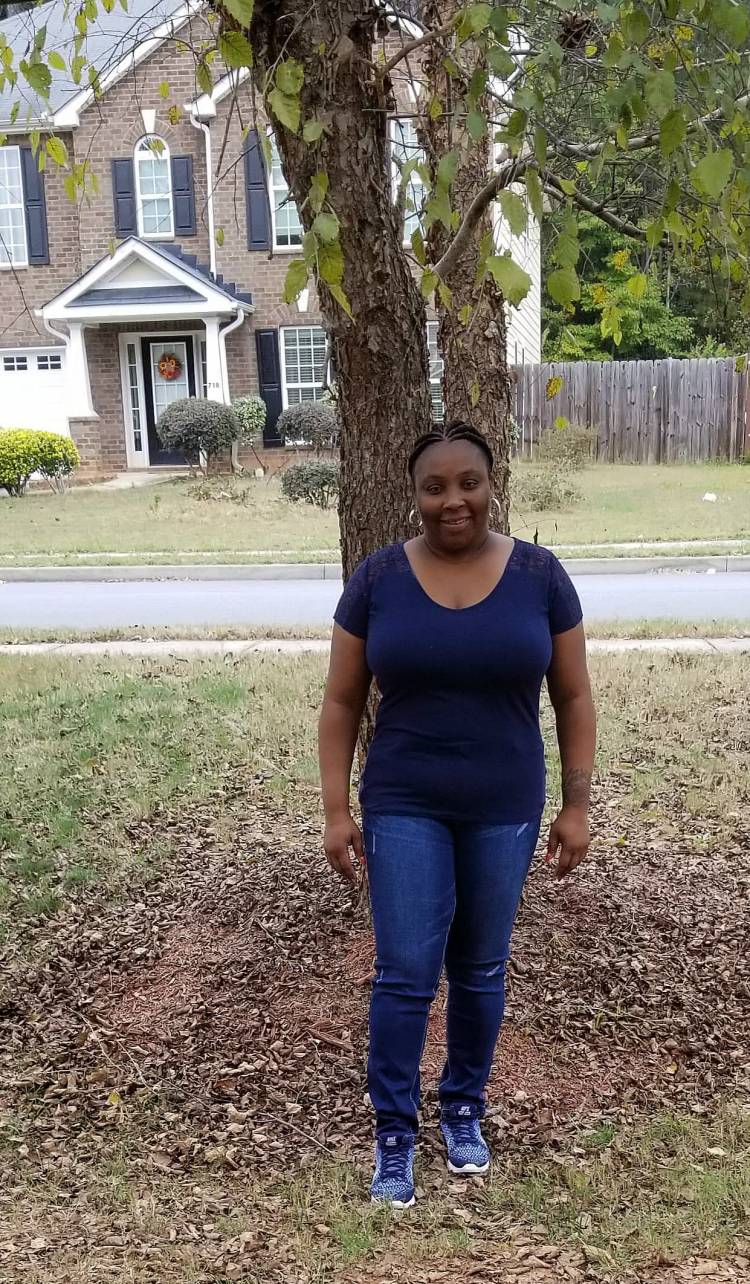 "1 month after surgery, everyone I came into contact with at my kids' school and work immediately noticed my weight loss and provided me with so many compliments. My overall health is progressing positively. My BMI is now 30, and I'm no longer considered morbidly obese. My vitals are in a good range, and I have more energy. I'm feeling and looking great."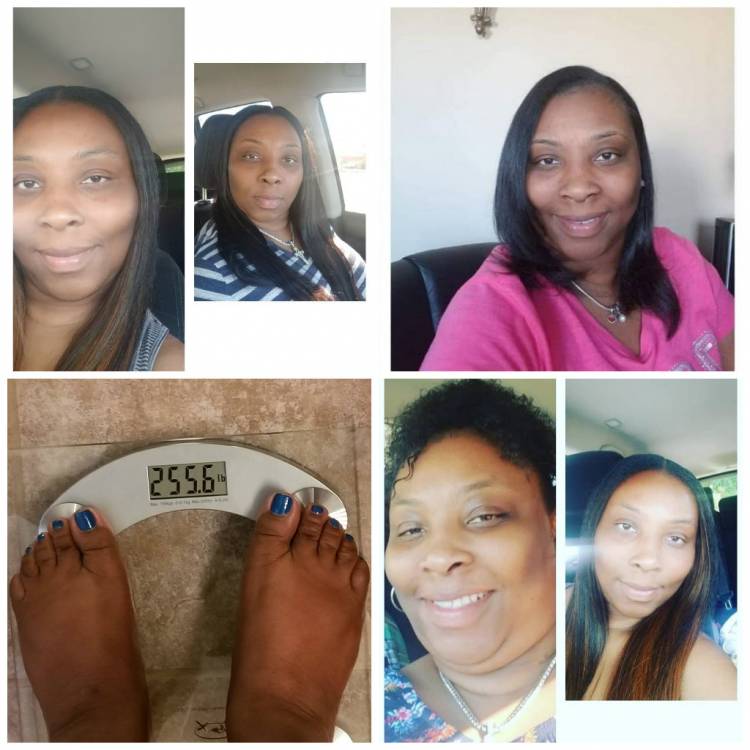 Shawntrice went into surgery weighing 251 lbs. Moreover, now, a little over two months later weighs 215 lbs.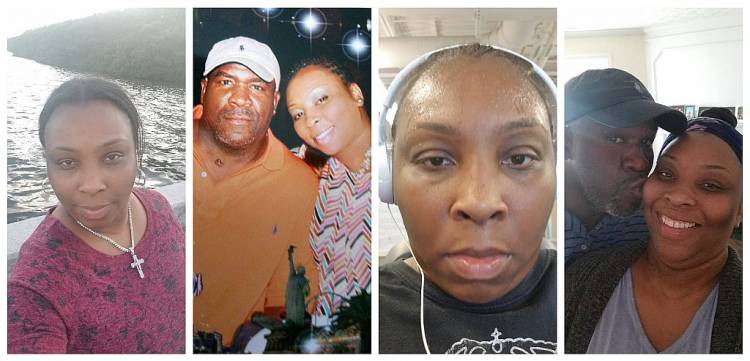 "I would recommend Pompeii Surgical to ANYONE hands down. I received world class service from start to finish. I didn't have any complications, and no questions left unanswered. When life threw me lemons, Pompeii Surgical provided me a lifetime worth of lemonade. It was truly a life-changing experience, and if I had to do it again I would. If you're serious about your life and believe you have something to live for then take control of your life and put it in the hands of Pompeii Surgical, you will not regret it. Thank you and remember you only have one life, so why not LIVE?"