Ricanda Doctor says "This is YOUR journey, embrace it! It's worth it."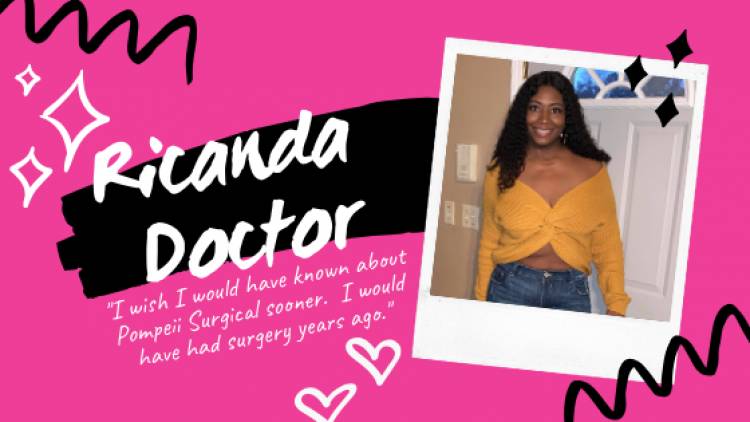 Having children changes your body in ways you never imagined. It is entirely common to have never really had weight struggles before pregnancies and start those struggles afterward. Your body just changes as do your hormones.
"I began to struggle with my weight after I got pregnant with and gave birth to my oldest child. I was 155 pounds before I got pregnant, and the day that I gave birth, I was 225 pounds. That's where my struggle began. I continued to gain weight from this point on. My weight gain negatively impacted all aspects of my life."
Ricanda Doctor, after her pregnancy and weight gain, decided to try some diets and exercise, confident that this would help her lose the weight she had gained.
"Before hearing about the surgery, I yo-yo dieted a lot. I was trying any and everything to lose weight. I'd lose 10-20 pounds and gain those pounds back plus more. Nothing I tried worked for me."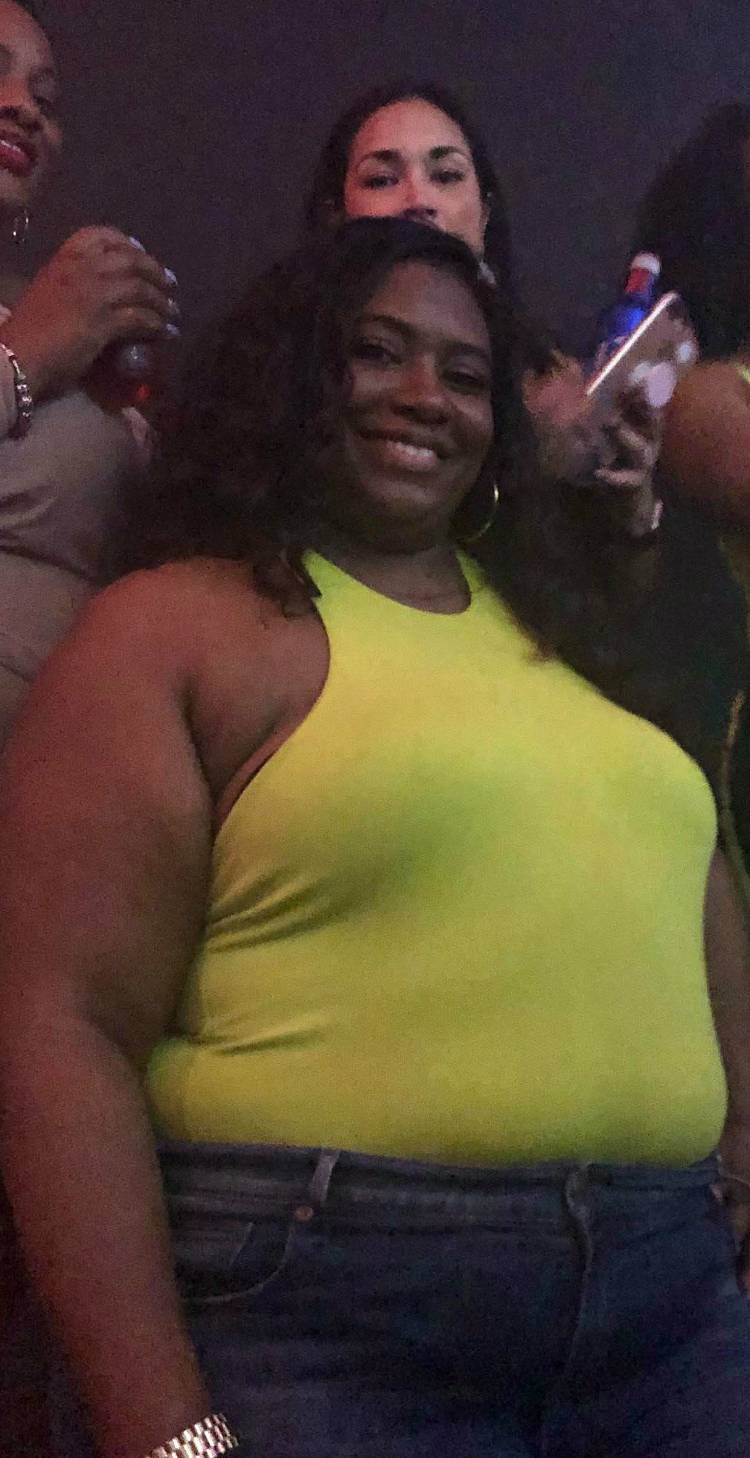 Although her weight negatively impacted her life, she surprisingly doesn't have regrets in terms of things she wasn't able to do because of her weight. Knowing that she can't change the past, she just wishes she had heard about Pompeii Surgical sooner.
"I would have gotten surgery years ago."
Like many Ricanda loves to travel, but she also had issues with her weight and how it made traveling more difficult for her.
"I can remember one time I was traveling, and I could barely get my seatbelt to buckle, and I could hardly fit in the seat. It didn't devastate me, but it made me realize I was big, and I had to get my weight under control."
Ricanda hit her breaking point at 290 pounds.
"The turning point that made me decide that enough was enough and surgery was my only option was when I got to my highest weight. I had just turned 40, and my whole body hurt from top to bottom, and I felt like I could hardly get around due to the pain."
Ricanda had been suffering with her weight for long enough, so she decided to begin her research. She wasn't suffering from any obesity-related health issues. She had been diagnosed with Thyroid Cancer, but her weight was not affecting her health at this point in her life, but she didn't want to take the chance that it would.
"I heard about the Vertical Sleeve Gastrectomy years ago. I heard about Pompeii Surgical by doing research after a friend of mine went to Mexico to have VSG surgery."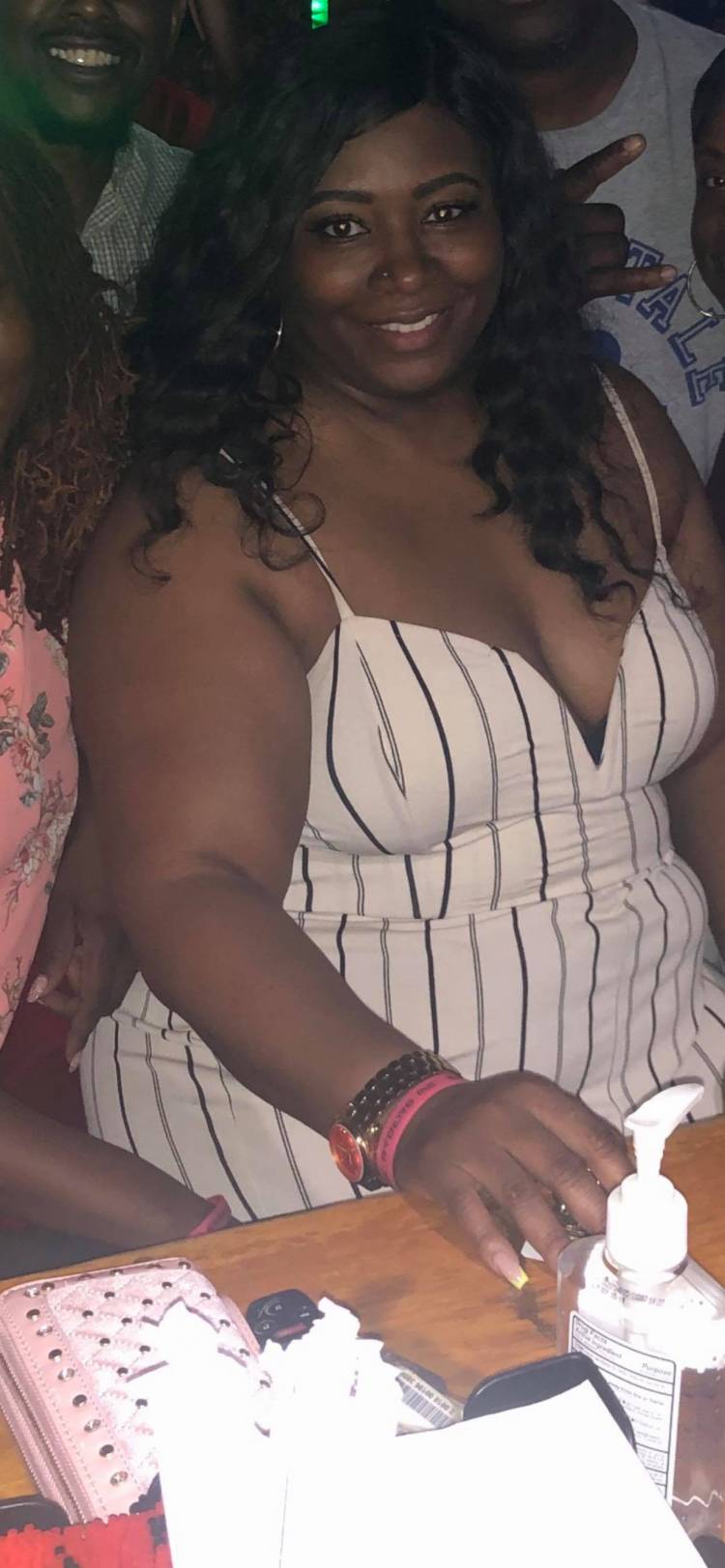 Ricanda decided on weight loss surgery with Pompeii Surgical and was beginning her pre-op stage. She was feeling great about her decision but still was feeling low about her weight and how she got to this point.
"I started to have low self-esteem when I got to my highest weight. I would look in the mirror, and I didn't recognize myself. I looked different."
She had no significant issues with her pre-op; in fact, once she made her mind up about the surgery, she never looked back.
"My journey preparing for surgery was easy because I had already made up my mind to have VSG, and nothing or anyone was going to stop me from getting the surgery."
She, of course, was nervous and had some concerns about the surgery.
"My concerns before surgery were is this legit and my safety. I was going to Mexico alone to have major surgery."
However, she trusted in the process and Pompeii Surgical and proceeded to have her procedure.
"I had a Vertical Sleeve Gastrectomy and had 75% of my stomach removed. My recovery was pretty easy. I was in pain right after surgery and sore for a few weeks."
Aside from the soreness, she was so happy when she began to see results and shocked at how quickly it happened.
"My first happy moment after surgery was when I got on the scale and saw that I had lost weight. My health now is great. I feel better, I'm focused, and I'm not in pain."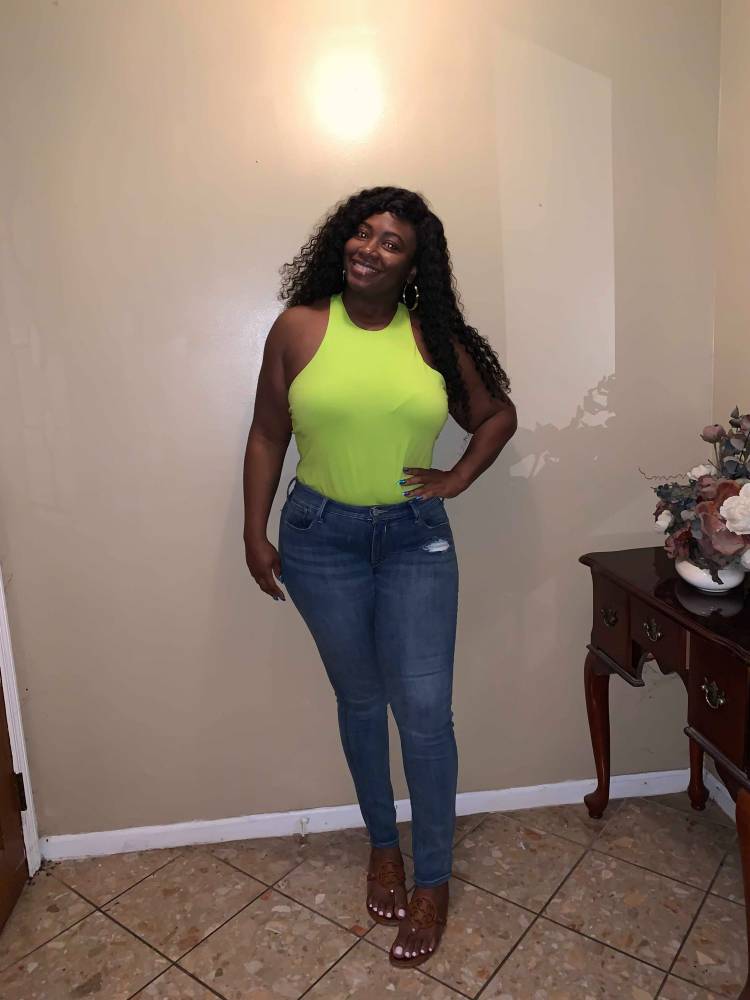 Ricanda took control of her life and her set of circumstances and did what she felt was right to help her lose the weight. She credits Pompeii Surgical for helping her to do that.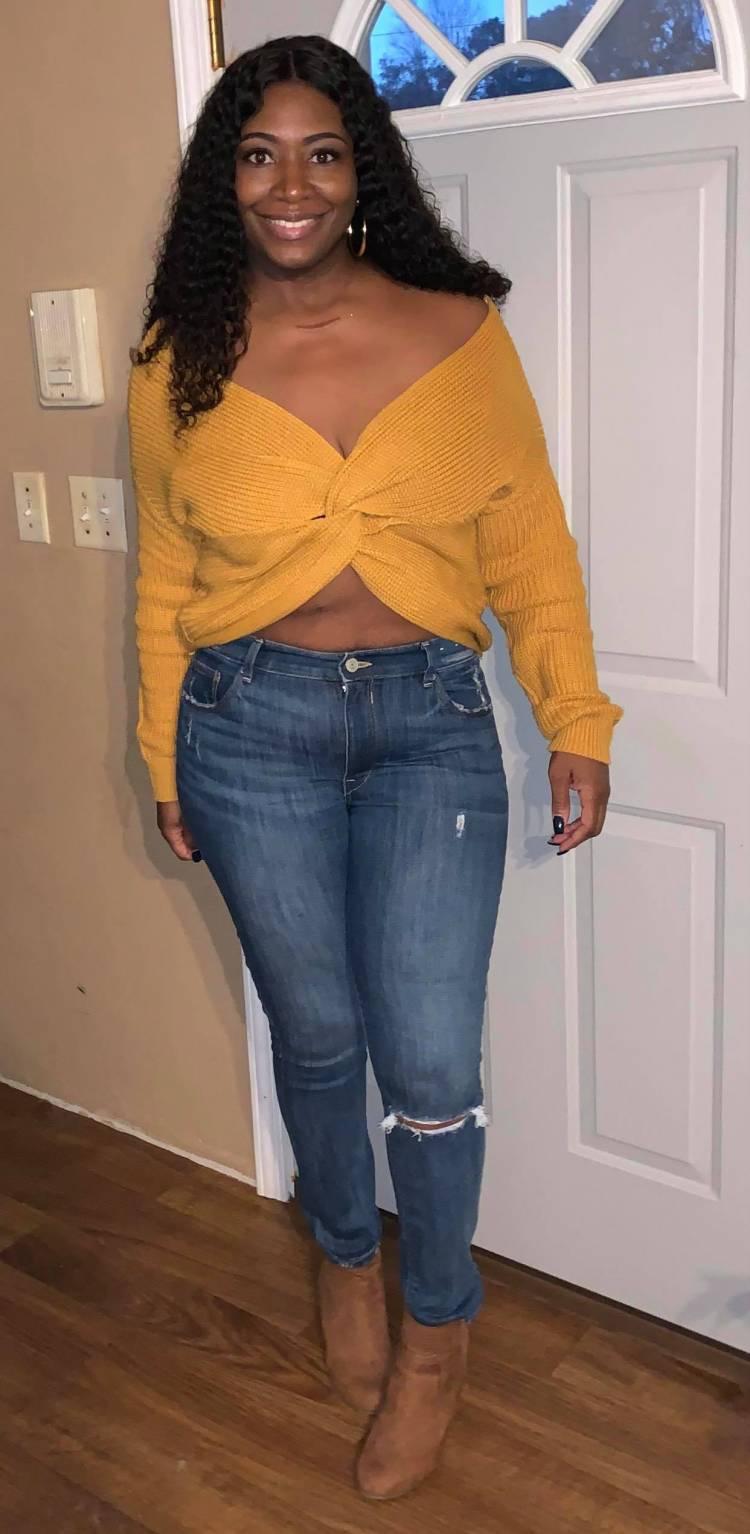 "My experience with Pompeii from start to finish was amazing. They left nothing unanswered. From the start of this process, they've been there answering any questions that I've had and have checked on me throughout this entire process. I want people to know that this isn't the easy way out to lose weight. This is hard! It takes work, and you have to be disciplined and dedicated throughout this entire process in order to not fall back into those old habits and ways of thinking about food/exercise. I want the world to know that this is YOUR journey and to embrace it. It's worth it!"