Rachel Frazier Found Her Smile after Surgery with Pompeii Surgical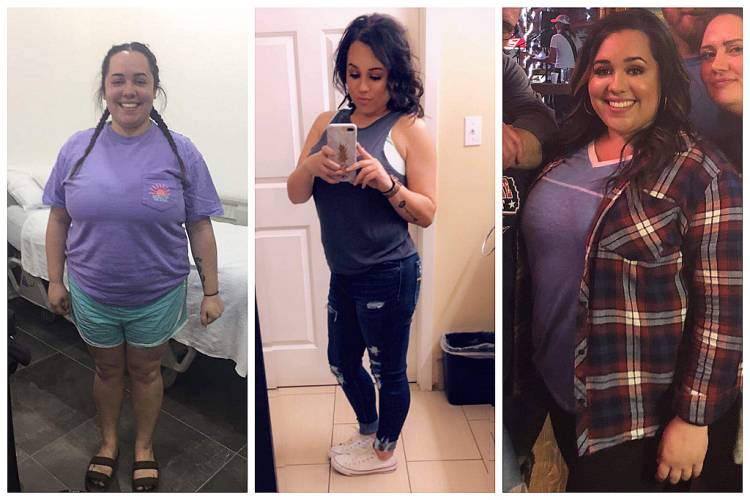 YOU ONLY LIVE ONCE!
A very commonly used phrase, and one that although is exceptionally true, is used very lightly, and sometimes in jest. For patients who are considering weight loss surgery, these are significant words and taken seriously. Patients who have been struggling with weight for years, or even most if not all of their lives have gotten to the point where this surgery is their last hope, and it is not a decision that has been made out of no where. It is one that takes a lot of thought and research. Rachel Frazier says:

"Get back in the best shape you were before becoming overweight. Take advantage of having that sexy look you've only dreamt of. You only live once so live your best life and stop hesitating about what could happen, and just look forward to what will happen."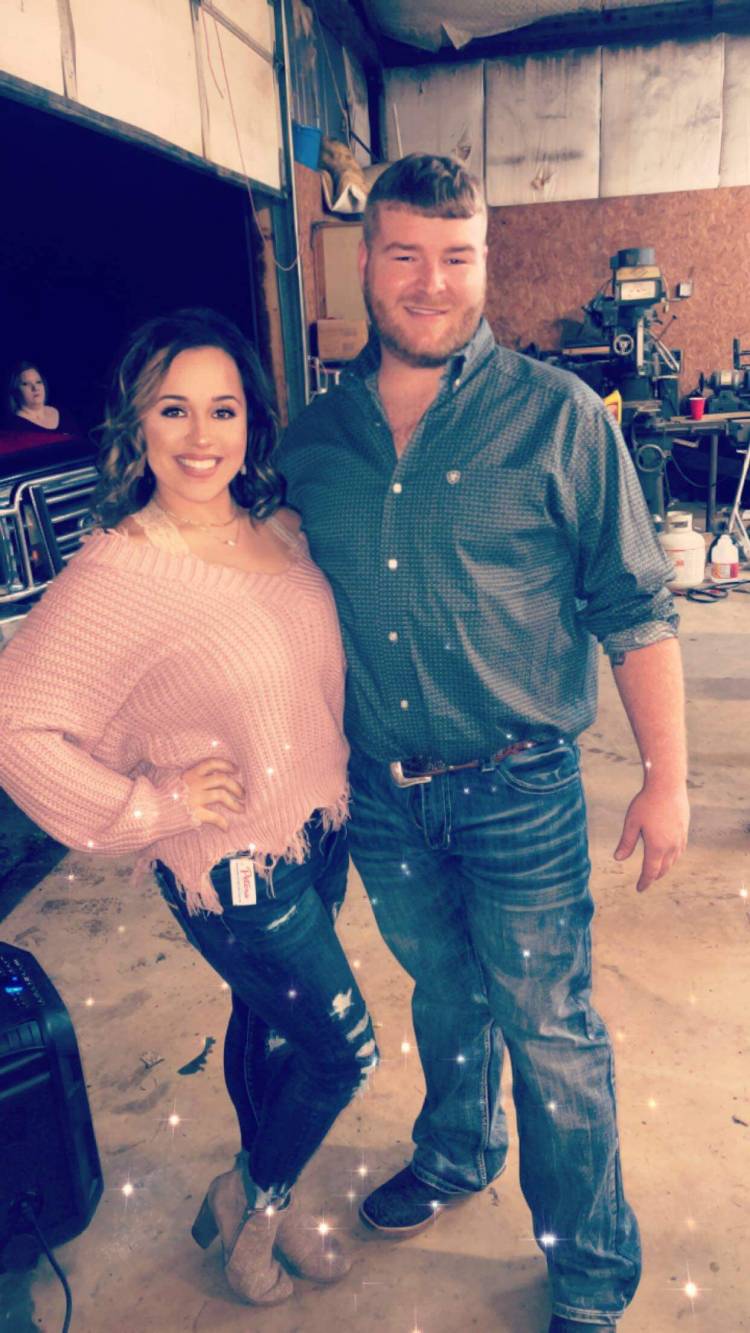 A lot of people are afraid of the risks of surgery, but this is a reality for those who are choosing to have an operation. The risks are there, but for a lot of patients, the risk of dying without it is not one they are willing to take, so the dangers of the weight loss surgery are a welcomed reality. They would instead do the operation and very potentially come out of it with a new life and outlook on themselves, then not take the chance and die from ill health.

"My experience with Pompeii was outstanding! The staff was absolutely precious and so caring. In the United States, our medical staff does not take care of us nearly as well as Pompeii did for me. For the ones hesitating to has weight loss surgery don't. I know everyone is worried about the risk, but every surgery in the world has risks. If it is your time to go, then it is your time to go. There is no reason at all for you to worry."

Rachel struggled for five years with her weight. It caused extremely high blood pressure, and she was borderline diabetic.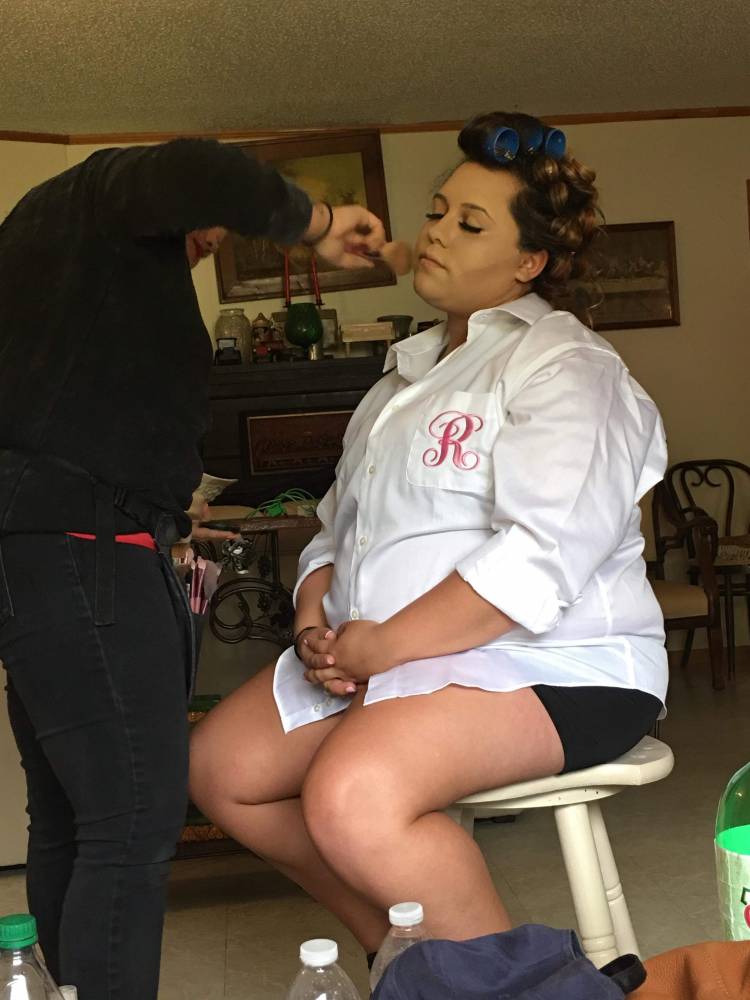 "The turning point for me was when I left my Husband. I knew I wasn't going to get a man being so overweight. I got tired of struggling just to sit up in bed and my feet going to sleep at the drop of a hat; as well as putting my life on the line with being borderline diabetic and the high blood pressure at such a young age. I had a daughter to think about, and I am her only hope."

Rachel had a moment in her life where she would go from store to store trying on clothes and would end up angry and in tears because nothing would fit and she grew to hate herself because of it. She also struggled with being photographed, like a lot of our patients have reported.

"I wish I would have taken more pictures with family and friends, as those five years are now gone. All because I didn't want to be seen at all. I felt absolutely hideous so much so that I would hardly leave the house or even want to be talked to by anyone."

Rachel's weight loss was back and forth in the years before she chose to have weight loss surgery.

"I had been prescribed Adipex which I dropped a ton of weight on immediately after having my daughter, but once I stopped taking it, I gained all of my weight back and then some. I also did a low carb diet that I did great on, but it began to get hard as every event in life revolves around eating."

Rachel heard about Pompeii through her car salesman who had the surgery as well. She immediately wanted to do it and had zero concerns about having the surgery. She was ready for a change and would embrace the outcome either way.

"In the time before my surgery, I felt miserable about myself, and my surgery date seriously couldn't come fast enough. I was tired of hiding my smile just because I wasn't confident. Preparing for surgery before starting my liquid diet felt like it was going to be torture. Having to do a liquid diet for two weeks also felt like a lifetime. I ate all the bad foods I wanted to before I had to start my diet to prepare myself for surgery. About 3 days into my diet it wasn't that bad. It was all in my mind."

Rachel had the Gastric Sleeve. She went on a two-week liquid diet prior to surgery. A portion of her stomach was removed to make it smaller. She awoke before she knew what had happened and had no pain aside from gas pain which is normal for most. Her body had some swelling as well, but she has nothing to complain about in regards to her surgery or recovery.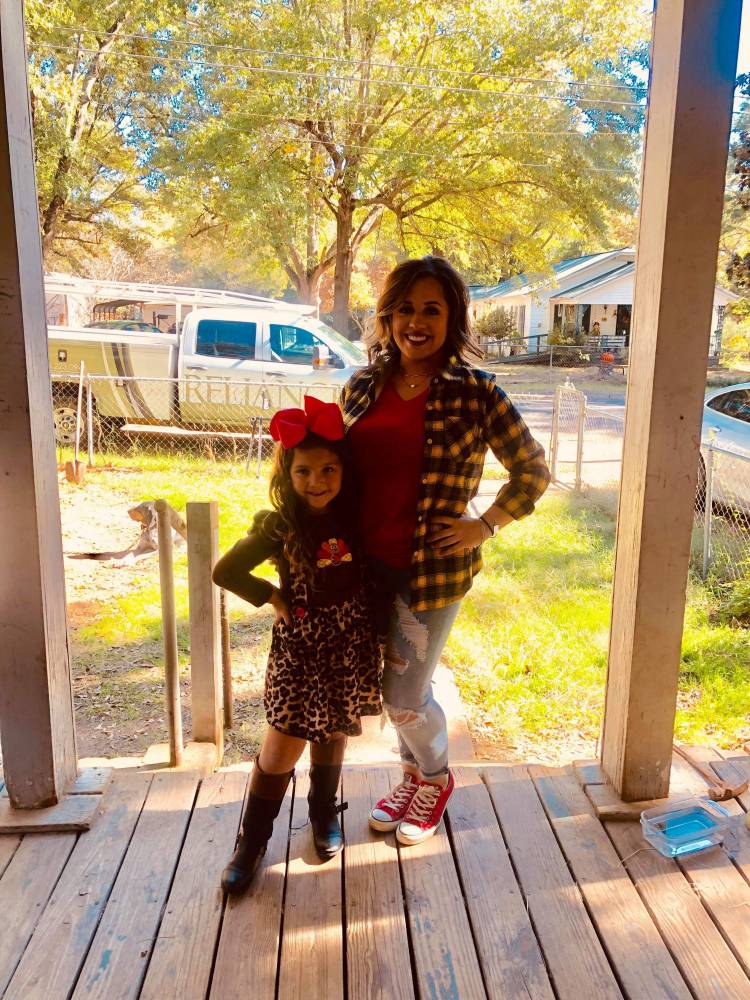 "Getting rid of all of my "fat clothes" was my first happy memory. Being able to try on almost anything I wanted to and not be disgusted with my appearance was amazing. I feel so hot, and I never want to abuse my body with food again. My health is perfect now, and I will not have to take any more medications."

Rachel's message of going into surgery with no fear is a strong one. It is so difficult to go into the unknown especially when it has such a massive impact on your life is a brave move, and knowing that this was her last chance helped Rachel get through it all and come out the other side finally smiling.