Pompeii Surgical Center 2018 Room Renovations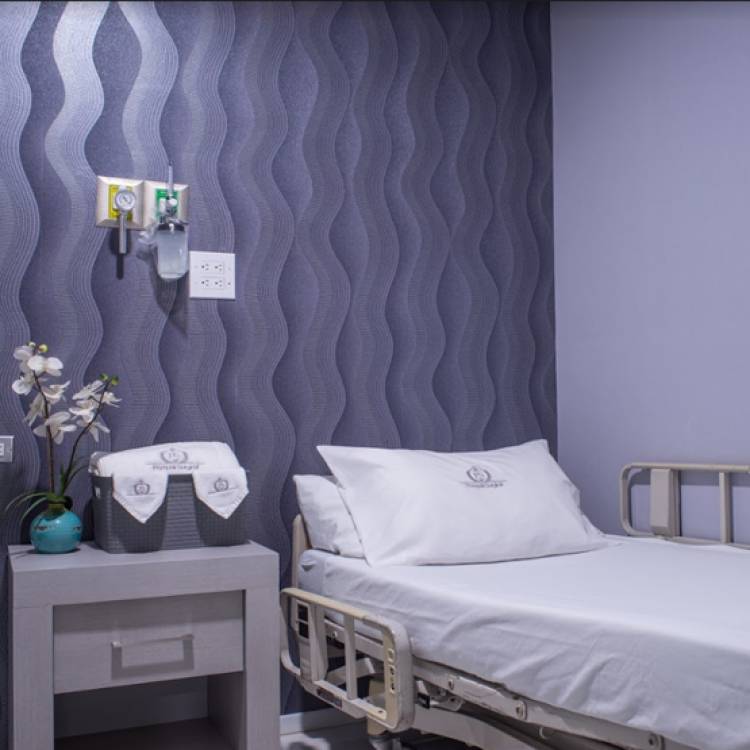 Tijuana, Mexico 2/1/2018

Pompeii Surgical brings a whole new level of comfort to its patients with a new look and feel with its 2018 room renovations. Tijuana is noturous for sub standard quality of medical care and even suffers from inferior hospital rooms compared to surgical centers found in the USA.
The Pompeii Surgical Center boots spacaious patient rooms with designer furniture, luxury wallpaper, access to iPads and more. "This is one of 3 renovation periods we have planned that will bring the highest quality of patient care to Tijuana" says Debbie Smith who leads the companies patient coordinating department.
The current expansion extended the facilities surgical capacity to be able to perform an additional 900 bariatric procedures a year. The second phase of the renovations will begin in November of 2018 and plan to include full medical onsite testing and will increase the facilities surgical capacity to nearly 5,000 patients annually.