Pam Tidwell's Inspirational Journey to Losing the Weight.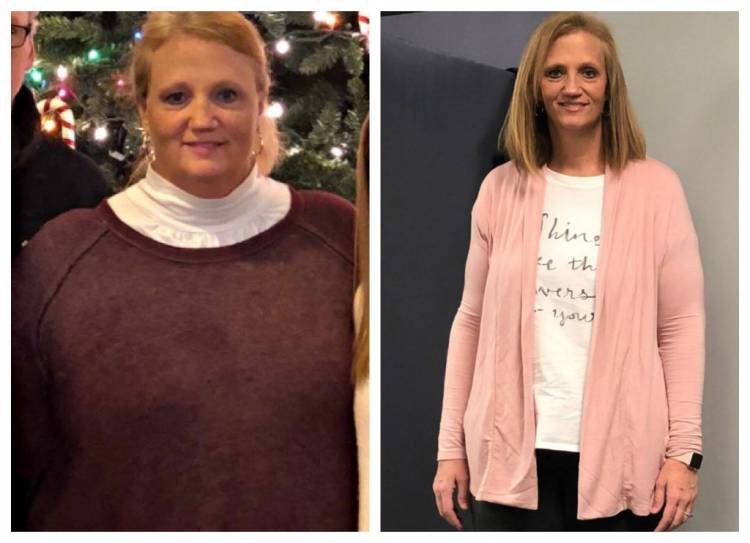 Pam worried Weight Loss Surgery wouldn't be an option, then she found Pompeii.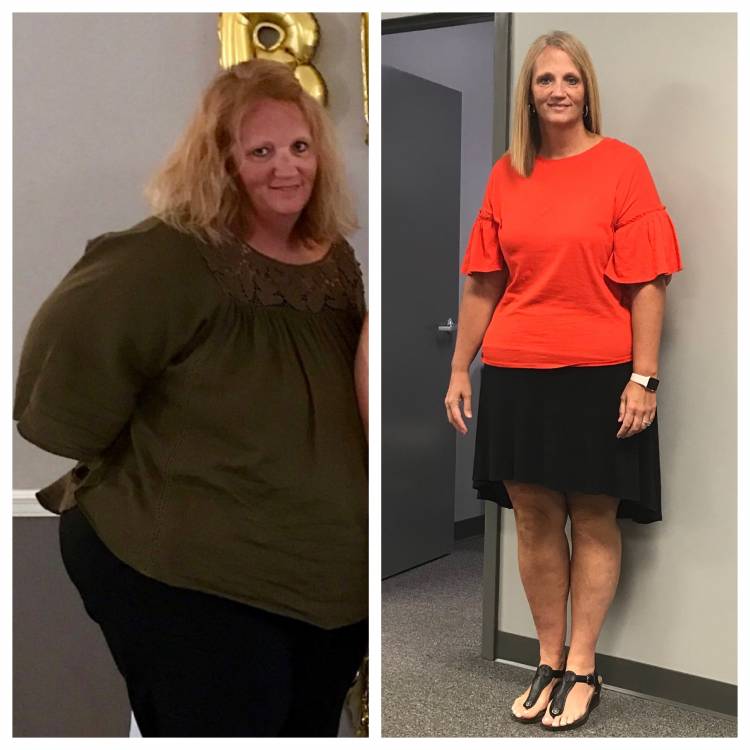 Do you value yourself?
Do you treat yourself with kindness and respect? Do you self-criticize, talk down to yourself? It can come natural to talk down to ourselves, it is much easier to be our own worst enemy and worst critic. It is so important when learning how to treat ourselves better, to find a support system, figure out what it is you need to do to get to a happy, healthy place, and then set yourself some realistic goals.
"It is a journey that starts with deciding to do the surgery and then daily deciding to be the person you were created to be."
Pam Tidwell struggled with her weight for 25 years. She recalls being thin her whole life until the birth of her third child.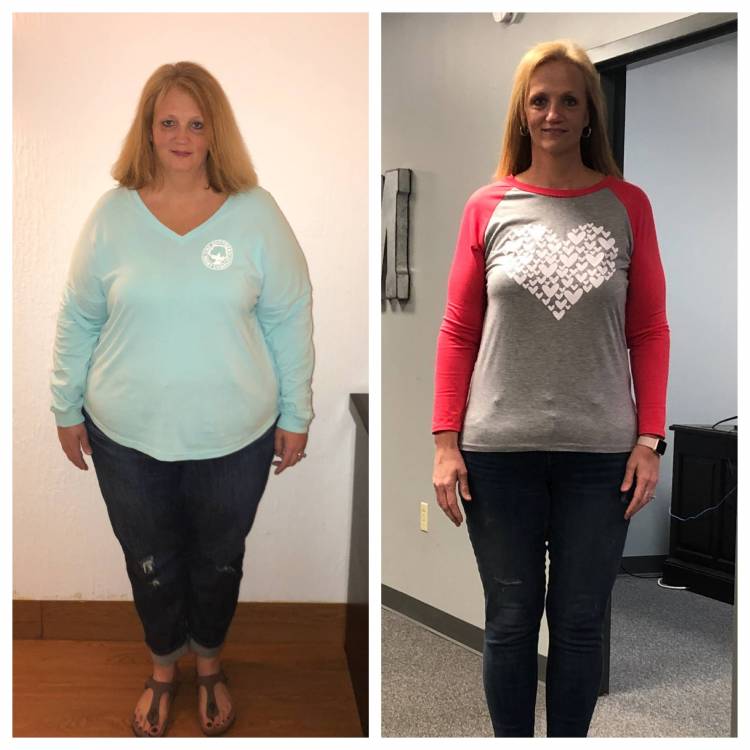 "After that, I put in 10-15 lbs. a year. I would go on Adipex diets and lose 40 or 50 lbs. then gradually gain it all back. Count calories, lose, gain it all back plus more. Each time becoming more and more addicted to food and using it as a stress reliever."
As Pam gained more weight, she seemed less able to take part in activities she loved.
"From not being able to ride go-carts at the beach, to riding roller coasters, I geared my activities around my family with food because that was easy and it had been my addiction."
Like many who struggle from obesity, Pam hid from the camera because they showed her the reality of the problem she didn't know how to face. She regrets now, not having many pictures during that time to look back on.
In 2016 Pam went to Mexico with friends. After having a great time, and even taking a picure or two, she dealt with the consequences of her trip. Once she got home she suffered from severe swelling. Swelling that came from sun exposure, drinking, and her weight was a definite factor.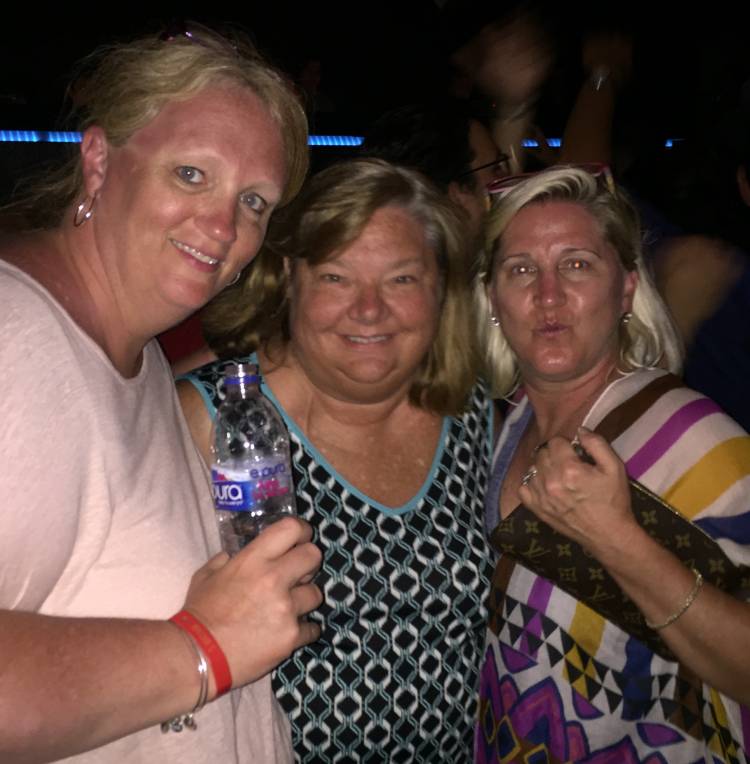 "It scared me, so I began aggressively looking for options for surgery."
Pam struggled to find a weight loss surgery option right for her. She found a great surgeon in the US but because of insurance issues such as not having weight loss coverage, or comorbidity, it would have cost her over 13,000 dollars. Defeated, Pam worried weight loss surgery wouldn't be an option at all. Then she heard about Pompeii Surgical through a coworker.
"Once I researched and found myself at peace, I asked my daughter to research behind me and get my Husband on board."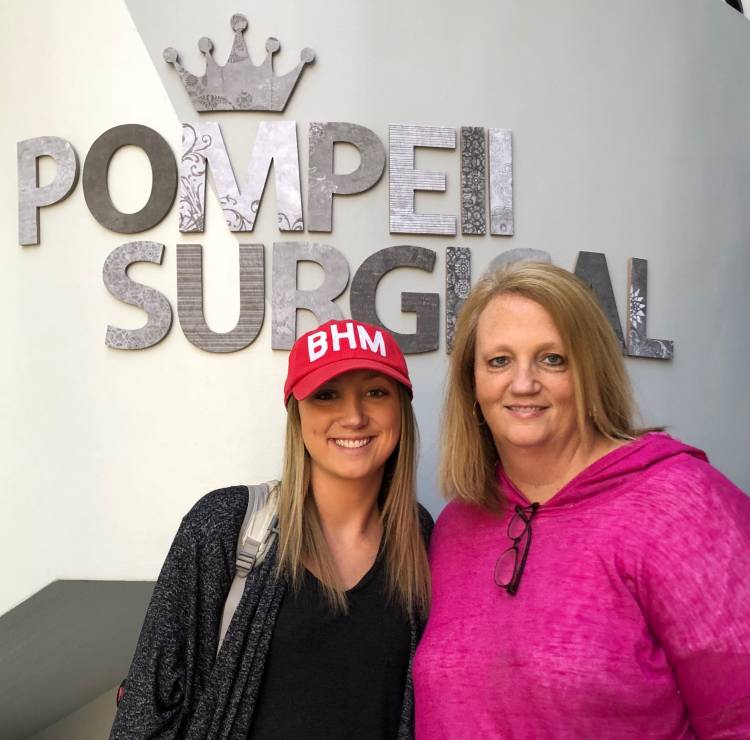 Pam's daughter Victoria says:

"Before the surgery, and upon arriving at Pompeii, I was anxious about the process. My nerves gradually faded as Pompeii's staff constantly cared for my Mom and even myself. The staff at Pompeii was more attentive and welcoming than any hospital I've ever experienced. Watching my mom go through this process has been so encouraging. She has worked hard to better her health, which is how Pompeii set the expectation. I believe that focusing on being a healthier individual has kept my mom more on track than if Pompeii had promoted her size. I'm thankful for the program and that my Mom chose to move forward with the process."
Pam's daughter encouraged her to journal through the process to deal with her emotions throughout her journey. She was beyond thankful because journaling opened her up to the emotions she didn't know lay buried inside. It really showed her how she felt and helped her work through those emotions.
"The pre-op was difficult. The not getting to do what I wanted in drinking, eating, etc. was so hard. But I think going through pre-op and doing the plan is a major key to success."
Thinking of all that the procedure entailed, and the unknown of it all scared Pam. She knew that if she did not do it that eventually her weight and health would lead to death, but her fears were dying during the surgery. Her sister Paula had similar nerves about it:
"When my sister Pam told me she was going to have weight loss surgery, I was concerned. I had prayed for Pam for quite a while to get the weight struggle under control. I have watched her journey over the past year, and I am amazed at her transformation. She has not only gotten her weight and health on track and met those goals, but I have observed renewed confidence in her life. I am extremely proud of her achievements and her passion to keep her health on track. She is an inspiration to others."
Before Pam's surgery, she felt immense confidence knowing she would finally take charge and solve her issue. She did, however, think it would be an easy fix but the journey post-op was a lot more difficult than she imagined.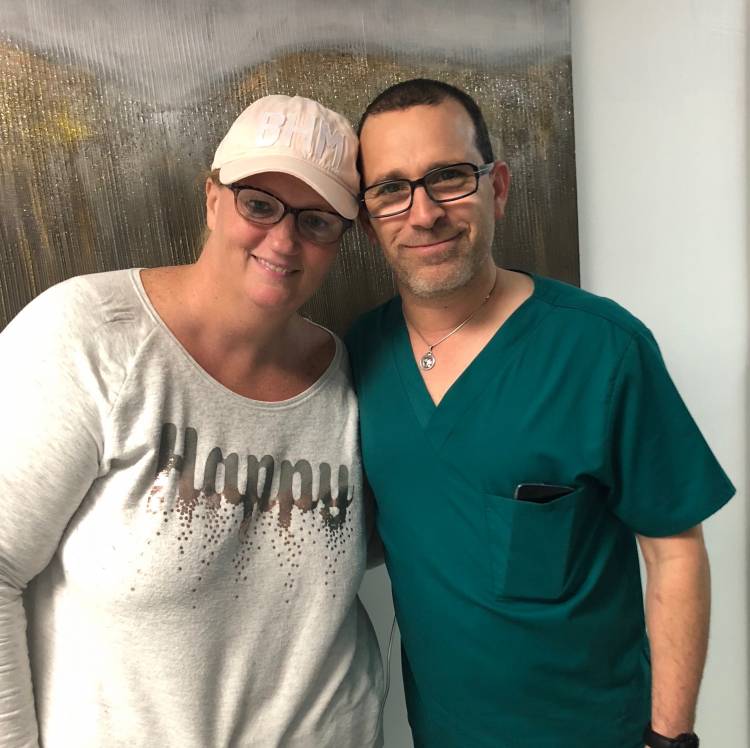 "My recovery was hard. Some days were more mental with so many emotions you're going through. By 9 weeks post-op, I ran/walked a 5k in my local town with my Daughter who had gone with me to Pompeii. That was the beginning of me mentally knowing I could do this."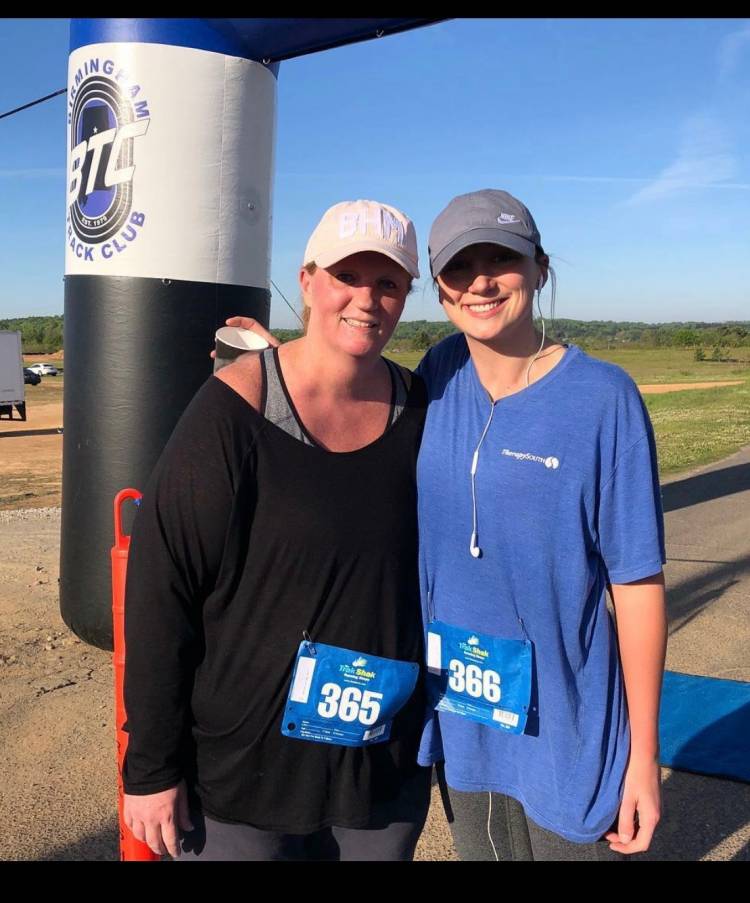 Pam cried the morning after completing the 5k. She finally came to a place where she could see the light at the end of the tunnel, and she has been an inspiration to those around her.
Pam's friend and coworker Tammy confirms:
"Pam and I have been friends for many years. I have seen a total transformation in her since she and I first talked about the surgery. She has transformed from obesity to an active, healthy, beautiful person. She has inspired those around her. I have seen a significant change in her self-confidence. She is enjoying life again. Loves to run, exercise, and is active again. I'm so very proud of her and she has set goals along the way and exceeded those goals."
Pam's journey should be a message to everyone that weight loss isn't about the weight. It is about learning how to be mentally, spiritually, and physically healthy, and finding tools to help us reach that level of happiness. It's about getting to a place in life where you are not only healthy but happy.