Overcoming Struggles after Weight Loss Surgery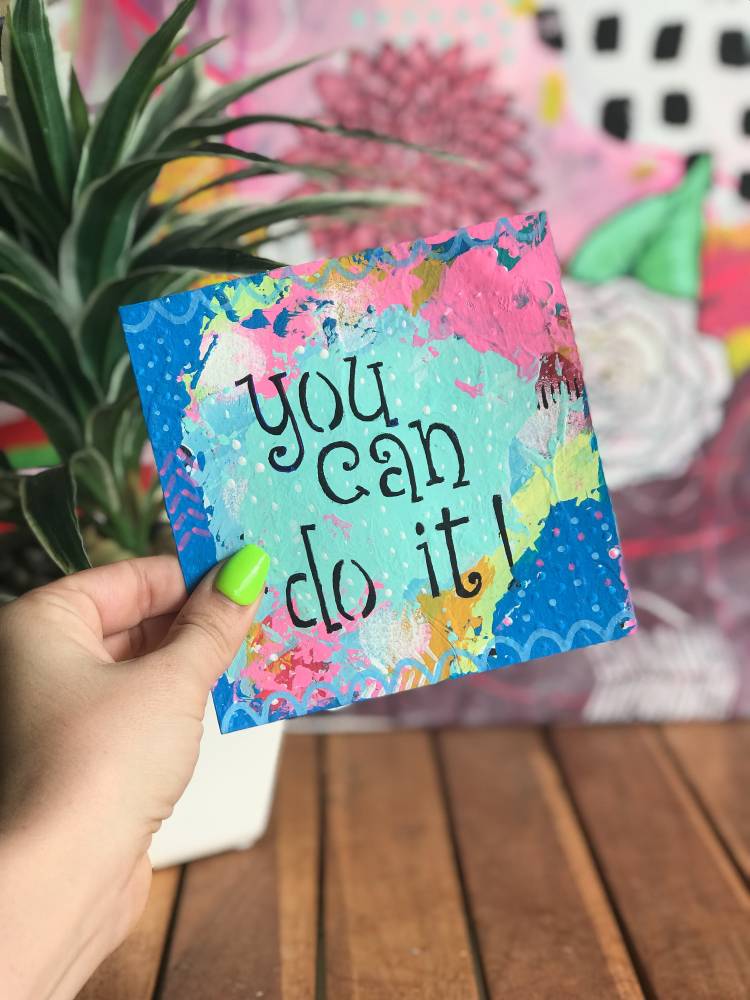 Don't doubt yourself. Just take it one day at a time!
How do you overcome post-op struggles?
Weight loss surgery is an amazing, critical step many people take in their lifetime. Unfortunately, it is not a magic cure-all, and there are still many struggles, and obstacles to overcome once you have had your surgery. Weight Loss Surgery is a tool, and it is important after your surgery to take inventory and reevaluate your lifestyle, get in touch with your inner beast, and figure out what will motivate you and work for you to ensure success long term.
Mary Pitt spoke with me a little about her struggles:

"The hardest thing post-op for me has been learning how to deal with life without eating my emotions away. The surgery has stopped me from doing this and now I have to feel my emotions. I have to feel the good and the bad and be ok with it."
As humans, we crave comfort and something many patients talked about when interviewed about their journey is just that. They had an eating addiction; they used food for comfort and to reward themselves for something. After having a Weight Loss Surgery, you can no longer do this, and when you've done something for so long it has become habitual, you are going to struggle to change that habit.
It is important to understand your eating habits. Study your eating habits. What are they, what are your surroundings when you're enjoying food. Practicing and creating new habits is crucial to longevity in your recovery. Finding a support system like our Facebook Pompeii Support Group is great for talking through any struggles you may go through with people who understand and can offer tips, tricks, motivation, and support.
Even spouses of our patients end up being motivated and assured from Pompeii and its amazing support. Ernie Davis joined our Group Support page and often joins in on the motivational posts discussing struggles he has had. His wife had her procedure done with Pompeii Surgical.
"Pompeii's Facebook page really took away any fears I had about my wife having surgery in Tijuana. We couldn't have dreamed of a better place and staff to have her life changing surgery."
Change inevitably comes with any major life decision. Patients go from seeing themselves one way for so long that it is sometimes confusing seeing the person you are now staring back at you. Some like Gina Hollister have trouble seeing the change at all because it is so ingrained in their minds.
"I still struggle day to day looking in the mirror and seeing a difference. 114 lbs. in 8 months is a lot of weight, however, when you spend your years barely able to see the sight of yourself, it's hard to see the changes."
Although Gina struggles she has stated that the surgery not only gave her life back, but it saved her life. That is definitely something worth fighting for.
No matter what the struggle, your life is worth fighting for.
You need to realize that it will take time. It is a major adjustment and nothing like that comes easy. You will learn as you go, and the important thing to tell yourself is to take it one day at a time, it is ok to take baby steps. Take it easy on yourself and just keep moving forward. After going through such a drastic life-altering change, learn who you are, and what you want to do with the rest of your life. For some, patients must completely change their eating habits.
For many patients, this is a hard thing to do. It's hard going from one way of eating to another and being satisfied.
Brittney Davis recounts her major struggle:

"I'd say my biggest struggle to adjust to my life after surgery is my mind not always feeling gratified with my meal portions. Before, my stomach could keep up with the cravings of my mind. Now that I am physically restricted from consuming what my MIND craves and rather consume only what my body needs, my brain has a conflict. When I feel that way I just sit back and imagine the amount of food that I would have had on my plate, and I would have eaten every last bite. I tell myself the real struggle was me not being able to control my portions. Now I am consuming a healthy amount and thank goodness I'm not able to eat that much anymore because it was destroying any healthy habits I did possess."
A good way of learning your habits and creating new habits is to keep a journal of your eating habits. Keeping track of your fitness, your meals, your nutrients, and anything you want that will help you keep track, and stay motivated.
There is a whole family of patients supporting you and your journey, so breathe, you are not alone. Take one struggle at a time and remember your why. Why did you choose Weight Loss Surgery? Why did you decide to make this life change?
YOU CAN DO THIS!