Miranda Harper Marathon's Her Way to Weight Loss Surgery Victory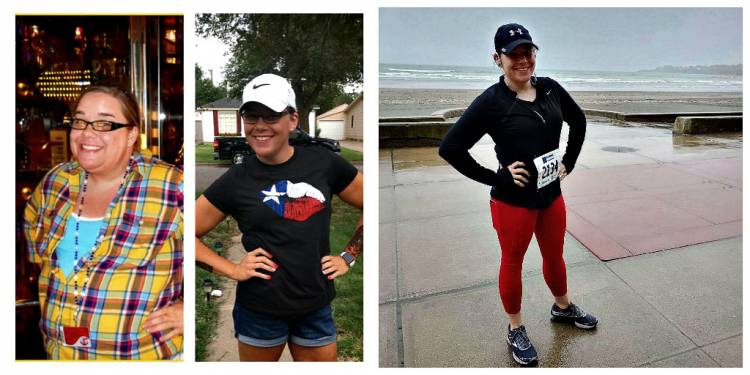 "Despite what people tend to think about heavy people, I had a healthy diet. I exercised 4-5 days a week for 30 plus minutes. I didn't eat to excess. Sure I had my treats here and there but nothing out of the norm. My bloodwork was always normal, blood pressure was great. I was in excellent health despite the fact I was considered morbidly obese."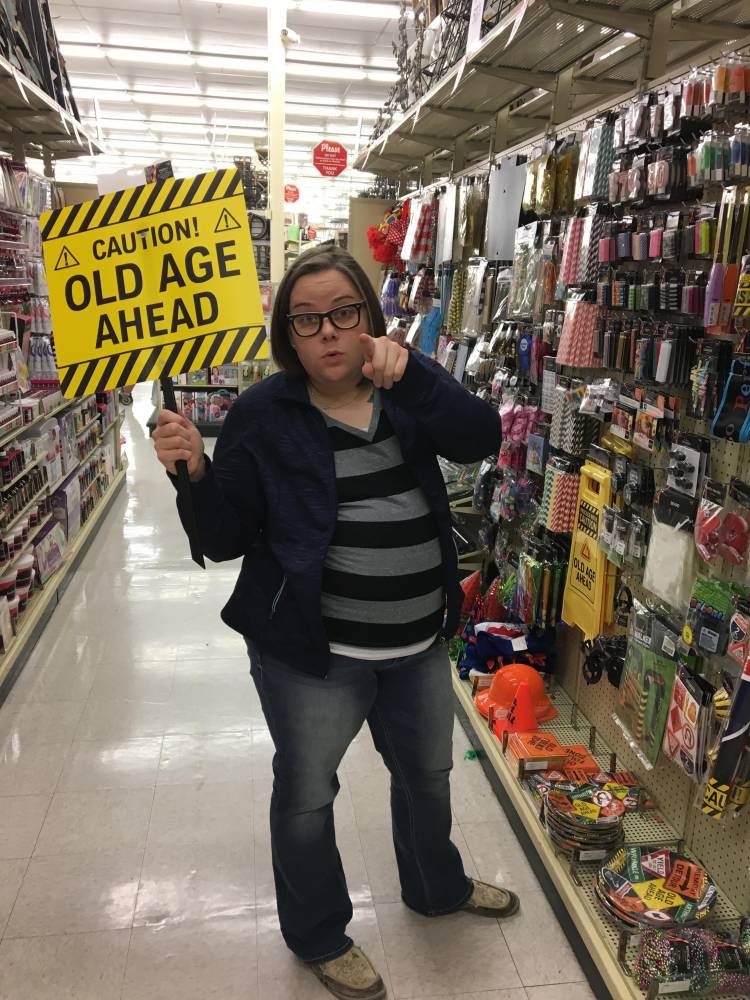 Not everything we see is black and white, and not everyone struggling with weight gain can control what is happening. People with PCOS often suffer from weight gain, and the inability to lose weight. Miranda Harper just happens to struggle with PCOS, and because of that also struggled with infertility.
"My Husbands dream was to become a father, and I couldn't get pregnant due to my weight and PCOS. I saw a fertility specialist for 5 years who put me on several diets and medications to help me lose weight, but nothing ever worked. He said, "Due to your PCOS, you will work twice as hard, twice as long and lose half the amount of weight that a normal person would lose."
We are all outsiders to each other's lives, and we don't always know what someone is struggling with. Miranda struggled with weight her entire life. She began dieting at 7 years old, and had incredibly low self-esteem growing up and into her adulthood. She was the oldest child in her family and was told by her parents that she would earn a dollar for every pound she lost.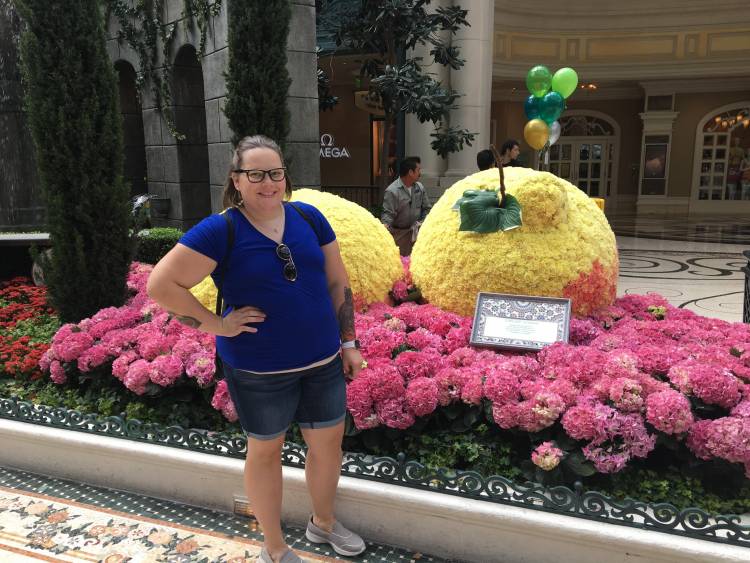 "All of my other siblings were normal weight, and I just couldn't lose the weight. I was the "fat funny girl" throughout school. I always made fun of myself because I thought at least I would beat others to it. Being overweight made everything so much more difficult."
Miranda, though she would try to beat people to the punch with name calling, still was hurt by questions like, "Your two sisters are so thin and pretty, what happened to you?" Those are devastating memories that stick with you. When you are a child in school, you should not be focusing on your reflection in the mirror. You should be having carefree fun, but that wasn't the case for Miranda. She constantly had her weight pointed out, and it didn't help that she noticed it herself and had no control over it.
"As a kid, I always had feared to jump on a trampoline or ride certain rides due to my weight. I was always afraid to break something. There are too many stories of things I missed out on to count. I wish I would have had the courage to buy a large prom dress and go to my senior prom. I wish I had the courage to wear the swimsuit. I really wanted to wear every summer. I wish I could have been more appealing to men. I have so many regrets due to my weight holding me back."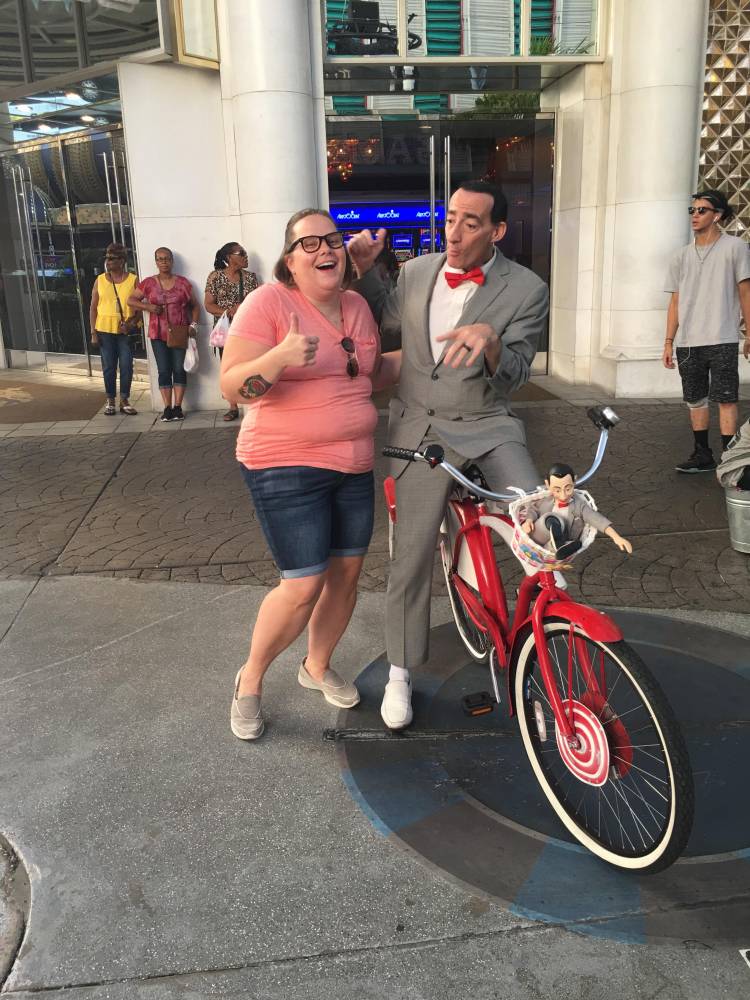 At 30 years old, after a lifetime of diets, workouts, and no results she had had enough. She was tired of working so hard and nothing ever coming to fruition. She had by this time been married for ten years and had been trying to have a baby.
"I had exhausted all diet and exercise avenues, and we tried fertility treatments. It made me crazy. After six months I went back to my specialist and said I couldn't do the treatments any longer and asked what my other options were. He said my last option would be weight loss surgery. He said it would probably be the only thing that would help against PCOS. I started the process in the states immediately and was turned down at the last minute, but I had already researched Pompeii Surgical."
Miranda's weight fluctuated over the years. Her most substantial weight was 255 which was years before the surgery. She had joined Overeaters Annonymous, and she would lose weight, but it was almost as if she would lose 5 lbs and then gain 10 even faster. She was desperately trying to beat her weight gain, and it seemed to be fighting back. She was able to get as low as 195 while in the group, but it did not last.
"I did all the diets, all the workouts, I even had a personal trainer I would see twice a week for 2 years. It truly was not from lack of effort. I tried so hard for 20 plus years. I even tried Metformin, Fen-phen, Alli, Hydroxycut, Garcinia Cambogia. Nothing worked. It was so disappointing."
Miranda had already been on board to have her surgery in the States for 6 months before being turned down, so she already was in the mindset of changing her diet and lifestyle.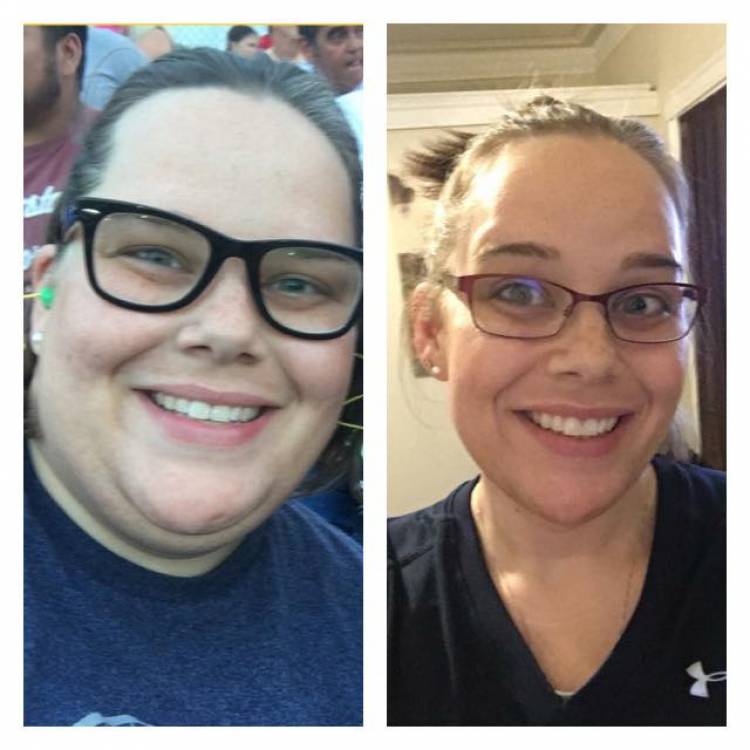 "I stopped drinking fluids with meals and incorporating protein shakes into my daily routine. The pre-op prep was slightly difficult, but I looked at it as my opportunity to turn my life around. I had heard about the surgery many years back when researching weight loss. I came across Pompeii Surgical kind of by word of mouth. I did my research on Dr. Q and could not find one bad thing about him. I searched for days, watched many youtube videos, joined the Facebook page and could not find anything I didn't like."
Miranda had the Vertical Sleeve Surgery and was back to work after 1 week of recovery.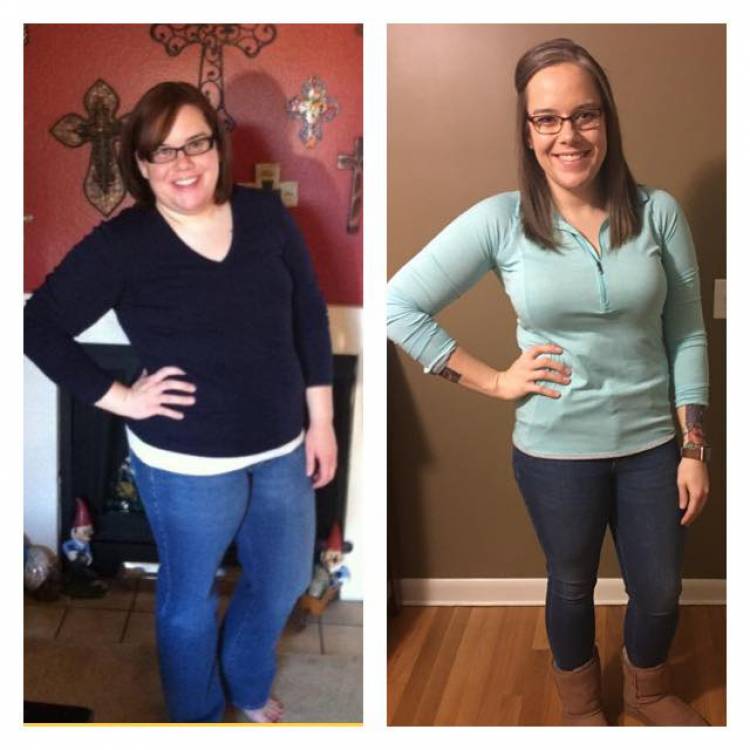 "I remember having some pain and pressure in my right shoulder from the gas trying to escape; however, I do not remember any abdominal pain. I did a lot of walking to relieve the gas pressure. The nurses stayed on top of my pain and nausea meds, they kept my incisions clean and were very helpful. Other than my shoulder pain I can't say I remember any other pain. Recovery was about as easy as it could be. When I got home 3 days later, I was able to do for myself with very little assistance."
Miranda's health since surgery is excellent. Her physical fitness has surpassed her expectations. She can work out 5-6 days a week for 1-3 hours, and not because she has to fight her weight any longer. She merely works out because she enjoys it.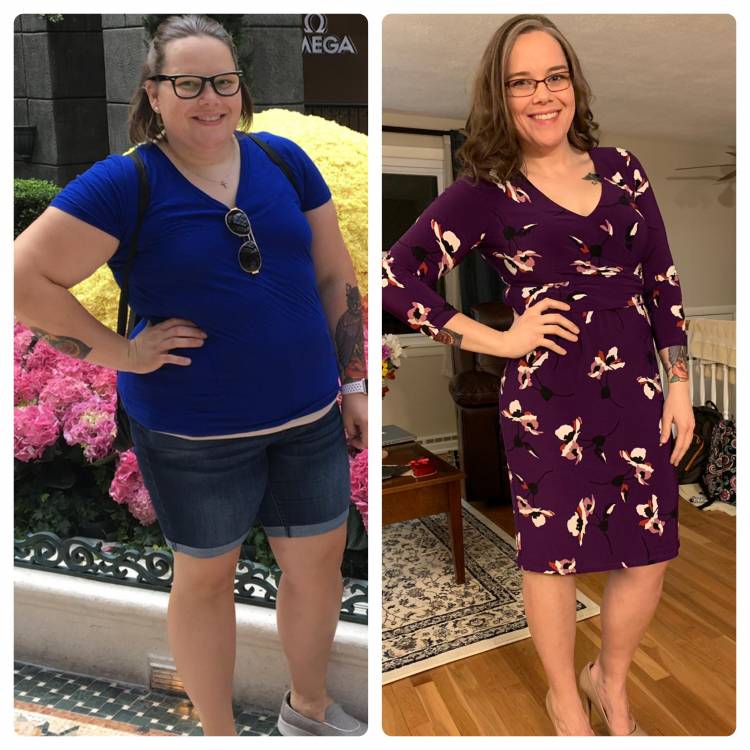 "It makes me feel so good to push my body to new limits physically. I have run 2 half marathons and have another 4 scheduled for this year. It's amazing what my body can do, and I love to challenge it to do bigger and better things. My goals are no longer weight centered. My goals are centered on physical fitness and physical well being. My health has never been better."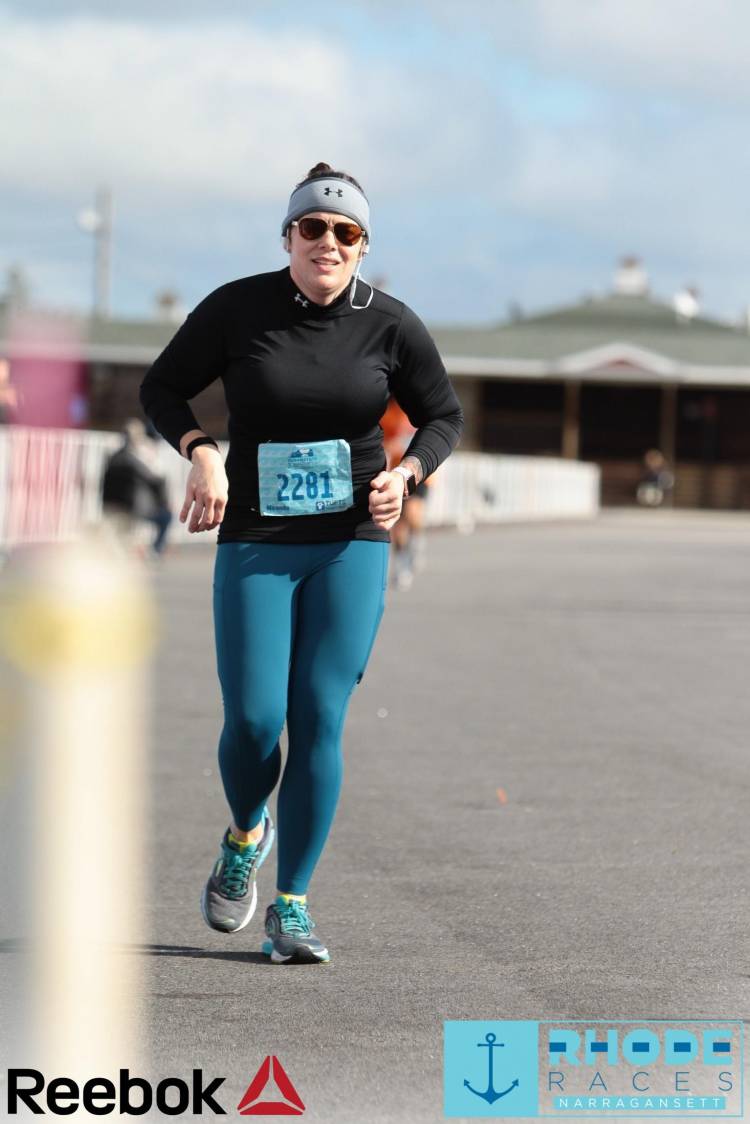 Miranda cried the first time she saw a side by side comparison of just the difference that 3 months made.
"I couldn't believe how beautiful I was. Up until this point, I had not let many people know about my surgery because I did not want to be judged. When I took that picture and saw this completely different woman, I had no fears letting people know that I had been given such an incredible gift. My tool. I was no longer afraid to be judged."
Miranda has posted her success on the Pompeii Facebook Support Group Page, and can't wait to spread her story around even more to hopefully spread some awareness to this fantastic "tool" and to let her story inspire others who may be searching for help the way she was.
"I cannot tell you how great Pompeii Surgical has been. I have referred 3 friends who have already had their surgeries there. The staff was pleasant, knowledgeable, and efficient. Anything I needed they were there to help me. The translators, drivers, nurses, physicians were all top notch. I could not have asked for a better experience. If I had the choice to do it all over again, I would choose Pompeii Surgical time and time again. They helped save my life."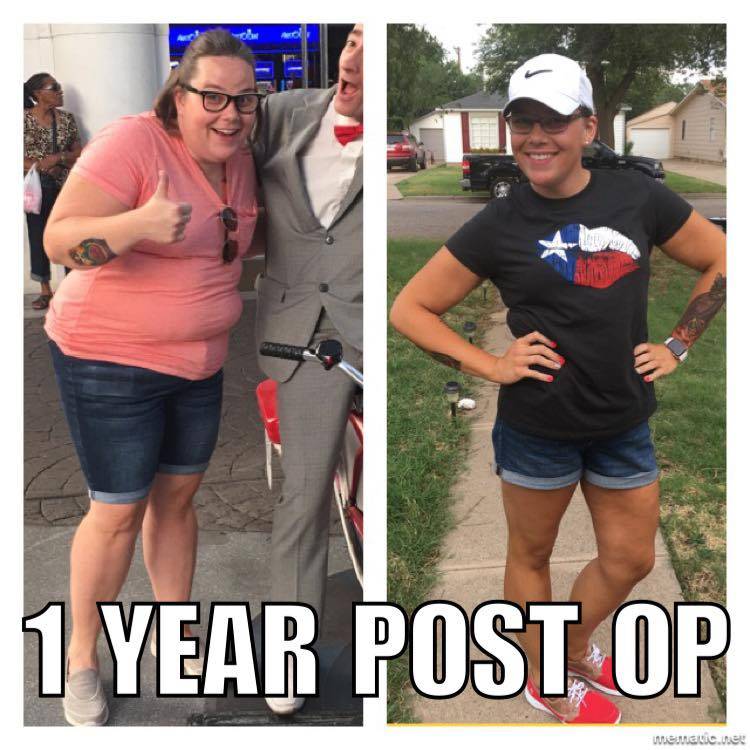 "It is never too late to change your life! Sometimes the greatest risks result in the greatest rewards. I'm here, standing on my own, more proud of myself than I have ever been and you can have that too! My life has changed so much in the last two years. I have loved, I have lost, I have changed. But I wouldn't change one little thing about my journey and my journey is far from over yet. Are you on the fence about the surgery? DO IT! What do you have to lose? What do you have to gain? I can tell you now that I have gained tenfold over what I have lost. You can have that too. Believe in yourself and do what you never thought you could. Like, run a marathon!"