Melissa Meredith "Pompeii Surgical was exceptionally good to me from start to finish."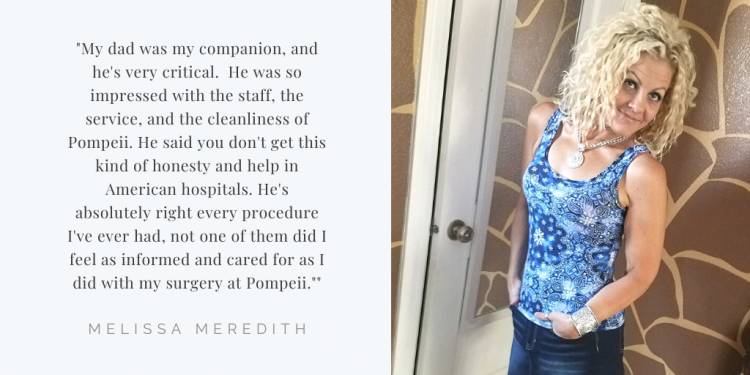 There are so many stories out there of people who have reached their breaking point with their weight struggles, but who can't seem to get insurance to cover weight loss surgery.
"I've struggled with my weight my entire life. The first time I remember thinking I was fat was about 8 years old when I could no longer share clothes with my friends because they were to small. I struggled my entire life, I was always bigger than my peers and I really got to my heaviest weight after having twins. I was 280 pounds. I wanted surgery then, but insurance wouldn't cover it."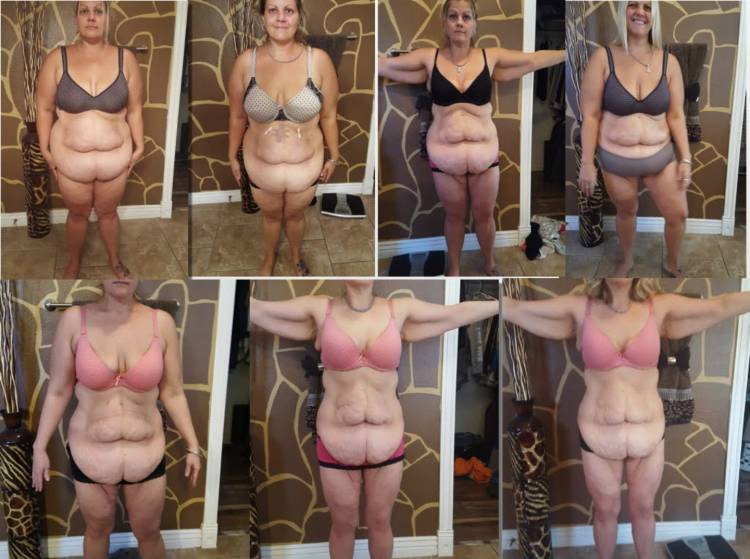 Melissa Meredith did not have a particularly devastating set of circumstances that led to her weight gain. It was a combination of life normalities that set her on a path she couldn't backtrack from.
"I would say normal issues having kids, stress, depression, and anxiety were all factors in my weight."
Melissa, over time, gained weight, and it happens to most of us. She tried everything she could to get the weight off, but nothing worked for her in the longterm.
"My go-to diet is since I was younger was always low carb diet. It worked for me and I could still have my diet soda to get me through the days. I thought I can drink unlimited amounts of diet soda and still lose weight. It's no wonder I could never get to the weight I wanted. The addiction to having unlimited soda or unlimited meat was in my head as being OK and still being on a diet. This made it feel like it wasn't a restricted diet, and I was able to get some results."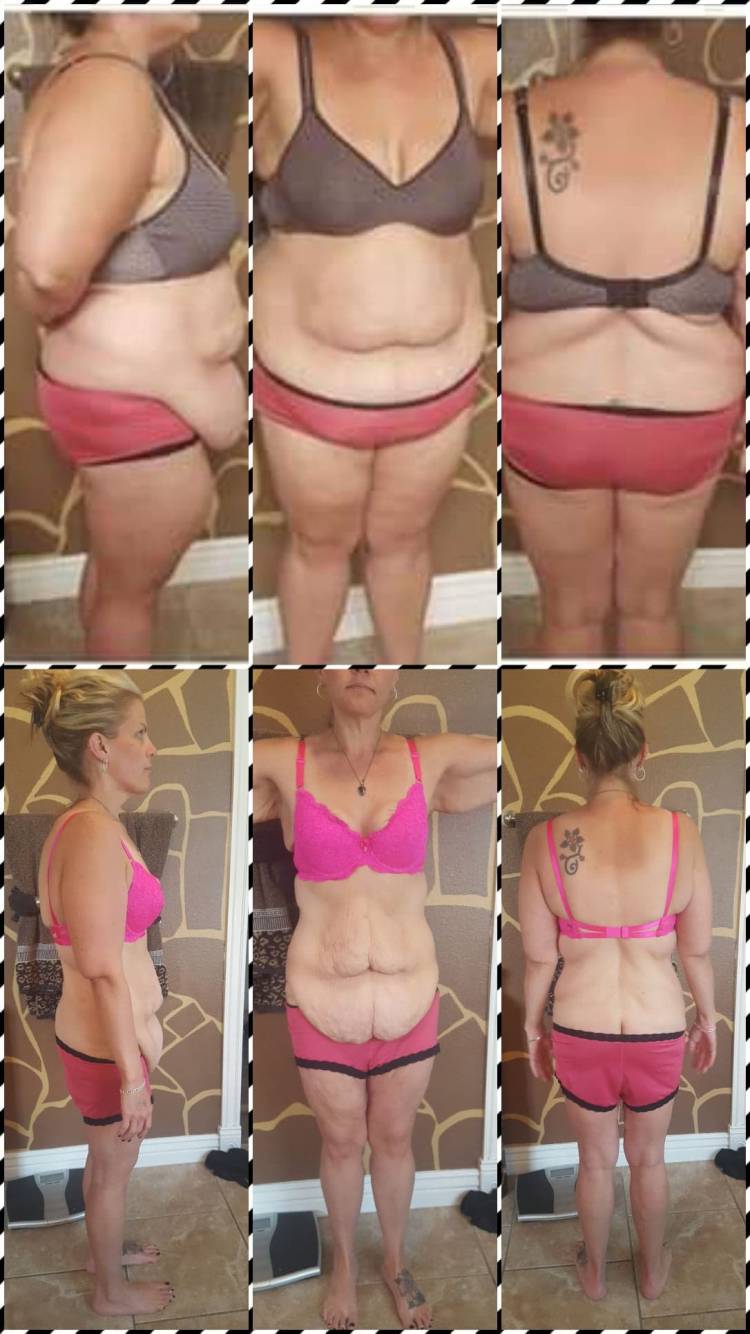 A lot of people who suffer from weight issues deal with it seeping into their quality of life. Many feel that their weight has prevented them from doing things or being their authentic selves, but Melissa seemed to have the opposite reaction to her weight gain.
"My weight never held me back from doing things, I think it actually made me a better more accepting and understanding person. to have struggled with something like weight and felt so out of place and different from the people around me, made me have the personality and spunk I do to replace my body insecurities."
Though her self esteem didn't take much of a hit,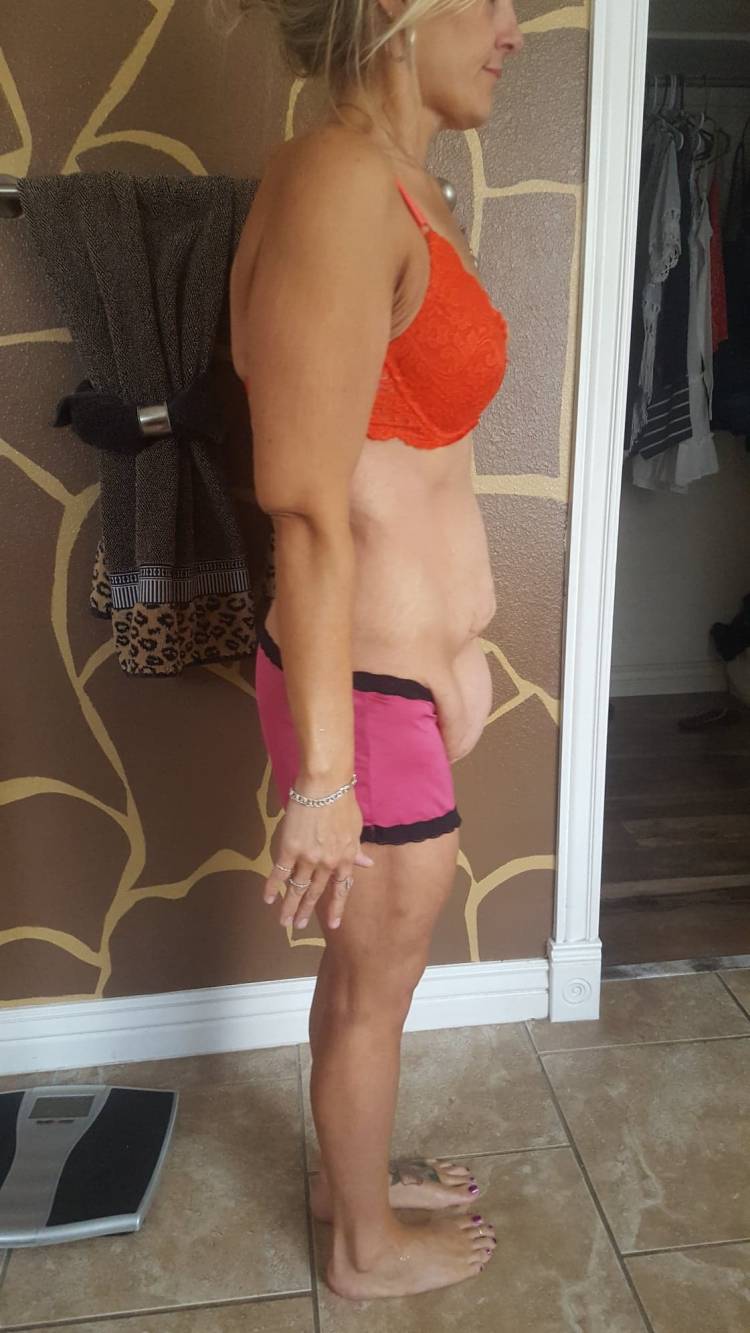 "My self-esteem my entire life has been, I'm chubby, but I have a cute face and an amazing personality, so it's OK. People will like me even if I'm fat as long as I make them laugh and I'm fun to be around."
Her health was a different story. For a while, Melissa was healthy, but then she had a scare.
"My health has fairly normal until I found out about two years ago that I have a lump on my thyroid. It's not cancerous, but it has caused some changes to my body and has made weight loss even harder to achieve."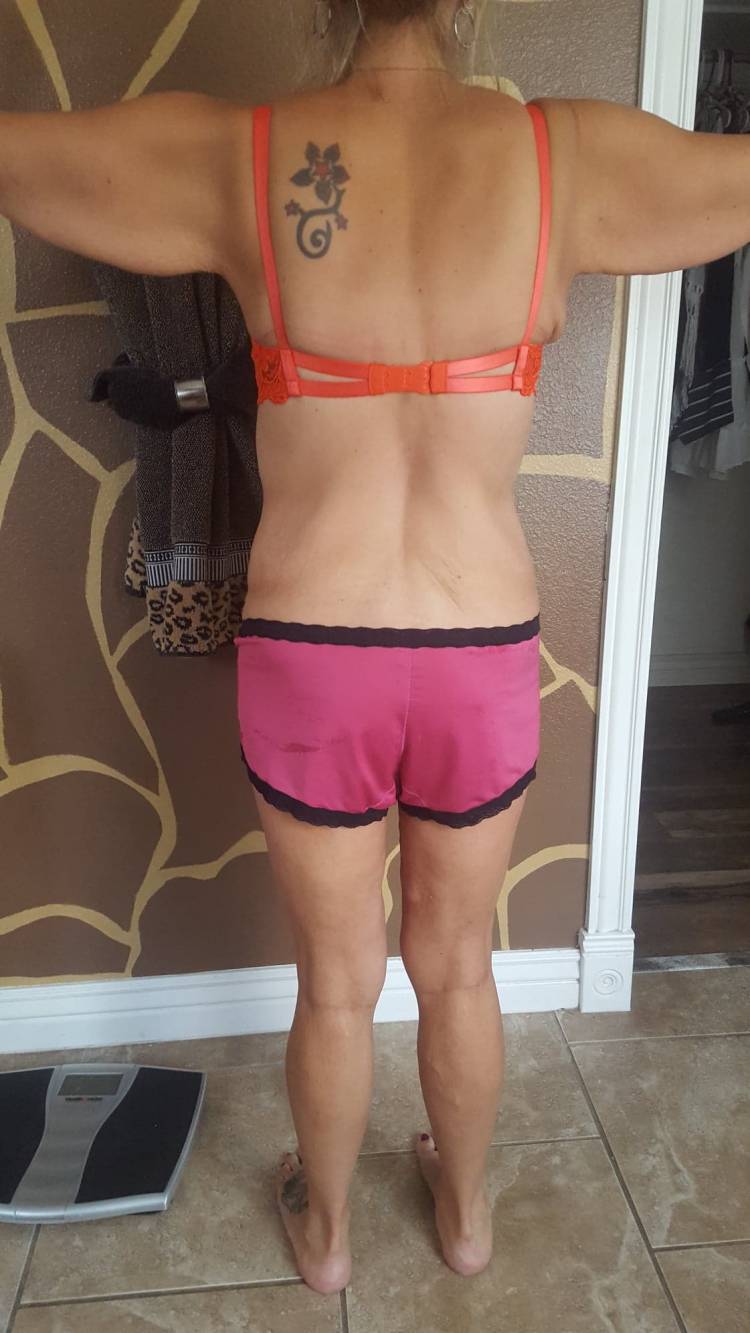 Having health issues that made it more difficult for her to lose weight began to make her realize that if she ever wanted to get the weight off, she would need to do something she hadn't tried before.
"A year ago, after fighting and struggling with my weight for so long, I decided to get surgery. I would bounce from 220 to 180 for the past 12 years. I never got under 180 no matter what diet or exercise plan I used. I would get stuck at 180 for so long I'd give up and the weight would slowly start to come back on. I got to the point that I decided enough is enough. I'm getting surgery."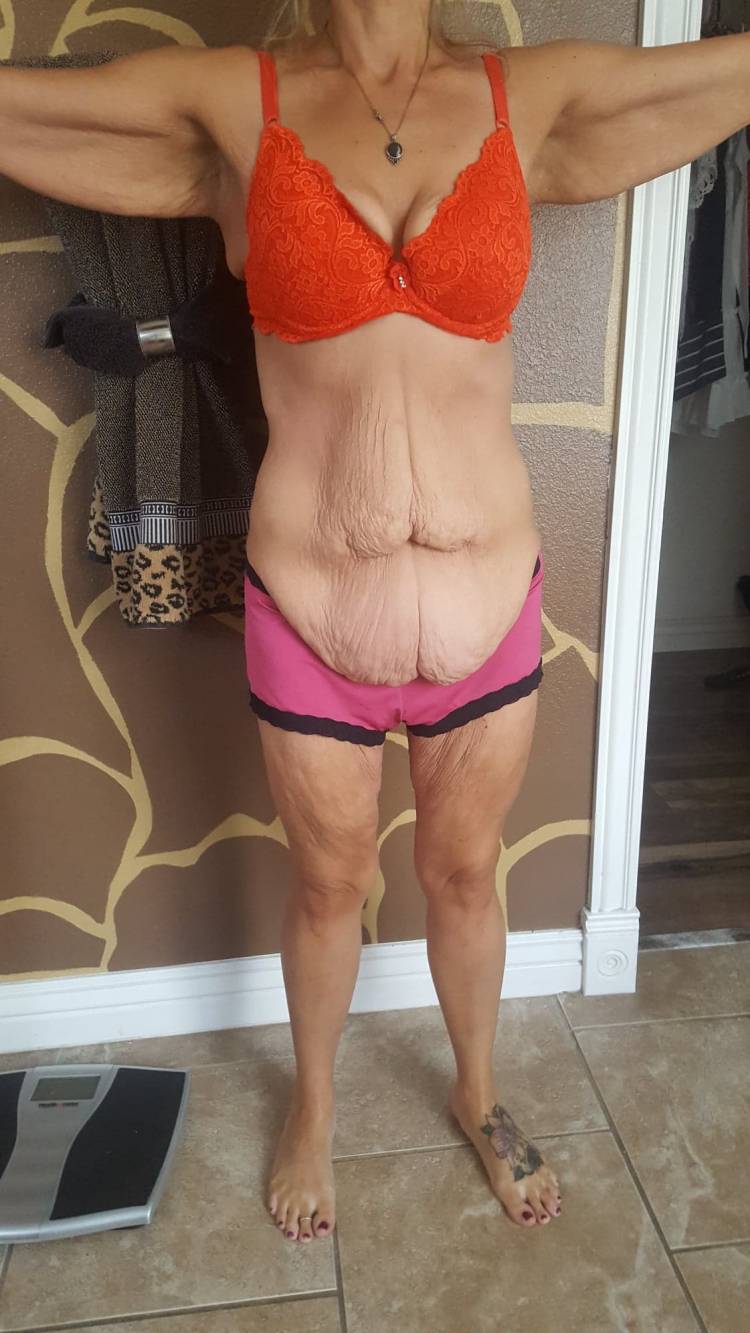 Melissa began to try and figure out what she could do to make this surgery a reality for her. Her insurance was preventing her from getting surgery in the United States; luckily there was another option for her.
"I knew about this type of surgery for years and wanted it for years. I heard about getting it done in Mexico from a friend of a friend who had gone and had the sleeve done."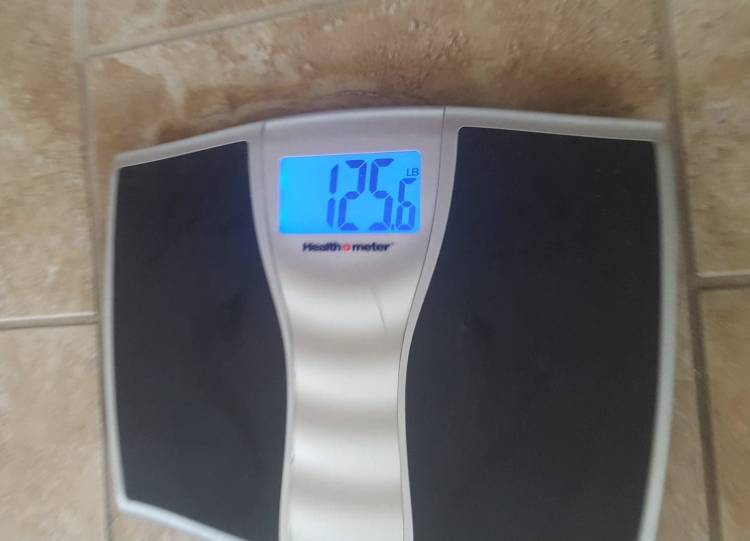 After deciding that Pompeii Surgical might be an option for her, she began her research.
"I looked at the Facebook page for Pompeii and a bunch of other pages for information and insights on the surgery. I looked at the pages and information nonstop I became addicted to the idea that I could do this and be successful."
Though Melissa was starting to believe that this could actually be a viable option for her, she still had her doubts fed by the cycle of her past trials with weight loss.
"My concern was that I would not be successful that I would be one of the people who wasted my tool and gained the weight back or never lost the weight. It's still a concern a year out that I will be that fat girl again, the one who can't control what to eat because I have been that person for so long. I will not fail myself, and if I take it one day at a time, it doesn't get overwhelming."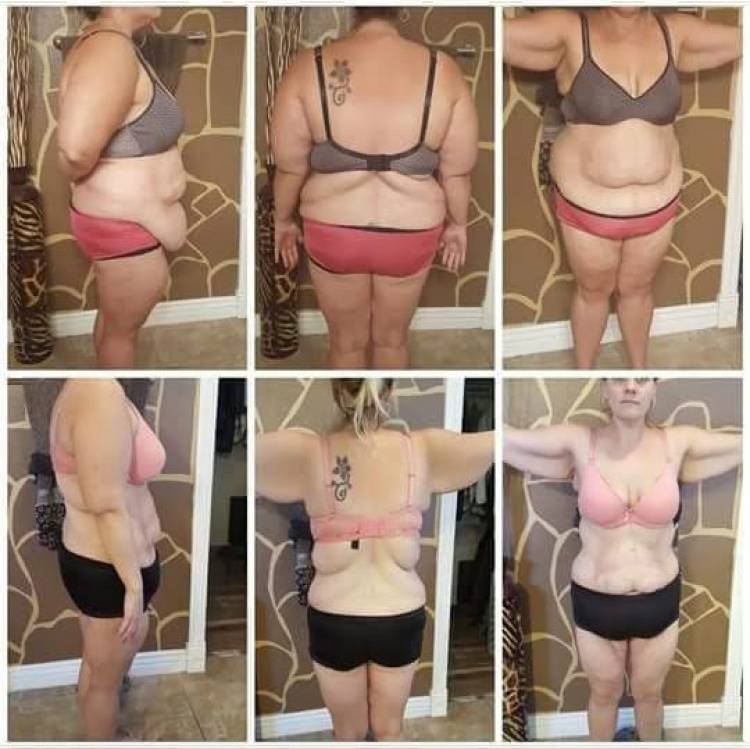 Melissa went into the surgery with fears and doubts, but she powered through and had a mini bypass at Pompeii Surgical.
"I did tons of research, and that's what I decided was best for me and my body. I had no complications with the surgery."
After her complication-free procedure, Melissa began her recovery, which for her was a breeze in the grand scheme of things. Her mindset didn't hurt either.
"My recovery wasn't even as bad as a C-section I had several years prior. I was walking around I was able to go back to work 10 days after surgery. Don't get me wrong it was painful, and I was sweaty, and mostly, I remember just being tired. I was tired for about a month after surgery. I could nap anywhere."
Melissa is still dealing with doubts and fears, as all humans do. The difference now is that she is taking it one day at a time, and now she has a tool. A tool that will help her as long as she stays positive and works at it every day.
"My first happy memory after surgery. There's so many I can't even begin. The best thing that comes to mind is when I saw a picture of myself and I didn't recognize my own body from behind. I was looking at this picture of myself from behind and I was in shock, that is me that's my body! When I look at clothes and think that's not going to fit me it's to small, then I put the clothes on and they fit.. There's no better feeling in the world. I think hold my clothes up and just look at them and tell myself. These are my little shorts, I wear shorts now, these are my size 3 shorts, and I fit into them. The happiness is daily if you remind yourself of how far you've come. I still have insecurities and parts of my body I don't like, but the joy and the parts I do like are helping me see and love the new me."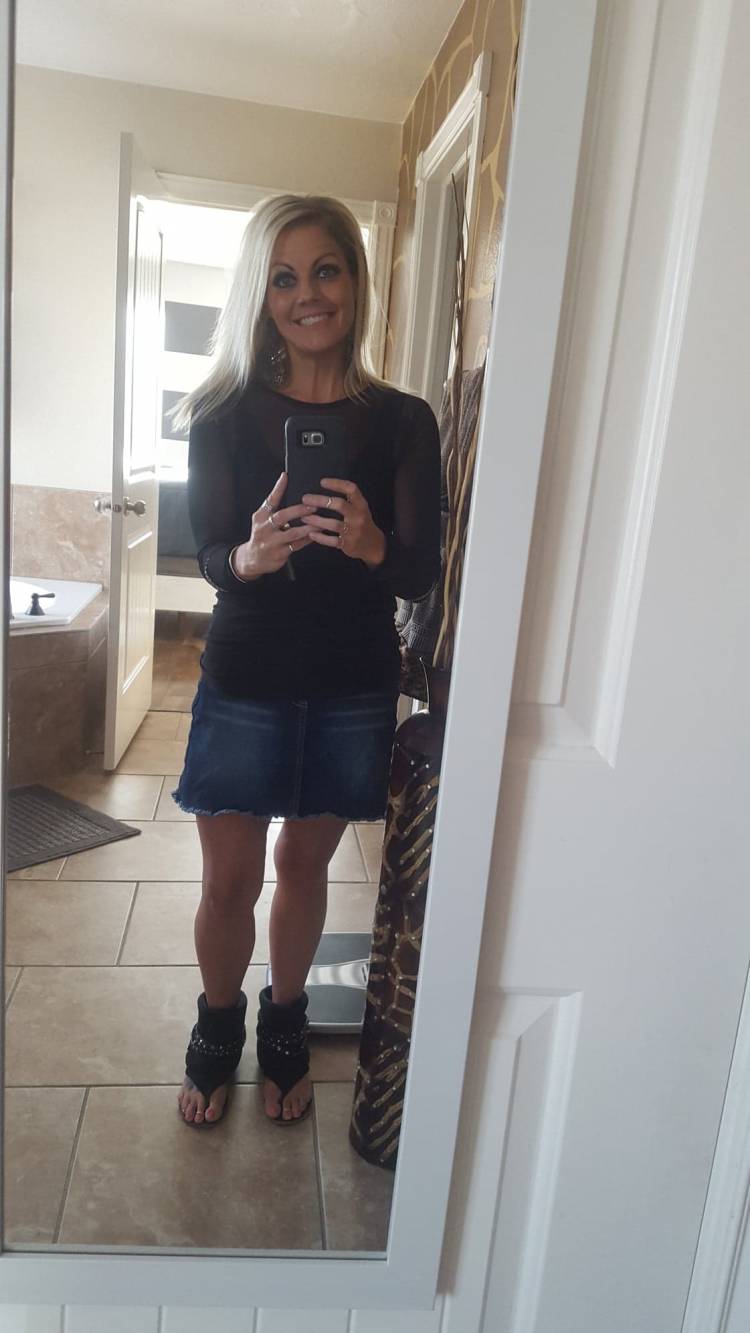 Health is now of no concern as her bloodwork came back great at her first checkup after surgery. Not only is her health turning around, but she is on a new road, a new journey, and nothing can stop her as long as she stays the course.
"Pompeii was exceptionally good to me start to finish. I was scared and I still can't believe I went to Mexico and had surgery. The stigma that comes with leaving the country for surgery was gone completely the second you walk into Pompeii. My dad was my companion, and he's very critical, and he was so impressed with the staff, the service, and the cleanliness of Pompeii. He said you don't get this kind of honesty and help in American hospitals. He's absolutely right every procedure I've ever had, and not one of them did I feel as informed and cared for as I did with my surgery at Pompeii."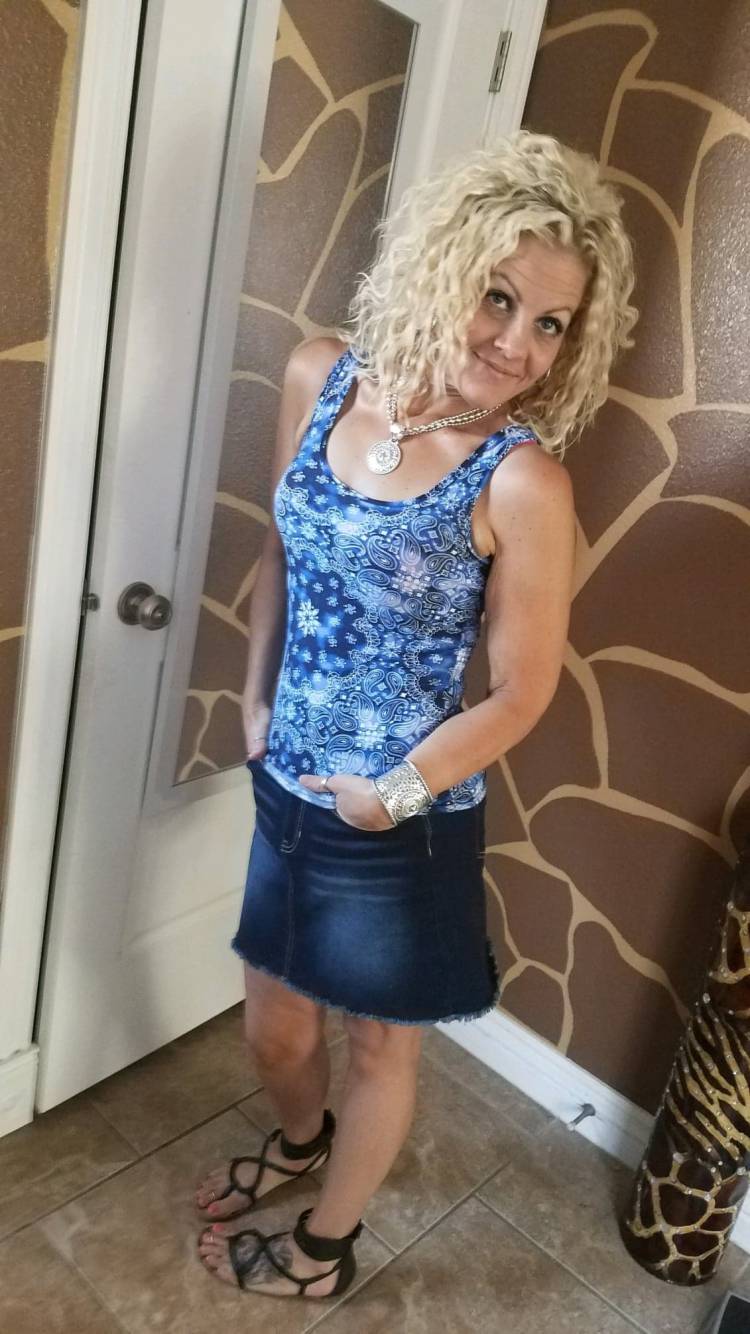 Pompeii Surgical gave Melissa a way to do what she had tried and tried to do before. It gave her a tool to lose weight. The surgery did not lose the weight for her; Melissa did exactly what she had been trying to do all along. She dieted properly and exercised, and she did it. She did what she set out to do, and that was to begin losing weight and to have a happy and healthy life. It sounds simple, but that kind of lifestyle change does not come easily.
"The first few weeks after surgery were emotional, and I cried tears and had a few nervous breakdowns over food. I couldn't physically feed my emotions and it was rough. Make sure you have a good support system when you need to cry over French fries. Take pictures and take more pictures. I still can't believe what I use to look like and what I look like now. Don't compare yourself to other's weight loss and goals. You will get what you put in and you will struggle and you will fall off the wagon and you will feel sorry for yourself and it is still hard a year later. In these moments I go play dress up in my closet, where the clothes now fit me, and it feels good to put them on, I remind myself that this is my body now and it's perfectly imperfect."