Meagan Shipley RAVES about Pompeii and urges Those Who are Afraid, DON'T BE.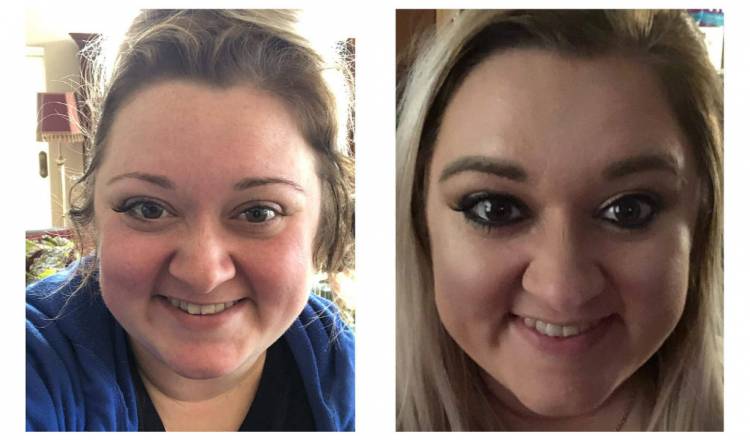 "Yes, it's scary! You're going to a different country and not knowing what to expect, but if this is something you really want do not have second thoughts! Just do it! You won't regret it."
Meagan Shipley learned about Pompeii from friends who had their surgeries at the facility in Mexico, and wants to tell her story and her experience with Pompeii because she truly believes that it will change their lives for the better.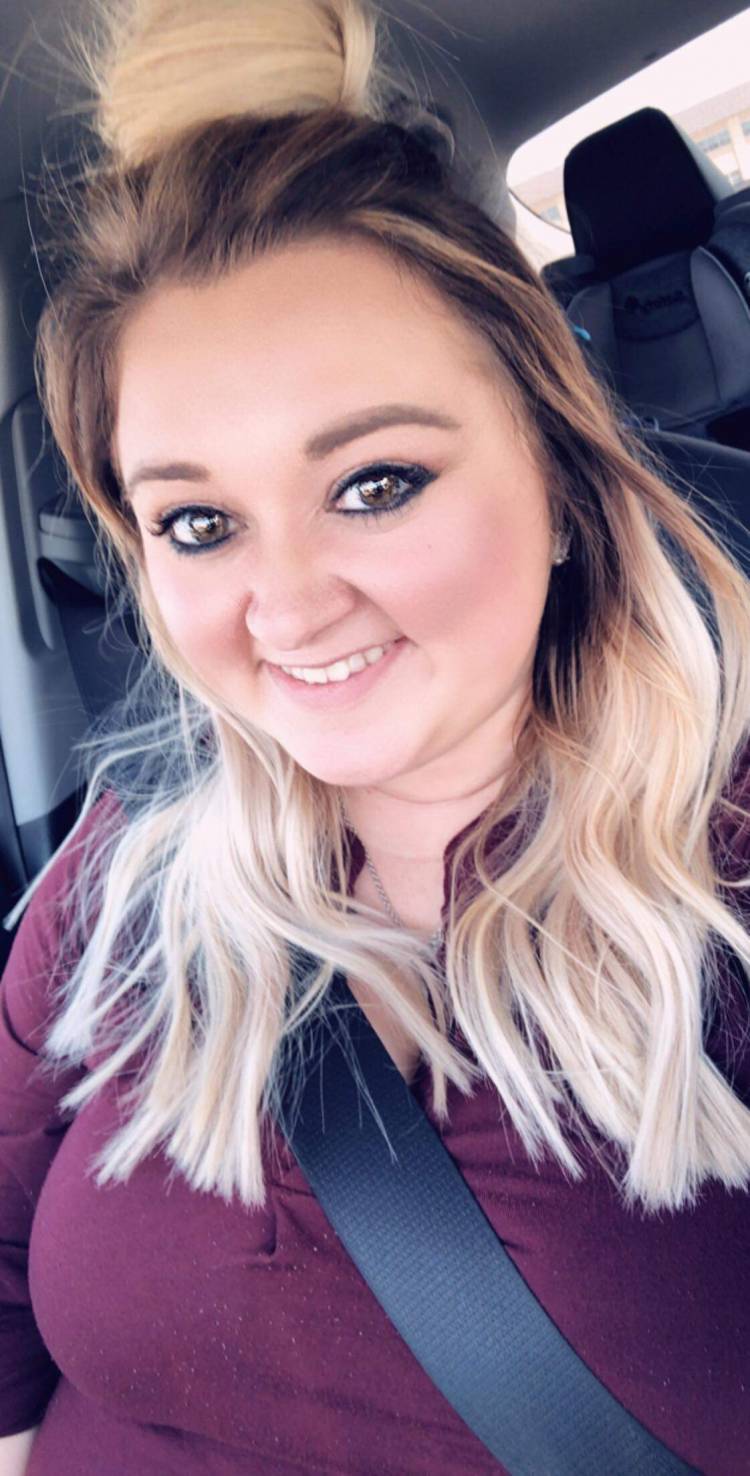 " I had been struggling with my weight for 8 or 9 years when I had my oldest son. His dad and I didn't see eye to eye after he was born and I ate to keep myself happy. I now have a 2-year-old also, and both of my boys are really active and always on the go and I couldn't keep up with them. My energy levels were horrible, and I would get tired very quickly if I tried to chase after them. After my oldest son was about 2 years old, his Dad's new girlfriend at the time would call me names like Rollie Pollie and fatso. I decided I needed to make a change and get healthy. I dieted for years, and the weight would come off a little but never where I wanted to be. I then had my youngest and gained a lot during that pregnancy, and it's been a nightmare to lose it and that when I started looking into the Gastric Sleeve. I already knew several people that had gotten it so I figured this could be my chance to be healthy and happy for myself and my kids."
Meagan discerned she would not be able to afford surgery in the United States, so because she had known people who had their weight loss surgeries through Pompeii surgical, she began to do her research to find a doctor. When she ultimately decided on Pompeii, she was still apprehensive. Meagan called Pompeii and was able to get all of her questions and concerns answered entirely and to her satisfaction. They followed up with her every month up until she traveled to have her surgery.

"My first face to face interaction was at the airport when Marco picked me, my roommate and a couple of other patients up. He was super sweet and easy to talk to. When we got to the surgical center, we were greeted and introduced to all of the translators! All were very helpful and great. Not one bad thing to say about any one of the staff. They made the process very smooth and eased my mind."
After being greeted Meagan began her paperwork and had a mix of emotions. She was so ready for her surgery, and her new life.
"The facility was immaculate and bigger than I was expecting it to be. My stay was great, the first night there my roommate and I stayed at the beach house, and Karina showed us around and brought us for our last meal. It was amazingly delicious by the way. We went back to the beach house and hung out the rest of the night. I was exhausted from traveling all day, so I fell asleep rather easy and woke up super early eager to be picked up for surgery. We were picked up the next morning around 10 to head to the surgical center for surgery."
Meagan had the vertical sleeve gastrectomy and has 23-25% of her stomach left. She woke with gas pain and nausea, but the staff and nurses were attentive and got her back to sleep and feeling 100% better in the morning.
"We stayed at the surgical center for two nights, and the staff was there when you needed them, it was great. I felt like I had better service by Pompeii staff than I have had any other time I was in the hospital in the US. After our two nights at the surgical center, we were released with our medicine and sent back to the beach house where we spent our last night. One of the staff members took those of us that were feeling up to shopping to a tourist area to get souvenirs and then went back to the beach house to get ready to go home the next morning. The next morning we were picked up and headed back to San Diego."
Meagan arrived home safely to her boys and raves about her decision. "I would recommend Pompeii to anyone who was interested or mentioned weight loss surgery. Best decision of my life."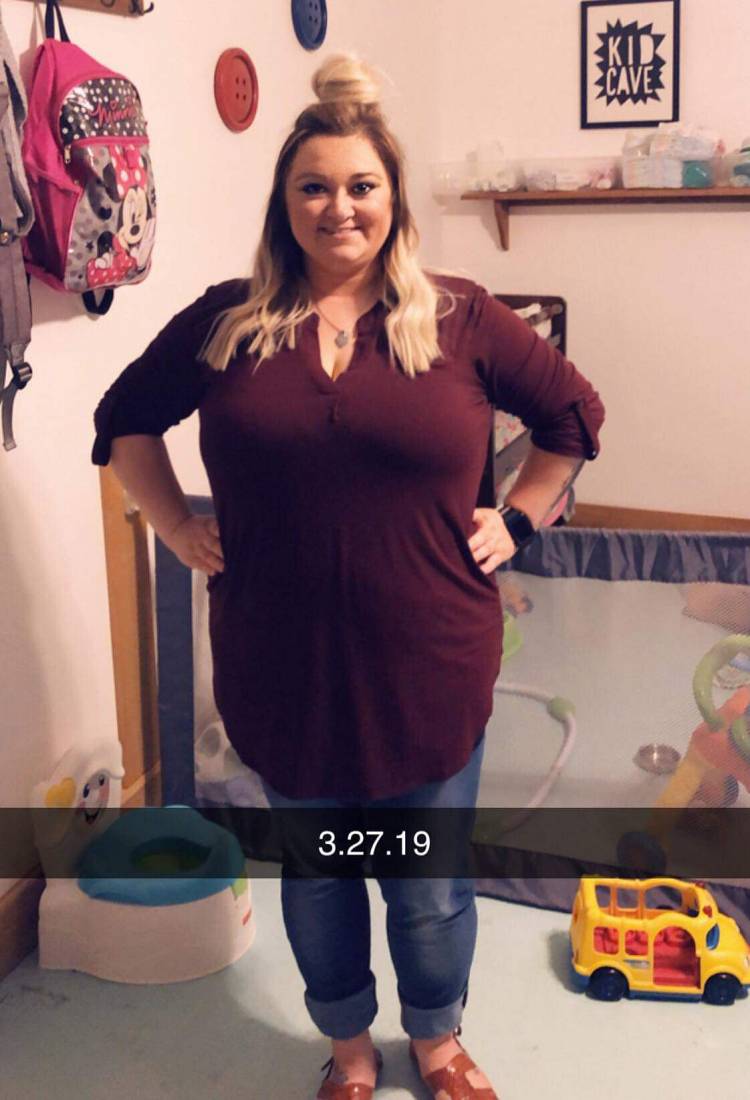 She is already feeling great and has received follow up calls from the facility to see that she made it home safely and to follow up with dietary restrictions and care. Meagan has even posted on the Pompeii Support Group to all of those who are contemplating weight loss surgery or those who are frightened, telling them how great her experience was and that they will be in great hands at Pompeii.

"I just couldn't believe I flew from Texas to San Diego, crossed the border to Mexico to have weight loss surgery, but I did and I couldn't be happier with my decision. Plus when I got home 5 days later, I'm already down 9 pounds!"
Meagan had her surgery weighing 215 and now weighs 205 in less than a week. Meagan looks back and realizes how badly her weight affected how she viewed herself and what she was willing to do to hide away from potential harassment.
"There are a ton of things that my weight has gotten in the way of. I would not go out with my friends because they're all skinnier than me and would have guys come talk to them and want to dance with them and I'd be left alone because no one wanted to dance with the "fat" girl. So I felt more comfortable staying home and hanging out with my kids."
Meagan no longer feels this way. She knows coming out of this that she has a long way to go and a journey ahead that may be challenging, but she has never felt better. She is looking forward to exploring her new world and feeling more and more like the confident woman she knows is inside of her.