One Small Moment, Can Change Everything, The Mary Pitt Story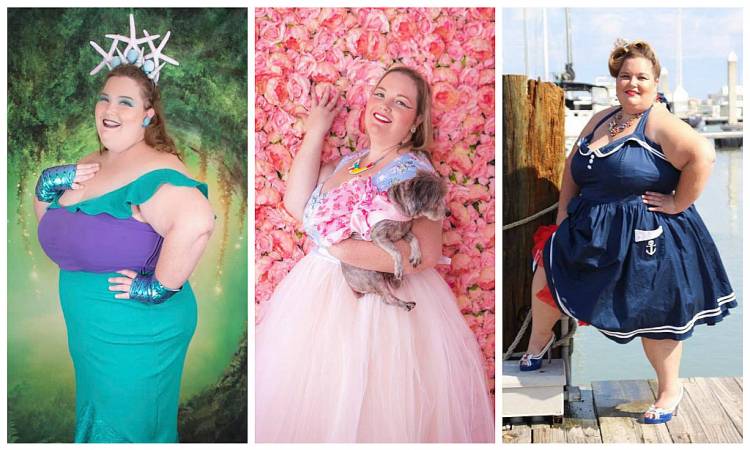 In life, you never know why things happen the way they do, or if one small decision is going to change everything. Life is a game of chance, a game of risk. Mary Pitt has learned this well through all of her struggles, and her journey was by no means comfortable and joyful. Her journey to weight loss led her down a road she could not have imagined.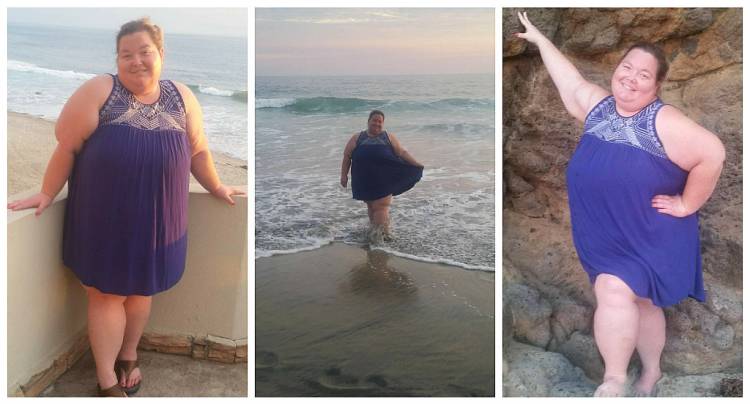 "I have struggled my entire life with my weight. I remember being 5 and making an all about me book at school. I had to record my weight in the book, and I remember I was 60 lbs, and the teacher said: 'Oh, Mom won't be happy about that.' When I was 8, I was 115 lbs. By the time I was 13, I was 180 lbs. I stayed around 200 pounds for high school even after becoming a life time Jenny Craig member. When I met my late Husband, I was 250 lbs."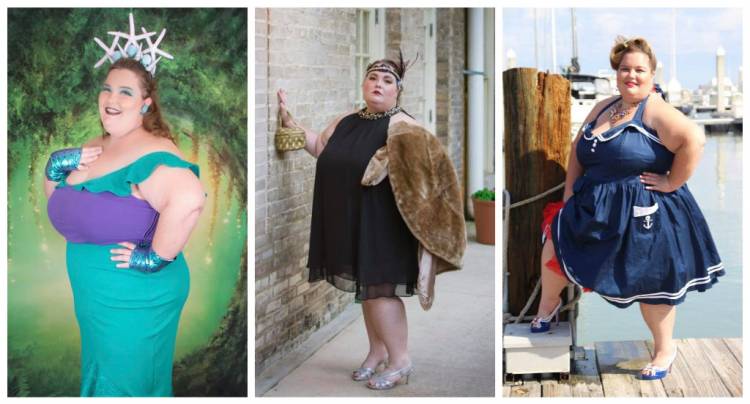 Mary not only struggled with weight from a young age but suffered from illness and loss as well. Her Mother found out she had a brain tumor and had brain surgery in 2001. She lost her Father in 2001 due to the stress of his wife's illness, and it devastated Mary. As the loss of someone you love would destroy anyone, she sought out comfort, and for her happiness was food.
"It really bumped up my weight gain. I gained maybe 75 lbs in a matter of a few months. I have done this several times in my life now where I take care of people, and let myself go. From around the age of 13, I became a caregiver for my parents. My father had out of control diabetes and high blood pressure due to obesity, which ultimately lead to his death."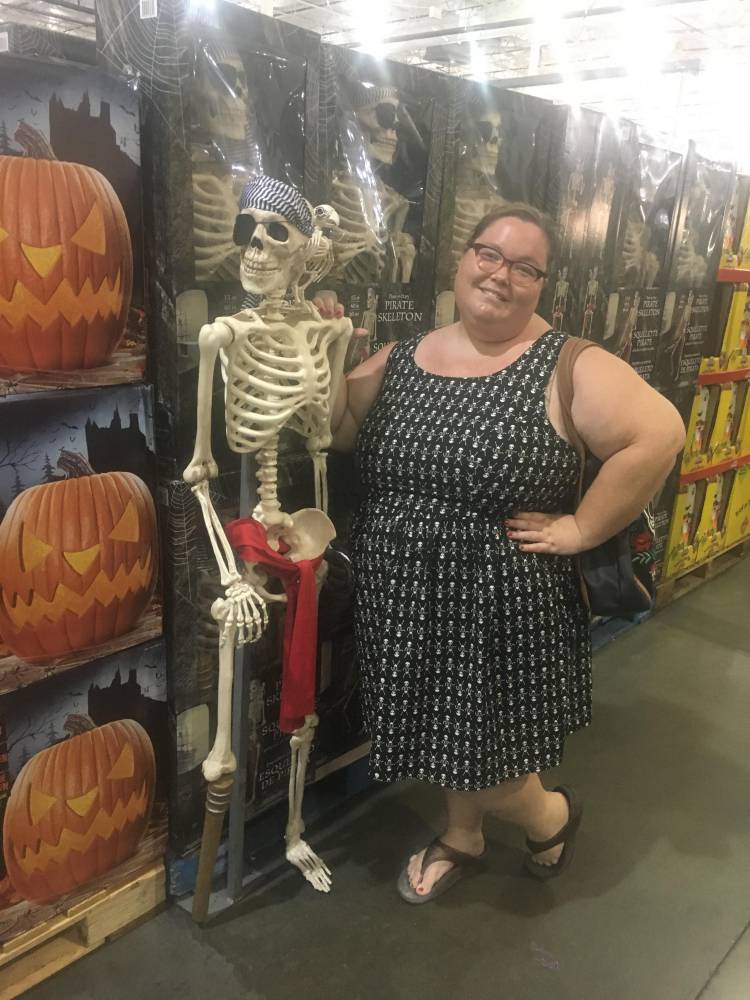 Mary met her late Husband just a year after her Father died, and instantly, he was diagnosed with an autoimmune disorder.
"It crippled him until the day he died in 2008. Losing him was horrific. I was already 400 lbs when he died. I was his caregiver for years; basically, all I did was take care of him and eat. I couldn't leave the house due to him not being able to go anywhere."
Mary's suffering did not end there. In 2011 just a couple of years after the loss of her Husband, she lost a friend she was very close to. She essentially then became a mother to her friend's two adopted sons.
"My friend had adopted two boys with Down Syndrome. Several years ago she was widowed and remarried. When she died, I stepped in as a second mom for the kids and eventually started to date her Husband, so I was back in caregiver mode again. I felt I had let myself go totally. I was spending all of my time working, cleaning, or taking care of the kids. There was nothing left over for me. The biggest smack in the face was when I had found my boyfriend with another woman. I knew I had to walk away from that relationship, love myself, as well as put me and my health first in order to take care of the kids."
Enough was enough, Mary knew that life had not been kind to her, and she was not taking care of herself. She spent all of her time giving to others and had nothing for herself. She had lost people and been betrayed by those that were left. She was alone and knew that this cycle had to stop. She had to do something for herself, and that something was weight loss surgery.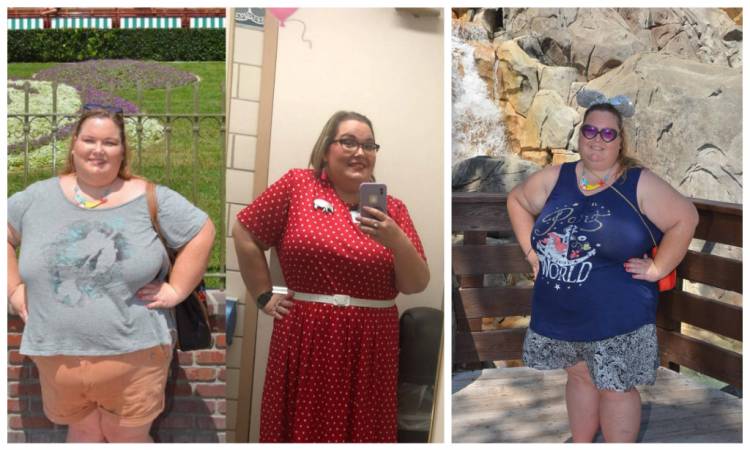 Mary had attempted to get weight loss surgery several times over the years and even pursued the Lapband multiple times. Her insurance, of course, would not cover the procedures, so she spent years saving money so that she could get her life-changing surgery.
"I would spend years saving and then end up spending my surgery money on an emergency. I tried again in my late 20's in Texas and was financed through the surgeon's office. I did the pre-op diet and jumped through all of the hoops just to have them cancel my surgery due to my 'abnormal' thyroid levels. I was told that my obesity was due to my hypothyroidism. I went my primary care doctor and got on meds hoping for a change in my weight which never occurred leaving me even more depressed."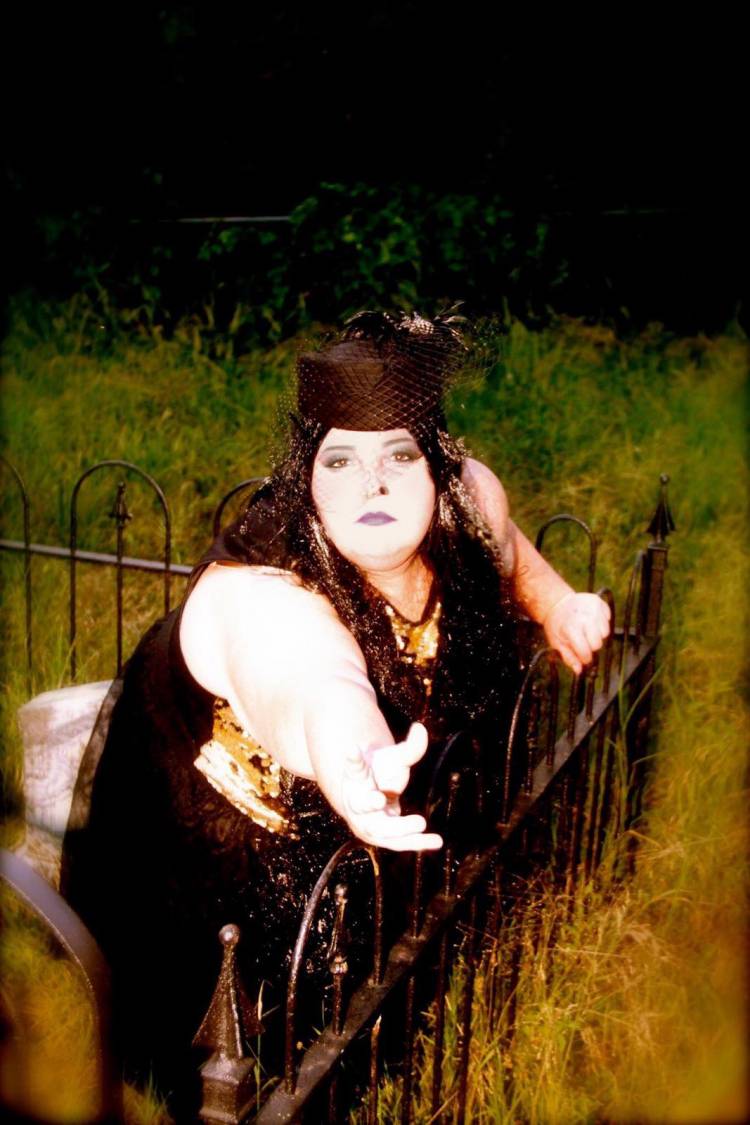 In 2014, Mary acquired pneumonia and sepsis and almost died. While she was in the hospital, her primary care doctor gave Mary a prescription of phentermine, which led to her loosing 100 lbs. Once she stopped taking the medicine, the weight would return. Mary began to pursue having surgery again. She was horrified when she went to a bariatric surgeon to find that during her consultation that the surgeon surfed the internet, played 80's boy band songs, and then told Mary that she would die unless she had surgery. Once the surgeon left the room, financing told Mary to come back when she had $30,000 and then they would help her.
"The surgeon basically gave me a death sentence, I was horrified, scared, and mad all at the same time."
Mary backed out of all of her pursuits in the United States and began researching facilities in Mexico. She studied several places and then found Pompeii Surgical. She had her surgery two months later.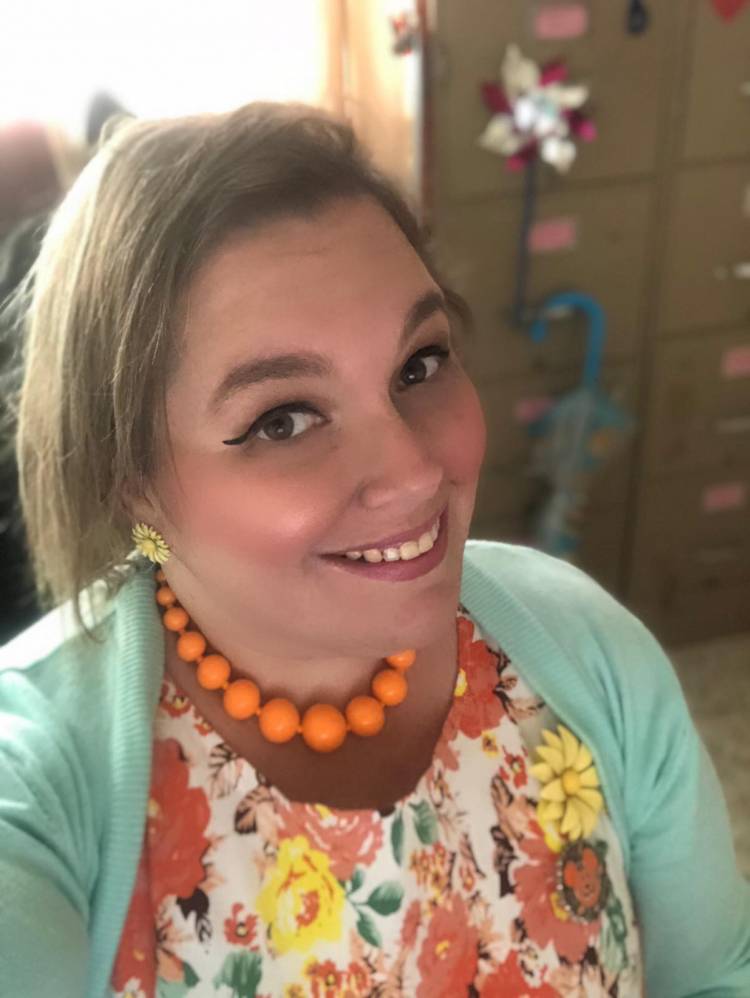 "I had been overweight my entire life. As a child, my parents would tell me I could not do things until l had lost so much weight, or I could only do things when I was thinner. As an adult, I had a lot of anxiety of fitting into chairs, being able to walk, and just getting through everyday life. I could never find clothes or shoes that fit. I had to special order bras. To me, my weight caused me so much anxiety that it was crippling. After finding Pompeii Surgical, I was determined and ready."
Mary had the Gastric Sleeve Procedure. Her recovery went well, and she no longer had to have the anxiety every day that she had, knowing she was slowly killing herself with the weight.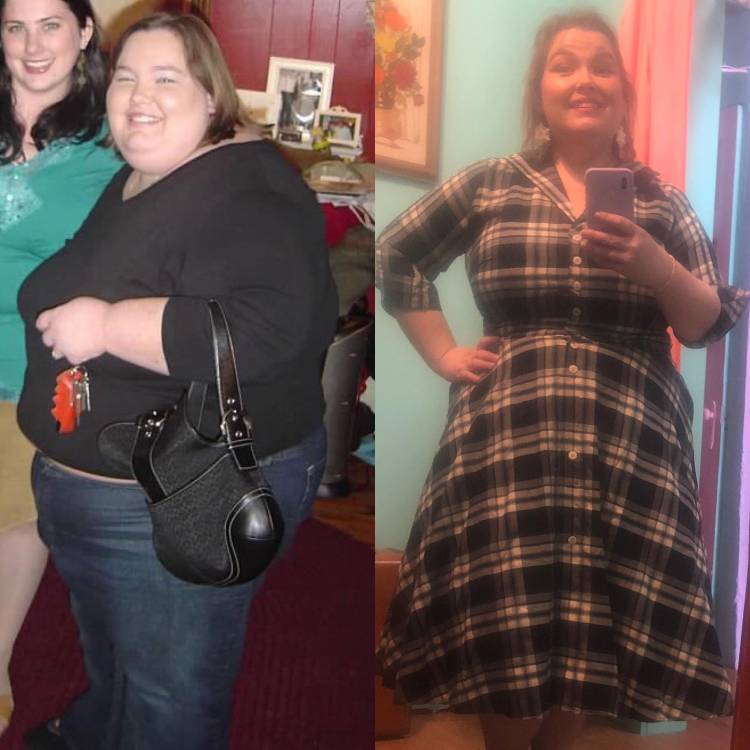 "Recovery was easy as pie. Minimal pain. I was shopping the next day in Mexico. To me, once the surgery was done with things were so much better with my anxiety. I remember waking up and speaking through the recovery door to my travel companion. The only pain I felt was gas pain, and it was in my left breast. I was so loopy with the anesthesia that I was loudly telling everyone that my 'boob' hurt."
Mary is still battling with her thyroid after surgery, but her anxiety has gotten much better.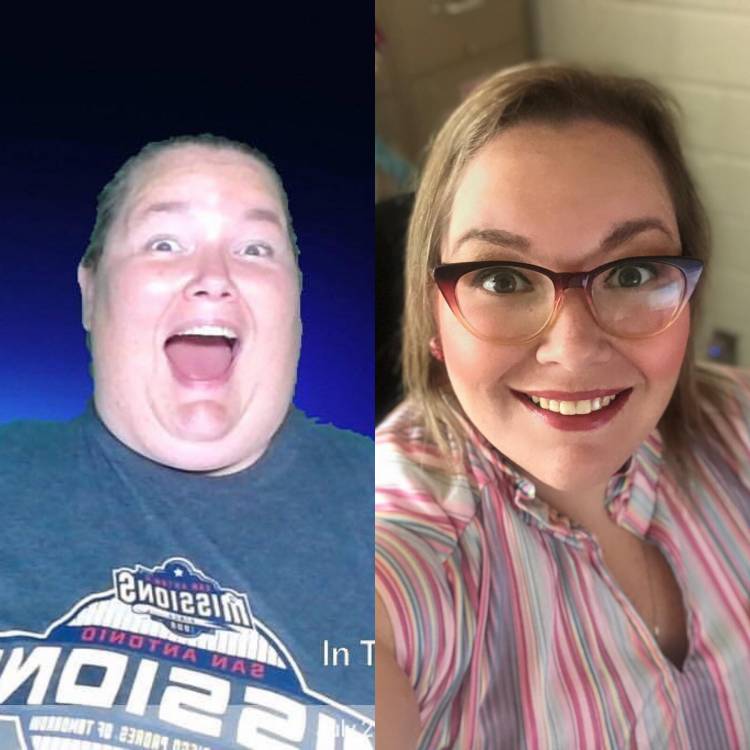 "I no longer worry about if I am going to fit or the other social anxiety that I had regarding my weight. I have no longer have high blood pressure and it's actually low. Pompeii Surgical was the best medical experience of my life. They knew I had anxiety and helped me through it. The nurses came when I needed them. When I asked for medication, it was given to me. I was comfortable and well cared for. I now wish when I go to American hospitals that I could go see Dr. Q and his amazing staff instead. Hands down, I would much rather go to Mexico for medical care at Pompeii Surgical than anywhere else."
As other patients have touched on before, Mary was not prepared for the emotional impact of the surgery itself.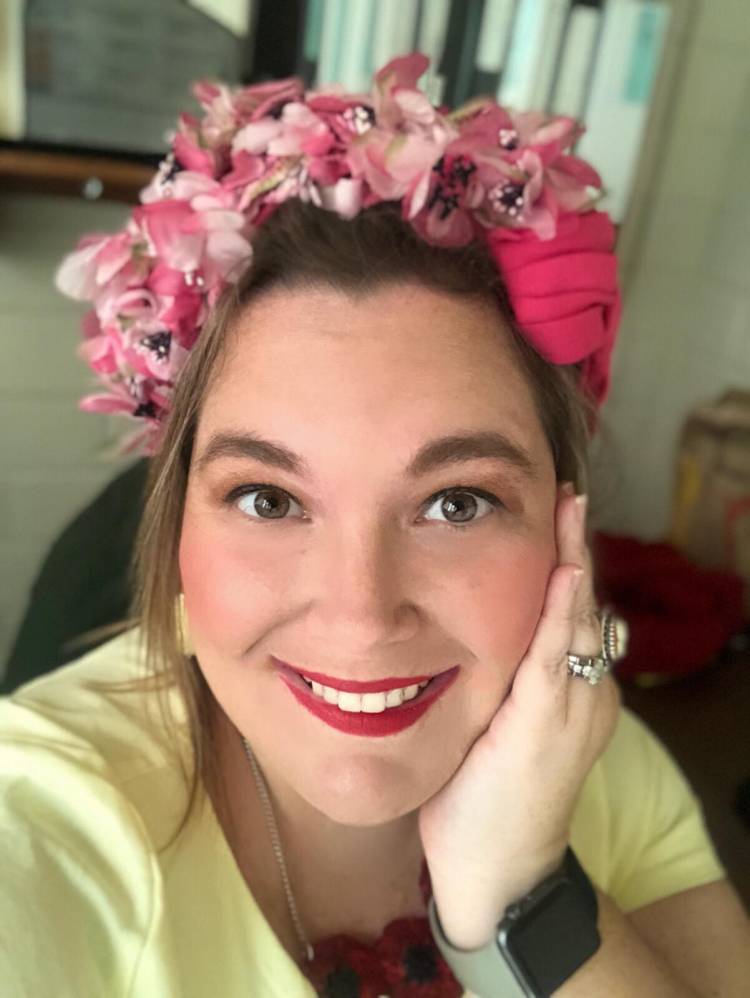 "I have eaten my entire life to comfort myself due to childhood traumas, the loss of my Father, bad relationships, anxiety, etc. I feel like after I had the surgery, I felt emotions for the first time in my thirty plus years. Some days I would just sit and work and cry because of emotional pain. I remember even buying a cherry coke and a bag of chips one night when I was stressed out. I didn't consume them because I knew it would physically hurt me stomach due to my sleeve, but I just wanted to comfort myself. I think everyone needs to be really honest with themselves before surgery about the whys of their eating behaviors and their weight gain. Eating behavioral modification will be a must after surgery because you cannot physically eat a lot of things."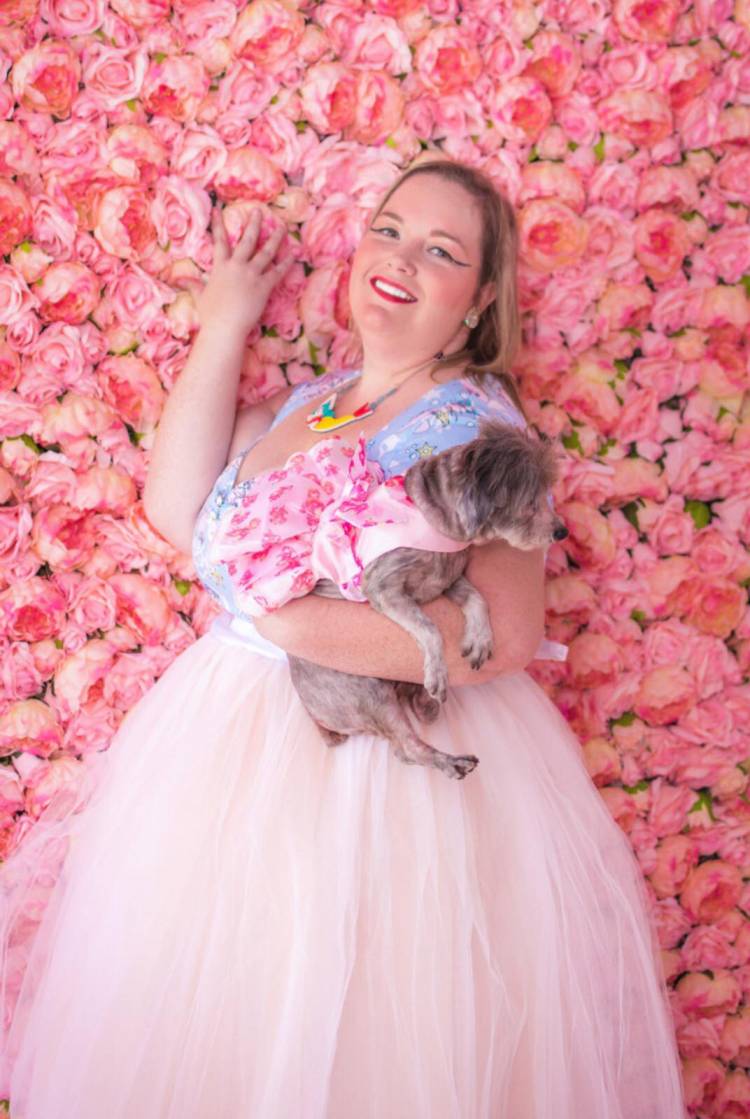 "One of the great things about Pompeii Surgical is their support group through Facebook, their admins, and the people you have surgery with. I have contact frequently with my sleeve sisters and visit Pompeii's Facebook group several times a day. I get support and see I'm not the only person struggling. From all of this, I've learned to love myself, put myself first, and accept that my emotions are okay and are meant to be felt. Amazingly, almost a year and a half after surgery, I found myself living in the same city as a fellow Pompeii sleever who had surgery just days after me. We realized we both loved theme parks and started a friendship where we had understanding and connection that I had not found with anyone else in my entire life and I really think us both sharing the Pompeii experience helped us bond. Meeting Chad, falling in love with him, and embracing our over the top, flamboyant, super size life has been the greatest adventure of my life. We understand each other regarding our weight, the stigma of obesity, weight loss, bad relationships, past traumas, and are now on the same path in life. I joke that I would have had surgery 10 years ago to find a wonderful man. All in all, this sleeve has given me my life back. It has created friendships and now given me the world most awesome boyfriend."