Lenae Endsley's Fight to Stay Alive for her Daughter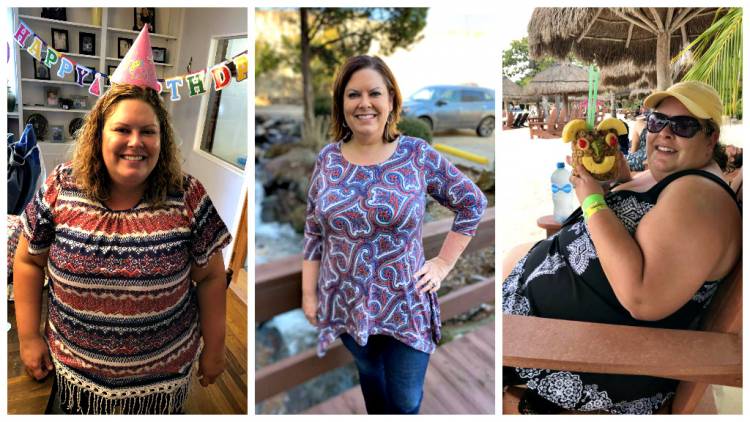 Having a good support system is so important when going through weight loss surgery. It can sometimes be difficult to navigate communication with such a sensitive topic. Not wanting to offend your spouse, or loved one can be a scary thing regarding supporting their weight loss journey. Once your loved one has decided on weight loss surgery it thrusts you into a situation where you have an opportunity to be their support system.
Lenae Endsley's Husband Dennis was a huge support system for her. Though he was nervous about her having surgery out of the country, he was immensely supportive throughout the process. She never felt there was a conflict in her relationship because of weight because her Husband was always there rooting her on and feels nothing but excitement now because she is happy and healthy.
"He has helped me realize that the process is not about looks."
Lenae struggled with her weight since she was in her 20s, during which time she was diagnosed with Thyroid issues. She had a baby at 27 and throughout the pregnancy gained 100lbs. She weighed 317 when she gave birth and was only able to lose 40 lbs. Her life after the baby was burdened with health issues, and depression. Lenae was diagnosed with Pre-Diabetes in 2015 and tried desperately to lose weight for 2 years. Then in 2017 something devastating happened.
"My Mom passed away on Thanksgiving Day. She was overweight her entire adult life, which resulted in Diabetes. From there she was diagnosed with a number of health issues because she never got the Diabetes under control. She never drank an ounce of alcohol but ended up with Sclerosis of the liver from all the medications she had to consume over the years. She died at the age of 57. I told myself that I would not allow myself to have the same health issues, so I began looking at different options to lose the weight."
Lenae heard about Pompeii through friends and neighbors. Although she feared having surgery out of the country she was more comfortable knowing others who had had their surgery through Pompeii, and she knew it was the right choice for her. She couldn't go on living the way she had been living.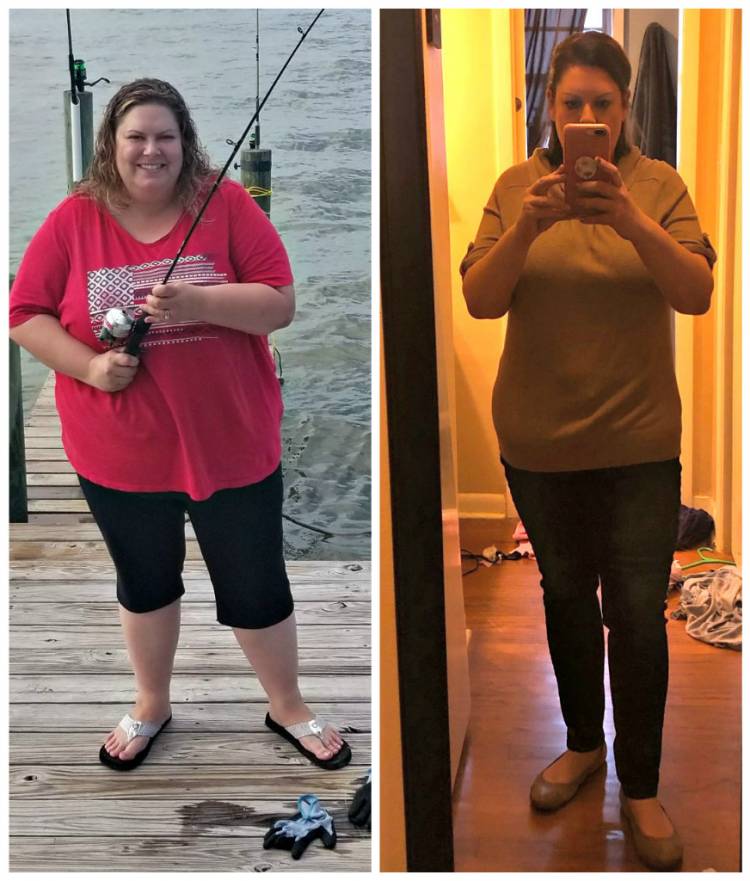 "I felt shame. I wasn't healthy and could possibly leave my daughter without a Mother at a young age like I had to endure. I didn't want that for my daughter."
Lenae's Husband was a huge part of her success and even helped her prepare for surgery.
"He was very supportive. He enjoys cooking so he would cook some interesting pureed food for me during the post-op. He tried to keep my interest in things by preparing tasty food items. Very supportive!"
Lenae wishes she could have lost the weight earlier for many reasons, the biggest being she didn't fully realize how badly she felt about herself, how that affected her relationships and how she spent her time.
"I would have had more fun in life. My relationship struggled due to the fact that I wasn't happy with myself. I didn't have a positive outlook on things."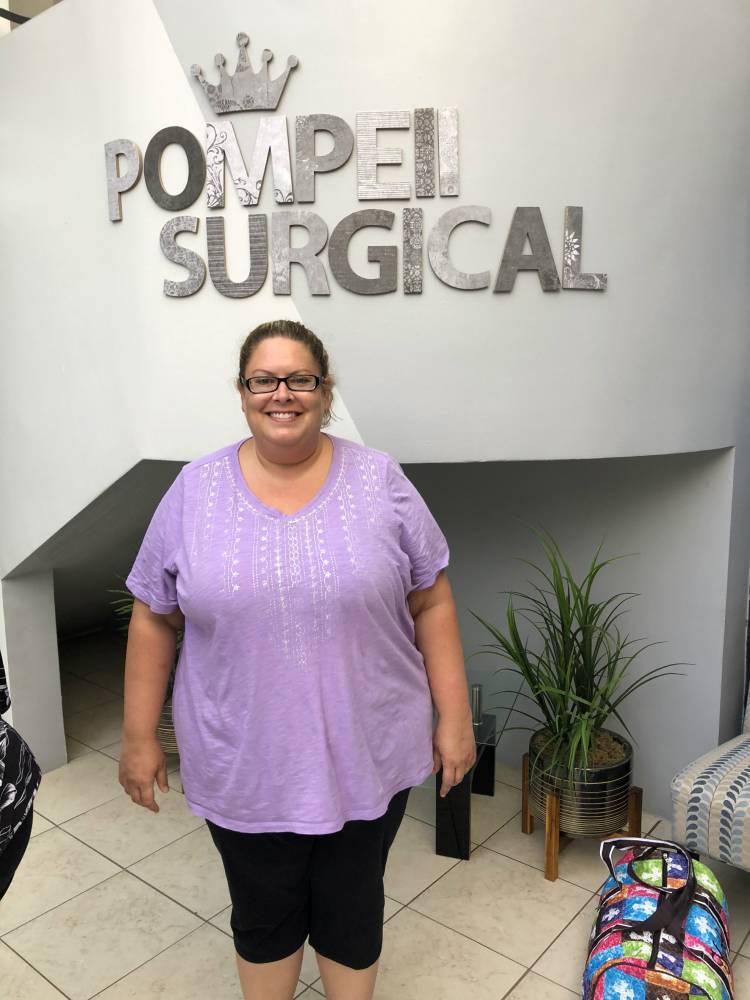 Lenae had an easy recovery. She along with others I've spoken with believe strongly in walking being the key to a good recovery.
"My recovery was extremely easy. I had no complaints and I am known to be a wimp when it comes to pain. I had purchased some gas strips that seemed to work wonders. I walked a lot on the roof area of Pompeii. I walked as much as I could and slept as much as I could that first couple of days. 3 days later, I was walking the beach in Rosarita and shopping with the staff of Pompeii. The next day, I took a tour around San Diego with my friend. Everything went fine!"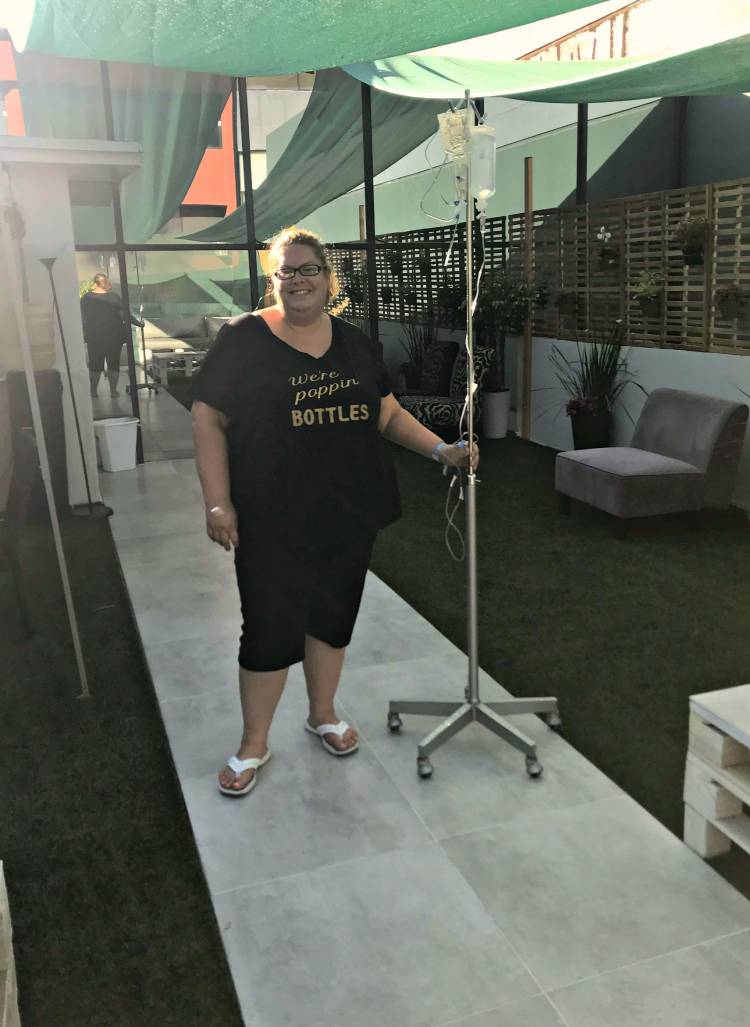 Lenae was excited about her results and how great she was feeling in the months following her procedure. She lost 80 lbs. in 3 months and was thrilled with her decision to go through with her surgery.
Lenae says:

"My experience with Pompeii was wonderful and better than I ever expected. The staff were so courteous and attempted to make us laugh to avoid any nerves. The translators kept us laughing and were so friendly. It is obvious that the staff value their employment. I have since had two friends have the sleeve done at Pompeii."
"Get some uglier staff members," Dennis says in jest. "I'm tired of hearing about how hot the men were that worked for the clinic."
In all seriousness, there are experiences we have in life that are completely world and life-altering. The people we have supporting us along these journeys are also affected. Lenae feels that her relationship with her Husband has only strengthened throughout this journey, not to mention they are able to have more fun now.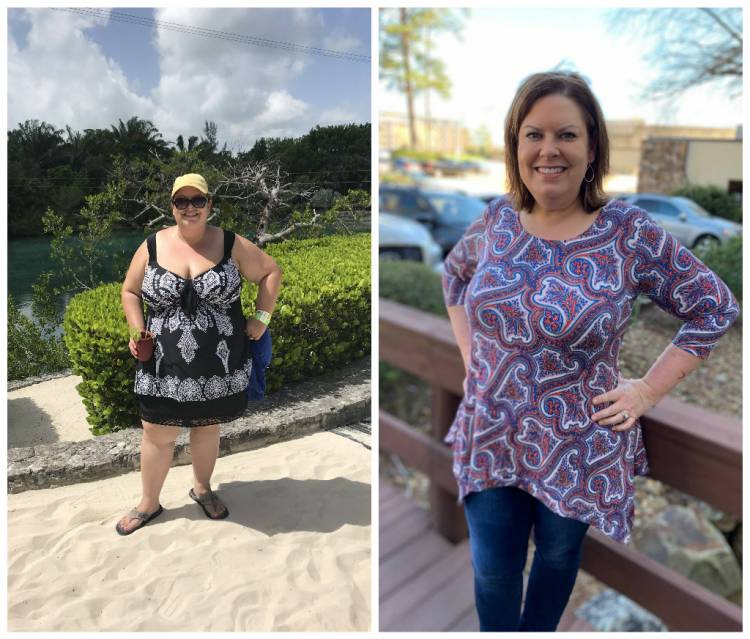 "I feel more confident and better physically. This can be life altering and hard for people but if you are looking at the big picture, it is completely worth it! Just lean on each other and help each other with success."
Lenae's Husband dedicated himself to helping his wife achieve her goals and through tears said: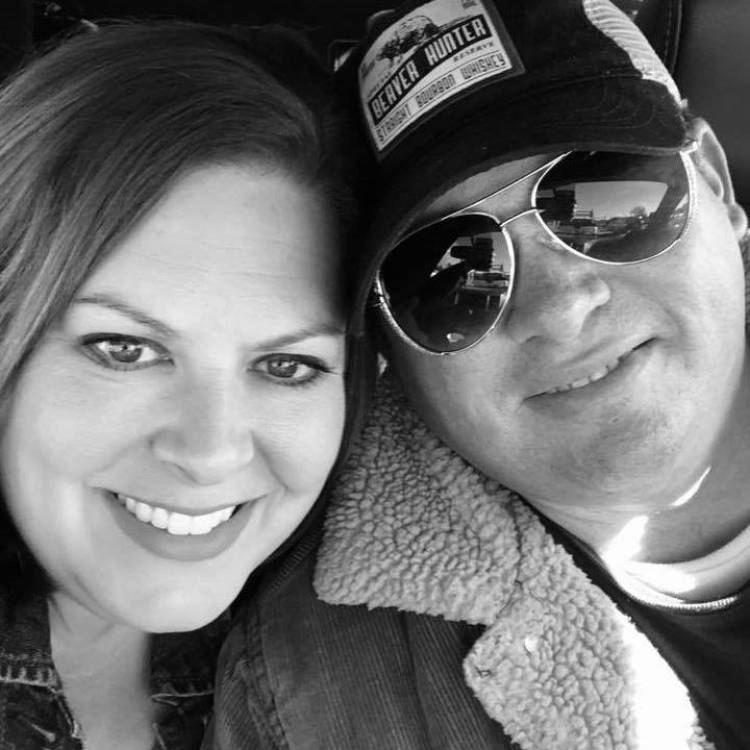 "Thank you for improving our lives, thank you."