La'Sheka Drew Defines What it is To Be A Strong Woman Fighting Against All That Has Knocked Her Down.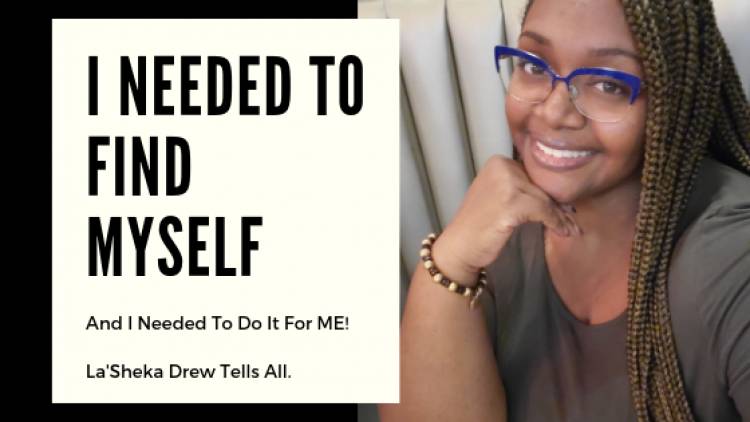 From a young age, we are affected by our environment. We are molded by those around us and things that are said and done with us. Despite of all your accomplishments, bullying, harsh statements, and expectations of others are instrumental in shaping who we will become and how we view ourselves.
"The most devastating thing in my life was at about 27 years old when my biological Father told me that men would only want me for sex because of my size."
La'Sheka Drew can recall countless events where she was mistreated by peers and family, which has had a great influence on her negative self-esteem. She spent years trying to find herself and had many moments of despair along the way.
"My whole life, I have been large, even as a child. I was bullied a lot and felt I had to over achieve just to be considered equal. My family talked about my weight all the time and made me try different diets which never worked. I wanted to go into the military, but my weight stopped me despite my good health. My depression was at an all-time high."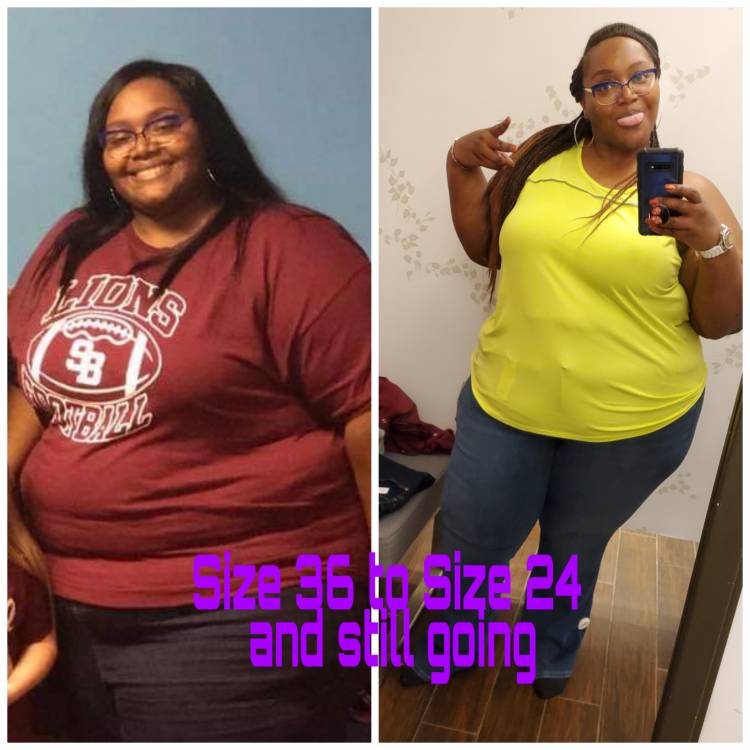 La'Sheka didn't put too much energy into monitoring her eating habits. She did not want to lose control over doing what she wanted, and was more concerned with just living her life, however knowing what she knows now, she wishes things might have been different.
"I wish this surgery was available to me when I was a teen. I wish my mother would have considered allowing me to do this earlier in my life. My career and my life would have been very different. I stopped trying to lose weight. I was trying to leave a good and fulfilled life. I tried every diet, Slim-Fast, Water Diet, Peanut Butter Diet, no Carb diet, No meats, Weight Watchers, Jenny Craig. I tried everything."
La'Sheka was borderline diabetic and had high blood pressure. She had been prescribed cholesterol medications and had an allergic reaction to the Metformin and the shot she was given for diabetes. Her health was declining and she was on two different anti-depressant medications before she decided to have weight loss surgery. She learned of the operation through her co-work Lenea Pace who had the surgery October 2018. The success of Lenea's weight-loss inspired her. She was concerned about being able to pay for her surgery and afraid to have to go through all of it alone.
"I was afraid of dying, of complications, not having support, and the recovery."
The turning point of La'Sheka's life was heartbreak. She finally knew that she deserved better, and she needed to give herself more. She was worth more.
"Leaving my husband and filing for divorce had me feeling like enough was enough. I needed to find myself again. I needed to do it for me. I took care of everyone and lost myself in the process. Also, my doctor telling me of my health issues, I was like 'oh no hun, it's not about to go down'."
After deciding that she had to get in better health, she had a lot of work to do.
"Breaking up with food is what I had to do. I started going to bed earlier so I wouldn't snack at night. I stopped buying unhealthy things and made my kids change some of their eating habits. I didn't think I could do it because I like to eat what I want without restrictions."
La'Sheka had the vertical sleeve gastrectomy which removed about 70-80% of her stomach. She had a fantastic recovery.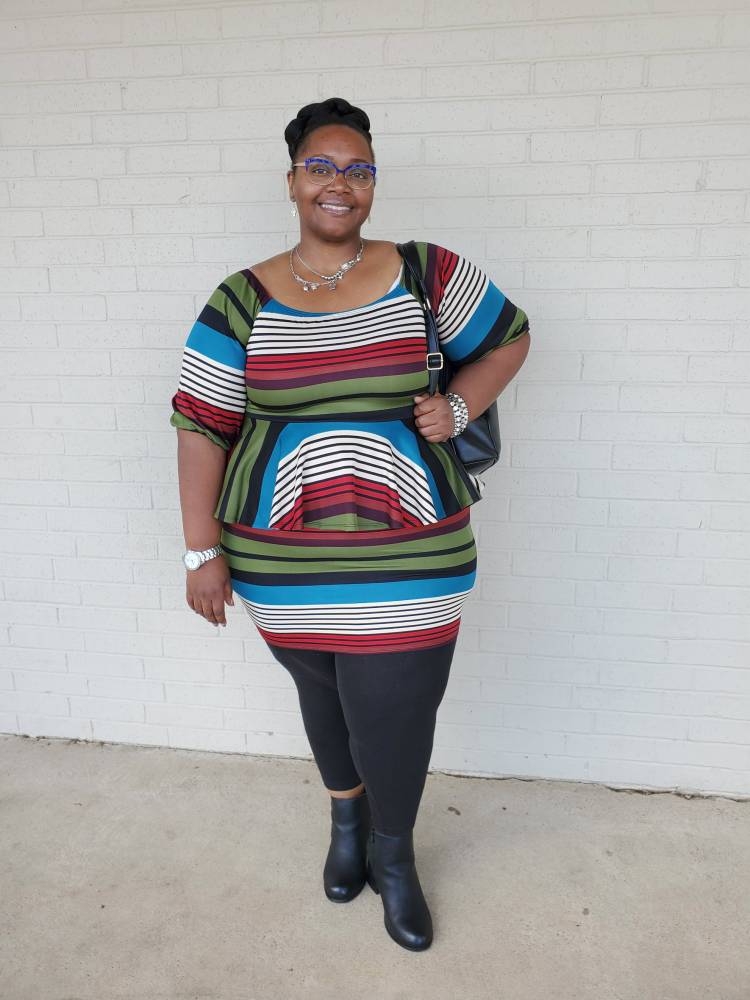 "I had no recovery time. I could do everything that I could do before the day after the surgery. The day of I just needed to sleep and had some soreness."
The first time she could sit in a regular-sized chair at the doctor's office was the first day she realized this really could be her happily ever after. She was on the way to living the life she wanted to live all along. She is so much healthier after surgery and is on no medications. Her levels are all healthy, and her depression symptoms have lessened.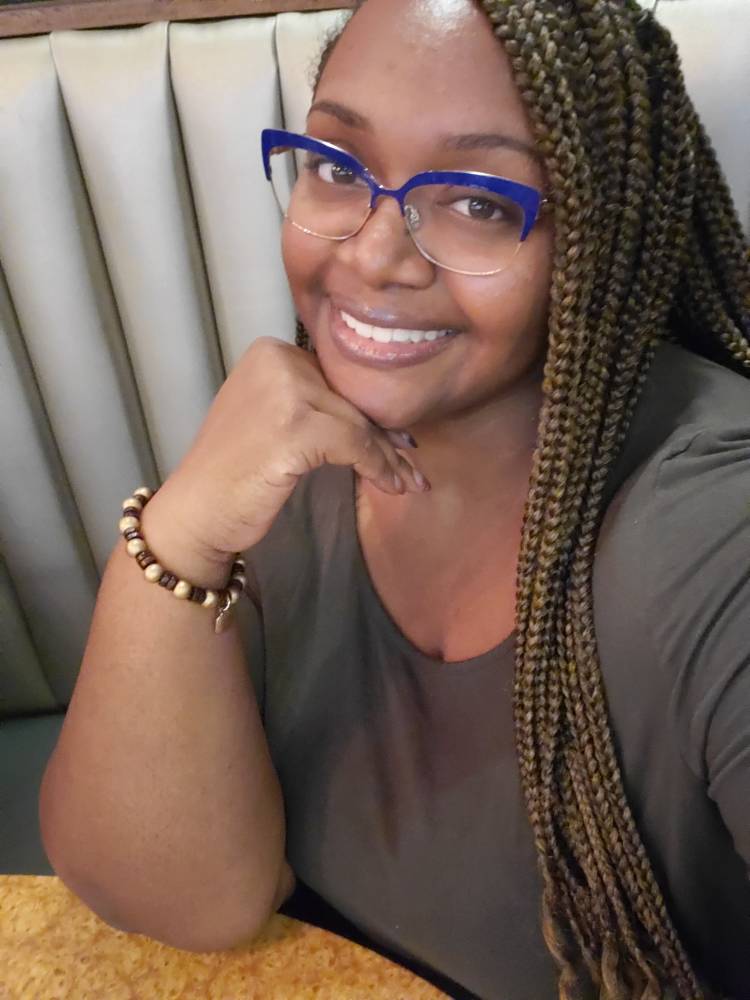 "I had an amazing experience even though I traveled alone for surgery. The staff comforted me, checked on me all the time, even went to the store for me to get a flash drive to record my surgery. I felt like they were here for me every step of the way and not in another country. They answered all of my questions and helped motivate me in my pre-op and post-op. Now it is up to me to use the tool that Pompeii Surgical gave me to continue to improve my quality of life."