Kendra Mclevain "I Hated The Way I looked Almost all of the Time." Her journey to Confidence.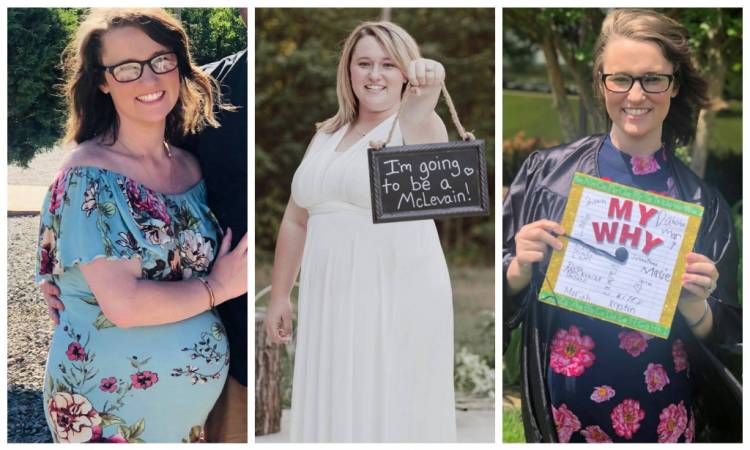 It is sad that in our world we have people who feel the need to hide their bodies because they aren't what society deems beautiful. Unfortunately, people can't feel beautiful just the way they are. It is one thing to want to be healthy and get into shape; it's another thing entirely to hate yourself because you aren't. However, that is what Kendra Mclevain has dealt with her entire life.
"I recall always hiding my body and never feeling comfortable. I just hated myself because of my weight. I have struggled with being overweight my entire life. I've never been a confident person because of my struggle with weight loss."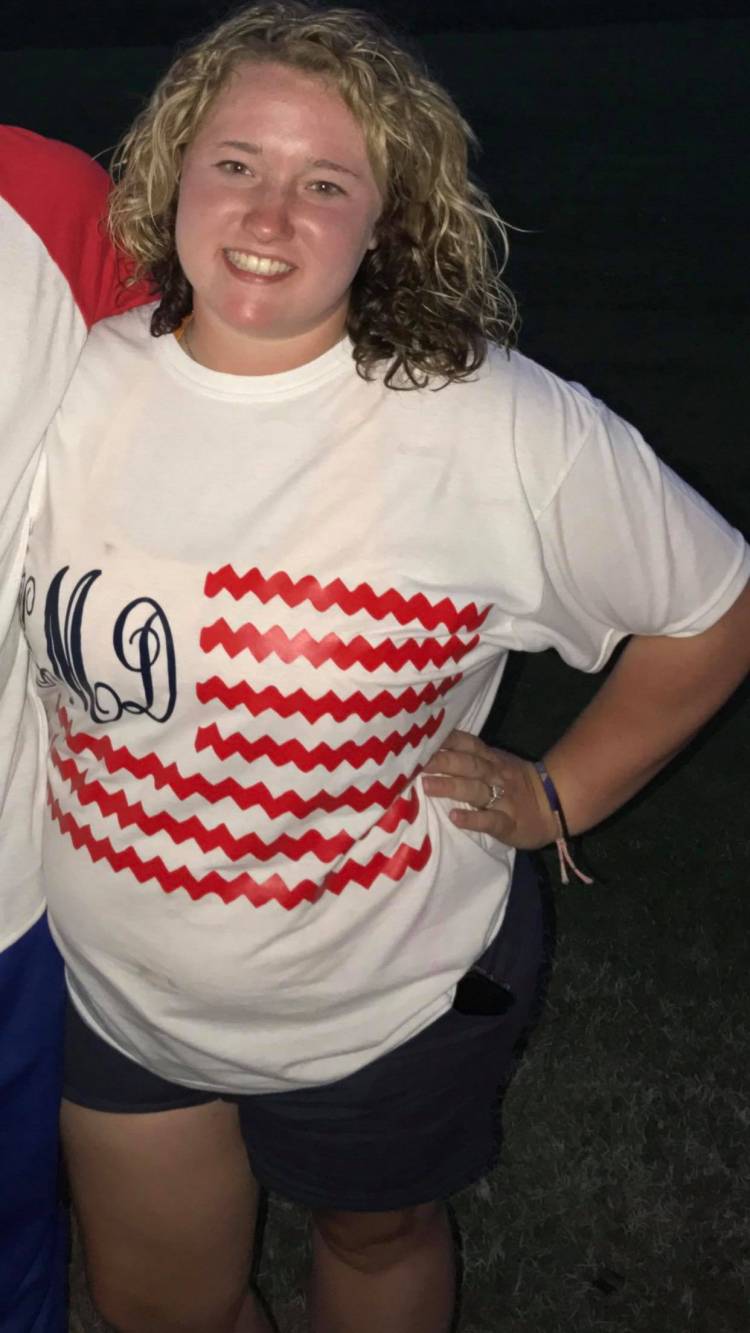 Kendra discusses her pessimistic view of herself and how her entire life she has felt like a stranger trapped inside someone else's body. She has never felt comfortable in her skin, and that is truly tragic.
"I had tried every diet known to man. My Mom, Aunt, and I exercised five days a week for months and had practically no results. I have counted calories, counted carbs, and so many things getting no results. I was ashamed of my weight. I had zero confidence and hated the way I looked almost all of the time."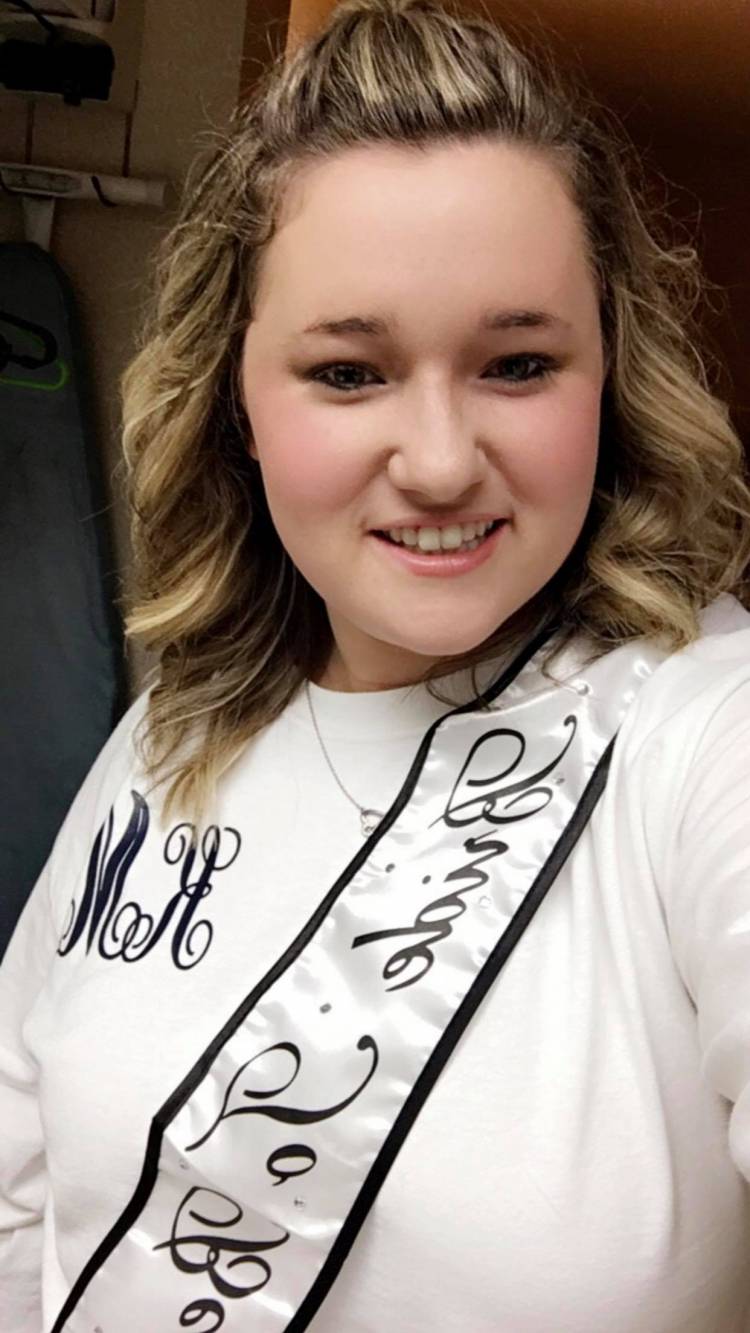 Kendra has had many opportunities in her life and has, in certain moments, felt incapable of taking part due to her weight.
"There are so many things I wish I would have done in life but didn't because of my weight. When it came to school dances, I always sat in the background. I was always nervous of rejection because of my weight."
Kendra had heart issues before opting for a surgery that was unrelated to her weight, but other than that her health was not really of any concern in terms of why she decided to get surgery. Her Aunt had heard about Pompeii Surgical through a friend and passed the information along to Kendra.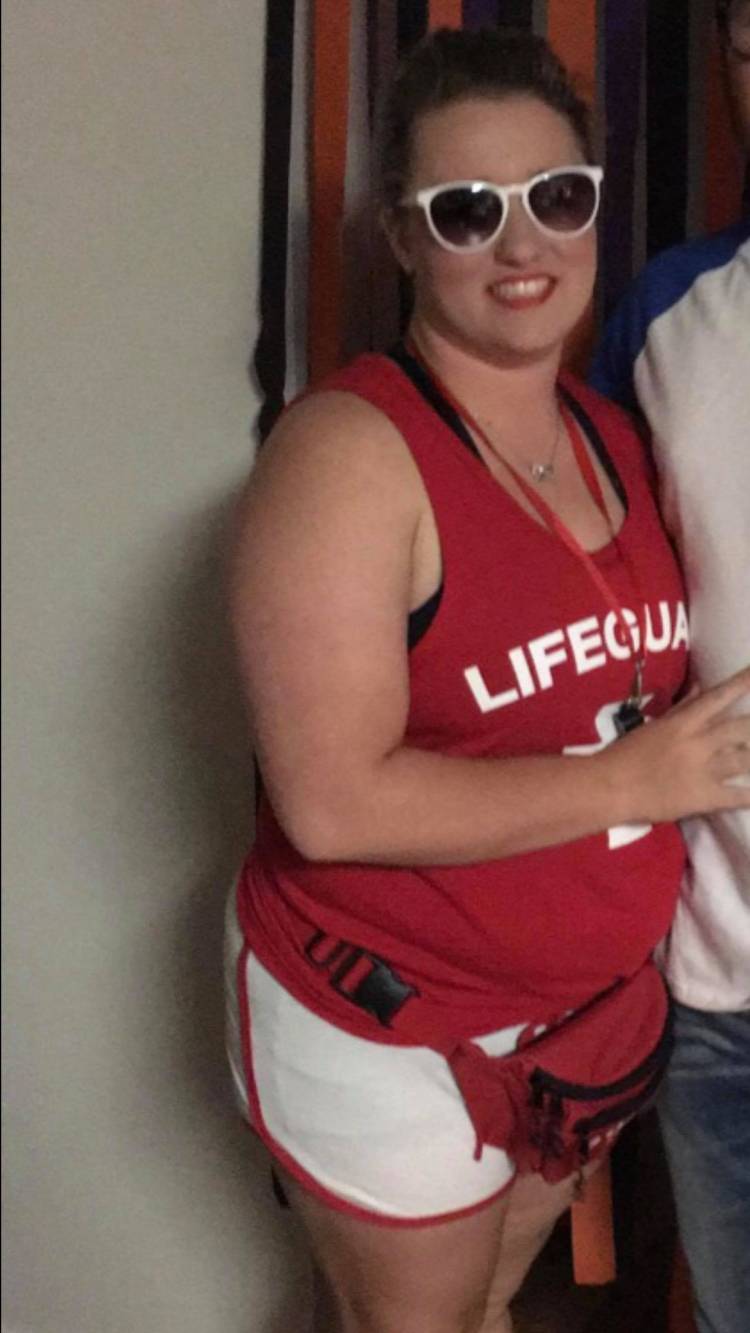 "My Aunt Kim came over one day and said that her friend told her about Pompeii and she said get online and fill out an application; we are going to have surgery. So I did just that, filled out the application, got accepted, and set my date for surgery. As I said, I've struggled with weight my whole life, so the idea of living in a healthier life sounded awesome!"
Kendra was so excited and determined that she did not have many questions in her mind. She had a carefree, eager approach in which she just trusted the process and didn't stress about the little things.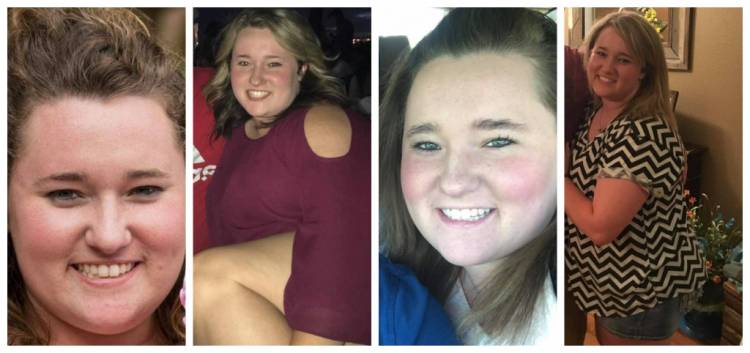 "I didn't have any concerns. I actually didn't ask any questions. In fact, I truly didn't know how the procedure was performed until after I had it haha. Also before surgery, just like before pre-op I just enjoyed food like I always did. I knew life was about to change drastically in just a few weeks."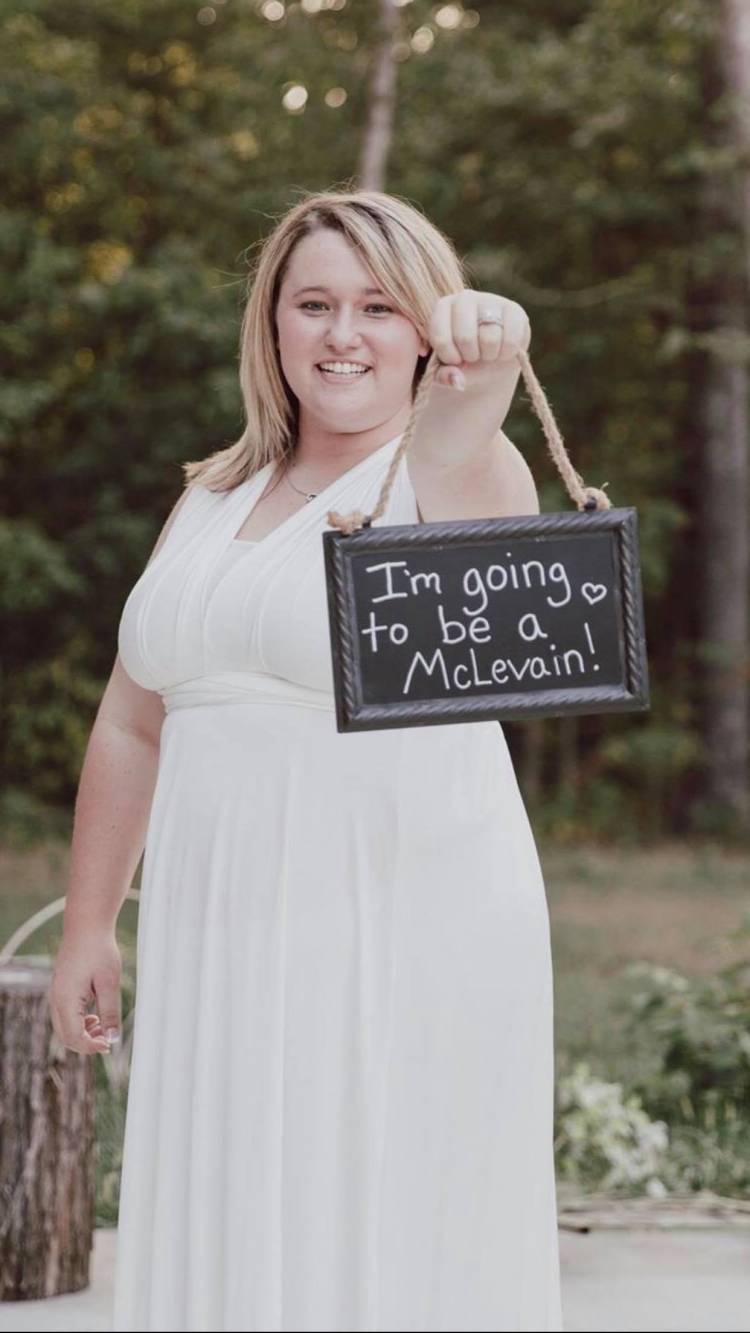 Kendra had a Vertical Sleeve Procedure. Essentially they remove a large portion of your stomach and leave you with a pouch. Kendra was left with a stomach shaped like a banana. That will limit the amount of food she can eat and will make her feel full faster so that she does not overeat.
"The recovery process has been awesome. I haven't had any issues. Some days I was regretting it because I wanted to eat food that I've always loved, but those days are very rare. I regret nothing! The first happy memory I remember after surgery was putting on a pair of 7/8 jeans and a medium t-shirt after being in an 18/20 for so long."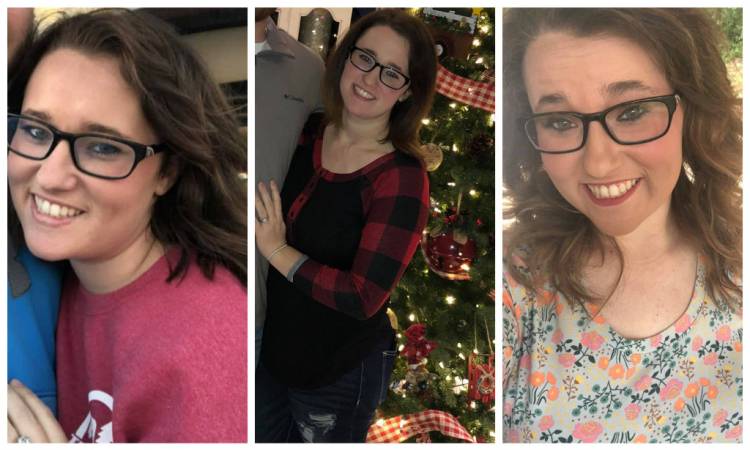 Kendra is now pregnant since surgery and is excitedly awaiting the birth of her baby. She has even noticed an improvement in her heart issues since having surgery even though she was told her heart problems were unrelated. That's just what health will do for you.
"My health is great. I am pregnant, but carrying my baby has been pretty great. I have had no health problems, and I feel like my pregnancy is going great because of my weight loss."
Kendra cannot believe the experience she had with Pompeii Surgical and what it has done for her life. She did not anticipate becoming pregnant so quickly, but she wouldn't change it for the world. She feels healthy and better than she ever has and loves what she sees in the mirror now. She no longer feels like she is living in someone else's body; she is now in her own body with someone else growing in her stomach. Oh, how one choice can change everything.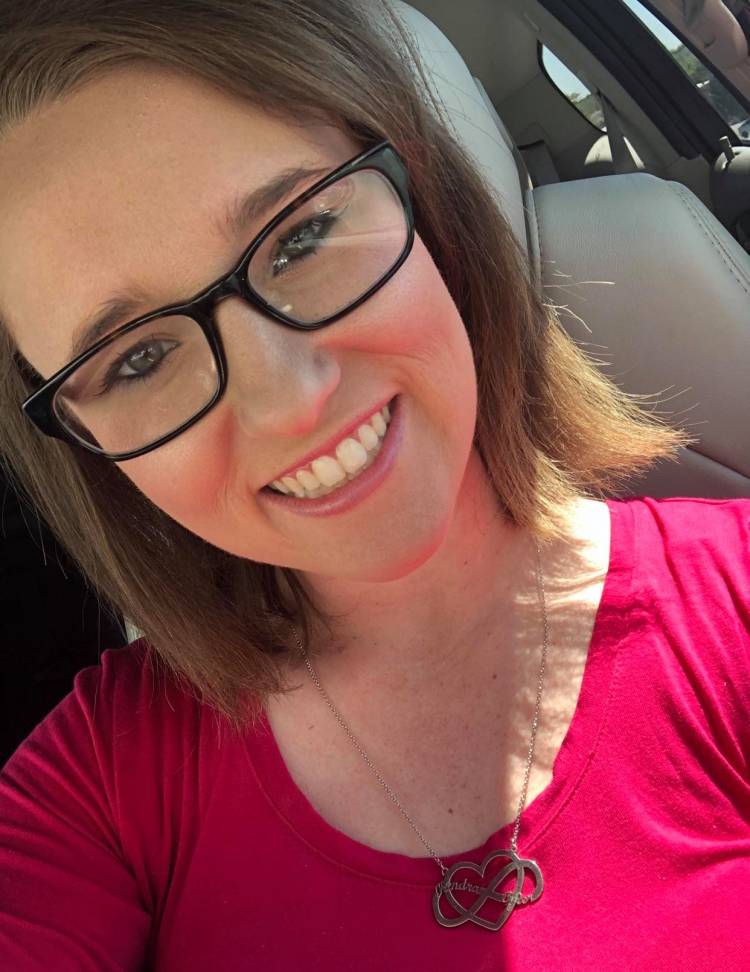 "My goodness, Pompeii Surgical was nothing short of amazing! When I would tell people I was going to Mexico for surgery, they automatically judged it because it was Mexico, but they were all wrong. The amount of care that was given was amazing. The place is so extremely clean. I never felt unsafe. They always took great care of me regardless of if I was traveling somewhere or being pampered after surgery. I have zero complaints about Pompeii Surgical. I want everyone to know that surgery at Pompeii Surgical was awesome, and there is nothing to be afraid of what so ever. If you have the opportunity to change your life with weight loss surgery, do it, and do it with Pompeii Surgical!"