Jenna Castillo is No Longer Hurting, and it So Grateful!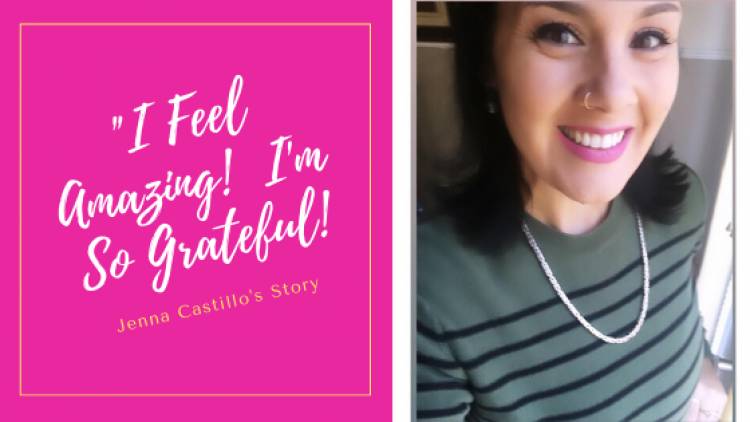 Jenna Castillo was diagnosed with hypothyroid disease in 2009 and has struggled with her weight ever since. People tend to think that those who struggle from weight gain just need to work out or eat better, and the weight will disappear. What they fail to realize is that weight gain doesn't just come from eating addictions; it is a real problem when it comes to diseases and health conditions.
"I did the ketogenic diet 2 yrs ago and was able to lose some weight but ended up gaining it back because my thyroid levels went crazy high because of the low carb intake. So I just felt that I had tried everything And the odds were against me."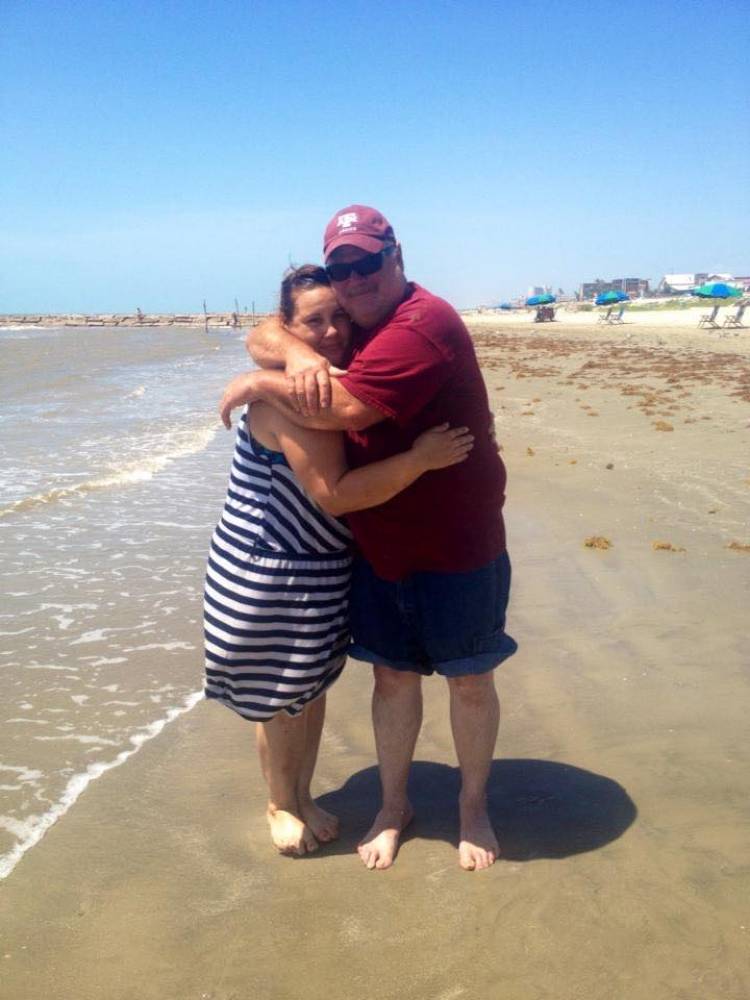 Jenna wasn't sitting around, not trying to lose the weight. She was doing everything she could think of. Unfortunately, with her thyroid issues, it wasn't an easy task, and at times seemed like an endless battle that she would never win.
"I was not losing any weight, and I was overeating out of depression and pain. I tried the Atkins diet, zone diet, paleo diet, south beach diet, and many others all while I exercised."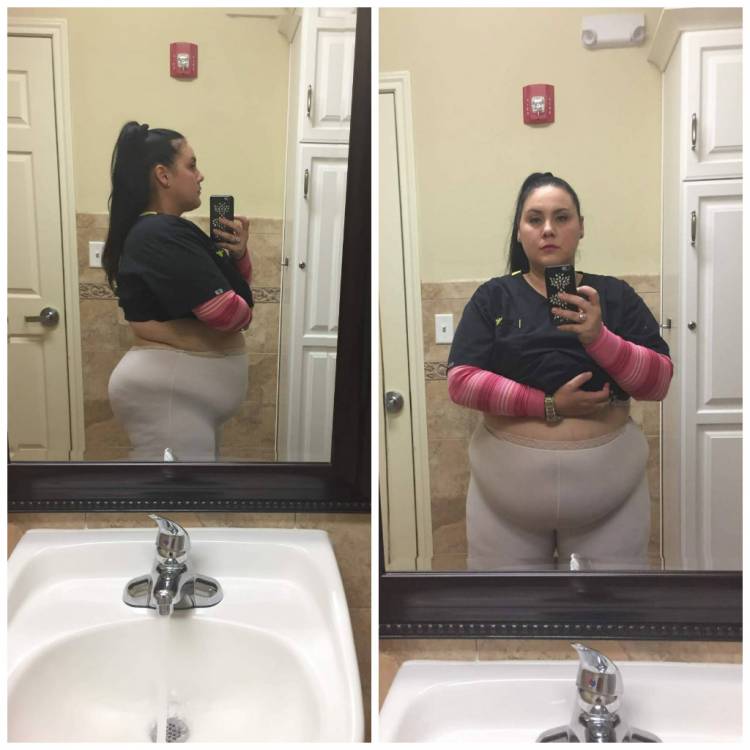 The devastation was not only felt by Jenna when the realization that she was not losing weight hit her but also what the weight was doing to her life and the way she experienced life.
"There were many times I felt devastated, but I think missing my children's sporting events and school events because I was sick and hurting."
Jenna desperately wanted to live a life where she did not have to worry about her weight or the way she felt about herself, but that simply wasn't the case with her set of circumstances, and she really just didn't know what to do. Jenna was missing out on life, and it was making her miserable.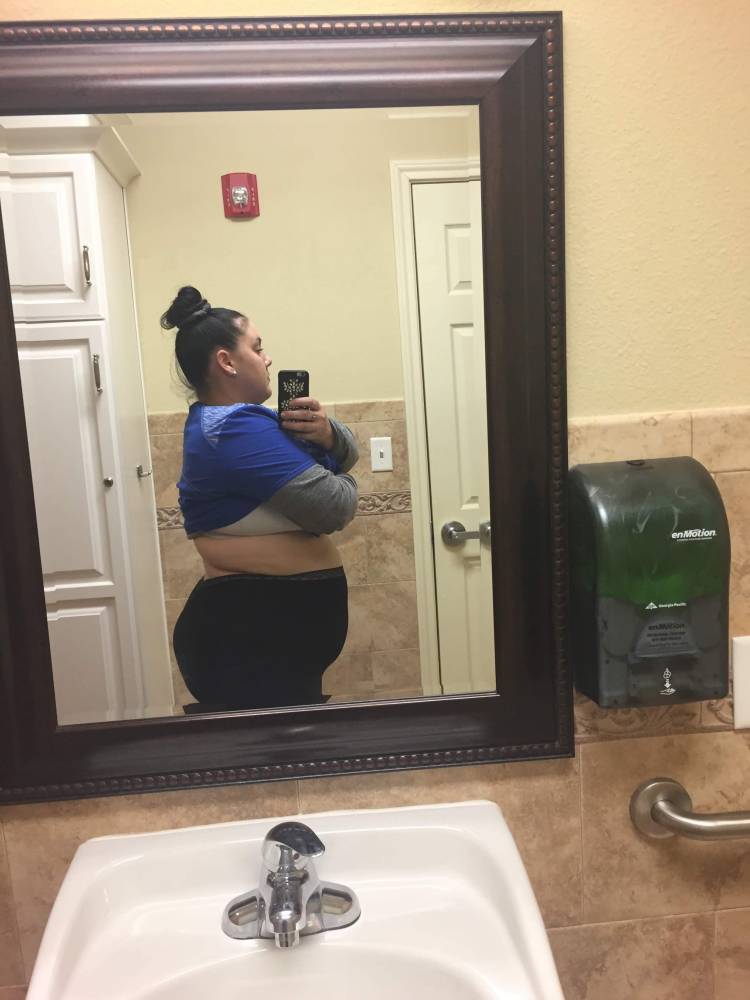 "I wish I would have gone more places ..taken more pictures with my kids, and I wish I would have known about Pompeii Surgical sooner."
Jenna's health was not fairing well, either. Aside from hypothyroidism, Jenna was also diagnosed with Fibromyalgia and Lupus.
"My health was terrible. I could barely walk some days. I couldn't sleep at night, and I was in constant pain. I isolated myself from everyone. My anxiety and depression brought me to the lowest I had ever been. I was on seven diff medications and felt like a zombie."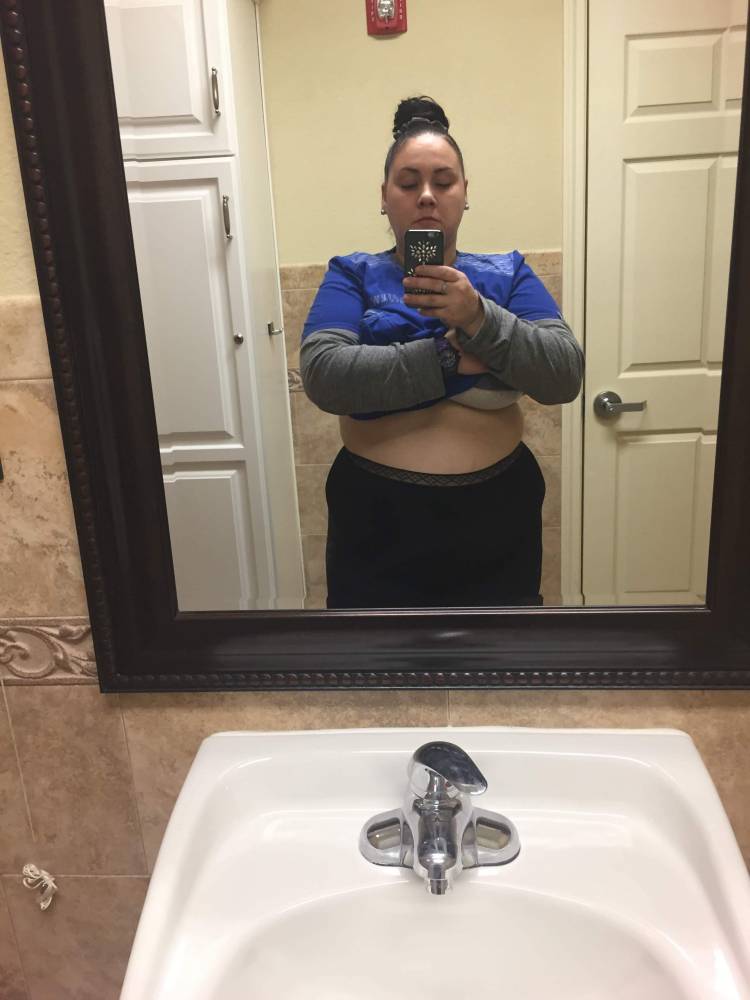 One day one of Jenna's close friends posted about her weight loss surgery on Facebook, and that is how Jenna found out about Pompeii Surgical.
"My only concerns were the plane ride & me not succeeding & me being that small percentage that couldn't lose any weight."
Jenna knew that if she did not get this surgery, that she would be doing herself a disservice. She was at her breaking point and knew that this would be the tool that would help her get her weight under control. She had tried everything she could think of, and knew that her health issues were playing a significant role in her not being able to lose the weight. This was her shot, but that didn't leave her without concern.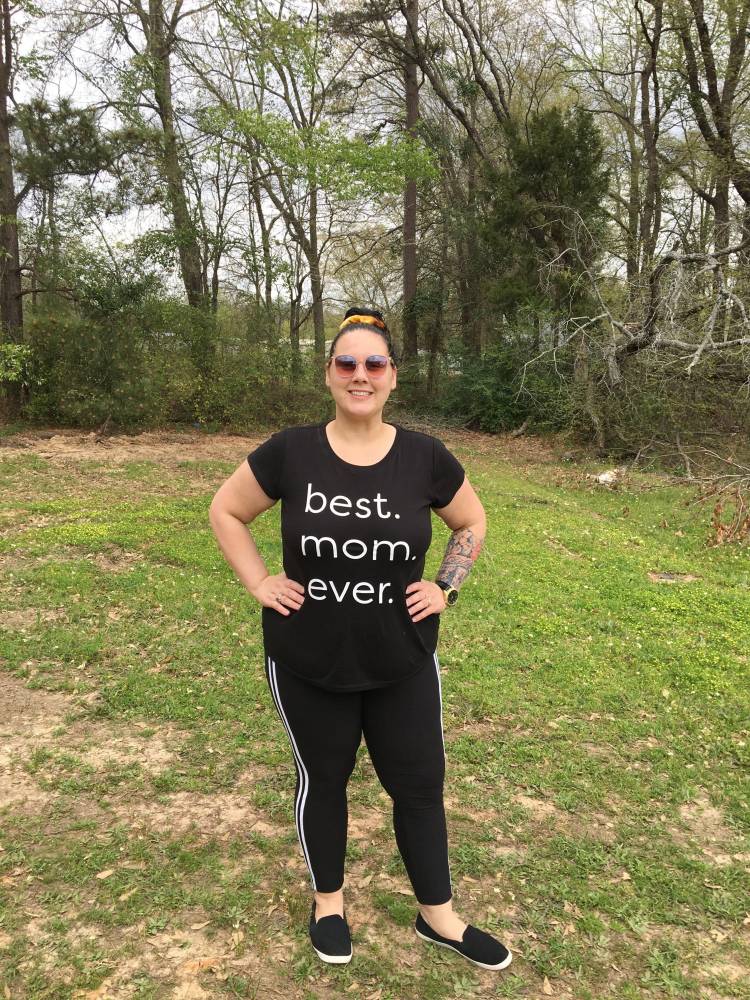 "I was scared and nervous, but it actually was very easy planning everything, and it all worked out so well."
After all the pre-op and working towards her surgery date, Jenna had her Gastric Sleeve Operation and had 80% of her stomach removed.
"My recovery went well. I stayed super positive and saw small changes every day. I remember being able to cross my legs, and that was a huge non-scale victory for me."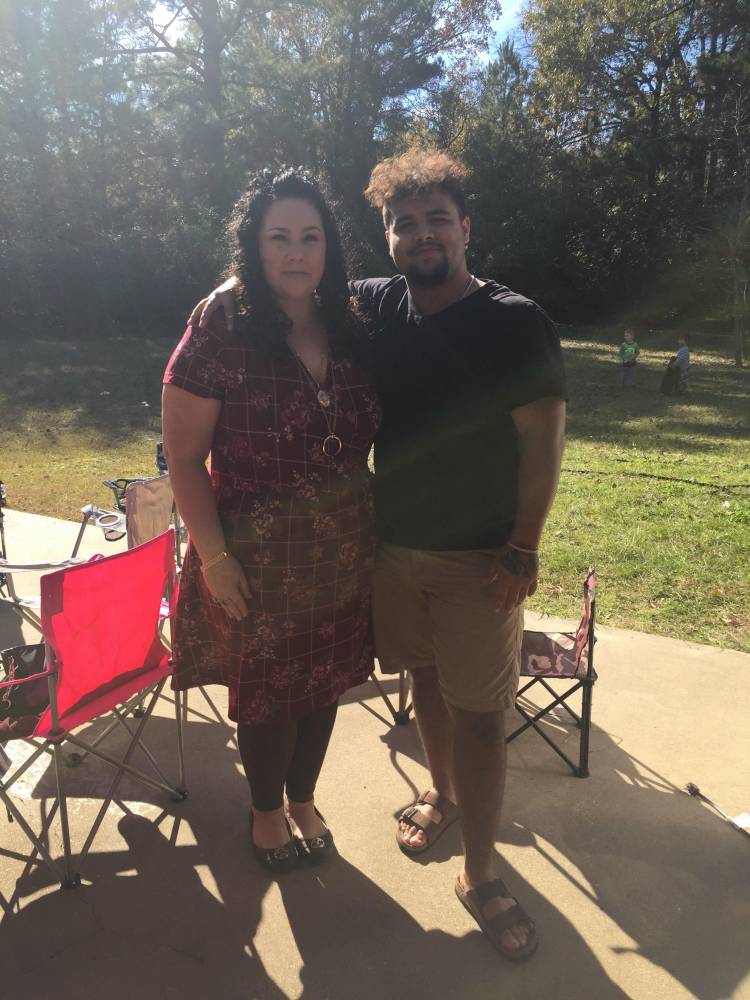 Jenna's health did a complete turn around as well.
"I'm off all medications except my thyroid meds. I have tons of energy; I sleep well; I don't hurt anymore. I can play and spend time with my husband & 5 children. I feel like I'm living again! I've lost 111lbs & I went from a size 24 to a size 6."

Jenna is not just one, but one of the thousands of success stories from Pompeii Surgical, and she is proud to share her experience and hopefully help others toying with the decision to get weight loss surgery at Pompeii Surgical.
"My experience with Pompeii was wonderful. From the minute I was picked up with my surgery sisters from the airport, I felt safe and secure. The staff was super helpful and nice. My surgeon Dr. Saucedo was intelligent & loving. The facility was clean and in a convenient area. Everybody was so kind and professional. I loved being able to stay at the beach house. Our guide Luis was so funny and sweet, and we loved being able to shop while there. It was such a great experience. I wish I could have done this surgery years ago. It was the best choice I've ever made for myself. It saved my life! My whole life has completely changed because I feel alive now. I'm not hiding anymore. I'm not self-soothing with food anymore. I'm not over medicated. I'm not hurting. I feel amazing! I'm so grateful!"