Dakota Inspires His Wife Lizz to Get The Surgery That Changed His Life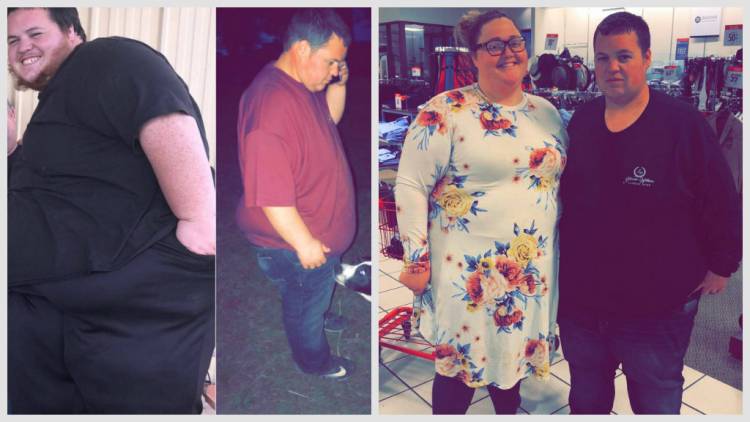 "I had been big my whole life. My Mom had the surgery when I was younger, and I also had a twin brother who was the same size as me. I lived life always hearing comments about my weight."
Dakota's life was always riddled with his weight struggles, and in 2016 his life took a drastic turn that left him with the conclusion that enough was enough and he had to get bariatric surgery if he wanted to live a long healthy life.
"My twin Brother died in 2016, and we are pretty sure his death had a lot to do with his weight. I knew I needed to do something so I didn't end up like him. At the beginning of 2018, I got cellulitis in my leg and ended up in the hospital. That was the first time I had been on a scale in years. When the scale read 616 I couldn't believe it, I was so embarrassed. I knew I was big, but I didn't know I was that big."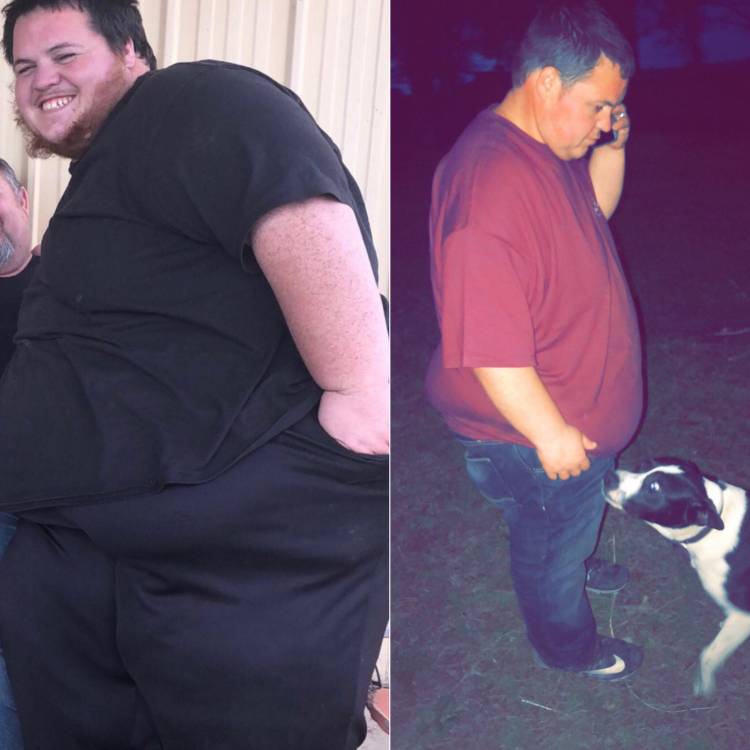 Dakota's health aside from the Cellulitis was not bad.
"My wife is a nurse. All of my blood work came back better than hers. I did have a sperm count of zero though due to my weight. My wife and I had been trying to get pregnant with no success. When it came to weight I really didn't think there was any other way of life. I thought there was no turning point."
Before hearing about Pompeii Surgical, Dakota had tried so many routes in an attempt to lose the weight. He, like so many others who struggle with weight loss, would lose weight and then gain it right back.
"I did so many fad diets. I tried low carb, kept, HCG diet, counting calories, and so many others. Nothing worked."
Dakota had a friend who went to Pompeii Surgical, and that is when he decided that this was the right path for him.
"For me, the surgery was do or die, so I knew I had to change my lifestyle. I'm not going to say I didn't have a few slip-ups with the pre-op diet, but for the most part, I stuck to it. It wasn't easy. I got to a point where I was questioning myself on if I could really do it."
Dakota did have some concerns when going into this operation.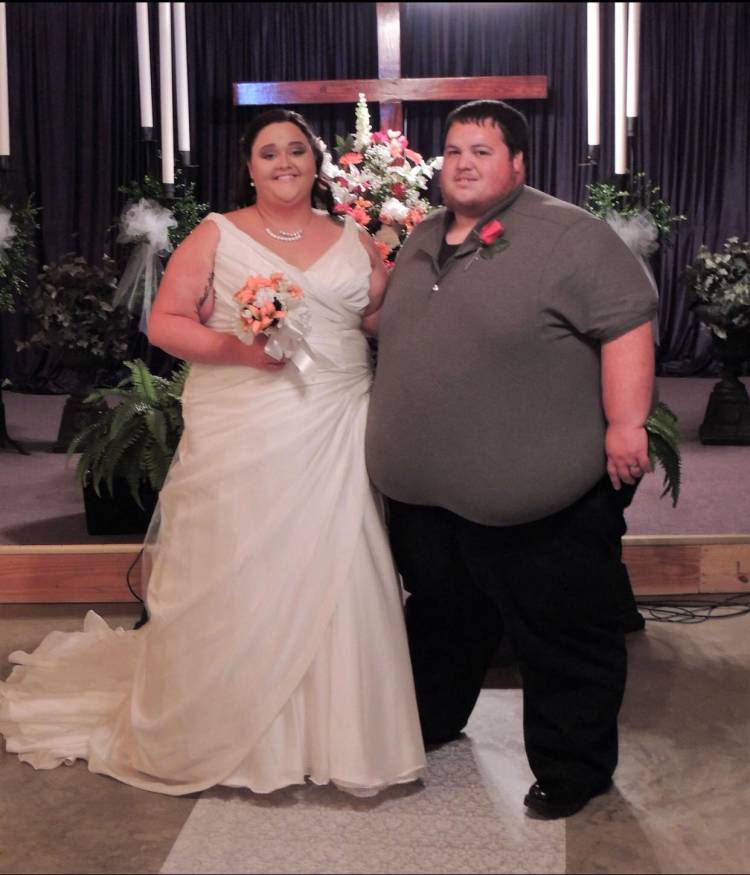 "When you hear Mexico and surgery in the same sentence you honestly in your head see things like rusty instruments, old equipment, and waking up in a bathtub full of ice (thanks to HBO lol) I was also worried about dying on the operating room table. I worried about my wife and family."
Even with all of his HBO worthy images floating around in his head, Dakota went through with the surgery and had his Gastric Sleeve Surgery through Pompeii Surgical.
"Honestly within a day or two, I felt great. I was walking on the beach with my wife for our Anniversary after a few days. My surgery was on May 2nd and our Anniversary was on the 6th. From the moment they picked us up in San Diego, they made us feel welcome. They didn't make us feel like a paycheck. They wanted us to know that they cared. Everyone at the hospital treated us well, they even helped my wife find places to eat and showed her where she could go to get her nails done. We stayed a few extra nights at the Beach House. Miguel was wonderful, we hated having to leave."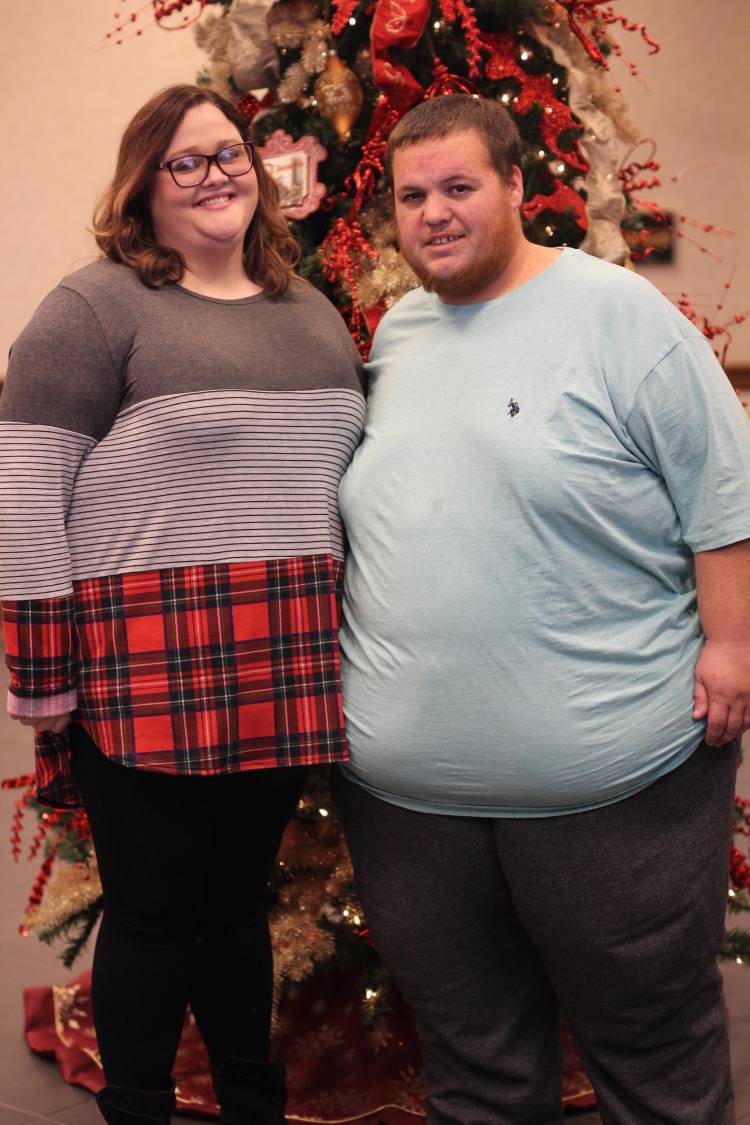 After going through his surgery, his wife who had been by his side through it all decided she was going to get it done as well.
"When I saw how well he was doing I couldn't wait to have mine done. He was so supportive of my decision."
Lizz's Husband has been instrumental in helping her prepare for her upcoming operation.
"My wife is starting to get ready to start her pre-op diet, and she keeps asking me how I made it through."

Lizz says "Overthinking everything has been the hardest part, but my Husband has told me what things helped him keep on track with his pre-op and has told me what to expect. He has given me so much peace of mind."
Lizz talks to her Husband about her fears and shortcomings whenever she is feeling particularly vulnerable, and he has helped her maintain her motivation.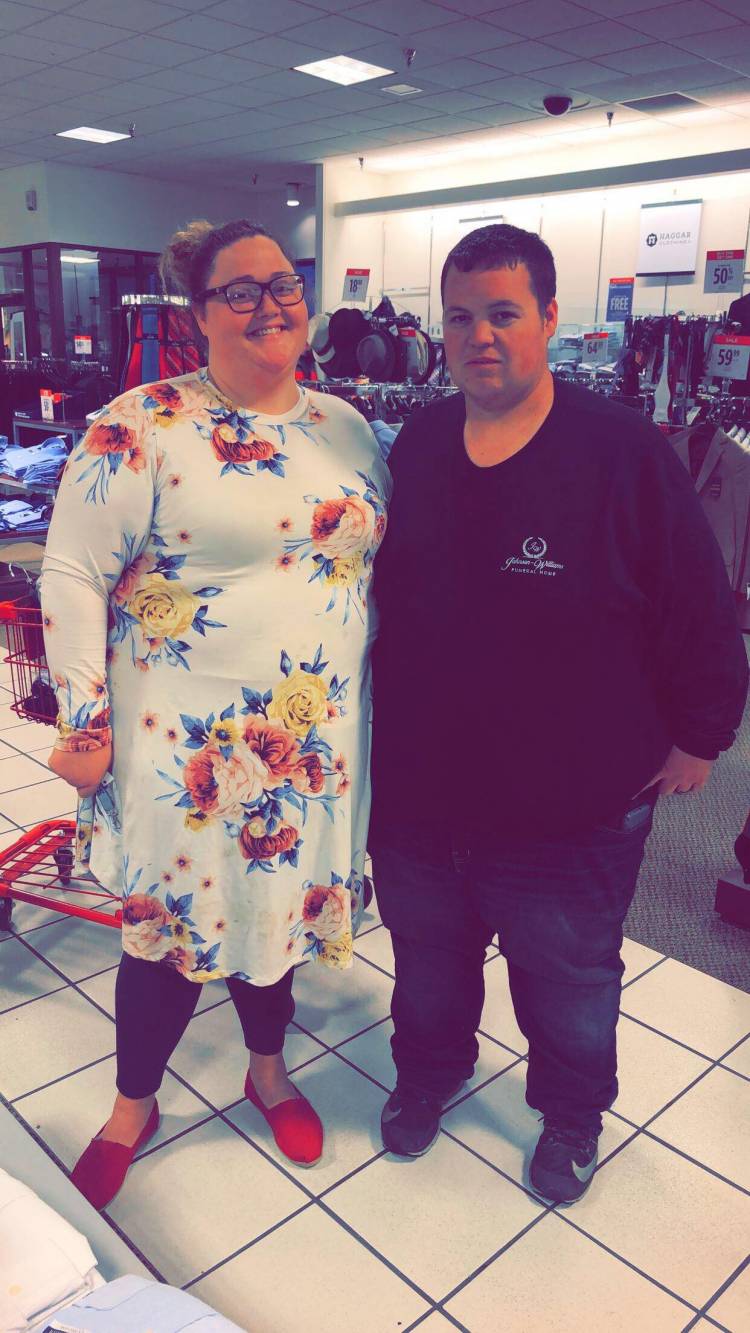 "He's such a go-getter. Once he has made up his mind to do something, it's done. I can only hope to have even half the success that he has had with his surgery. He keeps me calm. He tells me that if he can do it after weight 616 lbs than anyone can do it. He took everything like a champ though, and I'm more of a cry baby! But I feel good knowing I will have him there with me."
Lizz has many concerns with failure. She is terrified of failure. She, like her Husband, has had a lifelong struggle with her weight, seeing her Husband go through this process, and being by his side to see all of his effort and success has really inspired her to push through her fears as well.
"I'm just excited for those popsicles at the Beach House! They were amazing haha. No, honestly I'm ready to have energy. I'm ready for us to be able to take trips together and go places without our weight holding us back."
Dakota says:
"No matter your weight, you CAN do this. It will change your life. I'm still on my journey. I weighed 616 lbs, and I am now down to 386 in just 11 months. This was one of the greatest things to ever happen to me, and it can happen to you as well."
Congratulations to Dakota and our thoughts and prayers are with Lizz while she goes through her pre-op and follows in her Husband's footsteps. Good luck with both of your journeys!