Howard Harris Says "I would choose Pompeii Surgical 100 times over again."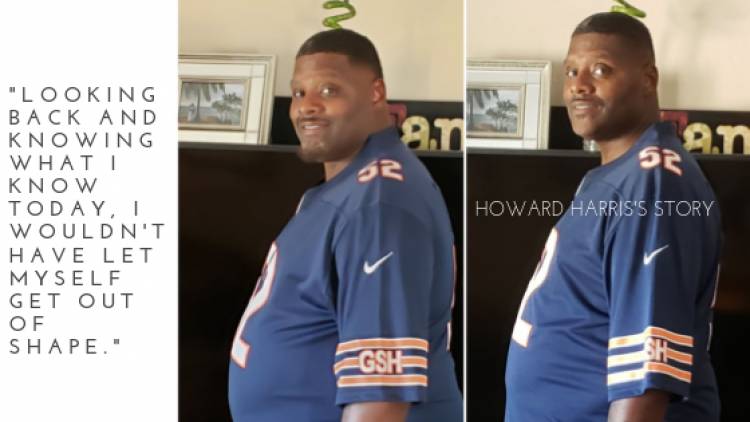 Howard Harris went from being an athlete to dealing with obesity. Nobody intends on letting their weight get out of control, and more times than not, it isn't evident that it is getting out of control until it already is.
"Looking back and knowing what I know today, I wouldn't have let myself get out of shape. I was an outstanding athlete. When I stopped playing sports is when I started gaining weight."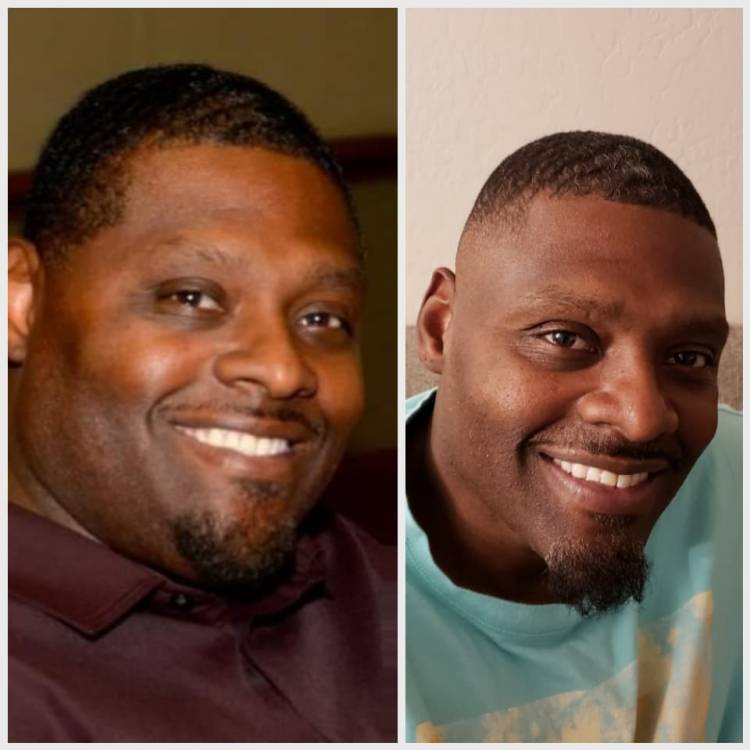 Howard tried everything to lose weight, but he never lost more than 30 pounds nor did he have lasting results.
"My weight loss was up and down. I would lose weight then gain it back. I did Zumba and lost a ton of weight. I was even an instructor but once I stopped the weight returned. At that point I tried phentermine, HCG and Keto diets. Once again, I didn't have any lasting results."
Nothing seemed to work for Howard, and the weight that he did lose just came back again. He was beaten down and frustrated. He did not know what he could do to get back to a healthy lifestyle, and he was dealing with feelings of defeat and depression.
"I was depressed, and I felt unattractive and lazy. I was always tired and sluggish."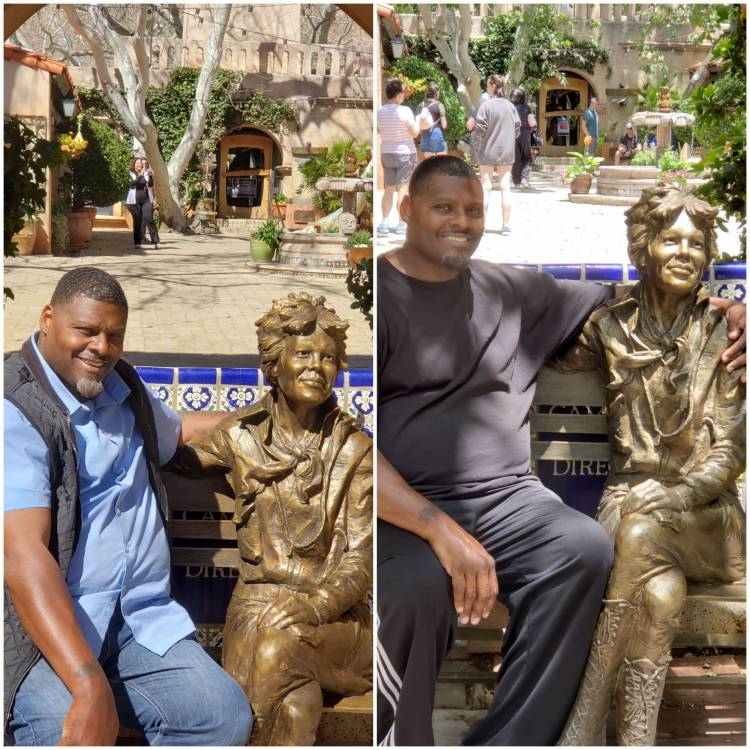 Dealing with your thoughts and feelings about your weight is hard and a severe blow to your confidence, but hearing it from those you love can be even more damning than your criticisms.
"I struggled with my weight for about 20 years. It was always brought to my attention that I was overweight, but when my children started saying it, it started to hit home."
Howard began to starve himself in order to try and lose weight. He was losing a battle that he desperately wanted and needed to win, and was at his wit's end. He went through diet after diet and ended up resorting to total restriction.
"The turning point was around three years ago after trying every diet possible along with exercising and experiencing major body aches with no lasting results. My wife and I began to research weight loss surgeries at that point."
Howard and his wife researched surgeries and more importantly, were looking for operations and facilities that they could afford, but that also was reputable enough to take the leap. They found Pompeii Surgical, and he applied for surgery and was approved. Though he was taking steps in the right direction to get his weight under control and take his life back, he was also concerned about the procedure and what it would entail.
"I was worried about having my stomach cut open and how well I would recover."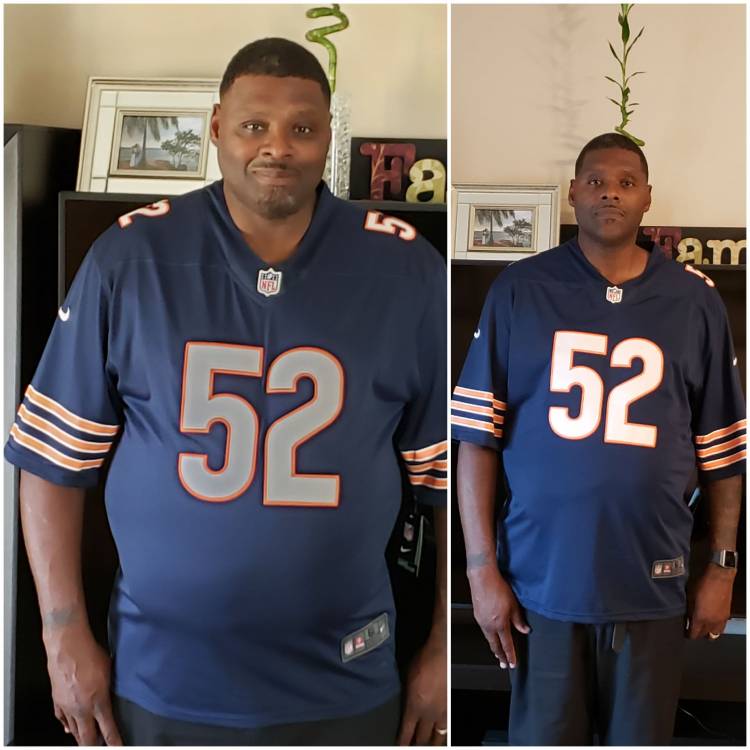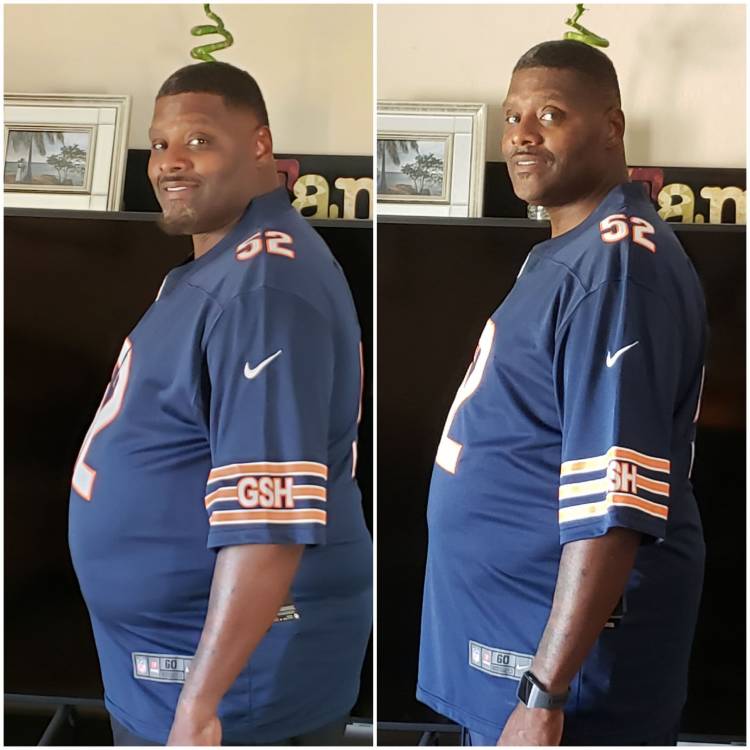 Surgery is a scary thing, especially for significant operations. These procedures do not entail massive cuts, but few laparoscopic reductions in order to get the small tools to go in and do the procedure. You are left with a smaller stomach which restricts eating, and a few minor scars. The scars are just reminders of the steps you took in order to get your life back.
"My wife and I drove to San Diego and were picked up at the airport, then drove to Mexico. The next day I had my surgery. The surgery went very well, and the staff at Pompeii Surgical were very professional and caring. My recovery is going well. I'm down 72 lbs and loving it! My only regret is that I didn't have the surgery sooner. I would choose Pompeii Surgical 100 times over."