Feeling Fierce, and Fiercely Confident, Hillary Shatley Has Never Felt Better.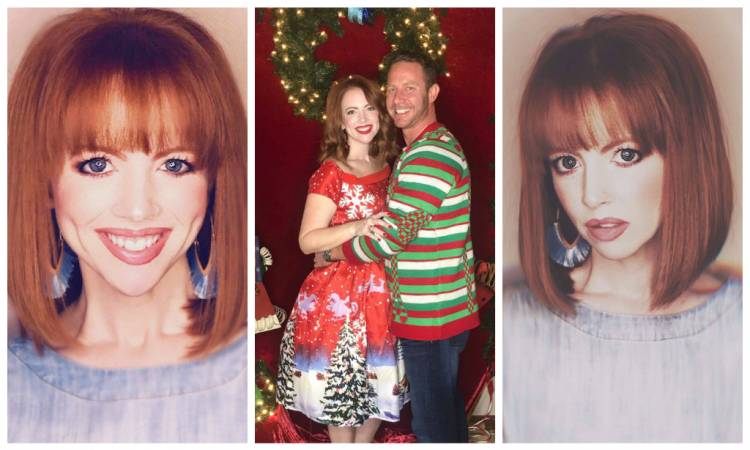 SALTY, SAVORY, SUGARY
These types of food trigger a brain chemical release into our system when one experience's pleasure. Dopamine is one of these chemicals. The process is simple; you eat these highly palatable foods; it releases these chemicals, then it sets off your brain and leaves you feeling rewarded. Usually during this process, the "reward" cancels out the signal you are full and it has satisfied your body which leads to overeating.
"It's so important for people to understand Weight Loss Surgery is a tool. It doesn't magically cure unhealthy relationships with food. I have had a food addiction my whole life and losing weight has never been a problem for me. KEEPING it off has been the struggle."
Hillary would start the latest fad diet, lose the weight and then reward herself for a job well done. "Rewarding myself meant getting to eat whatever I wanted, and then I would slowly gain it all back."
Something people tell me all the time regarding their journey with Weight Loss Surgery, is that it's important to understand that although it is crucial to take the steps to get yourself healthy and to a point where your weight is not disrupting your life. It's more important to imagine your surgery as a tool that will help you on your road to a healthy life, and in some cases not all, finding the underlying issue and get on the right track.
"Why do you feel the need to eat foods that don't fuel your body? Why do you reward yourself with food? Why is it so important?"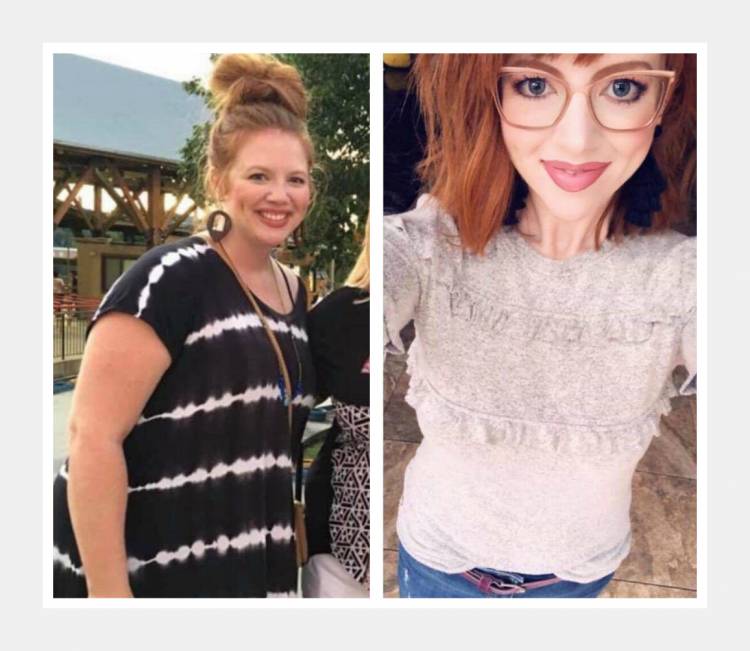 These are questions Hillary asked herself in order to understand her unhealthy relationship with food. She referred to it as a drug addict entering rehab.
"You have to get to the root of the issue, or you're just treating the symptoms."
Hillary recalls struggling with weight her entire life and vividly remembers binge eating after school and hiding the evidence. Another way her drug addiction reference comes into play. She struggled with her love of fashion but never being able to be bold with her style because of her weight. Essentially Hillary hid herself from the world and was unable to show people the real her. She hid herself and her issues from everyone.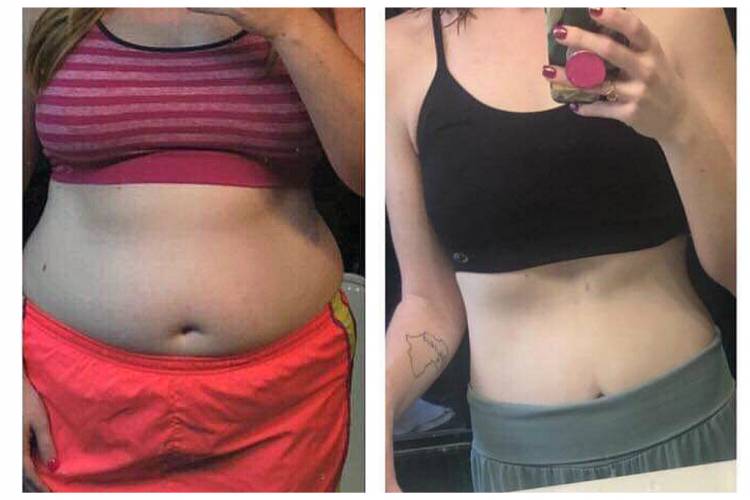 "Last summer, my husband and I took a trip to Mexico and I remember being too self-conscious to even get out of the water to go grab another drink or to go to the bathroom. I was so uncomfortable in my own skin… after we got back and I was looking through the pictures we took, something welled up in me and I KNEW, something needed to be done."
Hillary had a friend who had opened up and been very vocal about her surgery success, and that is where her journey began. She noticed more and more people talking about Weight Loss Surgery, and a few had mentioned Pompeii Surgical.
"I was added to the patient support group on Facebook. I sat quietly and watched for a few months while I tried to decide what I wanted to do."
After deciding it was the right choice for her, she had very few concerns. Her family however, were very concerned which made things emotional. Hillary could not dwell on that because she knew if she did not get the surgery she would continue the vicious cycle she had been in.
Hillary's Husband recounts his initial thoughts on his wife's decision to have the Weight Loss Surgery:

"I would be lying if I said my first reaction wasn't no way, and total skepticism. However, after a few weeks of really thinking and praying about it, I had a change of heart. I saw the struggles my wife had with food, and the image of her body. I always believed she was beautiful, but I wanted her to believe it. I wanted her to have the joy and happiness that I knew losing weight and changing her body would bring. I'm the type of person that if you want something you, go get it or go do it. So I decided to back her 100% and I was all in with her, regardless of what anyone else thought."
"My sweet Husband was on my side and helped me silence the negative people and trust in my instinct. Before surgery I felt pretty ashamed of myself. Food is my drug and when you are addicted to something, a lot of shame and embarrassment comes right along with it. I would see myself and think, how in the world can my Husband even look at me, or find me attractive?"
Through all of that Hillary worked hard to prepare for her life changing surgery, her Husband speaks about it with pride:
"Her preparation for the trip and surgery was great! She stuck to her diet and prepared like nothing I've seen her prepare for in our ten years of marriage. She was, a total Rockstar before, during, and after the surgery."
Hillary had her Vertical Sleeve Gastrectomy, and although she experienced pain once she woke up, all of her pain was quickly addressed and she had relief in a matter of minutes. After that she describes her recovery as a walk in the park. In fact, walking is exactly what she recommends.
"WALK WALK WALK is all I can suggest for anyone who has Vertical Sleeve Gastrectomy."
Hillary immediately dreaming of what her new life would be like was shocked when 4 weeks post-op she tried on a dress for a photo shoot and fit into a size 12.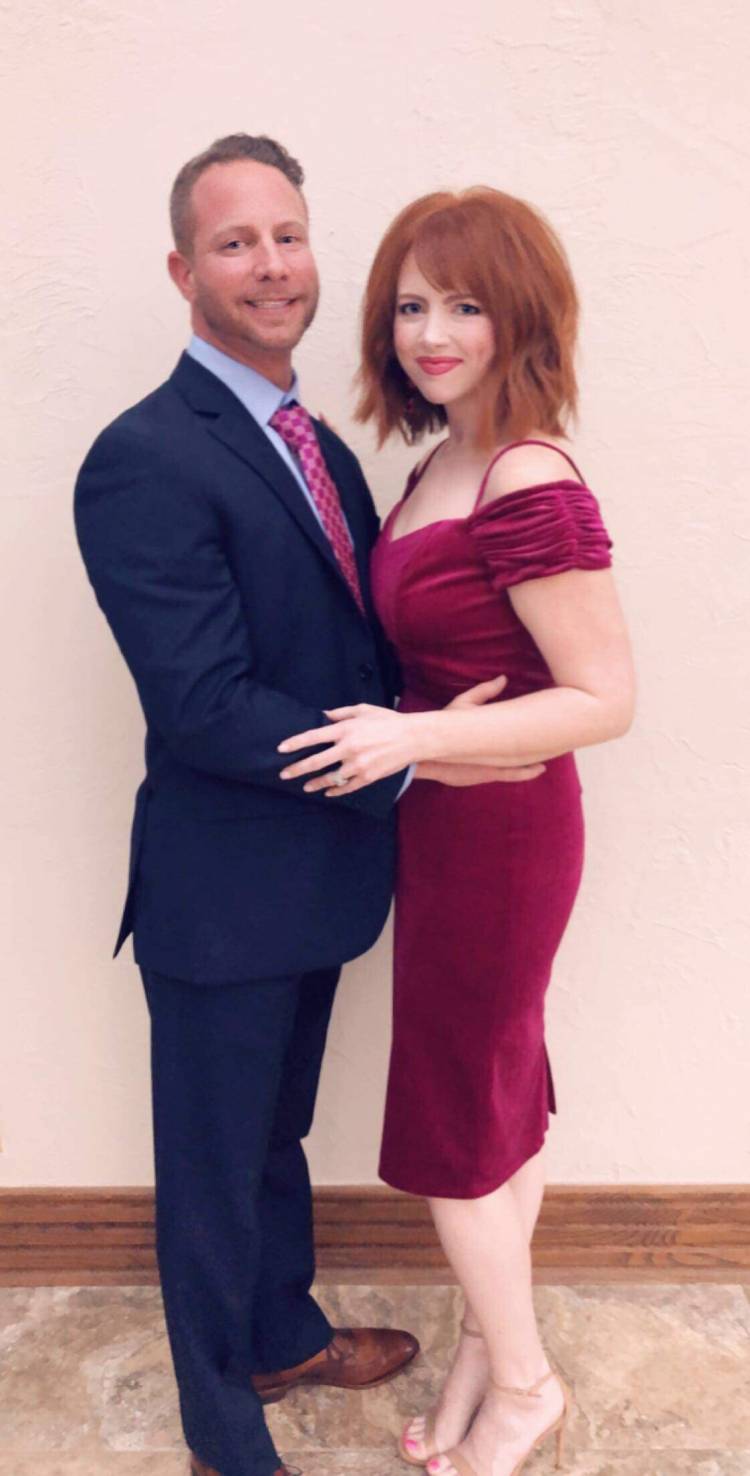 "In only 1 month after surgery I had gone from a size 18 to a 12. I took pictures in the dressing room and couldn't wait to show my Hubby. That was the first of many dressing room selfies to come."
Hillary has never felt better about her health. She is more active and has created for herself a workout routine that works for her lifestyle. She is not letting her surgery create results for her; she is working hard for her health. Hillary went from a size 18 to a 6 in 7months. She started at 218 lbs. and is now 146lbs.
Hillary's Husband just raves about his wife and her new confidence:

"She has made a total transformation in her mind and body. It's amazing to see her wearing clothes and being happy within herself. She's always been beautiful, but now she's just down right gorgeous and sexy! I love her newfound confidence for herself. I'm so happy not because she looks amazing, but because she feels amazing about herself. She has a new spirit about her I have not seen in many years. Thank you Pompeii for your amazing staff and surgeons who took excellent care of us and gave my wife a new belief in herself."
Hillary cannot get enough of pictures now, and not just for herself, but to capture memories and beautiful moments with her Husband and family to look back on. I for one am greatly inspired by her spirit and her journey!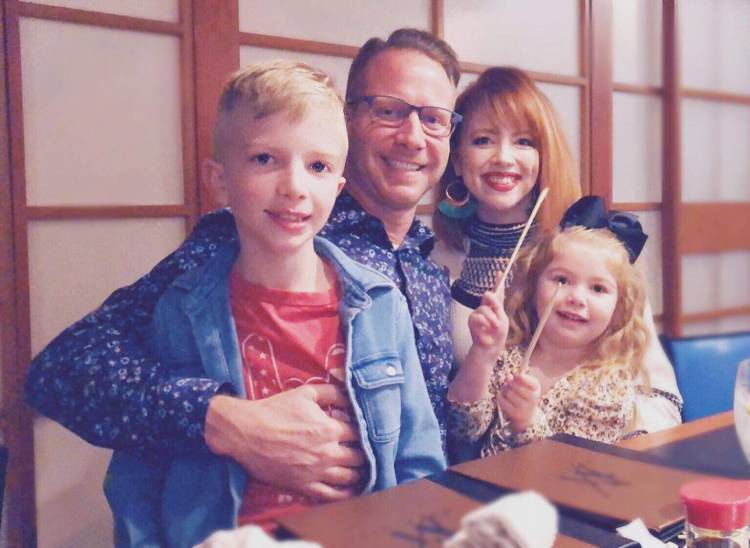 "I can't WAIT for spring and summer to get outside with my family! This Sept. we are celebrating 10 years of marriage and will renew our vows on the beach in Saint Lucia. I'm hoping to capture a moment of my Hubby picking me up and swinging me around in a bikini to celebrate!!"