Hailey Woolbright Says, "Do It For You."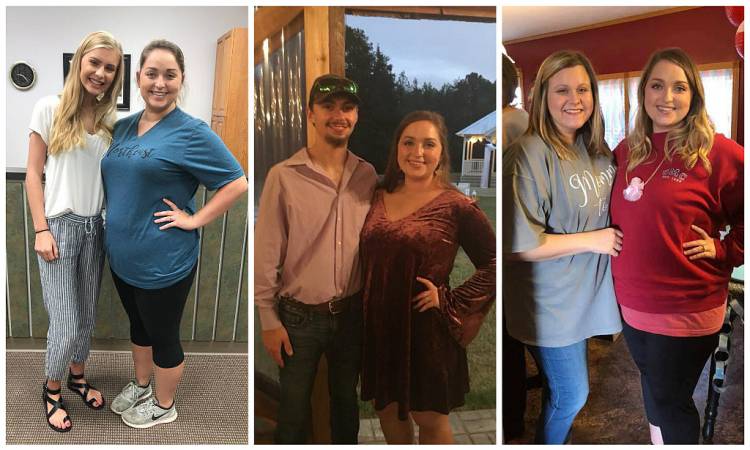 In High School all year long students look forward to Prom. It is a right of passage, something that in the long run won't change your life, but it is something that you will always remember. Being a teenager is already tricky, what with the heavy load of homework and studying, fitting in, hormones, and much more. Hailey Jo Woolbright remembers being so excited for her High School Prom, and as she was trying on dresses with her friends, realized she didn't fit into the dresses they were.
"I struggled with my weight pretty much my whole life. I was never huge, but I was always a little bigger than my friends. It didn't start really bothering me until my Senior year of High School when I had to start getting dresses for formals. Not being able to fit into the dresses that my friends were made me pretty self-conscious."
Hailey has had a multitude of devastating moments in her life due to her inability to lose weight, and the weight gain that she was unable to control. She had so many moments where she felt so upset and defeated. She had tried so hard to lose weight and was having absolutely no luck.
"I don't recall a specific moment being a major breaking point for me. It was just an accumulation of many moments that made me very frustrated. I wish that I had been able to do more. I skipped out on so many Weddings, Birthdays, and parties because I was terrified to be looked at or photographed. My biggest fear after attending an event was that I'd get on Facebook and find an unflattering photo."
Hailey suffered major depression because she was sheltering herself from the world and afraid of what people would think of her appearance. Her health, in general, was okay aside from suffering from Hashimoto's Thyroiditis, which is an autoimmune disorder. It is primarily chronic inflammation due to antibodies fighting against the thyroid gland.
"It was mostly my mental health that suffered. The depression from living like a hermit was real. The embarrassment and shame were real. I was so ashamed of how big I had gotten. I felt pretty disgusted by my appearance. I didn't love myself, and that was a hard truth to accept."
Hailey had tried diets and a vast variety of exercising to no avail.
"My weight loss was traumatizing before surgery, to say the least. I would lose 10 pounds, gain 15. I never lost more than 20 pounds on any diet despite months of effort and numerous diets. I tried weight watchers, kept, intermittent fasting, calorie counting, and even the military diet. No luck. Keto worked best, but my immune system was shot after two months."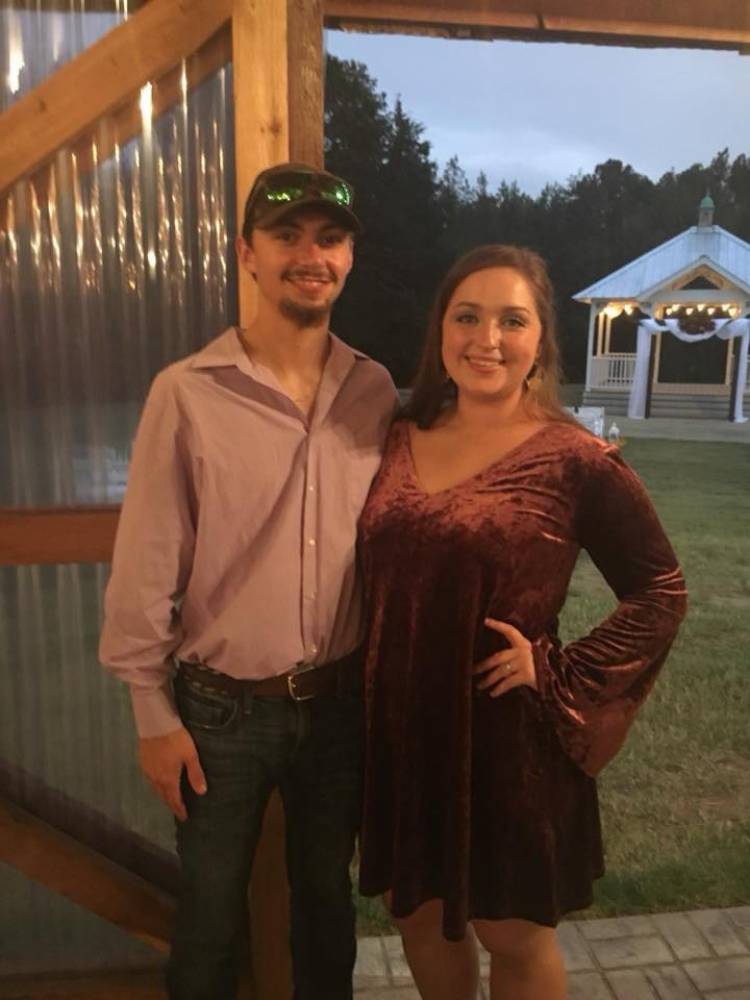 Hailey heard about Pompeii Surgical through her Family and Primary Care Physician. She had Family members who had procedures at Pompeii Surgical, and they were all insistent that she get surgery before she put her health at risk.
"I had actually booked a surgery date several months before my actual date but ultimately canceled. I was being pressured by my family, and honestly, I hadn't done enough research to feel confident in my decision. The day I finally rebooked my surgery, I was told that due to several health conditions if I didn't lose a lot of weight quickly, my fertility would be at risk. At 21, newly married, and planning for children, I was devastated. I booked my surgery for two weeks out that same day."
Hailey had a few concerns after booking, but her main concerns were if she would be able to get enough nutrients after surgery and if her hair would fall out. Widespread concerns. She ended up choosing to take an assortment of vitamins to ensure that she would be getting what her body needed. "As for the hair loss, hair grows back."
"Preparing for surgery was simple for me. I got all my vitamins together, did my research, followed pre-op, and packed my bags. It was an easy decision once the research was done. Pompeii Surgical has amazing success rates and reputation."
Hailey had the SLEEVE? WHICH SLEEVE? She had a complication-free procedure and stayed two nights, one at Pompeii Surgical, and one at the Beach house, for recovery.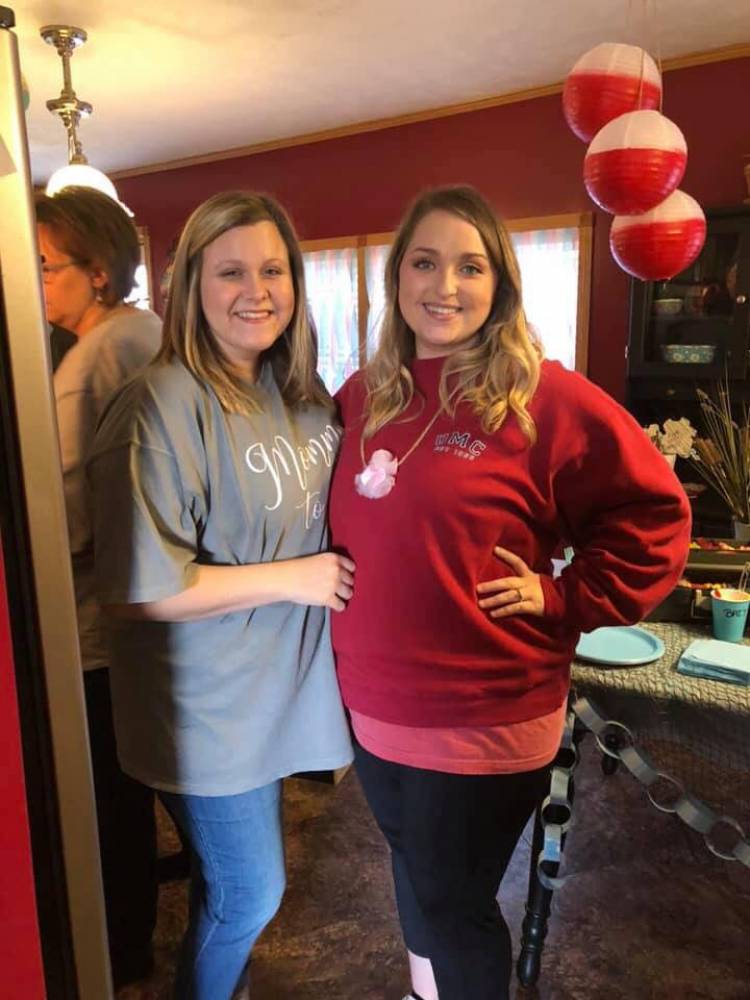 "At first, I remember thinking everyone lied. It did hurt despite what I'd been told. After the first two days, I felt a lot better, though. It was honestly the easiest pain to forget. So far, so good, but still only five days out. I don't feel much pain, and I'm able to drink like I should. So far, my happiest memory was getting home, and my Husband telling me he could tell that I had lost weight already."
Hailey though only a week out from her procedure, is looking back with excitement for the first time. She can see her entire journey and how it led her to this critical time in her life. Now is the time where she can see the road ahead and all it has to offer her.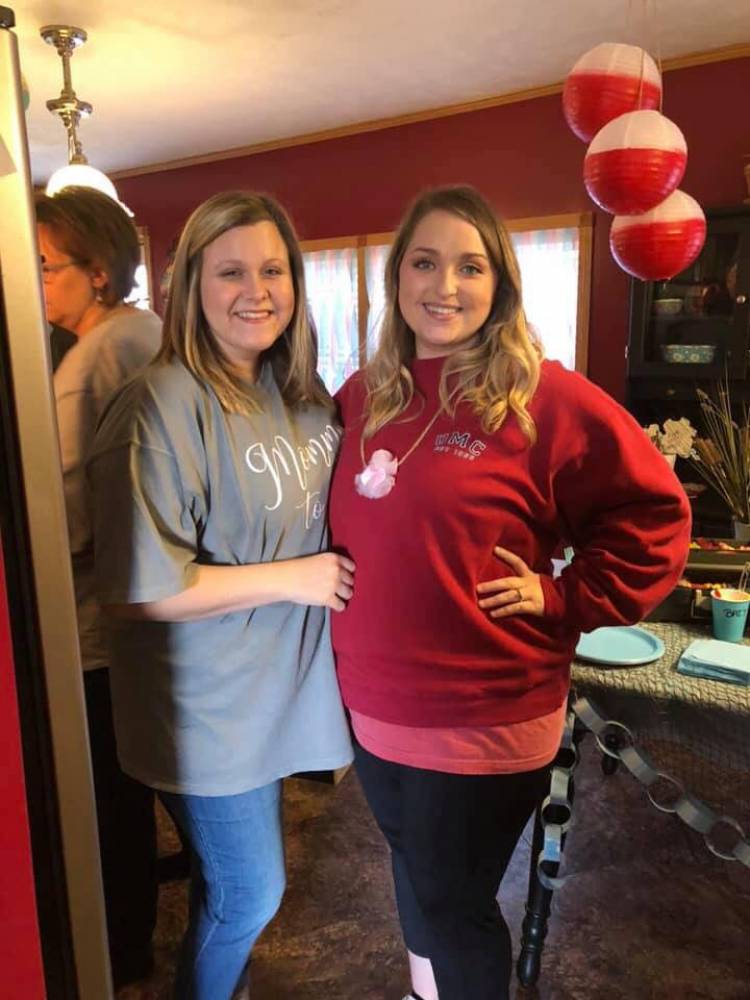 "I have said it a hundred times since arriving back in the United States. At Pompeii Surgical, they treat you like royalty. You never have a chance to be uncomfortable. They are professional and genuinely care about you as a person. You are more than a patient, and you feel like you are amongst friends. If you are going to do this and be happy, you HAVE to do it for YOU. Don't do it for your Husband, Wife, Mom, Dad, or even Kids. Do it for you. You're never too young or old to put your happiness first. If you want it, go after it. The negative comments will come, but those people are either scared for you, or jealous. Prove those people wrong. Do as your doctor tells you. Be healthy, and be a better you. The rest of the world will either catch up or be left behind."