Support Systems after Weight Loss Surgery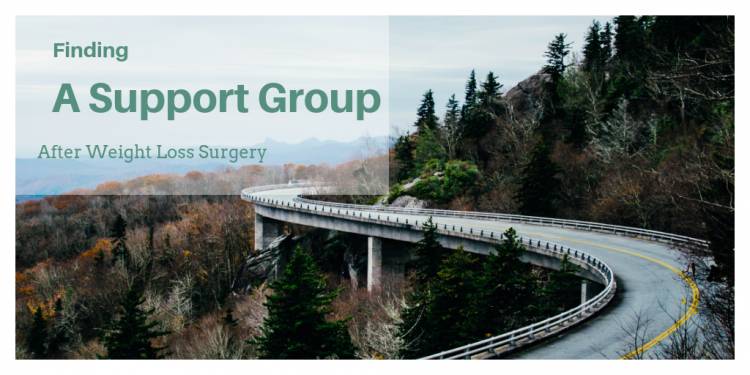 During the beginning stages of your surgery and recovery, you will be surrounded by people who will be taking care of you and holding you accountable. After you are discharged and return home, it can be daunting. You can't go home and just return to normal. Your entire life will be changed. It is essential that if you are having a hard time or don't have enough support that you try and reach out to find some support to help you through this time and lead you on the right path to keep you on an upward trajectory on your journey to weight loss.
The changes you will be making can be severe. One way of finding support if you don't have any, or perhaps need a different kind, would be looking for a support group. These groups can help you find people who are going through the same thing that you are, and in turn, can help you feel less alone, and help motivate you to keep going. They are shown to help adjust emotionally and lose more weight and stick to your routine and new lifestyle.
What is it about support groups that help? It is great to have a reliable support system of family and friends; however, it can be difficult when the people supporting you don't actually know what you're going through and what it is like. Having people around you who understand all the aspects of your journey and your struggle can be oddly calming and helpful. Talking with those who understand your plight can be validating and encouraging.
It can also be helpful to know people further along on their journey with weight loss surgery. It can be inspiriting and beneficial to be able to talk to people who have their diets down to a science, and their exercise routines are going strong. They may be able to offer sound advice and an encouraging word and a way of helping you along your own journey. Seeing other people succeed is encouraging and helps you to believe that you can do it too!
Support Groups can be in a physical setting, a Medical setting, or even online. Any form that you think will work best for your personal journey is what you should seek. Try to find something that you can fit into your regular schedule in a way that makes you confident you can stick with it. Don't do something you aren't sure you will be able to add to your schedule because that can add more stress to an already stressful situation.
It is highly recommended to find a support group that makes you feel encouraged and validated. It is important to have something bright and inspiring to keep you on the path you need to be on. Good luck on your journey.