Crystal Solis Always Wanted a Baby, and Because of Her Surgery, She Was Able to Have one.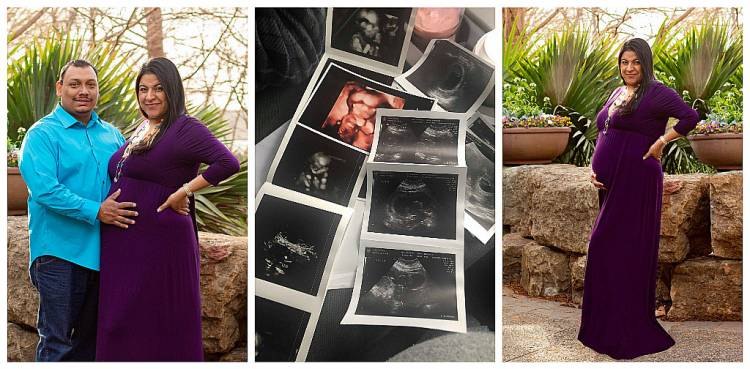 Women all over the world suffer from PCOS.
PCOS is known as Polycystic Ovary Syndrome. Women who have this condition often have trouble conceiving which is a devastating blow for a woman who has her heart set on having a baby. The reason for this difficulty is that PCOS causes irregular ovulation. Women experience an overproduction of estrogen by the ovaries and because ovulation happens irregularly periods become irregular, and all of this effects egg quality and increased health issues. Many women who struggle with PCOS have difficulty losing weight due to being sensitive to insulin or insulin resistant.
Crystal Solis not only grappled with her weight since she was in High School, but she also struggled with cysts on her ovaries that gave her irregular periods.
"I was diagnosed with PCOS at 18 and was told I would have trouble conceiving. I tried, and that caused me to need a laparoscopic surgery to remove a cyst that grew due to the medication. I suffered a miscarriage in 2012 due to my hormones not being balanced. After the miscarriage, I gave my body a break."
Crystal then concluded that weight loss surgery was the right decision for her. She knew that she needed to lose the weight in order to try and get her hormones and menstrual cycle under control. Crystal recognized that this was the only thing left to try, to help her conceive.
"I more than ever was ready to be a Mom, and I wanted to try one last thing, which was the sleeve."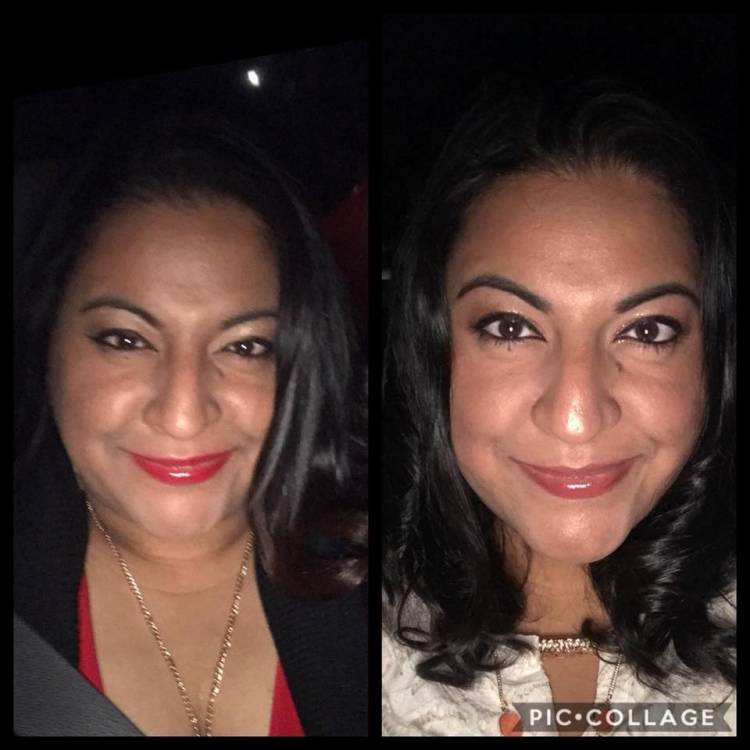 Crystal was so determined to make this work, so the preparation for surgery seemed to go by very smoothly. "I was determined and more ready than ever. My Husband was also very supportive, and that made it easier too. I joined support groups to get information on the pros and cons. I was convinced this procedure was the one for me and that I would be successful after surgery."
Crystal had tried to conceive for 8 years prior to surgery with no successful pregnancies which was an emotional roller coaster for her.
"It almost caused a divorce for my Husband and I. Not because of him but because I knew it was me that had the trouble with fertility and I didn't want him to suffer the consequence."
Crystals Husband was on board with the surgery once Crystal explained the procedure and the possible outcome. His support helped her push forward with her choice even though they both understood the operation gave them no guarantee that it would help them have a baby.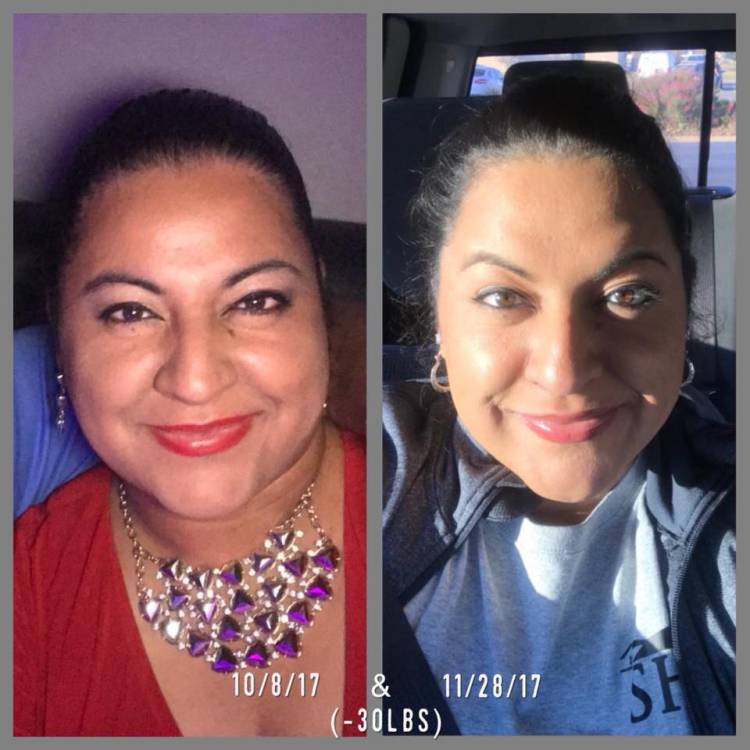 "I tried so many things to lose weight, and I was always successful at losing but never successful at keeping it off. So the problem was my body reacting to the yo-yo dieting, and I'm sure my hormones were in shock at every attempt. I would eat healthier and stay active but then end up eating badly and gained the weight back."
Crystal heard about Pompeii through a friend who had a successful surgery there years before. Once she decided on surgery, she subsequently had faith that everything would happen and was thrilled when she realized she would financially be able to pay for the operation.
"Before finding Pompeii, I had really given up on pregnancy and though I would probably never be able to have a baby."
Before surgery Crystals health was in pretty bad shape. Due to the PCOS weight was a constant battle and her menstrual cycle was highly irregular. She was terrified that she would develop diabetes, so she knew that even if the surgery did not result in pregnancy, at least she would be taking positive steps forward to prevent herself from developing more severe health issues.
Crystal was so excited for the surgery but very afraid of having surgery out of the country.
"I kept telling myself that things can go wrong anywhere and I would be fine. The only other concern was that the surgery might not work for me. However, at that point, I had already tried so many things and so many years had passed since first trying that I really didn't have anything to lose in trying yet another route."
Crystal had her surgery and had a great recovery. She recalled having no issues afterward and had her very patient Husband to help her with everything she needed.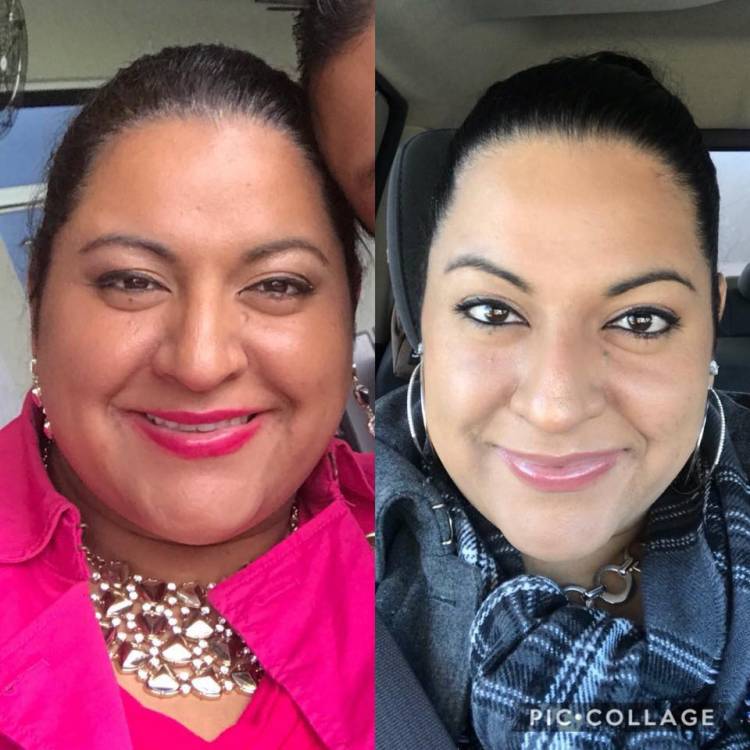 "He really helped out and made it easy for me to recover. All I was focused on was following the post-op instructions, and my mind was focused on how I was to contribute to the tool I was given. I never expected the weight just to fall off. I knew it would still be work on my part."
Crystal was elated when she had her first regular period. "That's the day I knew that this procedure was worth it and that it was going to help with my infertility. The day I found out I was pregnant I was thrilled and excited but more than anything concerned about how to avoid another miscarriage."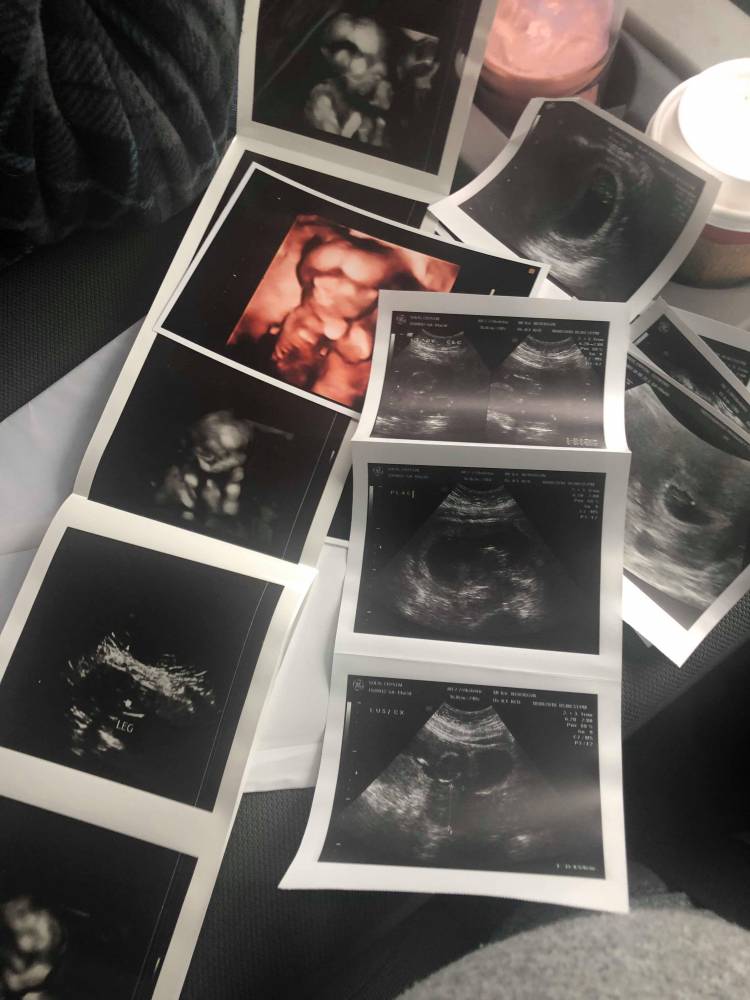 Crystal immediately made an appointment to get her hormones examined. The miscarriage she had suffered was due to having low progesterone.
"Once I was seen I was given the hormone I felt excited again. I was in disbelief that I was really pregnant and every week that passed by I would get more and more relieved with the progress of the pregnancy."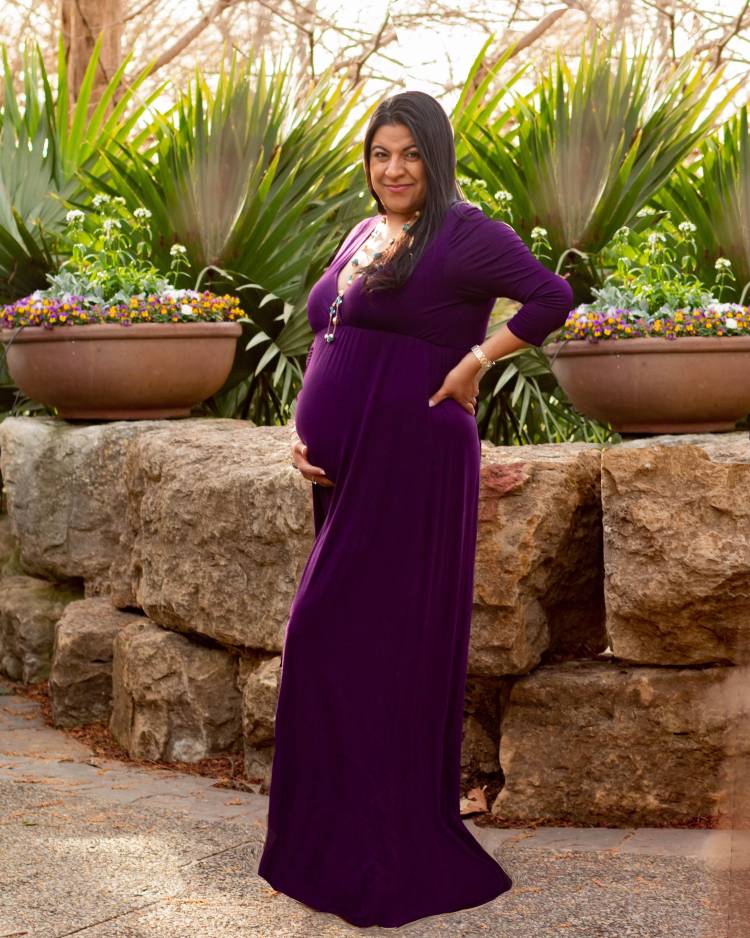 Crystal had a good healthy pregnancy and enjoyed it so much that she actually misses being pregnant.
"It was amazing knowing that my body was growing a little human. One that I had longed for over 8 years."
Crystal's baby is currently a few weeks old, and she is unfocused on losing weight, and focusing on eating healthy and breastfeeding.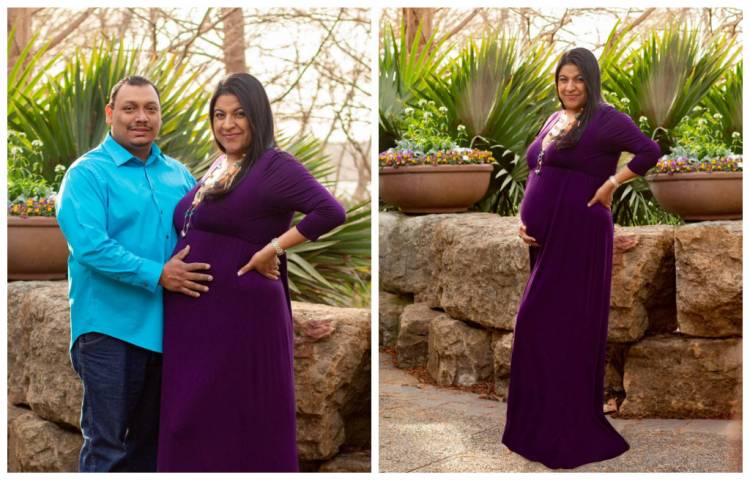 "I haven't thought too much about my weight just yet. I'm eating healthy for the sake of breastfeeding, but I am not too worried about bouncing back to my pre-pregnancy weight too quickly. I know it will probably take time to get there and I'm ok with that."
Crystal had a great natural experience with Pompeii and said her care was terrific and that she loved the staff.
"I would definitely recommend for any woman with my similar issues to consider this procedure to help with infertility. It's beneficial in so many ways and becoming a mother after the procedure is an amazing feeling. More than words can explain. For anyone that is considering this procedure, please do plenty of research and don't allow all the negative people to convince you that this isn't something worth doing. We all have different bodies and different struggles. You will not know your outcome until you actually try it for yourself. I know plenty of people who have had successful outcomes and are doing great years after. The only regret I have like many others is just not doing it sooner. Thank you, Pompeii for everything. I can finally say that I am a mother and beyond thankful that everything from the surgery, pregnancy, and delivery went well. I hope my story inspires not only women but men as well. If you are determined to have good results, good results you shall have. Good luck on everyone's journey, mine has been AMAZING!"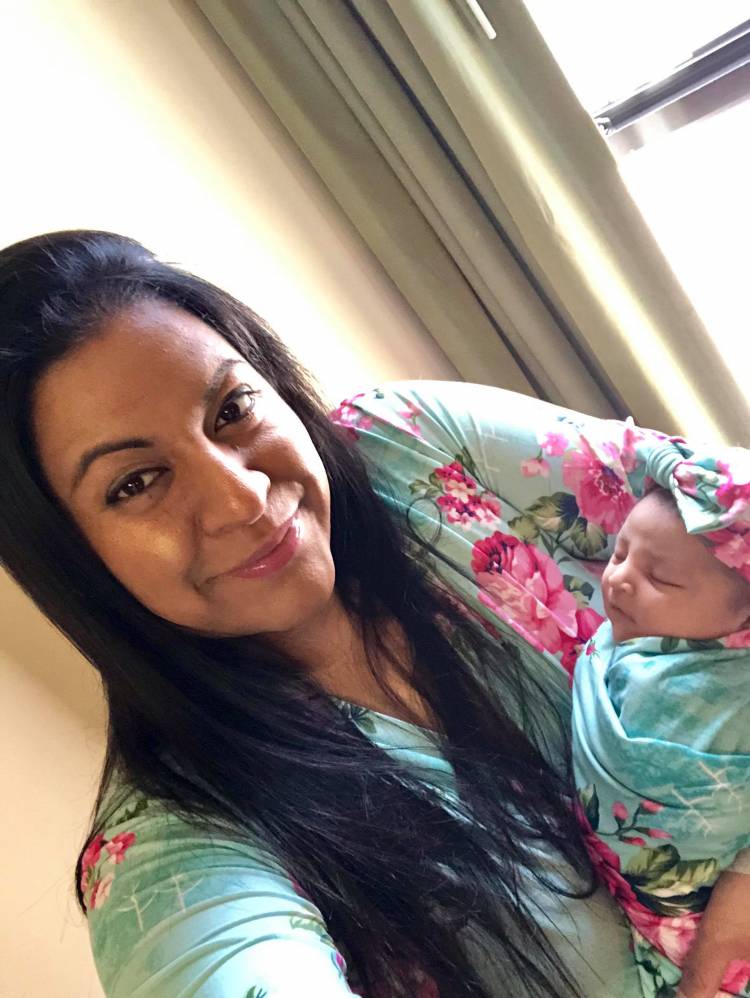 It is so easy to take things for granted, such as being able to get pregnant. It isn't always possible for people, and thank God for places like Pompeii, who perform these amazing procedures and help women like Crystal to have the baby that they have always wanted. Welcome to the world little one.