Constance Julius says "This is one of the best experiences I've ever had."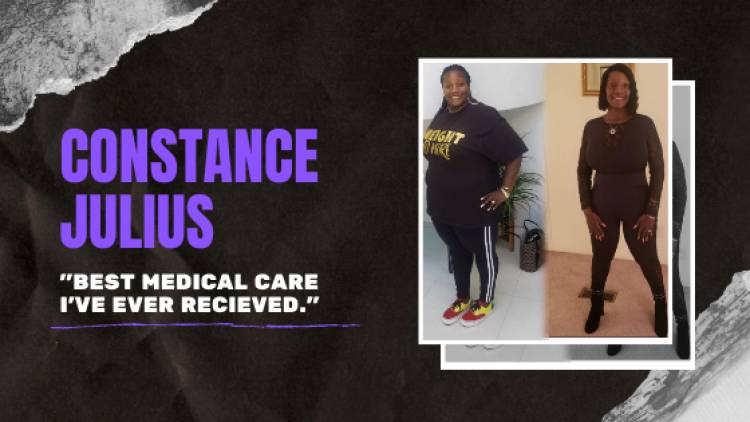 Weight gain and the inability to lose weight can lead to depression and a multitude of mental health issues. In studies done in regards to obesity leading to depression, it has been found that people who are obese were at a much higher risk for developing depression at some point in their lives. 55% more likely, in fact. Constance Julius is a patient of Pompeii Surgical and has health with weight-related mental illness.
"I've struggled with my weight for about 17 years. It caused depression I never wanted to go anywhere. I wasn't happy with my self anymore."
Her feelings relating to her weight gain and her inability to lose were hindering her ability to enjoy activities that she would have otherwise enjoyed. She was avoiding anything that would put her in a position to feel self-conscious about her physical appearance, and it was significantly affecting her quality of life.
"I wish I went out more, but I didn't because of my weight and not feeling confident. I was somewhat embarrassed about my weight and how I had let myself go over the years."
Constance over the years had tried to lose weight by diet and exercise but didn't find any long-lasting results with either route.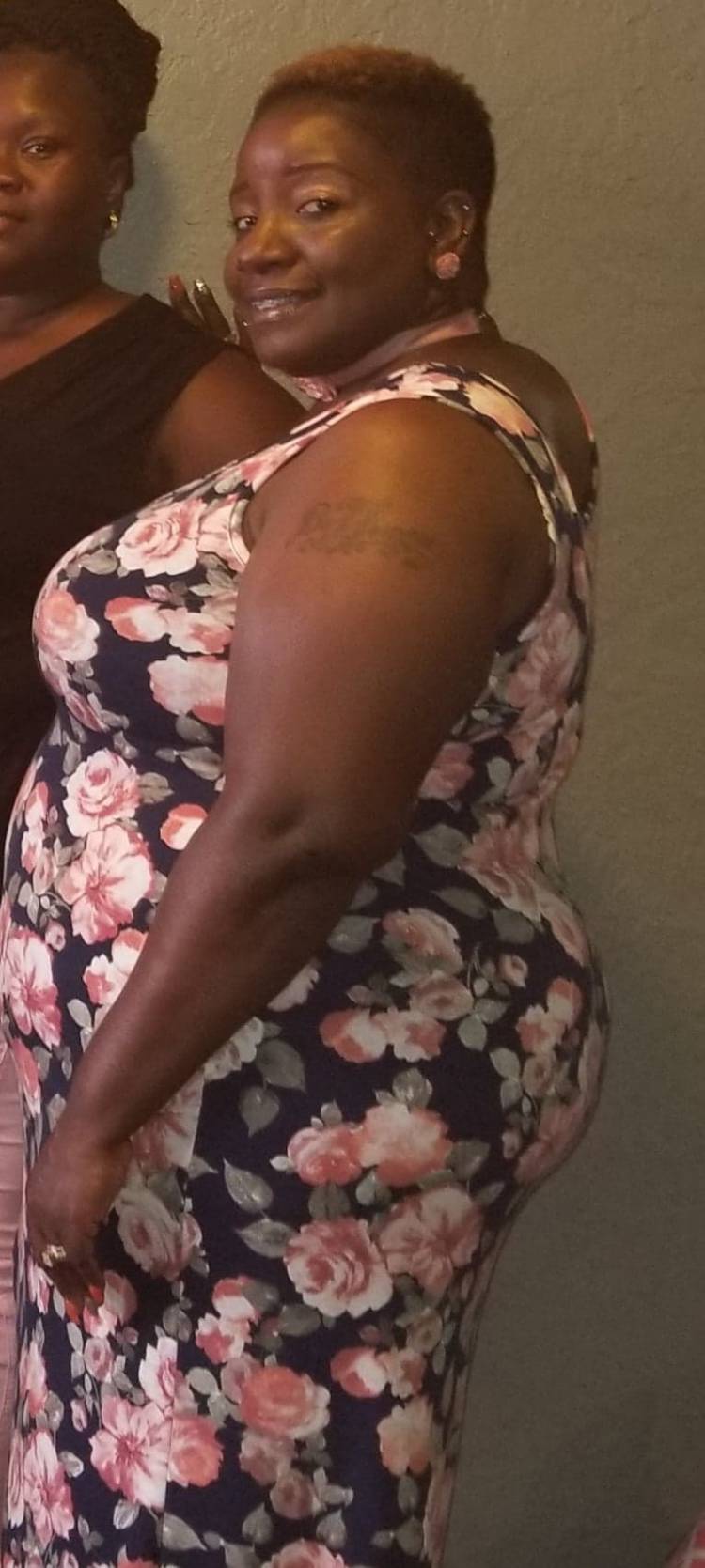 "I had been on every diet there is to be on. No carbs low carbs, IF, green smoothie, Adipex suddenly slim. Nothing worked for me."
It is a frustrating cycle for those dealing with weight gain to have the "knowledge" that diet and exercise are the answer. For many, neither of these things lead to long-lasting weight loss. In fact, for some, they gain even more weight after losing a little. The breaking point comes eventually, and for Constance, it was after realizing that none of her efforts were paying off, and she had simply had enough.
"I decided enough was enough when I was put on weight loss pills by my dr, and I still failed with that ."
Constance is a Mother, and at that point in her life, she could not even keep up with her small child. She desperately wanted to be more present in her daughter's life, and to be able to run around with her.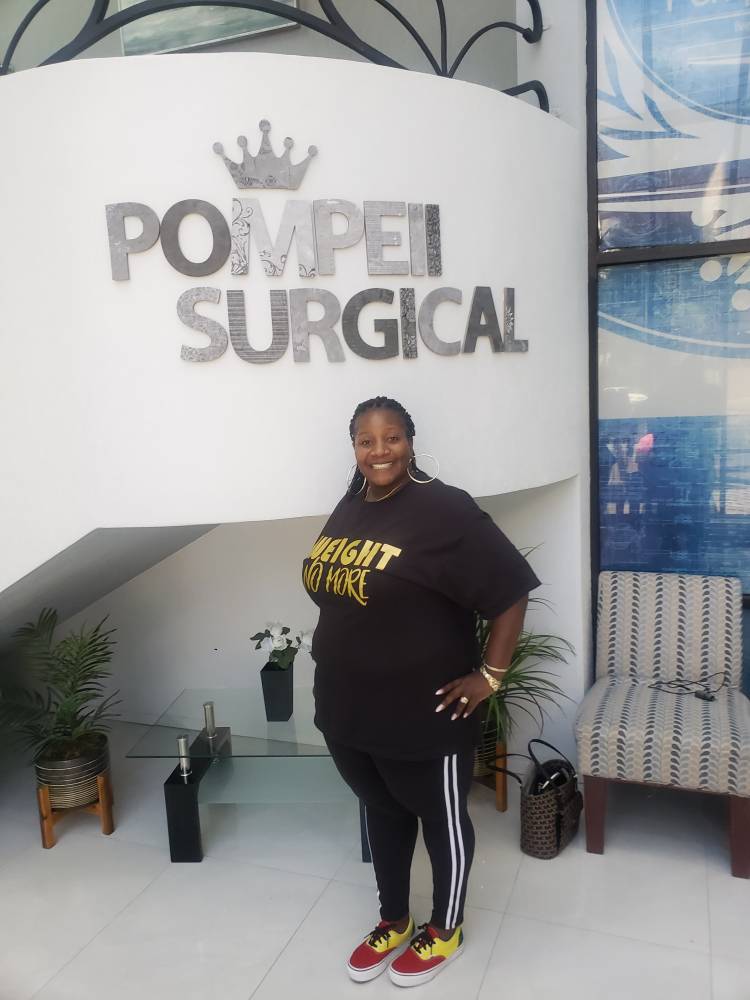 "I knew I had to change if I wanted to live and see her grow up."
Constance was having some weight-related health problems and knew that it was only a matter of time before it got worse.
"My health was fair, but my blood pressure was out of control. I was told I would always be on bp meds. I had been on them since I was 16 years old."
She knew she needed to do something and heard about weight loss surgery from one of her coworkers.
"One of my coworkers had VSG at Pompeii. Her experience was amazing, and she encouraged me to make the leap to changing my life."
Constance was relieved when she decided to have her surgery. She had been searching for a way to lose the weight for so long, and she knew that this was the journey she had been preparing for. She knew this was the key to changing her life for the better, and she had no fear.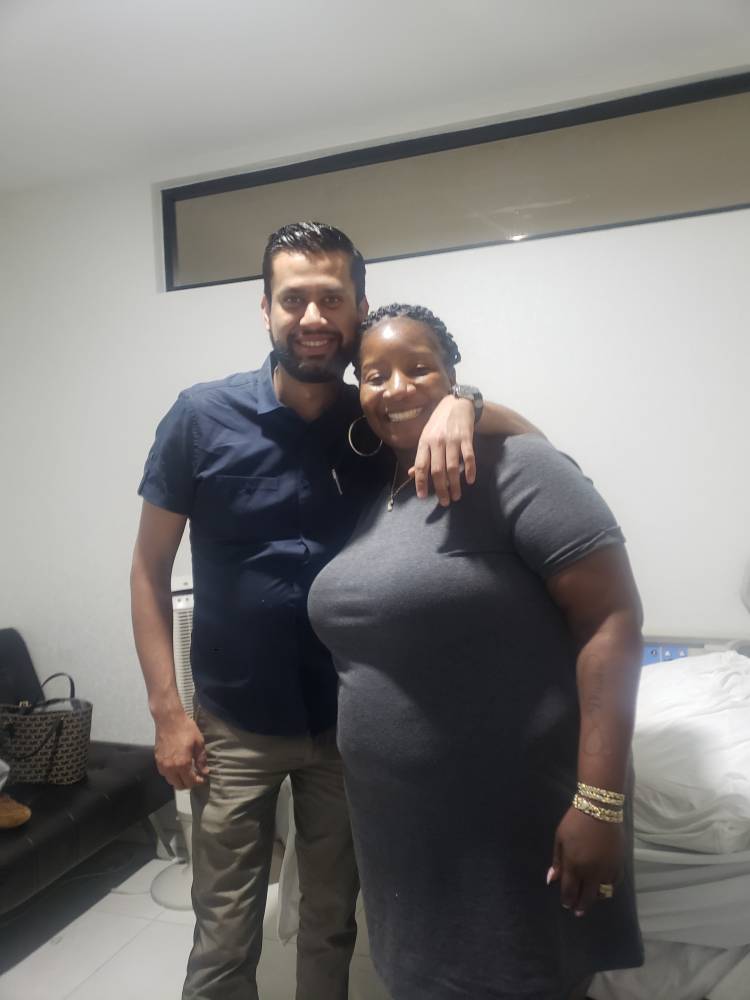 "I honestly didn't have many concerns because after seeing my friend when she came back, I knew I was in good hands. My journey preparing for for surgery was exciting and scary at the same time. I had never flown before and I had never been out of the country so it was mixed emotions for me. But I was so ready for this life-changing experience. I was really nervous and excited. I was ready to do something different and hoping it would change my life."
Constance had a Vertical Sleeve Gastrectomy with no complications.
"My surgery was 45 minutes. I did really well no pains no gas pain at all. I never took one pain pill. My surgery was 4/7/19 by day 2 I was completely back to normal. I returned to work in 5 days after my surgery. My recovery was great. I was just praying that the surgery would work for me."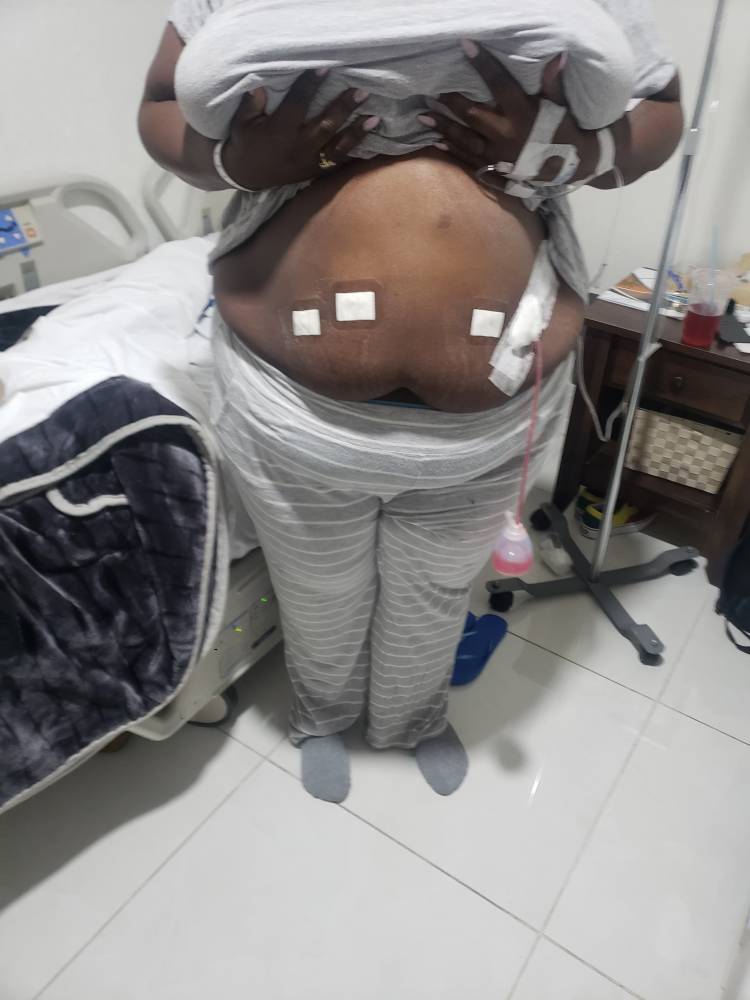 Constance is now in excellent health and is no longer taking her blood pressure medication. She is also down 122 pounds and only in 8 months.
"I didn't think I would do so well and so fast."
She recounts her first happy memory as realizing her health was under control.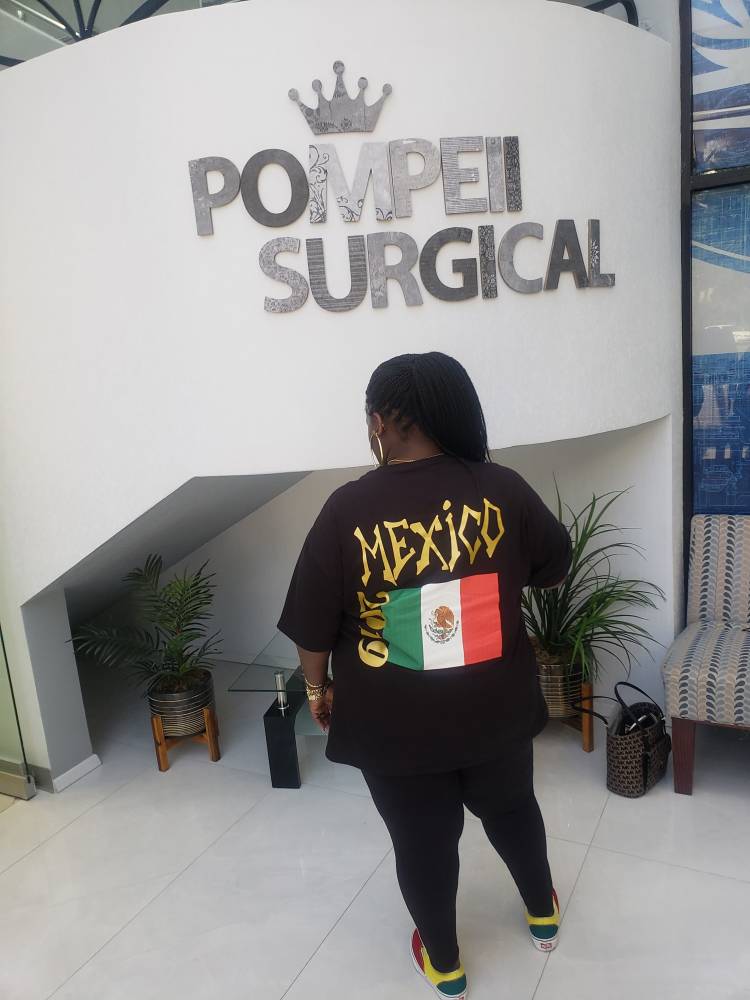 "Two months after my surgery, I was taken off of all three of my blood pressure medications. I was 36 years old. It was a week away from my 37th birthday, and I had been on them since I was 16; it was tears of joy."
Needless to say, Constance is a success story and an inspiring one at that. She took her set of circumstances and took a leap of faith. This leap of faith completely changed her life and her circumstances. Her bravery is something to inspire to, and maybe you, too, can change your circumstances.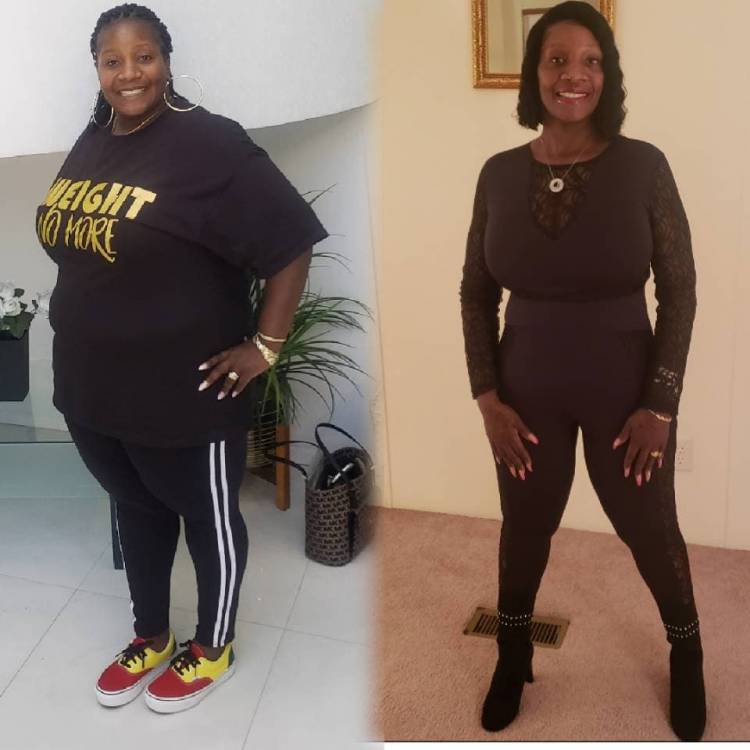 "Pompeii was amazing. Everyone was so caring and polite. It was the best medical care I'd ever had in my lifetime. I really wasn't afraid about going to Mexico because my coworker had already gone. The surgery center was so clean you could eat off of the floor. Dr. Galindo was my surgeon. He was amazing in every way from start to finish. I brag about the care I received it was outstanding. I'm so glad I didn't let anyone talk me out of one of the best experiences I have ever had."