Carla Guerrero, "I Really Hope My Story Can Help Someone Out There."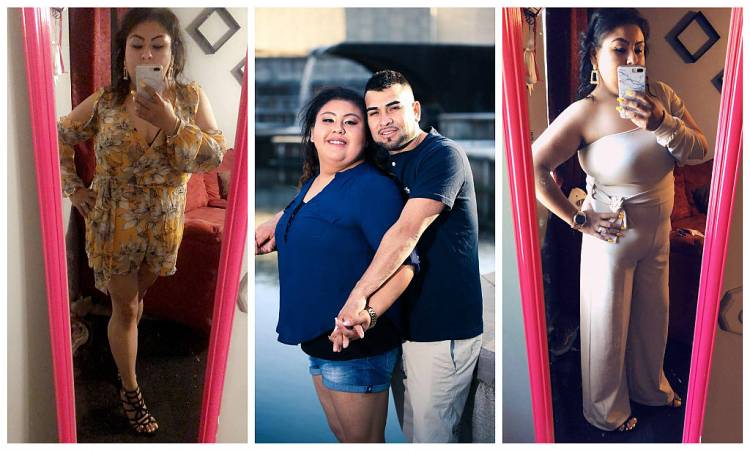 Many in our society struggle with weight gain and an inability to lose weight. This is a situation that should be taken seriously as something that can cause depression and have detrimental mental ramifications on a person in the course of their lifetime. It, however, can also have serious physical and health issues that can cause many problems for someone who is struggling with weight gain. Obesity can lead to High Blood Pressure, Strokes, High Cholesterol, Heart Disease, Diabetes, Cancer, Kidney Problems, and so much more.
"When I got diagnosed with Diabetes, it hit me. However, more so when I saw my friends Mother in the end stage of Renal Failure and what Diabetes can do to our body if it isn't controlled."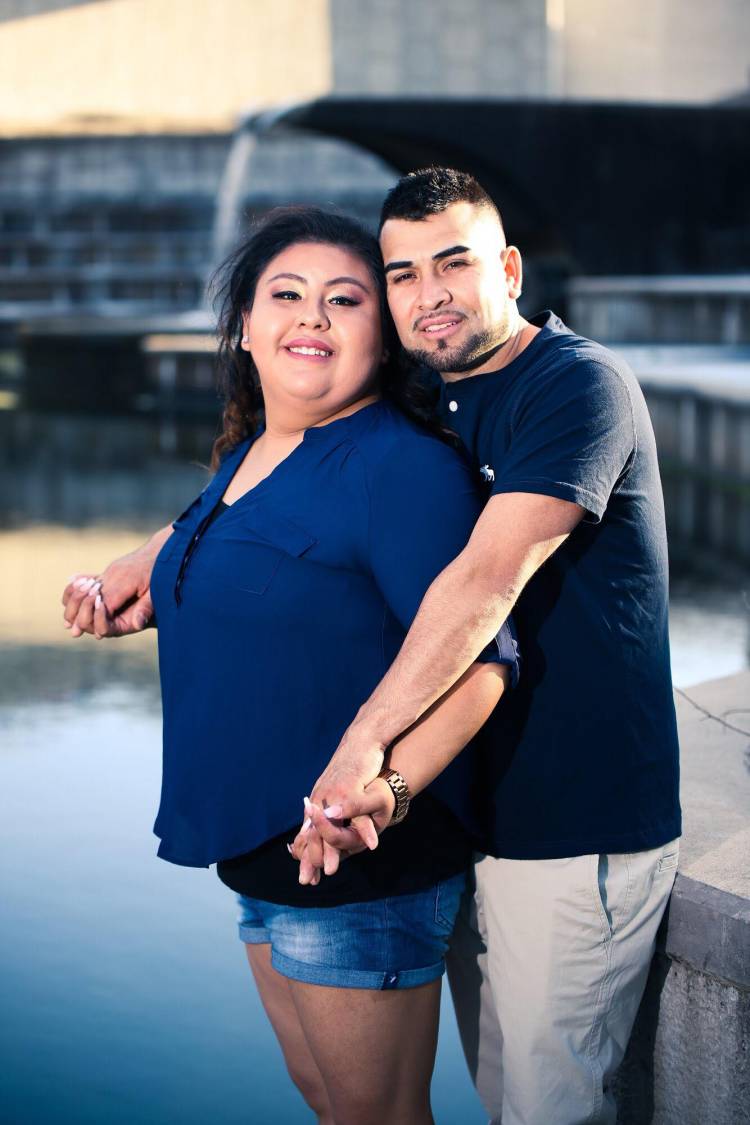 Carla Guerrero started struggling with her weight after her second pregnancy, and it got really out of control after her third child. She tried to exercise and do more activity with weights to lose the baby weight, but nothing seemed to be working for her.
"I tried to do the weight loss on my own, but it was impossible. Before getting pregnant with my 2nd pregnancy, 3rd child, I was losing weight with phentermine weight loss pills. Before getting pregnant, it was doing the job, and then I ended up pregnant, had my child, and then was unable to lose the weight the same way."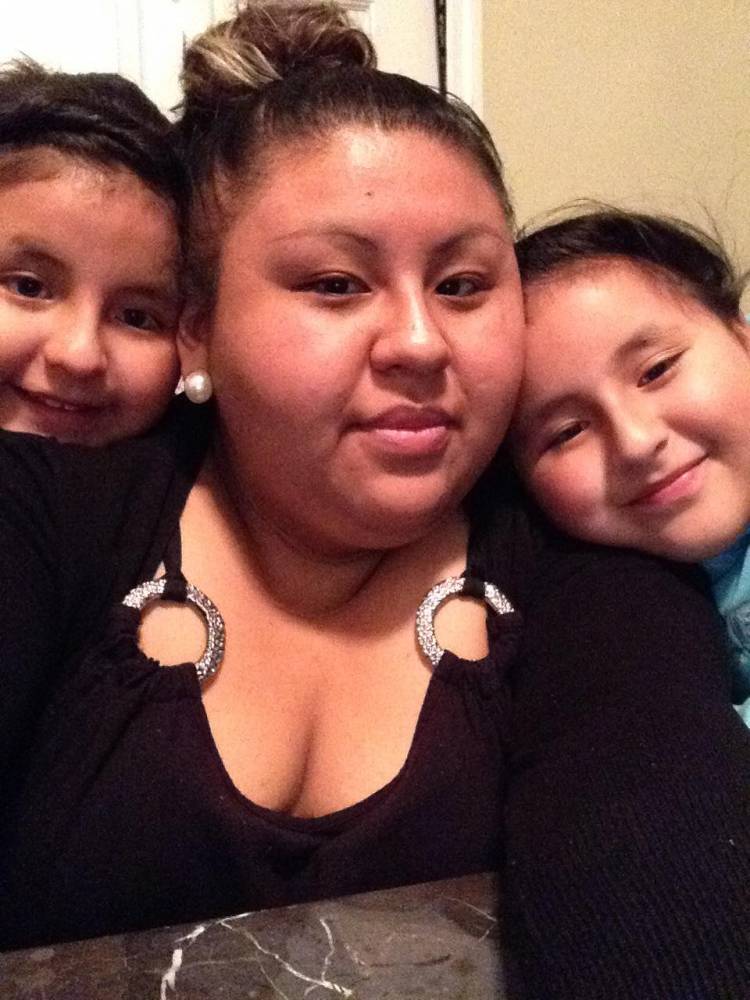 Carla's health was going downhill quickly. She had Diabetes, High Cholesterol, and High blood pressure. Her Primary Care Physician even told her not to have any more children because of her Diabetes. She drew the line when she attempted to get on a hover board that her children had, but it would not move due to her being over the weight limit. She was so embarrassed and devastated. She knew her weight and health were out of control, and she knew that she needed to take the power back.
"I heard about the Pompeii Surgical Support Group through my co-worker Angelica Maria Talamantes. All of her Family got the surgery done, and it had been very successful. I decided to get my surgery with her, so it was great because I was not alone on my journey."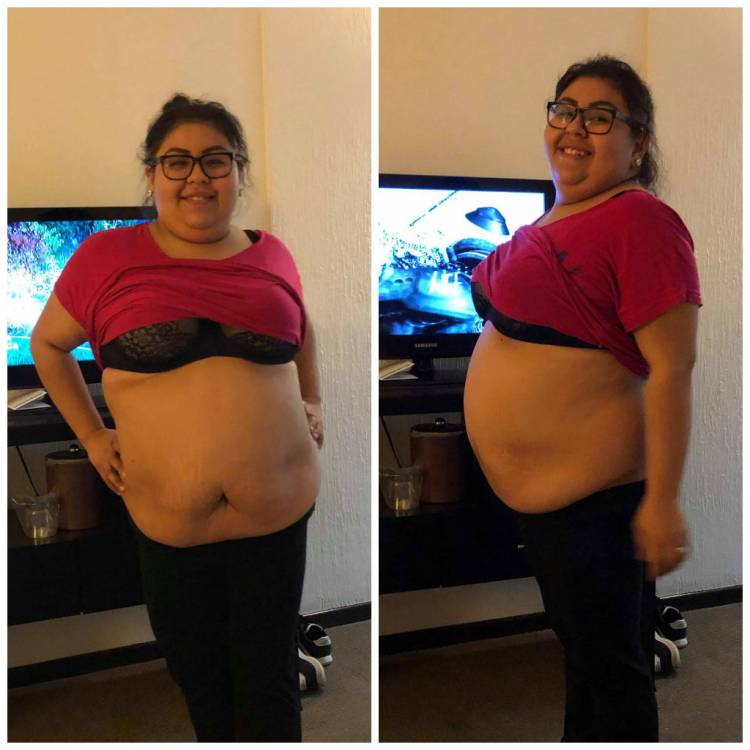 Though she was not alone and had a partner to lean on during the struggles of pre-op, it didn't make it any less complicated for Carla to maneuver.
"My journey with pre-op was very difficult because I did not say anything to my Family, especially my Husband, since we had just gotten married, and I had just been diagnosed with Diabetes. I was struggling to lose weight, and I knew everyone would be against my decision. I was having mixed emotions. Could I do this? I wanted to continue with the surgery, but I was really scared because nobody knew. It was terrifying and a very emotional thing for me, keeping it a secret."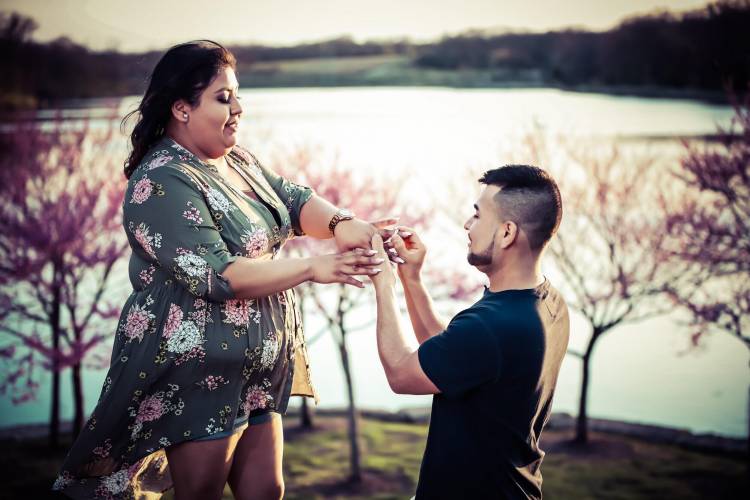 She was also concerned about the aftermath of surgery and how it would affect her body. Would she have hair loss? Many of our patients, and any patients who have bariatric surgery struggle from hair loss. She didn't want to regret her surgery because of hair loss. She faced her fears and set aside her concerns and had her procedure.
"My recovery was scary because I did not know what to expect since this is my very first surgery in my life. When I got back to my room I kept questioning was this really worth it. Then Dr. Galindo came into my room, cheering me on and making me feel better telling me everything went great."
After her surgery, Carla is now off of all of her medications, and her health is getting better. She is currently taking vitamins, but her Diabetes is gone, and she no longer has High Cholesterol or High Blood Pressure.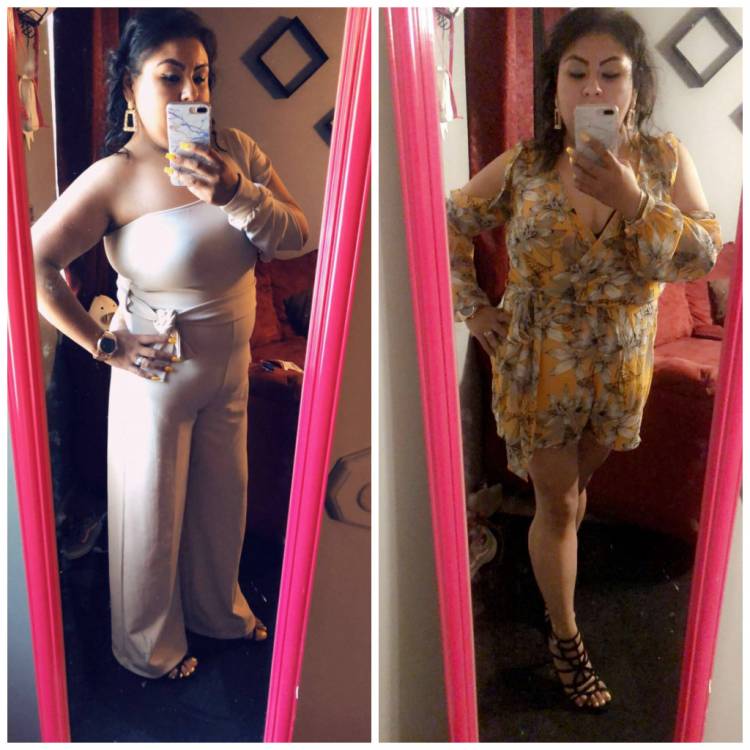 "My experience with Pompeii surgical was amazing. When we landed in San Diego, we were not able to get a hotel, so we called Pompeii Surgical to please come save us. The Pompeii Surgical staff got one of the drivers to come to San Diego to pick us up and get us across the border. WE stayed in the Holiday Inn. Pompeii Surgical went above and beyond for me and my surgery friend and our companion. In my personal opinion, I made a decision to get the surgery done because I was thinking about my children. I know Diabetes runs in my Family, and I work at a hospital bedside with patients, so all of that led me to take the route of getting this surgery done. I did not want to be the next patient in that hospital for a possible DKA diabetes. When my friend Angelina told me about Pompeii Surgical, I started to see the light at the end of the tunnel. I now share my wonderful experience with my Family, and they are so supportive of what I did. They are still upset that I didn't tell them about my surgery and that they could have come to Tijuana with me to take care of me after surgery."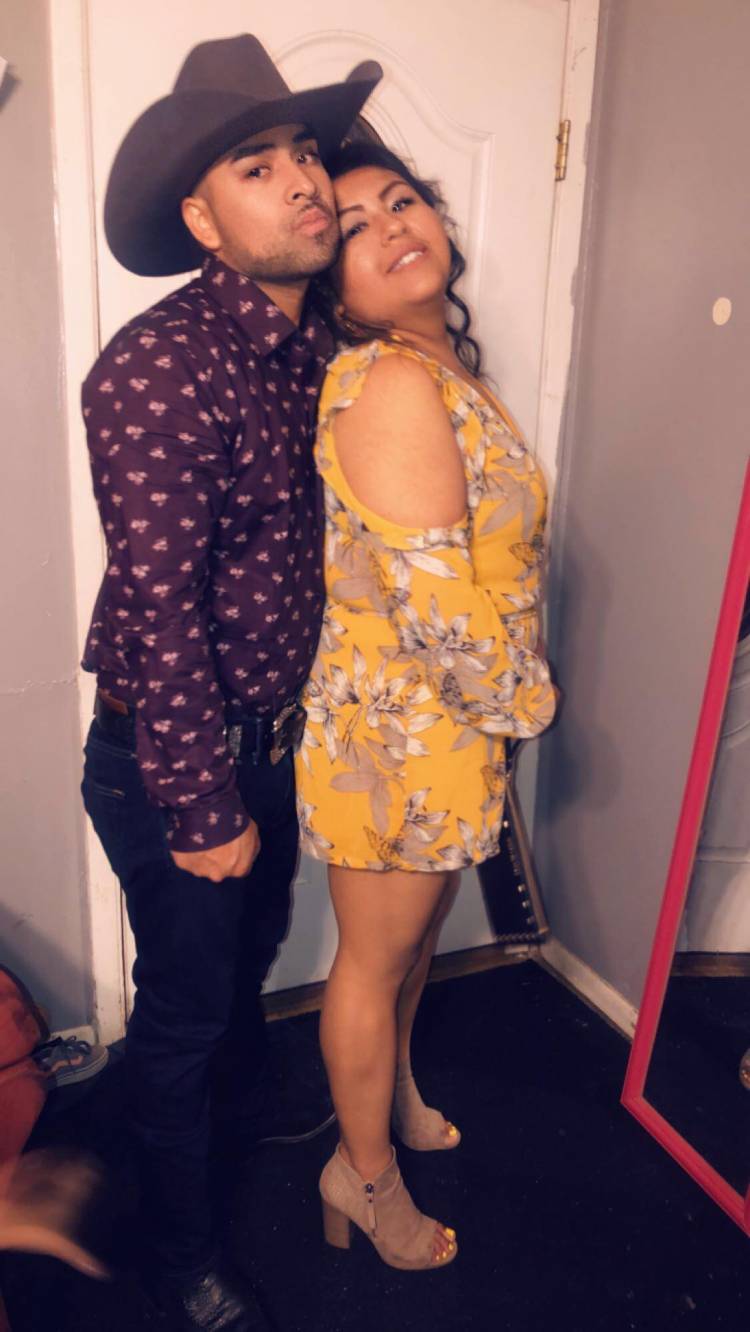 Carla is happy that she is now able to be open and honest with her Family, and is glad they are supportive of the choice she made. She is thankful to be able to share her journey with others and hopes to inspire them on their journey as well.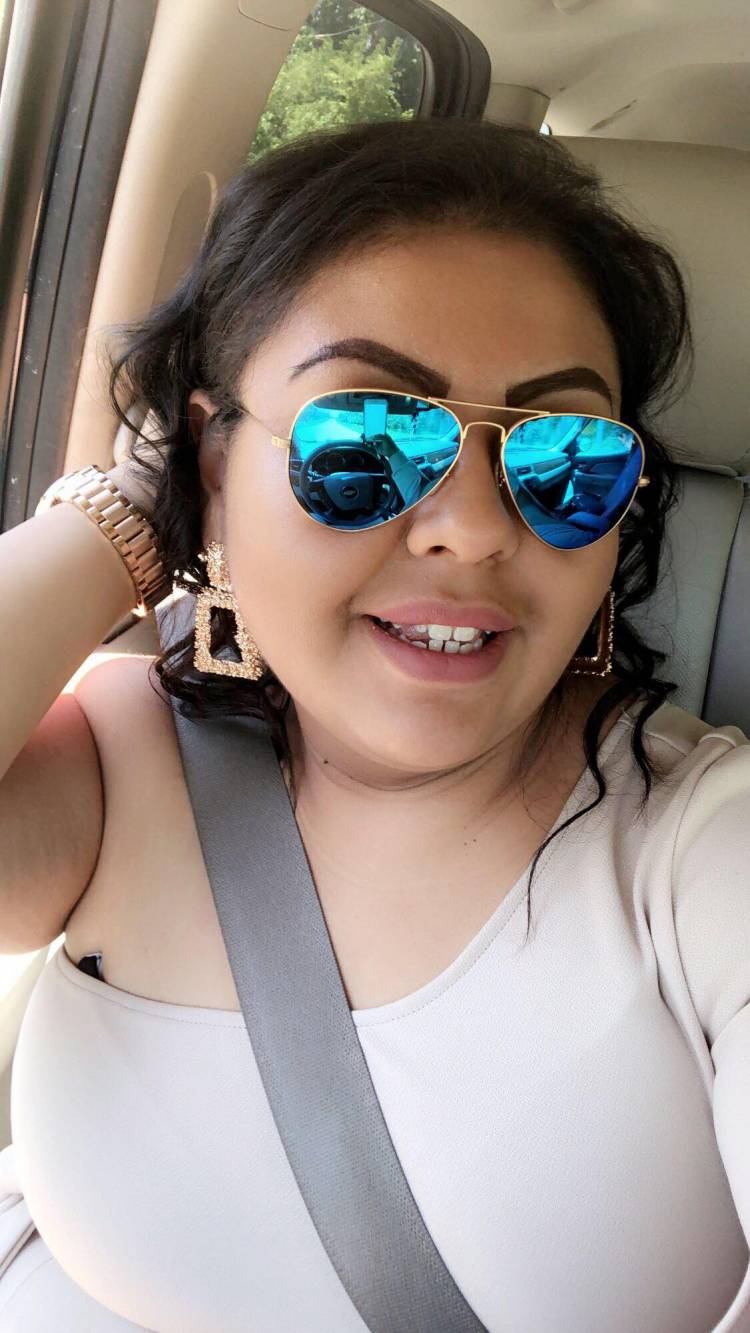 "I really hope my story can help someone out there."