Carea Gunn Prayed Every Step of The Way.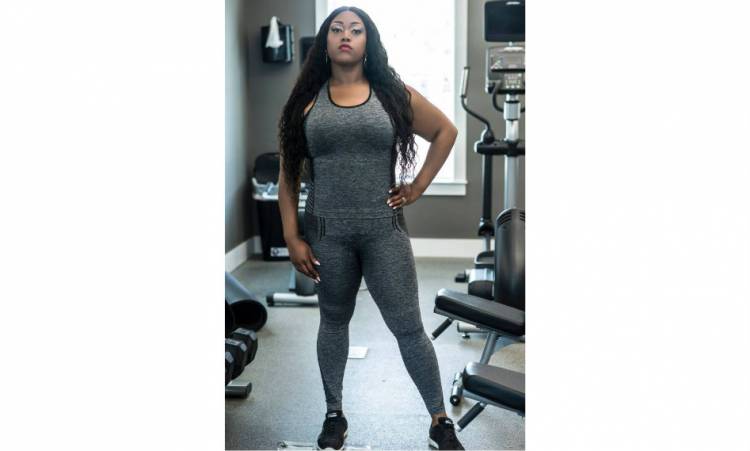 From the early age of 8, Carea Gunn-Whitted battled with her weight. Picture a happy little girl running around with her peers, and enduring name-calling and bullying from those around her. That is not an easy thing to have to go through at such a young age, and directly affects the way we perceive ourselves when we actuate into adulthood.
"I was a very positive happy person growing up, but I was made fun of by my peers the majority of my adolescence. Being bullied did affect me when I was younger. In Middle School, I wondered why I was the only friend without a boyfriend. When I became an adult, I began to realize I was different from others."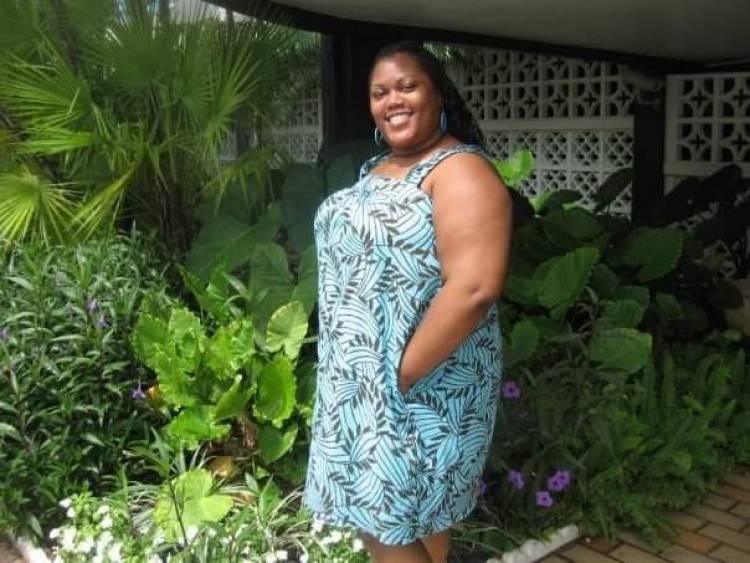 Not only did Carea have to come to terms with the fact that she was miserable with her weight, but she also had to cope with the death of her Mother in 2010. Her mother had been battling Diabetes and suffered a Heart Attack. It is never easy to lose a parent, and Carea was only getting a glimpse of what was to come.
"My Mother was my best friend. Her death sent me into a deep depression in which I would lose weight and gain it all back. Diabetes has always been a concern for me. Both of my Maternal and Paternal Grandparents had Diabetes. I felt like it was a family curse."
7 Years after her Mother's death Carea was admitted to the hospital a week before Christmas with chest pain. She was diagnosed with a plethora of illnesses one of which was Coronary Artery Disease. This is where fatty deposits and cholesterol clog the arteries.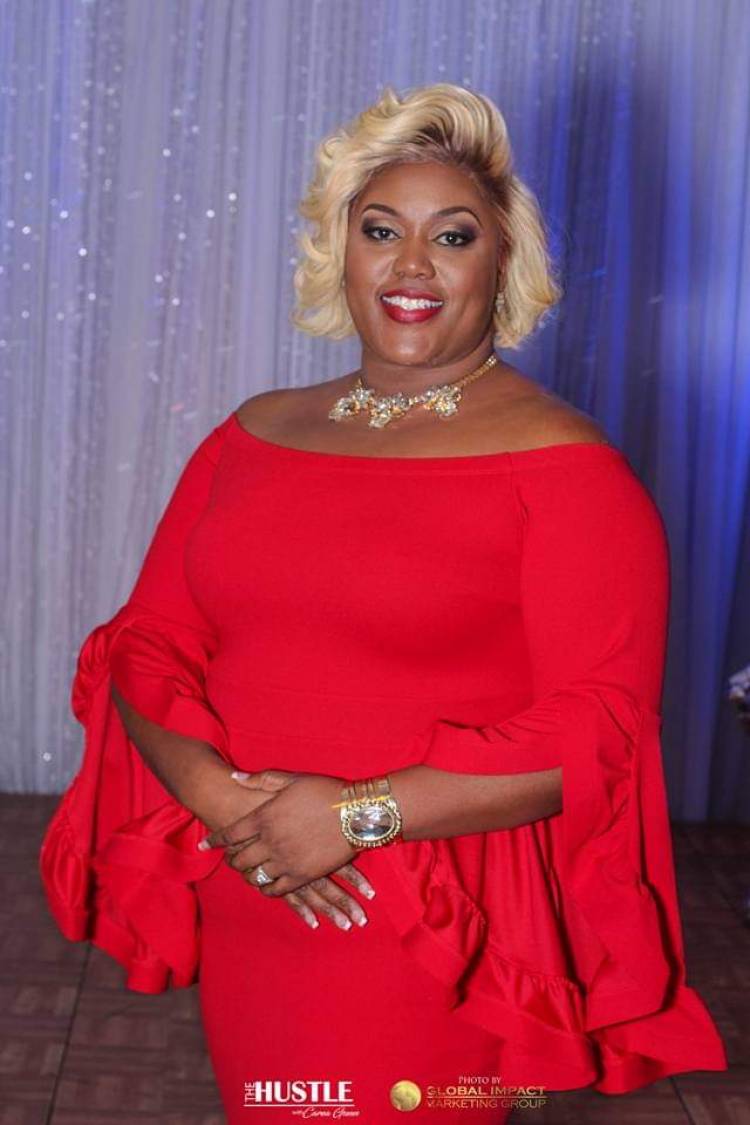 "I received a diagnosis of Coronary Artery Disease, Hypertension, High Cholesterol, and Diabetes. I was devastated and dealing with depression. I tried to hide my depression from my family and friends. I lost a lot of my self-esteem and drive. I gave up on my business and all the things that I loved."
After her diagnosis, Carea was put on 13 different medications and had limited driving ability due to being drowsy and her inability to adjust to the medication. This was the turning point in her life where she concluded enough was enough and she needed to do something to alter the course of her life.
"I tried every diet in the world. I would lose the weight and then gain half of it back. Due to my terminal diagnosis, I felt horrible about myself all the time, and I didn't want to be that sick anymore."
Carea's mind was made up. She was fearful but fed up. She grasped that she needed this, but she was terrified that her Cardiologist would not approve the surgery, and on top of that would she be able to complete the pre-op diet. Despite all of her fears, she was able to push through and get everything approved and scheduled. She was moving towards a brighter future.
"My journey was a little frightening because I just didn't know what to expect. It was my Husband's first time on an airplane, and my first time in Mexico."
Carea had the gastric sleeve surgery. She recovered brilliantly with some minor adjustments to lifestyle and mindset.
"I am doing great. I have been able to decrease my medication. I'm only taking 5 prescriptions, when before I was taking 13. I even have more energy, and so far I have lost 75 lbs. I still carry a diagnosis for Coronary Artery Disease and have a 60% blockage in two different places of my main artery. I am still being treated for Heart Disease and High Cholesterol, however, my bloodwork is normal. I'm doing very well, and with the weight loss I'm no longer on insulin or diabetes medicine."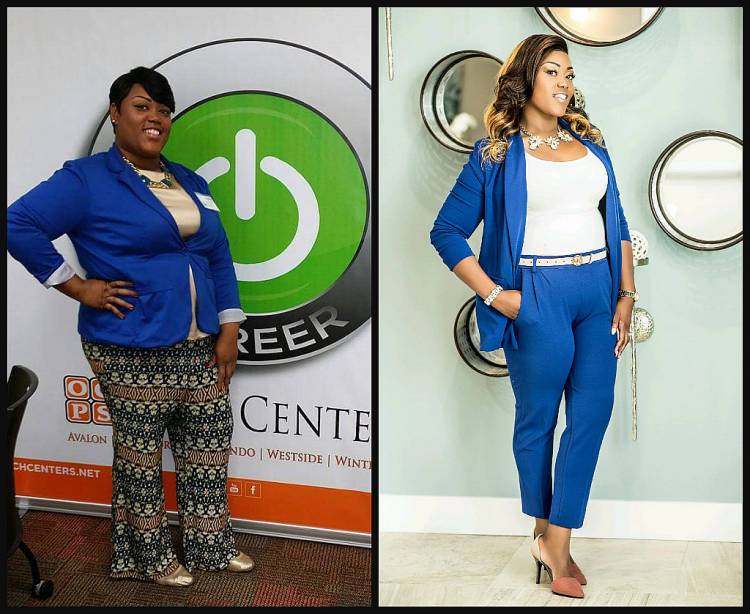 Carea went into surgery weighing 286 and now a month shy of a year she weighs 205. Her highest weight was 356. She put her mind to what she set out to accomplish, and she completely changed her life for the better.
"My visit to Pompeii was amazing from start to finish. We loved the beach house and had fun going shopping. We were treated like celebrities. The message I want to send out into the world is that obesity can kill you. Your health is your wealth. Do your research on your own and don't rely on others. No matter what others say, do what is best for you. Trust in God and pray every step of the way."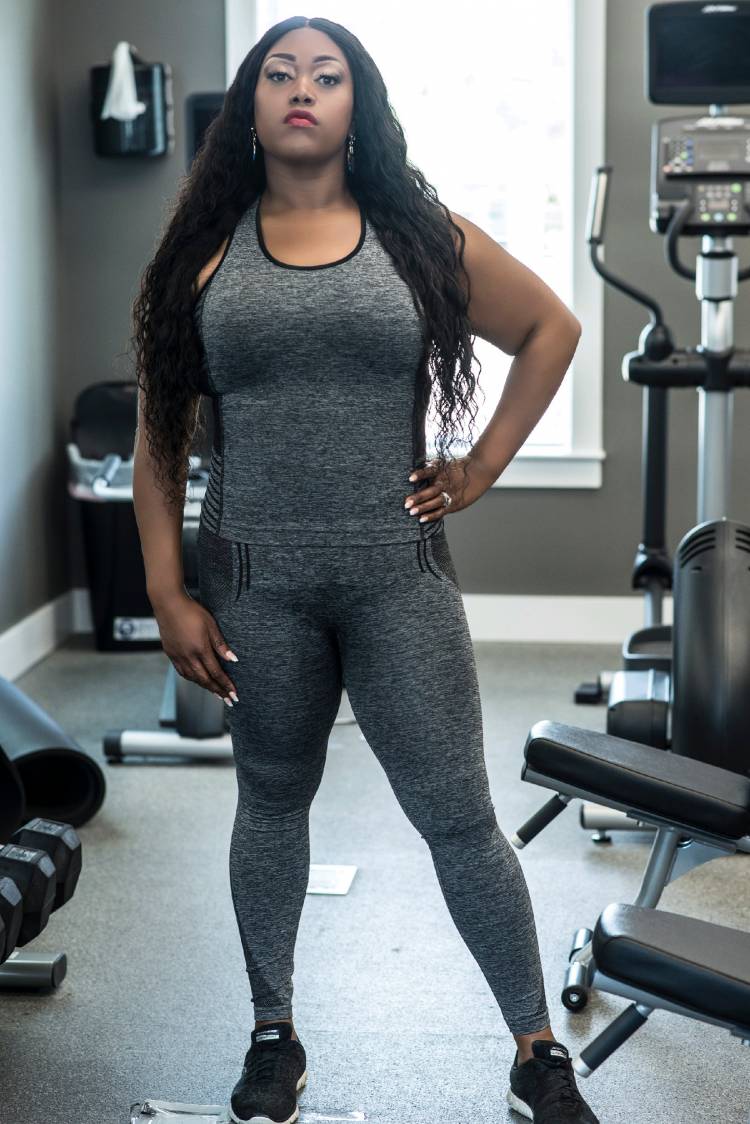 Aside from her health, and mindset improving, she now enjoys going out. She has spent a lot of time shopping in stores that she previously never would have visited because she wasn't able to fit into the clothing. She also has been enjoying working and making a difference in her community. She has found herself again and is spreading the word about her surgery in order to help others improve their lives. She is an inspiration on Facebook's Pompeii Support Group and often shares her accomplishments since her surgery.
Nobody's struggles are alike, and we all have to battle our own health and emotional issues, but Carea is a shining example of how to take our misfortunes and turn it all around. She took what was a terminal diagnosis and instead of giving up, she got herself help and is now healthier and happier than she has been in a long time.