Brittiny Howard Always felt Cute, but now Feels HOT, Empowering Women Everywhere with her Story.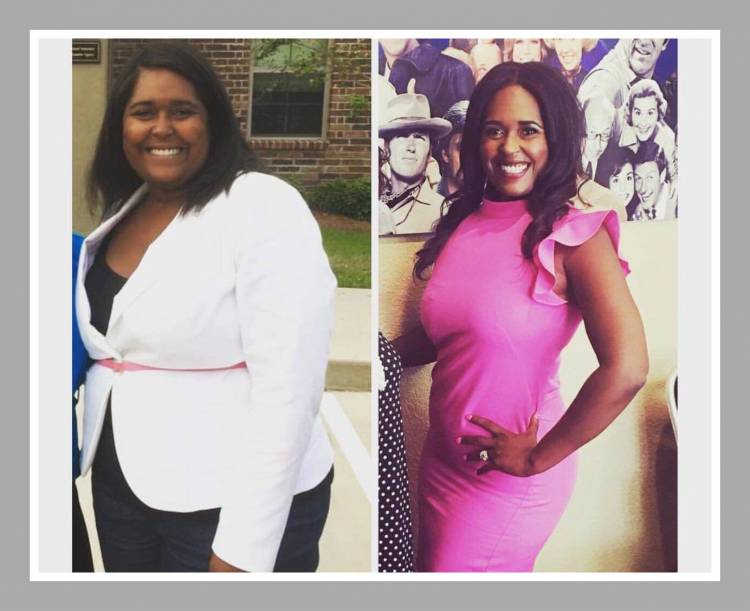 "I used to be the cute fat girl, but now I'm the hot wife!"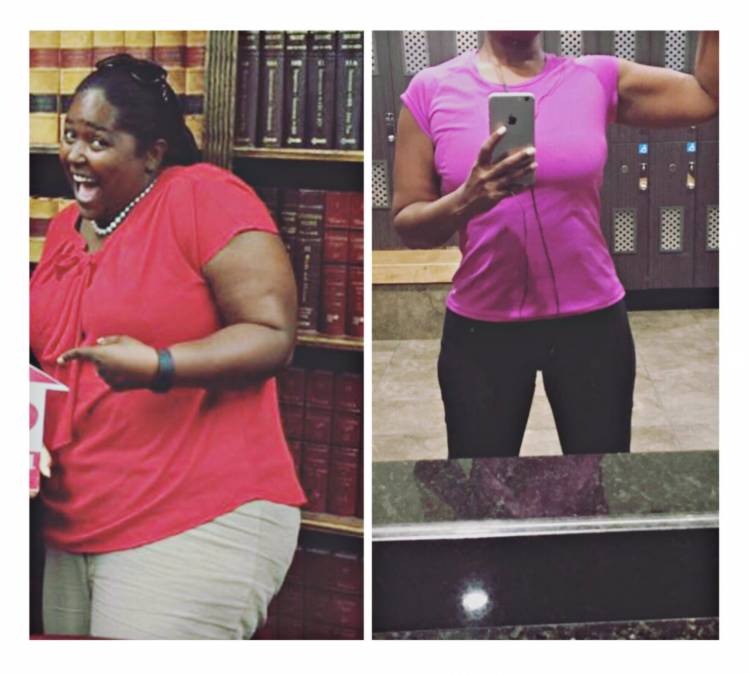 Fear is a tricky thing.
Our fears can keep us safe, but they can also prevent us from truly living! When it comes to weight loss, it's easy to get lost in translation. What diet do I do, which one will work for my body? What fitness program do I choose, there are so many and what if they don't work? How much do I work out to lose the weight I want to lose, and do I have to maintain that schedule forever? Some people work out, and diet and never see any results. Others see results but can't maintain the weight loss.
Brittiny Howard talks with me about her weight loss experience. "What didn't I try? Weight Watchers, Jenny Craig, Ideal Protein, Personal Trainers, Gym Memberships, Zumba, Pilates, Cross Fit, Starvation. I dabbled in Keto but could never fully commit. Each time I would lose roughly 20 lbs. and then gain it all back."
Weight loss surgery is a serious step for those who just can't seem to get the weight off, and it isn't taking the easy road whatsoever. Weight loss surgery doesn't fix everything, you still need to do the work to stay healthy and happy. Brittiny put it best, that weight loss surgery is not the easy way out, it is a tool for those who cannot seem to maintain the weight loss. After getting her surgery, she works out and maintains a healthy diet. The weight loss surgery gave her the tool she needed to stay healthy. She doesn't intend to misuse that tool.
Many like Brittiny, had known about the surgery option, but either thought they weren't a candidate or were frightened by the thought.
"The one regret I have in life is not doing the surgery sooner! I feel that I wasted most of my 20's and a large portion of my 30's being overweight because I thought I could do it without help." As she got older her self-esteem suffered more and more as she gained more weight.
Brittiny struggled with her weight starting at the age of 7. She always felt her self-esteem suffered due to how she felt about her weight. She desperately wanted to be able to do things with her children such as chase them around on the beach, but she like so many others settled for sitting on the sidelines. It wasn't until a trip with her Husband to the Bahamas that she finally hit her breaking point.
"My Husband and I had gone to the Bahamas and on the flight there, the seatbelt on the plane wouldn't buckle. I remember being mortified. While we were there and descending The Queen's Staircase I remember being completely out of breath and exhausted. It wasn't until I looked at pictures from the trip that I decided that enough was enough. I had surgery less than 4 months later."
Brittiny, having had many friends go through the surgery in Mexico was not nervous about the procedure.
"I made the decision after a friend went to a different surgical center in Mexico and posted a before and after around six weeks before I found Pompeii. I decided, booked, and had my surgery within 13 days."
She had a Gastric Sleeve Surgery and had about 75% of her stomach removed. Like most, she woke up from her Surgery expecting to be in pain, and couldn't even believe she had surgery at all.
"Pompeii was amazing and easy. I remember feeling like a celebrity because of all the attention I received. Within 10 days I was on a paddleboard in the ocean, it is still one of my favorite memories."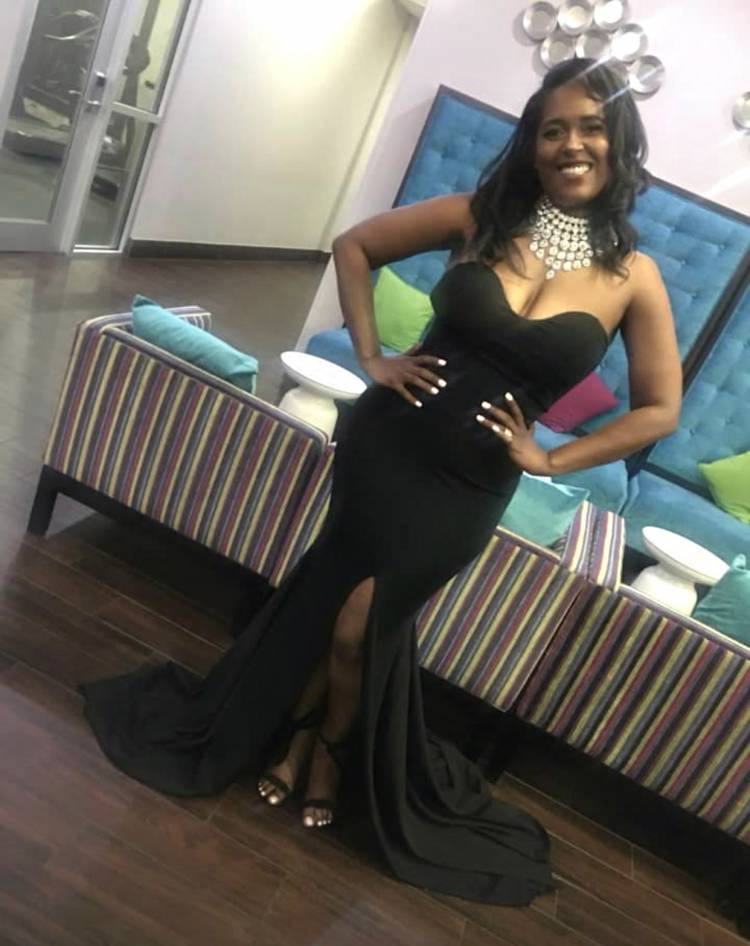 One of the things she so desperately wanted to do before the surgery was to have amazing experiences with her children and after the surgery, she was finally able to do that.
"Last year I went parasailing with my daughters and it was amazing."
Brittiny now a size 4/6 is down 90-95 lbs. from her heaviest weight of 250 lbs. She still has trouble believing that when she grabs that pair of jeans in a size 4, they are actually going to fit her. As a real estate agent and public speaker she avoided full-body photographs in the past, now she not only appears in photos with full confidence, she likes taking pictures again.
"I would say to those thinking of the surgery, don't be afraid. This is not the easy way out, it's a tool. I still weigh myself every day to make sure I'm using the tool to the best of my abilities and to stay on track with my new healthy lifestyle. You owe it to yourself to have the same outlook on life that I do. I no longer run from pictures, I run towards them. I am no longer afraid to get out of my comfort zone. I am also no longer looked at as the cute, fat girl. I'm the hot wife."
Brittiny's message is a powerful one. If you want something badly enough, why live an unhappy life in longing? You need to break down that wall of fear and bravely take that step toward that happy healthy life that you so greatly deserve.