Beth Walker Says, "Love Yourself and Everything Will Fall into Place.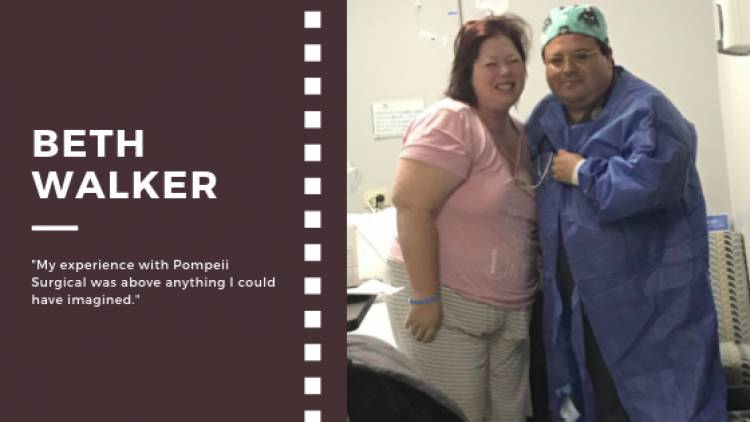 It is never easy to deal with your insecurities and lack of confidence due to how you view yourself. Avoiding mirrors, avoiding taking pictures, even avoiding going out of the house are all things that some people dealing with obesity go through to hide their insecurities from themselves. Seeing their image is hard enough, but having others point out your image is even harder for some. Imagine it coming from your own child.
"My Son didn't want me to go to a parent-teacher conference, so he hid the papers. When I found out I missed it, I asked him why. He started crying and said Momma I love you, but you're so big, and I'm embarrassed. I don't want everyone to make fun of you."
Beth Dromey Walker didn't start struggling with her weight until she got pregnant with her oldest Son, who is now 30 years old. Her Son pointing out her weight was not the only harsh opinion that Beth has received over the years. She remembers one incident with her Best friend.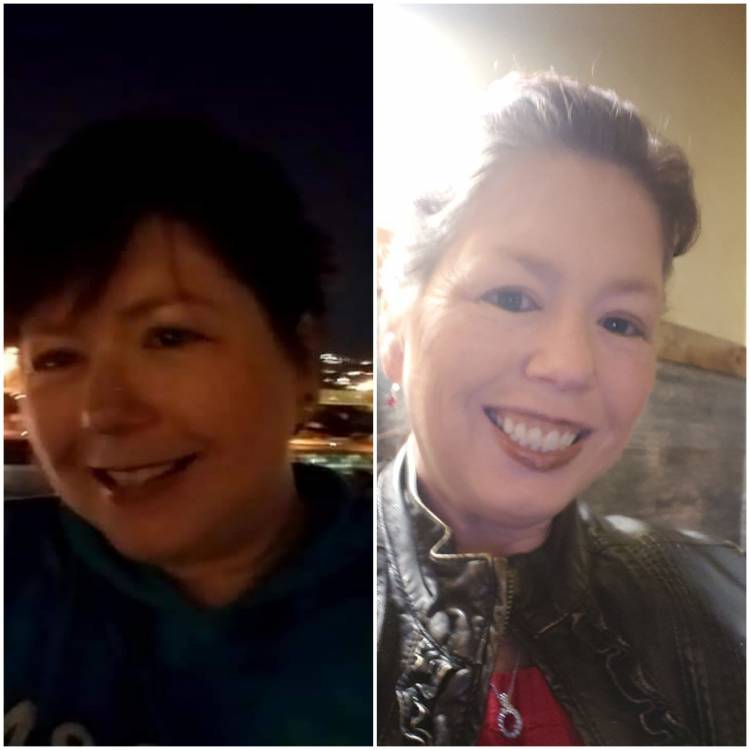 "I was getting ready to make a trip to California to see my best friend of 35 years that I hadn't seen in 15 years. I couldn't figure out what to pack and was upset, and my Mother was visiting to watch my house while I was gone. She comes in the bedroom and says, "It's ok she will only look at your pretty face, not how big you are." I walked into my closet, sat down, and bawled my eyes out."
Beth suffered not only harsh words but also missing out on things she really regrets now. She always wanted to do adrenaline type activities like sky diving, zip-lining, roller coaster rides. She regrets not being able to adventure with her Sons.
"I wish I would have gone to the creek swimming with them but hated the looks I got, so I stayed in the car reading a book."
Having been small most of her life, when it came to weight loss, she wasn't sure how to accomplish getting back to the size she was comfortable with.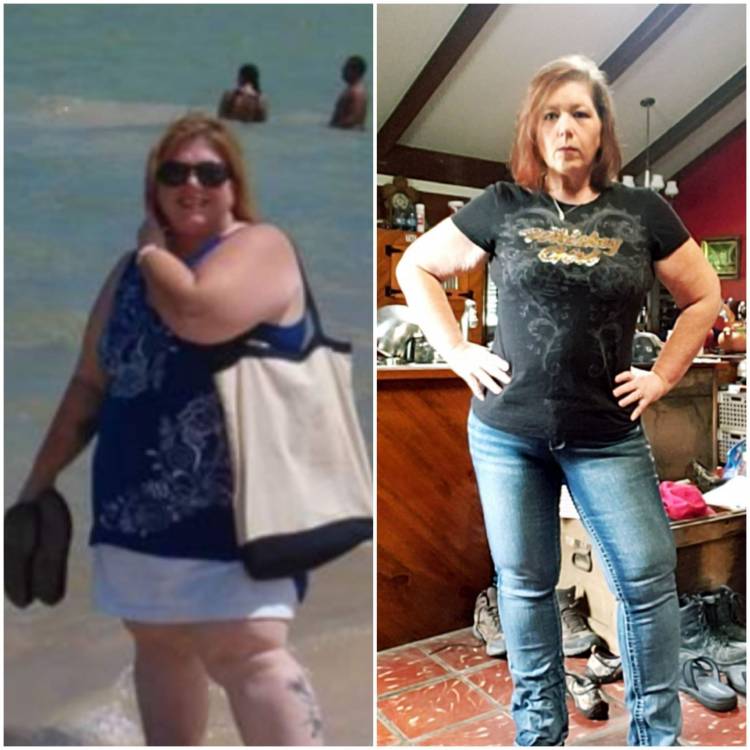 "It was out of control. I was a yo-yo dieter but never got below 250. I joined fitness clubs, fad diets, slimmest, Atkins, diet pills. If I heard it worked, I would try it. The funny thing is that I knew I was overweight, but I thought I looked good. I hated that I couldn't find cute clothes, and I love clothes. Then a friend of mine and I went out, and no one asked me to dance. No one wanted to talk to me, and I knew it was my weight. At that point about a year before surgery, I became depressed and just ate more."
Before surgery, Beth had severe asthma, which required several yearly hospitalizations and required her to take three asthma medications a day plus nebulizer treatments daily. She also had diabetes and high blood pressure. Beth found out about Pompeii Surgical from an internet search but was worried that it wouldn't work for her. However, she knew that she needed to do something immediately to get on the right track.
"I was working a corporate job. I had no time for anyone or anything other than my job. My Boyfriend forced me to go to the doctor because I was lightheaded and feeling run down. The doctor said I was 24 to 48 hours from a stroke due to the weight and stress. After a mandatory week off from work, I quit my job of 8 years and decided to take time for me. I had been to seminars here in the states and looked online at surgery in Mexico. It was time to get real and make a choice. My children had lost their Dad 10 years earlier, and I wanted to be around for them. I wanted to live."
After deciding to have her surgery with Pompeii Surgical, she had to start preparing for her new life, and for her, it was surprisingly easy and eye-opening.
"For me, it was much reflection. The pre-op diet was easy, I started it two weeks early and cut my Mountain Dew addiction cold turkey. I wanted this so bad. I made friends with a former Pompeii Surgical patient, and she supported me, gave me advice, and told me what to expect. My Boyfriend and my children were there every step of the way. I realized one night when I was in pre-op that all my excuses for the weight was just that, excuses. I was done blaming my weight on medication and depression. I took control of my own destiny that night."

Beth had her procedure performed by "The Fabulous Dr. Q." She decided to go by herself for the procedure, and she had an excellent recovery.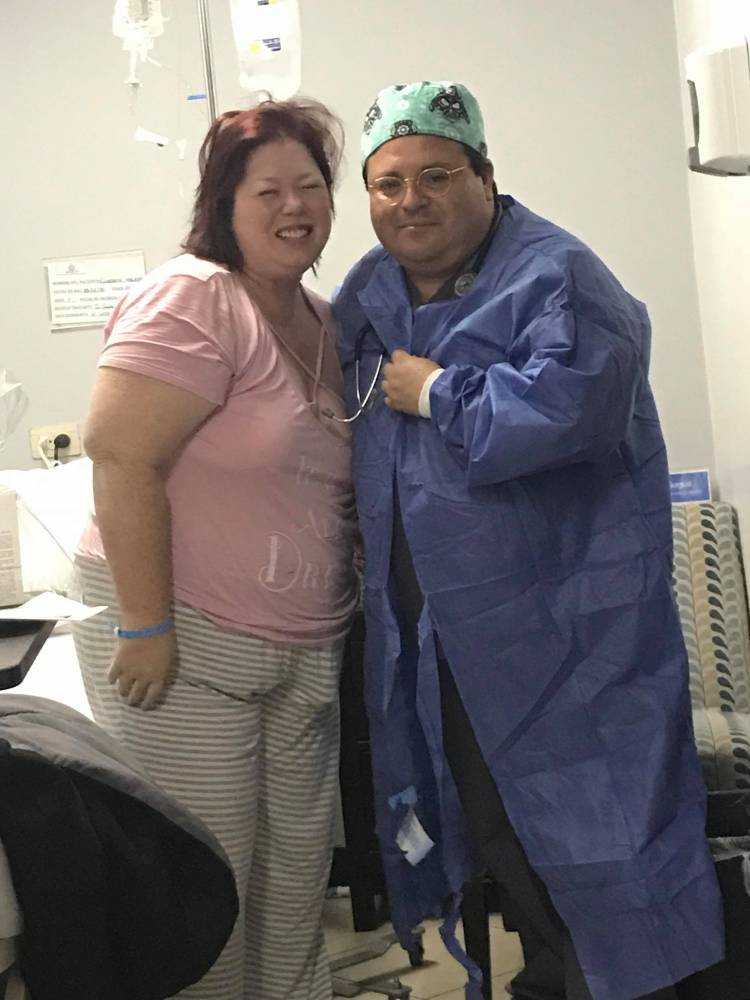 "I am so glad I went alone. It truly was my time to get my head together. I walked from the day I was released, spent a couple of days in San Diego again walking and concentrating on me. I have been lucky that I have never thrown up although I do get the foams if I eat to fast or too much. Recovery was easy, and again, I credit walking for a lot of that."
Beth is in excellent health after her surgery. She no longer has diabetes and is not on any medication. Her wheezing is gone, as is her high blood pressure.
"I do have aches and pains, but I think that is age lol."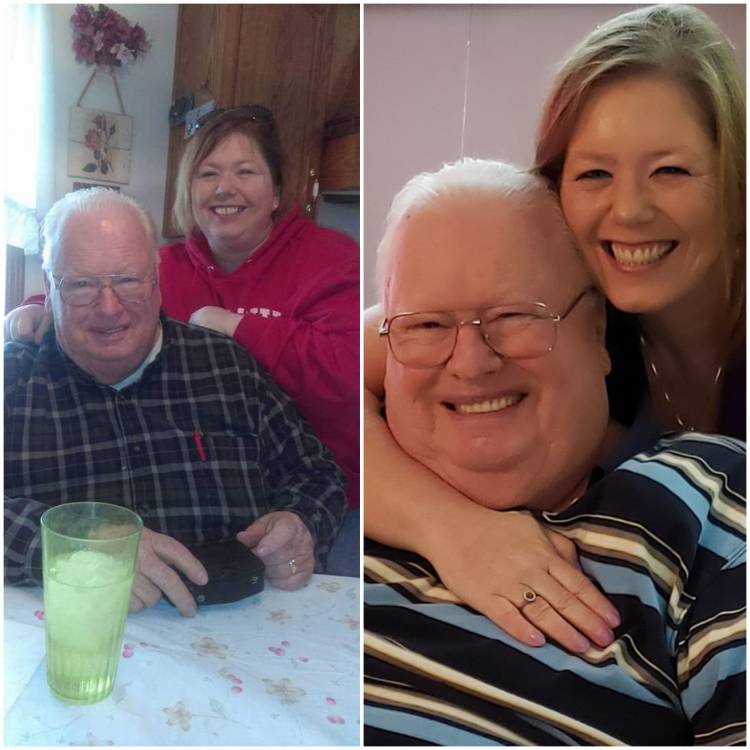 She now enjoys shopping and doing all of the things that she felt she could not do when she had the self-confidence issues.
"Going to the plus-size department and realizing nothing fit and was too big. I loved my first size 14 then 12 then 10. Now my 8 feels amazing. Pompeii Surgical provided the most wonderful experience I could ever imagine from the pre-op to transport to and from the hospital to the aftercare calls. I met some great people, and the staff was great. My Mother is a retired RN, so I grew up in hospitals. I have never seen a facility cleaner than Pompeii Surgical. Here in the states, I have been stuck multiple times because nurses cannot get IVs started or get my blood drawn. My experience with Pompeii Surgical was above anything I could have imagined. Dr. Q showed a compassionate and human side we rarely see from doctors. I stayed at the Holiday Inn and the staff there was as amazing as Pompeii Surgical itself. Do yourself a favor and walk as soon as you can. That is the best medicine. You are never too old to take care of yourself and do something for yourself. I love the fact that I can run and play with my Grandchildren. That I can do things, I never dreamed possible. I love that I'm proud of myself again. For years I covered up the mirrors because I didn't want to see myself and what I had become. Now I look at the mirror and say, "You're looking good today." It's not so much an ego boost as it is self-confidence. Love yourself, and everything else will fall into place."