Amy Jalane, "I Never Worried About My Safety or Health."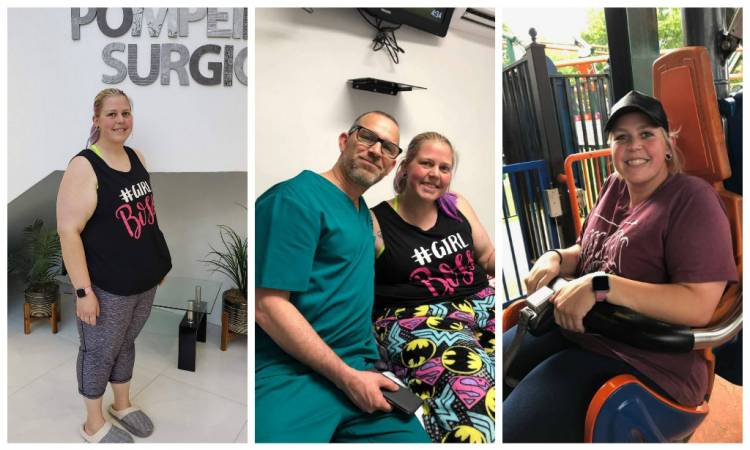 "My young daughters wanted their Mom to run and play at the park, and to go explore the world with them, but my weight held me captive."
Imagine being held captive by your own body. It is a terrible thing to suffer from weight gain, and no matter what you try, it just doesn't end the suffering. To miss out on so many opportunities and adventures in life due to your weight. Amy Jalane has dealt with this since she was a child.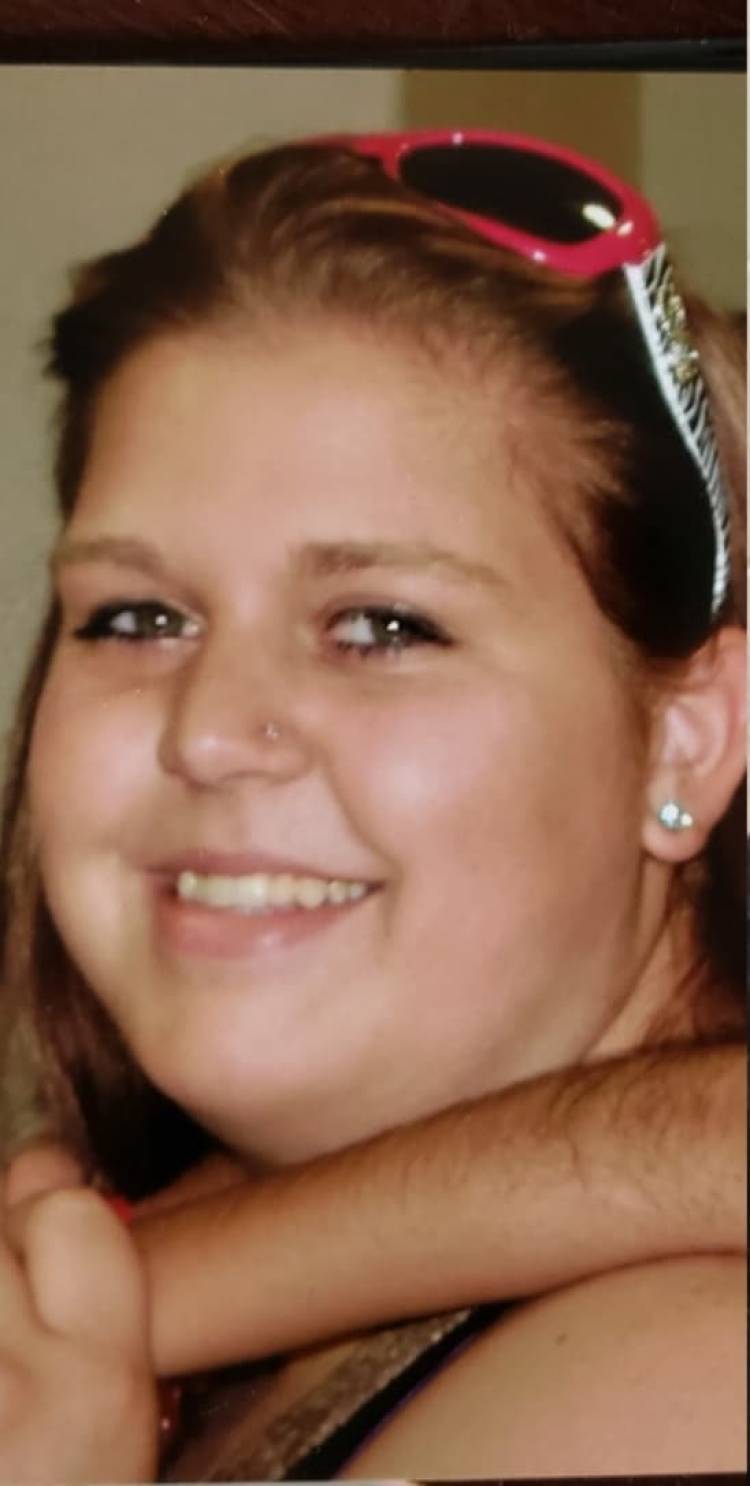 "I started trying to lose weight at a very young age. I struggled with weight my whole life. I have missed out on so many life experiences because of my weight. I wish I would have gone to Prom both years. I wish I would have gone to youth camp skiing trips, white water rafting, and zip lining. I wish I could have street danced with my friends at 21. There are too many to list. I tried the Atkins Diet to lose weight. I tried the Slimfast Diet, Weight Watchers, calorie counting. The day before my 18th Birthday, I consulted with a weight loss surgeon. I didn't follow through because they technically couldn't see me because I was too young. I couldn't afford it either. The only time in my adulthood that I was able to lose a significant amount of weight was when I was living homeless for nine months. After getting back on my feet and gaining the weight back, I tried medical weight management, prescription weight loss pills, over the counter weight loss pills, meal replacement bars, and shakes. Nothing stuck. I always gained the weight back. I changed my eating habits; I ate much less, I worked out. It didn't help."
Amy was on the road to severe health conditions. She not only had aches and pains due to her weight, but she was nearly diabetic, and her organs were not in good shape. Her heart, lungs, kidneys, and liver were not healthy by any means.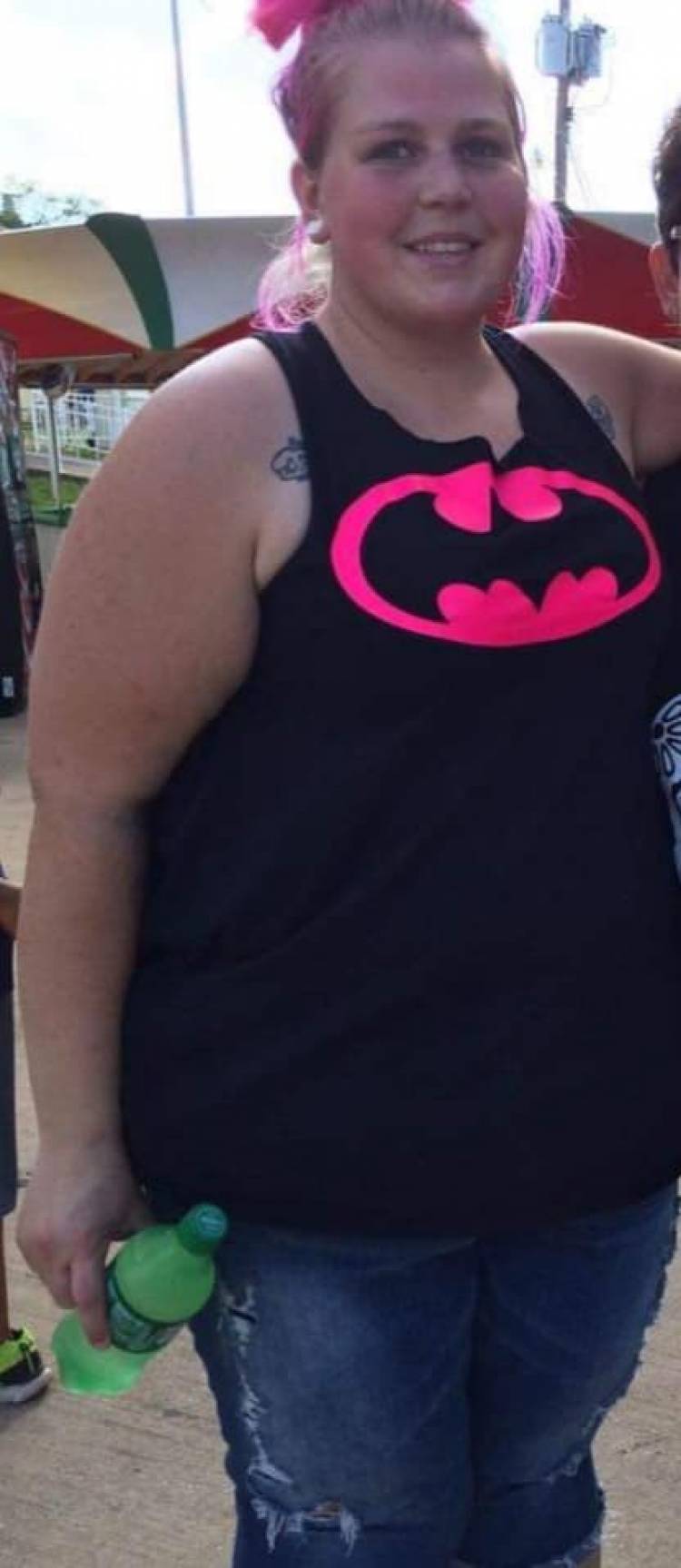 "I didn't like myself. I regretted ever failing at all of the weight loss opportunities that I had."
On top of memories of failed diets, she had even more damaging memories of her weight, preventing her from living life the way she wanted to live it. Even little moments had lasting effects on her self esteem.
"As a young adult, around 18, I was spending time with extended family and friends at our local amusement park. The 1st ride I tried, I didn't fit. I had to shamefully walk off the ride in front of the entire line of people. I silently cried and judged myself enough for all of those people. I didn't ride another ride for ten years."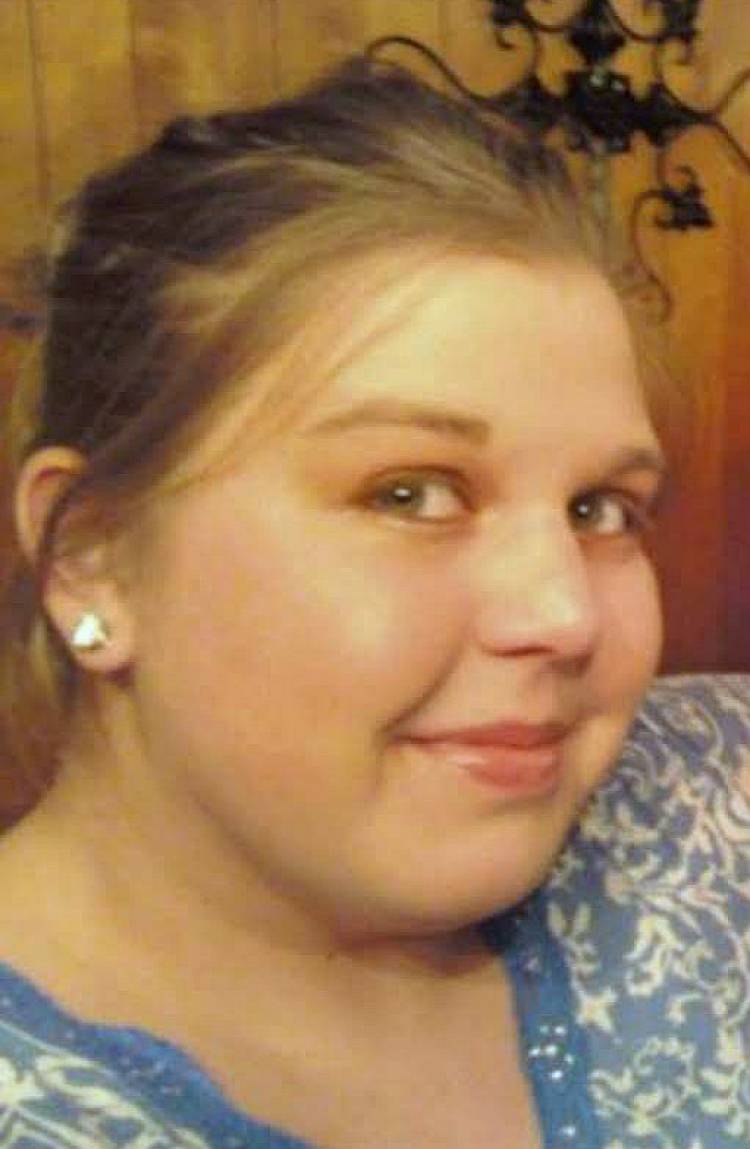 Amy knew about bariatric surgery due to friends and family who had the procedure done, and she began researching knowing that something needed to give. She needed to figure out a way to change her situation once and for all.
"I had done a lot of research, and my one concern regarding surgery was the fear that it wouldn't work for me."
A very common fear and valid for people who have never had any success with anything else they had tried. Amy had a Vertical Sleeve Gastrectomy, where they removed 80% of her stomach and left her with a banana-shaped pouch. She had zero complications and a good recovery.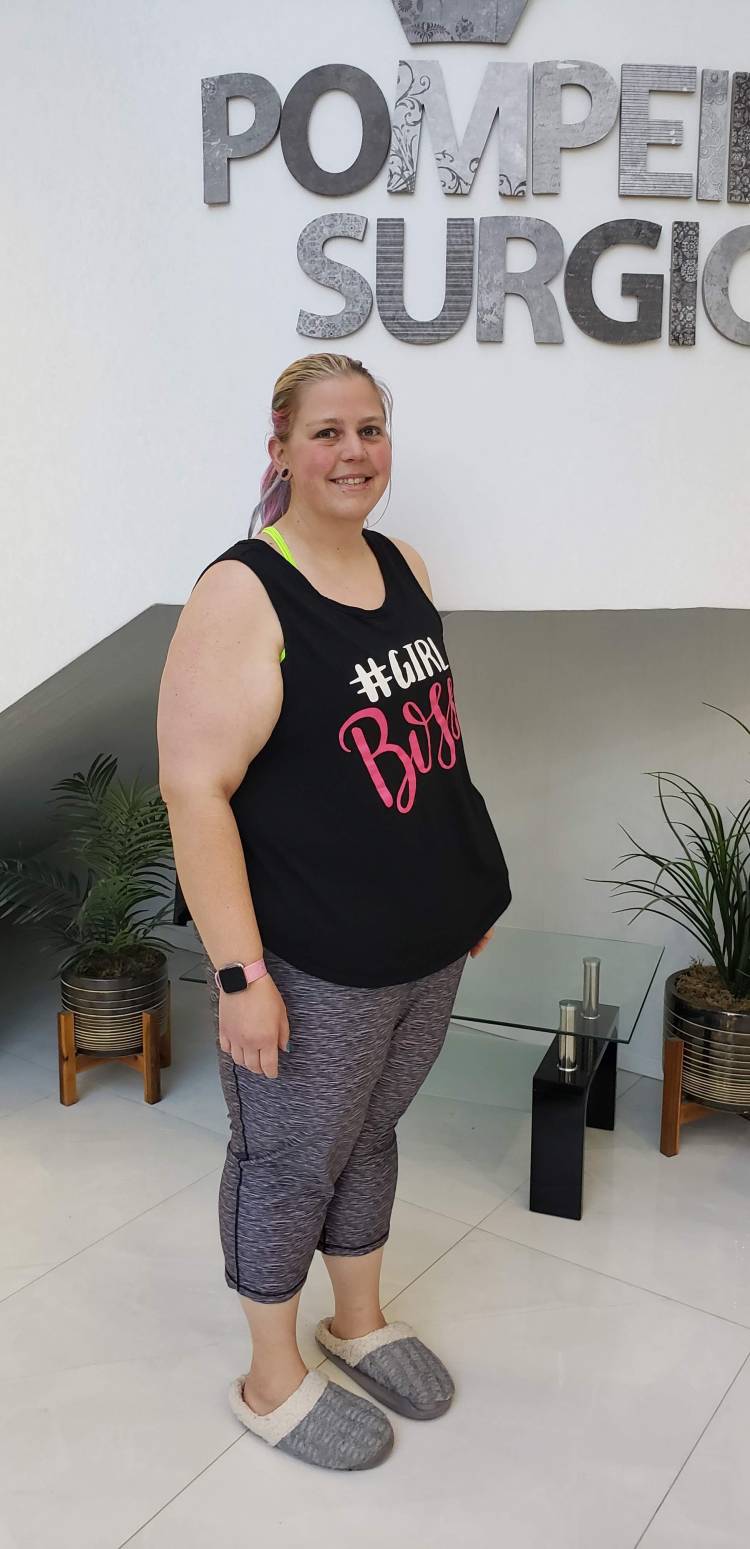 "Recovery was not what I expected. It went much smoother than I pictured. I had generalized soreness, which is expected after surgery. Walking helped to relieve some gas pain. Two days after surgery, I even got to walk to the beach. I watched the sunset, and I knew the sun was setting on my unhealthy-ness."
Amy feels so much better after surgery and knows that the more time goes on, the better she will feel.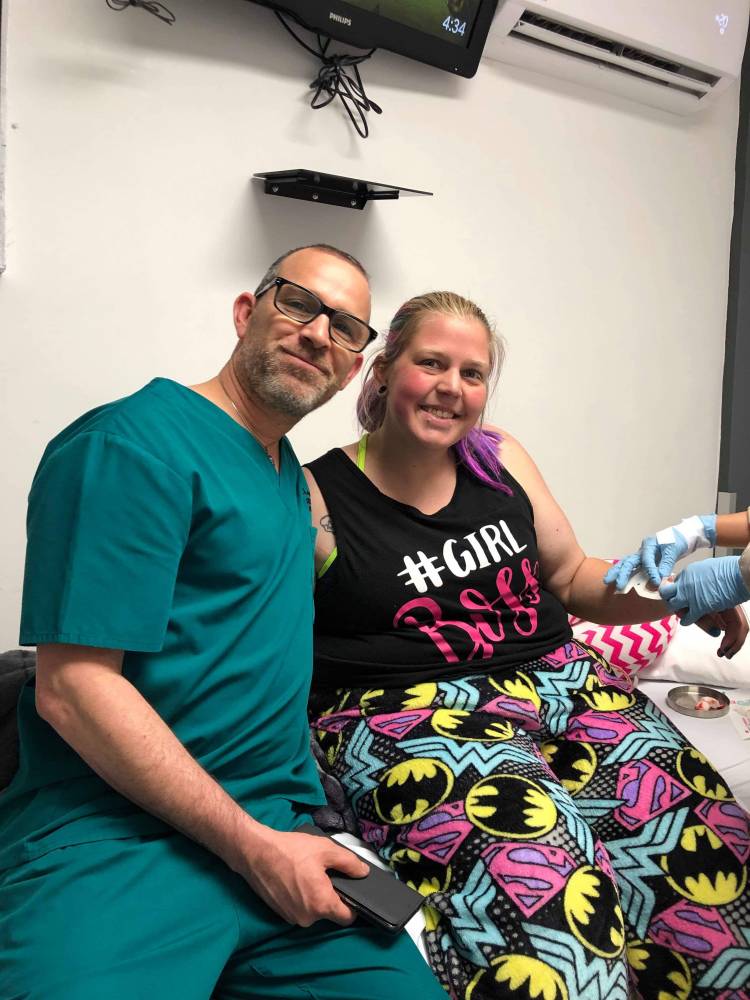 "I have so much more energy now. I do not have all of the same aches and pains, and my resting heart rate has drastically lowered. My experience with Pompeii Surgical was unreal. I am still in shock about it all. If I had to do this all over again, I definitely would, in a heartbeat. I never felt as though I couldn't ask questions or raise concerns. I never worried about my safety or health."
Amy feels she made the right decision in not only having her surgery but in choosing Pompeii Surgical to have her procedure done. She now wants to spread the word and do it through her personal experience and journey to weight loss.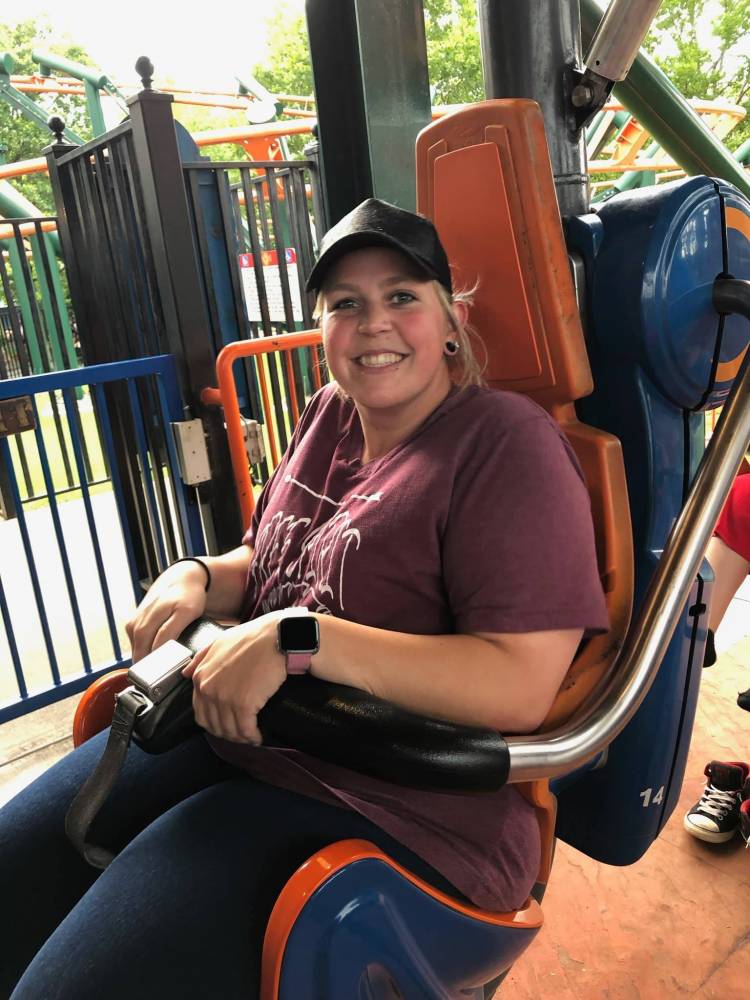 "My own primary care physician had Vertical Sleeve Gastrectomy 3 days before me in the US. He is on the board of the hospital where his surgery was performed. He was not provided with all of the education and information that Pompeii Surgical provides. He did not receive the support; the follow-up calls, or even recommendations on post-op diet. Moreover, this is a Doctor in the United States. He is very impressed with my experience with Pompeii Surgical. Before my surgery, I was worried that it wasn't going to work for me. I had failed at everything else. I quickly realized that surgery wouldn't work if it isn't performed. It also won't work if I am unwilling to put in the work."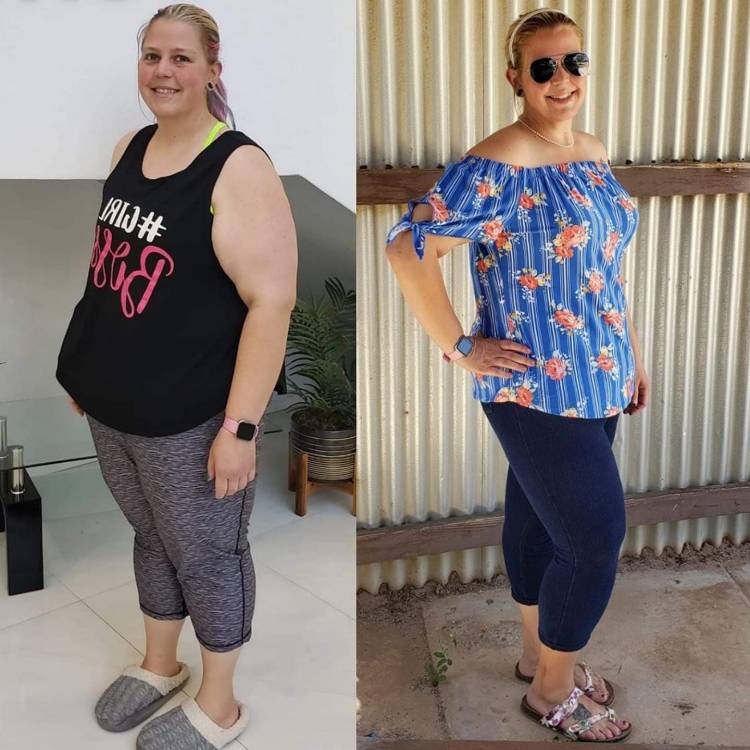 Amy has put in the work and is so happy with her results so far.