Randall Woods Is The Happiest He Has Ever Been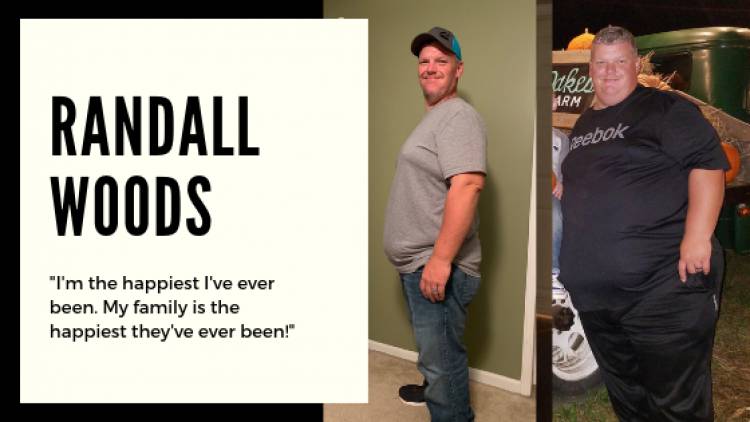 Some suffer from obesity but never realize how heavy they actually are. They are so used to the weight they carry that it never seems like a big deal until something happens to show them the danger of the road they are on.
"I have been overweight most of my life. I'm pretty sure I weighed in the 260s as a Freshman in High School. I was just always known as the big guy, and it never bothered me until I started having health problems in my early twenties."
Randall Woods had tried low carb diets, low-calorie diets, weight loss medicine, he had tried everything he could think of to lose the weight, but nothing ever worked for long. He would try but then couldn't stick with it.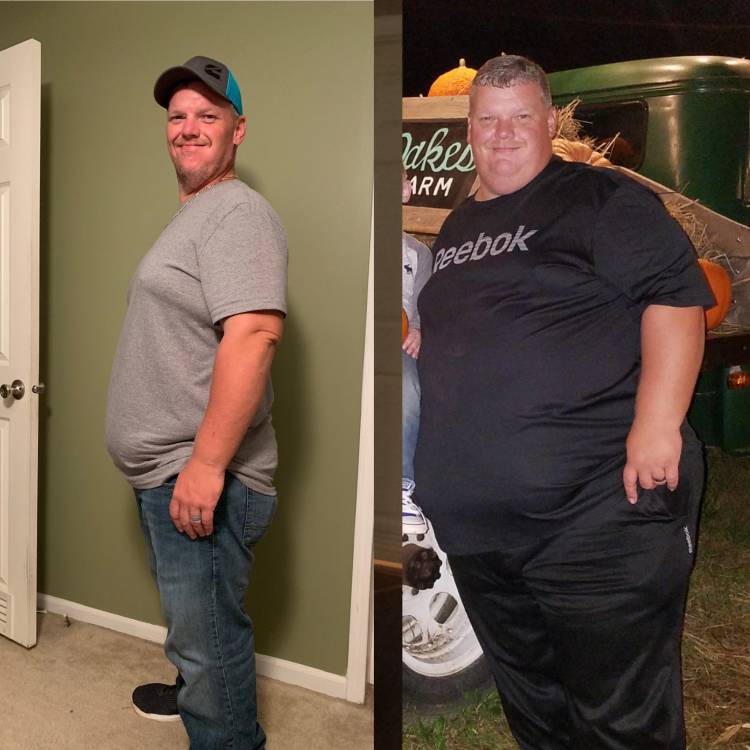 "At almost 500 lbs it made it almost impossible to find work or to do things with my family. When I was put into the hospital again for an infection in my legs in the winter of 2018, and the Doctor was discussing the possibility of me losing my legs and thinking how bad it was going to affect my wife and son. When the Doctor came in and told me to either lose weight or lose both of my legs, I knew I had to do something."
Randall was getting infections in his lower legs from cellulitis and the swelling that was causing his legs to bust open and causing excruciating sores.
"That was the worst other than being borderline diabetic. The doctors were always surprised I wasn't in worse shape."
Randall heard about Pompeii Surgical through friends who had success with their procedures, and he was advised by many doctors to have the procedure. He was mainly afraid of going through all of it and it not working. He wanted to take the shy, depressed person he was and completely turn it all around and find his confidence, so he jumped into pre-op with determination.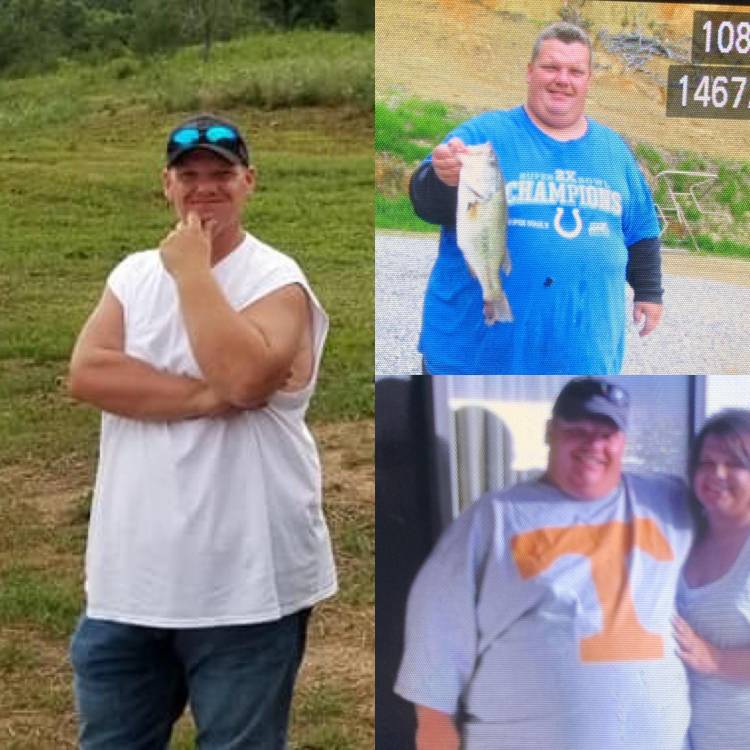 "It was much easier than I thought. The first few days of the liquid diet was rough, but after that, it seemed to go very quickly and was surprisingly easy."
Randall had the gastric sleeve and had 75% of his stomach removed. He had a complication-free procedure and had a smooth recovery.
"I had no problem with recovery. I returned to construction work on light duty two weeks later and had already lost over 50 lbs at that point and was feeling really positive that this was going to work. The happiest moment was a friend's three-year-old son coming up to me and saying you don't have a big belly anymore."
Randall feels this surgery saved him and brought him back to life.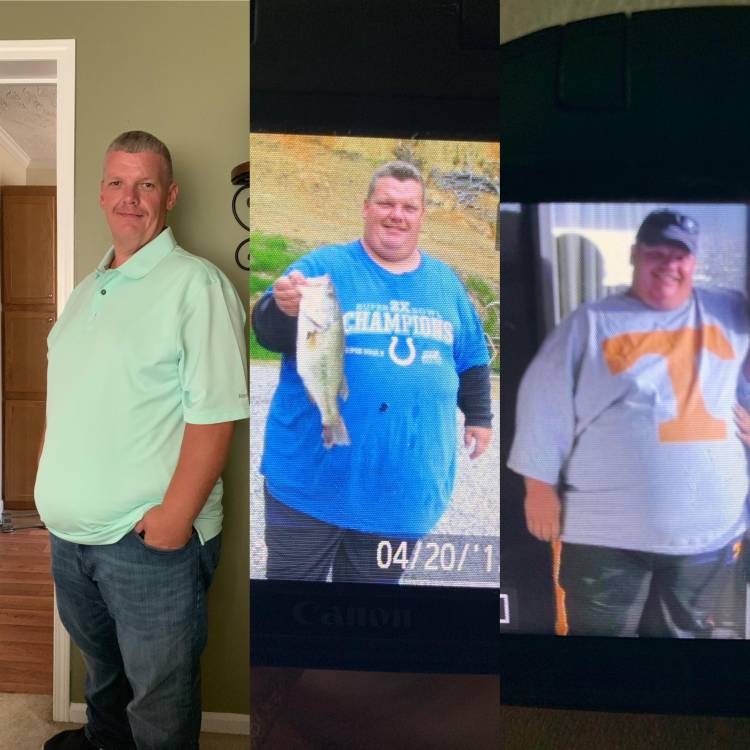 "It's been great! I feel better than I did in my twenties and I'm no longer borderline diabetic. I also no longer have to use my CPAP machine for my sleep apnea. Pompeii was amazing! My wife filled out the application for me at the beginning of August. Three days later we were approved and had a surgery date of Oct. 12 of 2018. Of course, we were scared, and we had a lot of people try to talk us out of it, but I was out of options. My wife's insurance didn't cover the surgery, and we didn't have 16000 to pay out of pocket. Pompeii surgical was my saving grace! They were always a phone call away if we had any concerns and they called us to keep in touch and make sure we had everything we needed and to know we had someone that we never met before give us so much support made me know that we made the right choice with Pompeii Surgical. We can't thank the staff enough for their kindness and Dr. Q for giving me my life back. I started this journey a 500 lb man that was miserable, tired of watching his wife and son do things I couldn't, tired of the constant pain, and the swelling and sores on my legs. Now ten months later and 205 lbs slimmer I'm the happiest I've ever been. My family is the happiest they've ever been! And I'm not done yet. No matter what your situation looks like now, don't ever give up. Don't listen to the negative news about surgery in Mexico, because they saved my life when American medicine wouldn't."