Adrienne Massingill Says "Not only would I recommend Pompeii Surgical to anyone, I truly would do it again with zero fear."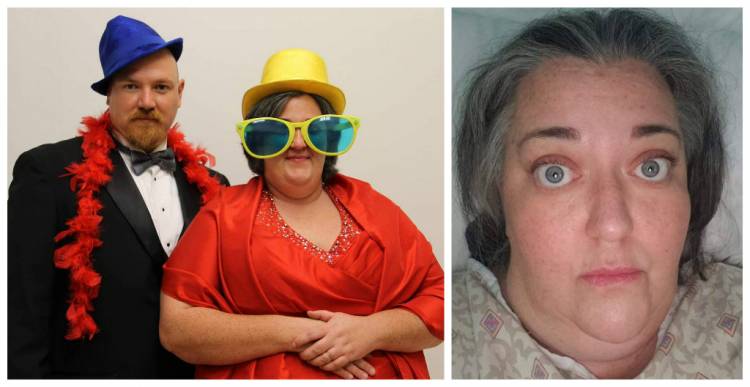 "I was accepted into Johnson and Whales Culinary Program fresh out of High School in 1996; however, I was too insecure to go. I rode up to the Campus and had a look around. I couldn't picture me there with all of those other people, so I simply pretended the acceptance letter never came in."
Adrienne Massingill dealt with a particularly devastating start to her adult life. She gave up on a dream just because she felt that she wouldn't fit in. She felt that she was not the type who would go to that school and that she would be better off just giving up. It is particularly tragic when you give up on something you have worked hard toward, just because of how your appearance makes you feel about yourself.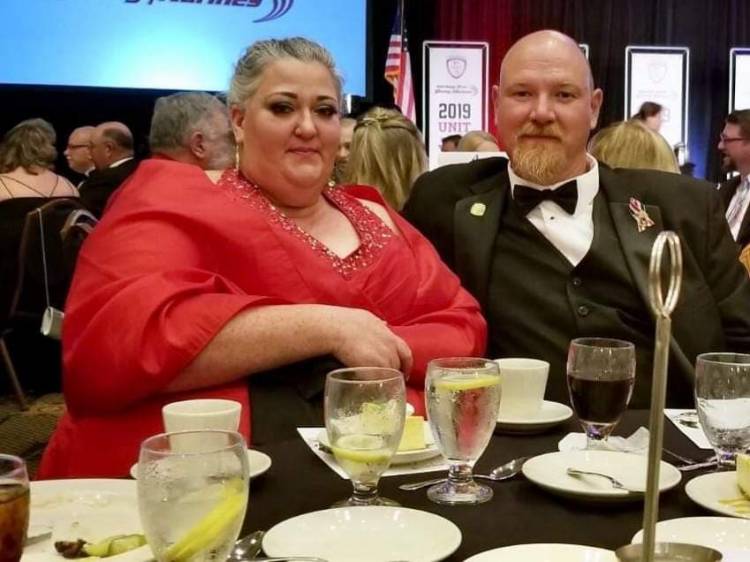 "I have always loved myself, but never treated myself as worthy of anything. I wasn't worthy of admiration, of compliments. These are tough things to accept."
Adrienne had tried so hard to lose weight, but for someone who had always struggled, it felt like an impossible task, one that she had never had any luck with.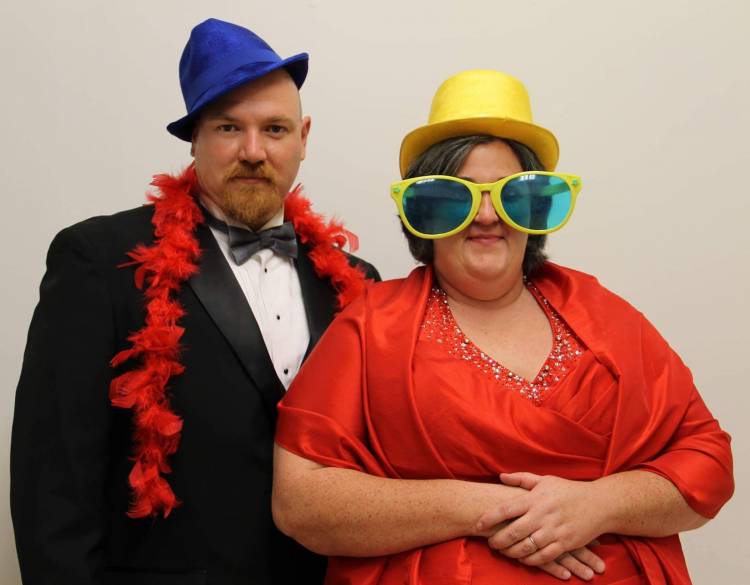 "I've struggled with weight my entire life. I can remember being 12 years old and having to shop in the plus size's 12-14. That's hard for a child and often leads to feelings of defeat before you even begin. From that point, I guess I felt like this is who I am, and there isn't anything that can be done about it. I grew up as 'The Fat Kid.' As an adult, I was 'The Fat Friend.' I have amazing friends, they love me for me, but it's hard knowing that you are THAT friend. I remember once when my young child said to me that he was embarrassed by me. That other moms didn't look like I did. He wanted a normal mom."
Adrienne has suffered from moments like these all of her life and being bogged down by defeat, and exhaustion, she started losing more and more and experiencing more and more situations that put her further in the hole that she couldn't get out of.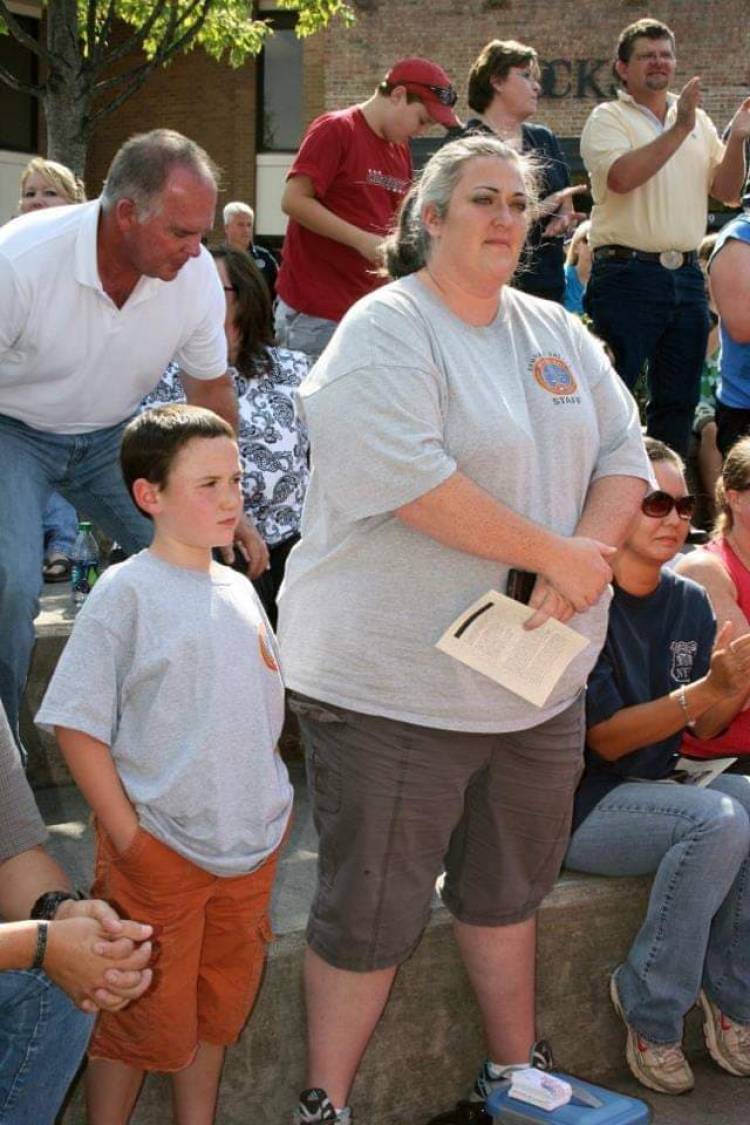 "I had actually looked into Gastric Bypass about 20 years ago. At the time, I had excellent insurance and just needed to make an appointment. Then, less than a month later, my weight caused me to resign for my job. I just couldn't do it anymore. I was too winded, too tired, too big for the uniform. I just gave up."
Adrienne, like others, had tried just about everything she could think of to lose weight. Either it didn't work, or she couldn't keep up with it, again, she felt defeated.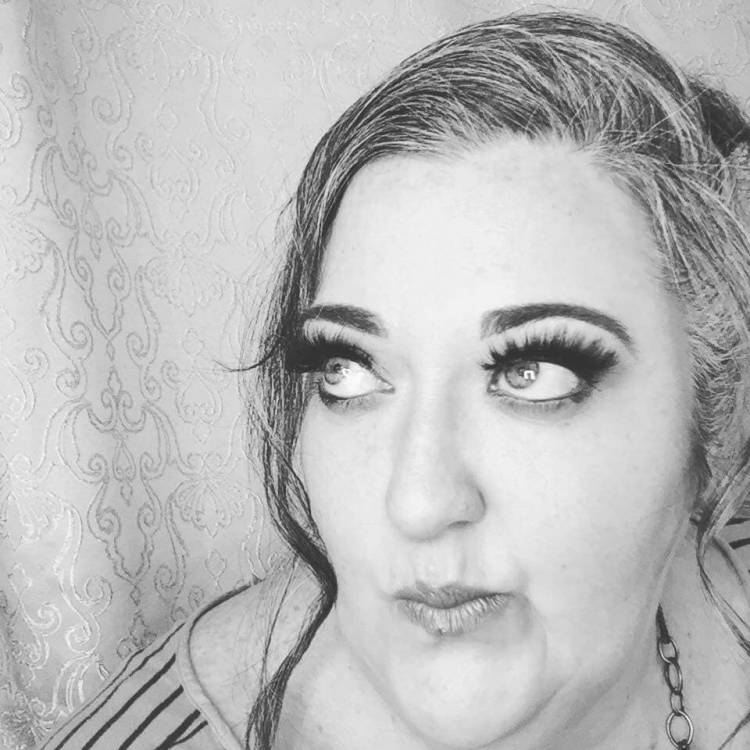 "Before surgery, if there was a fad diet, pill system, or miracle in a bottle, I tried it. I would lose a little weight, sometimes a lot, but the weight would be right back with a vengeance once the products were gone or the fad was over. My blood pressure was very high, dangerously high. I couldn't do much of anything without my back hurting and my knees killing me. I was miserable. I was digging through the internet one night and found out how much of an actual thing medical tourism is. I just started chasing lines from there. Naturally going out of the country was the top of my concerns list. You hear so many stories. However, once I found the Support Group for Pompeii Surgical, I really just started spending time in there. I knew I had NOTHING to worry about after that."
After Adrienne had been approved for surgery at Pompeii Surgical, she began her pre-op with her Husband.
"I was so emotional! I was ready. I had stalked the Pompeii Support Group for over two years, when my Husband finally said, let's do this now. I was over the moon! I knew that I was going to rock this entire thing! Then pre-op started. The fear of leaving the Country set in. The fear of what ifs set in. I cried daily for no reason at all. However, I would always take a minute to look at the stranger in the mirror and remind myself of exactly why I made this decision. Then I would collect myself and get back to business!"
Adrienne had the Gastric Sleeve Procedure and was complication free with an excellent recovery.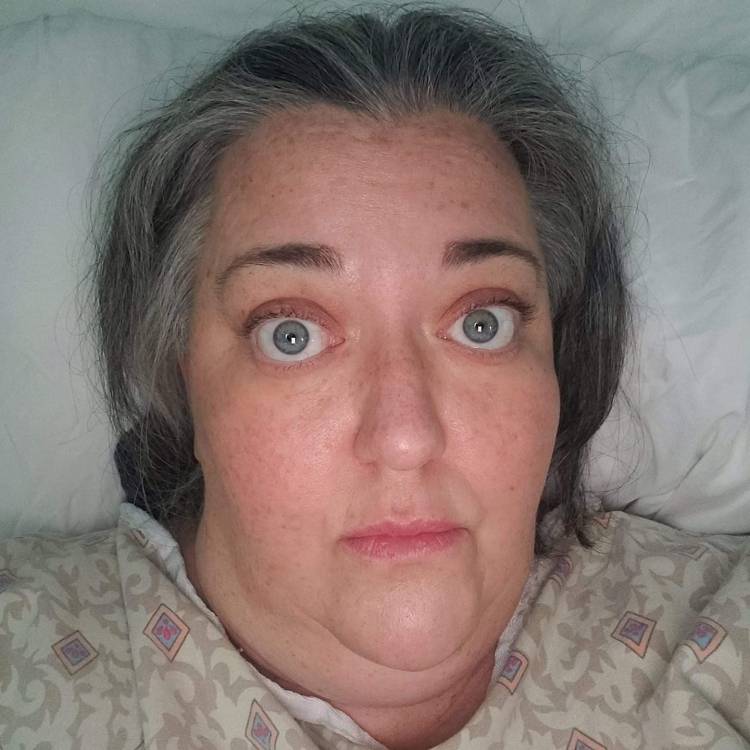 "I have three small incisions and a drain location that will heal. My Doctor, Dr. Saucedo removed all of my stomach except about a 4 oz tube and a 2 oz pouch at the bottom to restrict the amount of food I can eat. My recovery was wonderful! The staff was very caring and nurturing, and now that I am on my way home, though they have explained in great detail what to expect, I know that if I have any questions at all, they are only a phone call away. Three days after my surgery, I looked at my face and noticed it isn't as round as it was just a few days ago. It's still early, but I do feel better. I now know exactly when I'm full, and that helps tremendously!"
Adrienne is just coming home from surgery and still has a long journey ahead of her, but for the first time, she is looking at life with a fresh perspective. She feels hopeful and confident about the road ahead, and that is all thanks to her determination to get the tool that she now has to give herself a healthy future.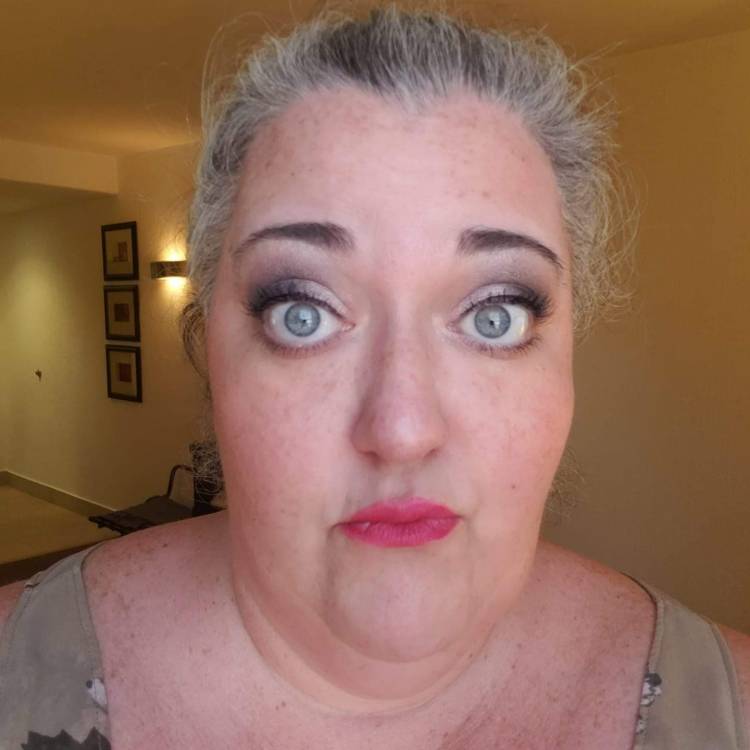 "From start to finish I couldn't have asked for a better experience! Everyone from the driver's who picked me up from the airport to the check-in staff, to the nurses and Doctor Saucedo himself. Everyone was super sweet, super caring, and made me feel completely at ease. Not only would I recommend Pompeii Surgical to anyone, I truly would do it again with zero fear."