Abi Jackson is truly enjoying the "New Abi."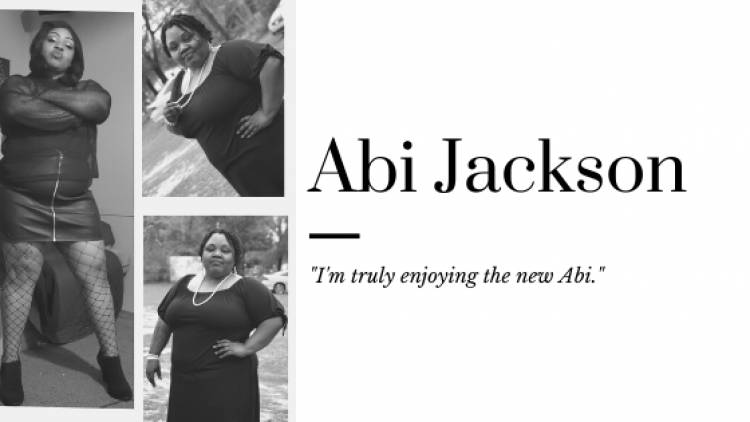 When you see children out and about, they are playing, running around, yelling, and just basically being balls of infinite energy. Imagine being a child who could not do those things that come naturally to so many because you would get too out of breath due to your weight. That is not something a child should have to go through, not to mention it's not something a child can easily comprehend. Why am I different? Why do I feel this way? Why can't I keep up?

Abi Jackson dealt with this as a child and into her adult years.
"I have struggled with my weight my whole life. I remember not being able to run and keep up as a child, always tired and out of breath. Even as an adult, there was a lot I couldn't do that, my friends were able to do, even down to my emotions and the clothes I had to wear."
Abi struggled with the feeling that she was different, and that she wasn't able to do the things that she really wanted to do. She wanted to live her life with the freedom to experience and not limit herself due to her weight.
"My daughter started dancing with the Inspiration Dance company here in Tallahassee, and I knew they were the baddest Team in this neck of the woods, they had a dance mom team, and my daughter wanted me to dance but I couldn't I was too heavy!"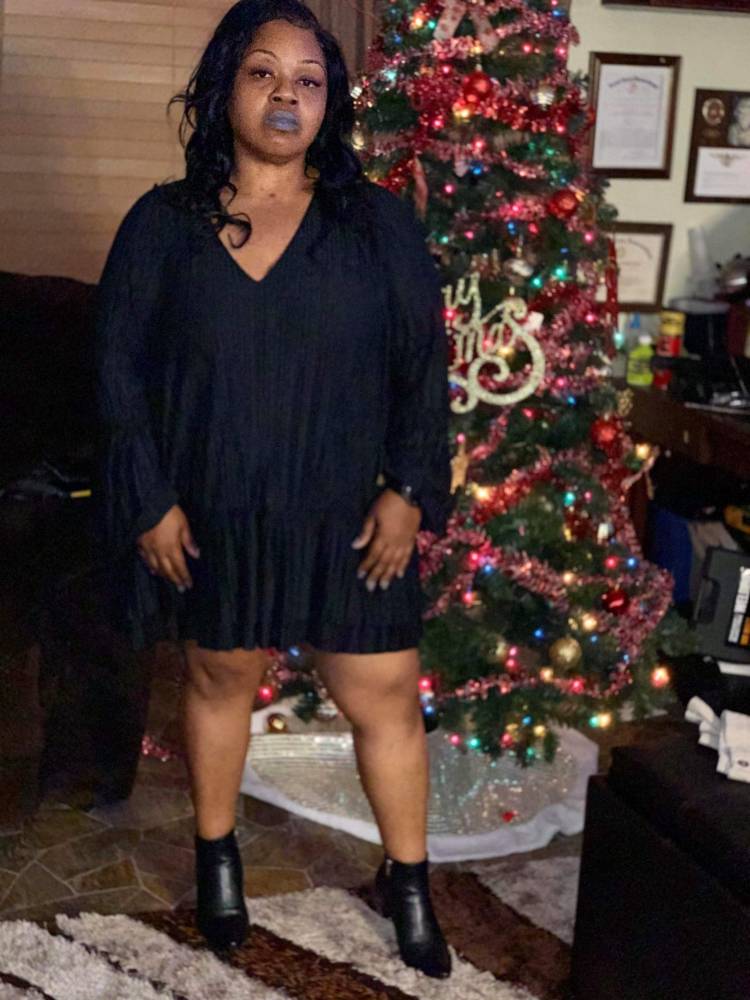 Eventually, Abi was able to join the team, and she loved it, but at this point in her life, it was devastating not to be able to do something so special with her daughter, and not because she didn't want to, but because she couldn't. She promised her daughter she would lose the weight, but she had tried so many things to lose weight, and none of them seemed to give her any lasting results.
"I struggled my entire life. I tried detox teas, different pills, Zumba, Bootcamp (gave up) more teas, and more pills. I would lose some weight, but nothing seemed to help because the weight would double, and I really couldn't control how much I ate no turn off the switch at all!"
Abi did not have the greatest confidence and felt down about herself and her weight.
"I felt fat, ugly, lazy, and I didn't have hope because I knew nobody was looking at the fat girl anyway. I didn't want to go nowhere, do nothing, or even dress nice I didn't care anymore."
Not only did she have to deal with her own thoughts and feelings about her weight, but her kids were expressing their opinions as well.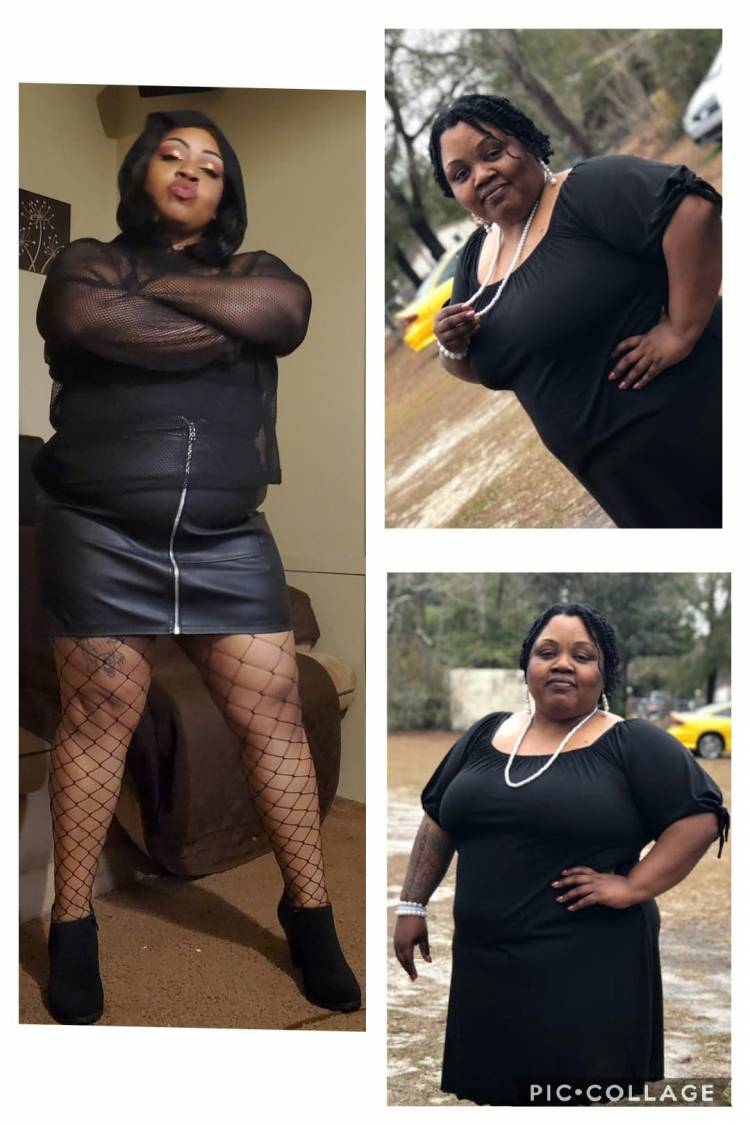 "My kids told me I was fat, and I need to lose painful weight. I knew I had to do something as soon as possible."
Abi was diabetic and had chronic high blood pressure prior to her surgery. She was struggling with the path that her health was leading her on.
"I was on four different meds, including insulin for both diseases. Also, I really hated to swallow pills and stick my finger 2 to 3 times a day plus stick myself with a needle twice daily; it was too much."
Abi's doctor offered her bariatric surgery, but she knew that financially she could not afford it. Then she heard about a friend's trip to Pompeii Surgical. With everything that Abi was dealing with at the time, she knew she had to try to get this weight loss surgery.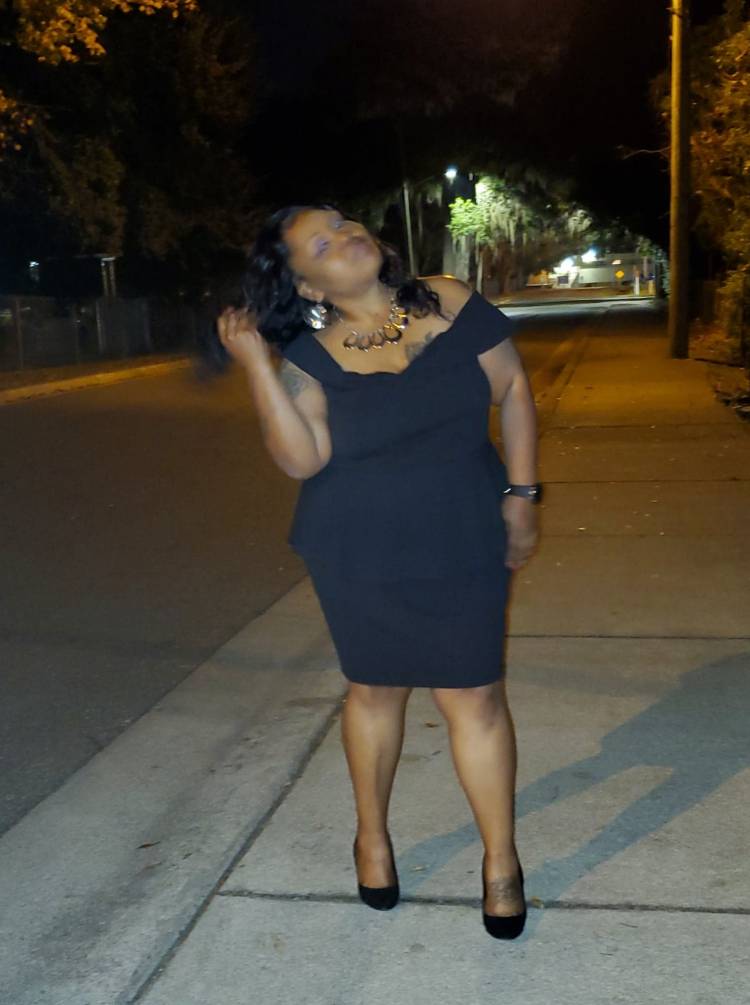 "I was going through a lot with the Florida prison system, and the stress became unmanageable. I loved to eat for any reason. I started seeing my primary, and she stated that once my blood work came back that they were going to have to put me on insulin with metformin. My high blood pressure was sometimes at stroke level 189/102, So I started seeing a bariatric Doctor here in Tallahassee, and he offered me the surgery in March 2018. I said no because I didn't want the easy way out (I thought it was the easy way out!) The catch was that my insurance wouldn't cover it! So I needed a plan B . I began to google weight loss surgery, and I thought I had found the best place in Mexico until I called a really good friend to ask her if she would take my stitches out if I went to Mexico she said for what? I told her I needed to have weight loss surgery. She told me if she would have known, I could have traveled to Mexico with her. She said, "Girl, I went to a place called Pompeii Surgical," and her surgeon was Dr. Quinones, and she stated everyone there at Pompeii was on top of their game, and they knew what to do and how to do it. I started googling Pompeii Surgical, and she invited me into the facebook group! I SAW ALL THE AMAZING TRANSFORMATIONS, different sizes, shapes, and attitudes! It really amazed me ! So by me knowing her my whole life, my mind was made up. I was having surgery at Pompeii Surgical!"
Being a person who knew she had no self-control when it came to eating, Abi was concerned that she would not be able to stop overeating; she was also nervous about how she would look. It is a significant change, and many struggle with the grief of their old bodies, this was something she didn't know how she would handle. However, she went through with her life-altering procedure and got beyond her fears and reservations.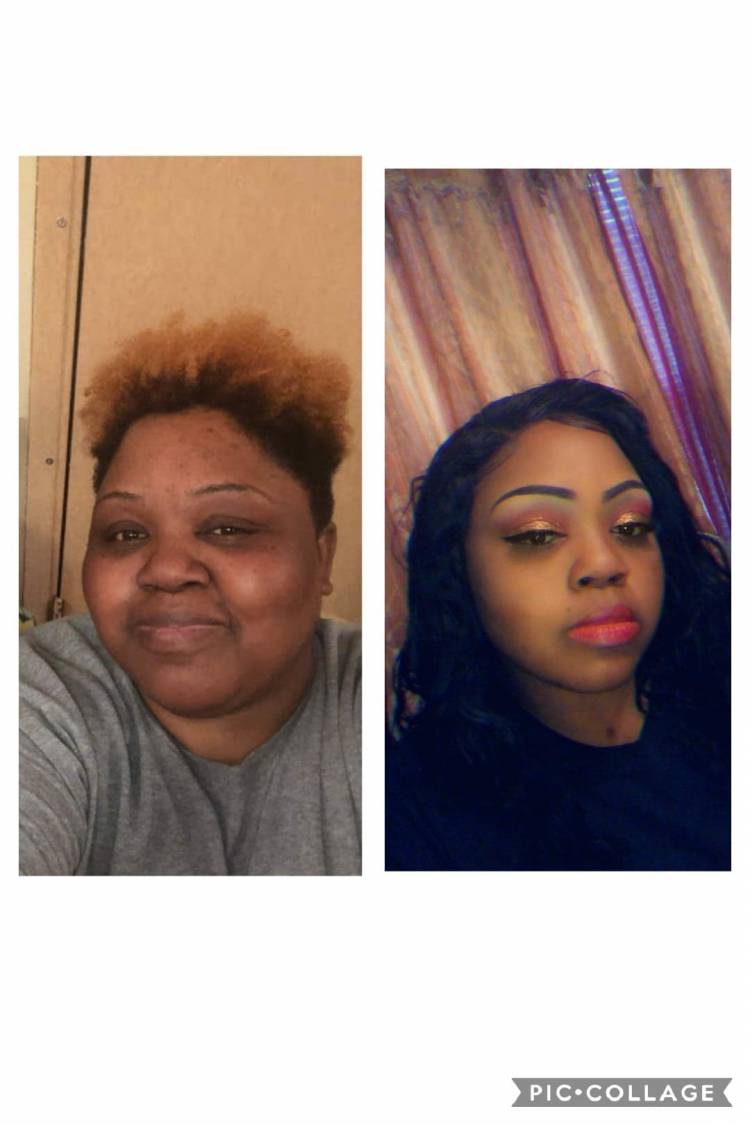 "I had the Gastric sleeve, and I had 80% of my stomach removed. My recovery really wasn't bad at all. I had a little gas pain, but I found sucking the liquids out of Phazyme capsules, following the instructions that were giving to me from Pompeii Surgical, a heating pad, and walking truly was a lifesaver. So maybe one week, I was out from work, and I was ready to start my journey!"
After her surgery, Abi found herself being asked by people if she had weight loss surgery just a month after her procedure. She had many happy moments that overshadowed any fears or concerns that she had going into surgery, and she was loving it.
"OMG, when I crossed my legs for the first time in 20years, melted my heart."
Abi also was getting good news about her health. She was thrilled to find out that after her procedure, she was no longer struggling with diabetes or high blood pressure and was able to get off all the medication she was taking.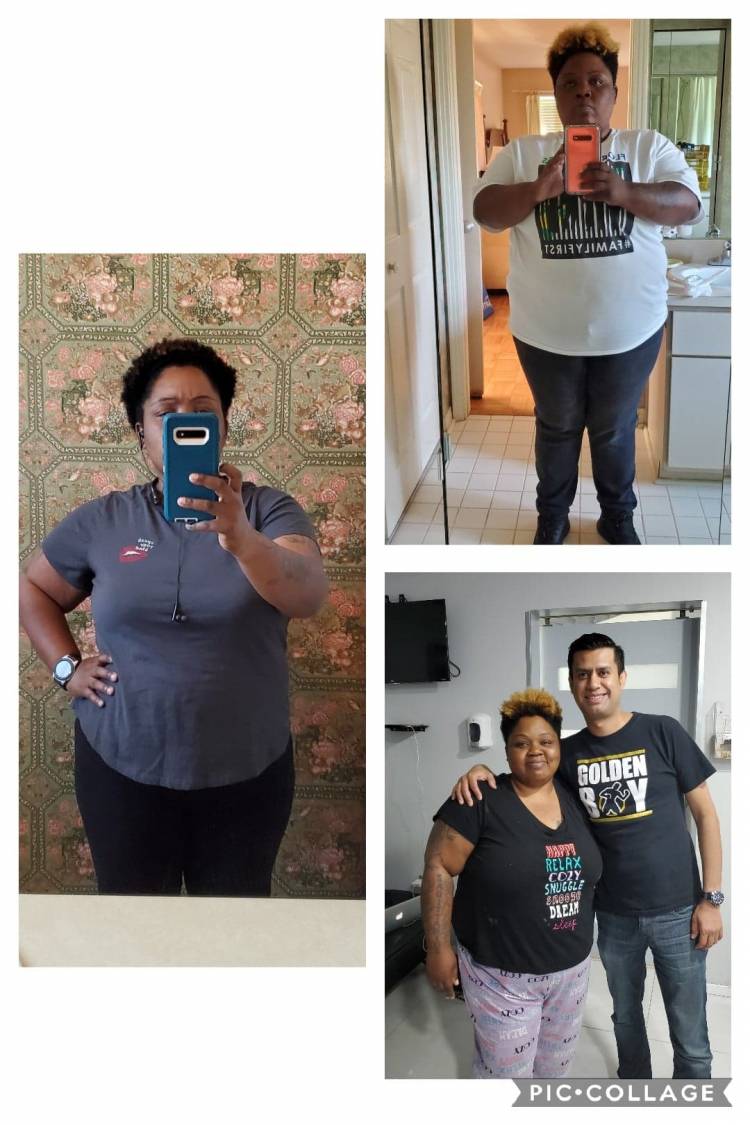 "The first phone call the Pompeii Surgical staff explained everything in detail. From the San Diego airport, the driver was very nice and helpful. The hospital was very clean; the nurses were very nice and attentive! I LOVED my experience at Pompeii Surgical. If I had to give a number 1-10, 10 being the highest, I would rate Pompeii Surgical at 10,000 ! I was afraid of being me JUST LIKE YOU, but I learned just be who you are and be healthy while becoming the new you. June 8th was my game-changer, or should I say life changer. If I had to do it all over again, I would, and a special Thank you to Dr.Galindo, aka. Dr G / The Golden Boy you changed my life! I'm truly enjoying the new Abi."