91% Of All Bariatric Patients Can Be Financed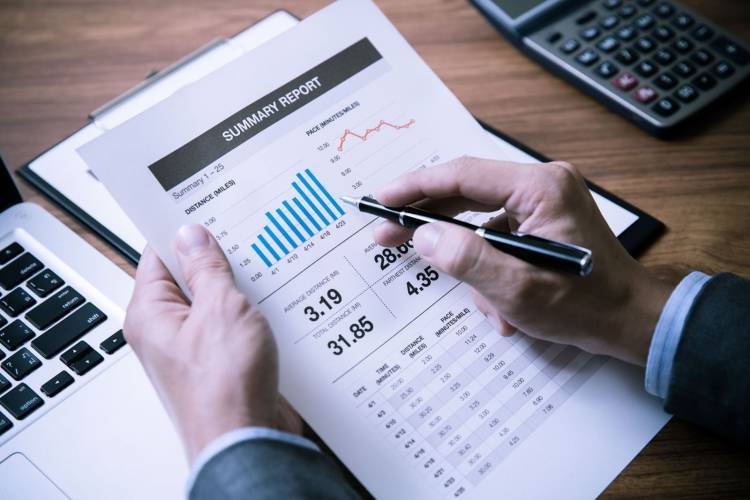 Tijuana Mexico, 9/1/2018
Pompeii Surgical announced in September its second generation inhouse financing program allowing a greater reach to poverty level patients in order to help alive those suffering from the effects of obesity who have no other financial options. The program was meet with apluse and the company received nearly 400 applications during the opening day.
Patients have struggled to find financing for weight loss surgery because its considered an unsecure loan. Patients lucky enough to be approved by companies such as United Medical Credit and Credit Care still face high interest rates, fees, and other hurdles.
Pompeii's Inhouse Financing program is unique in the industry and allows patients with credit scores in sub 400 range to be approved for financing. More impressiveily they have successfully lowered the down payments needed by nearly 70%. This financial breakthru is allowing 91% of all patients who apply to be approved for financing and able to receive surgery.